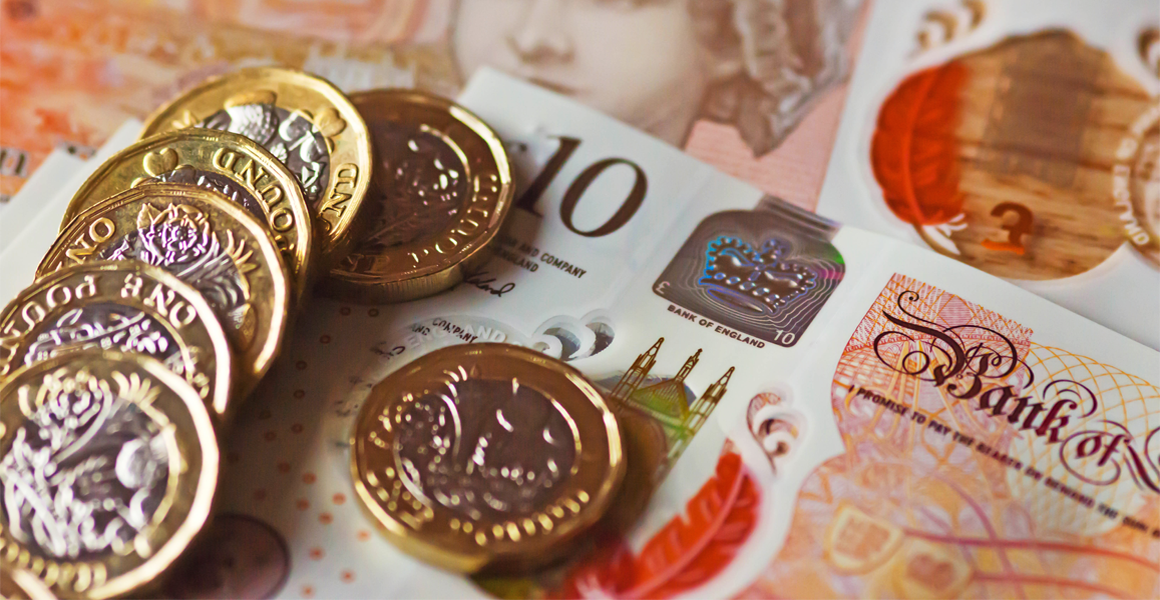 A leading independent retailer has called on major suppliers to improve margins on price-marked packs as they continue to shrink, amid the cost-of-living crisis.
Mo Razzaq, owner of Premier Mo's in Blantyre, Lanarkshire, has written a public letter urging key suppliers to restore retailer margins to at least 19%.
"Running a convenience store is often stressful, unappreciated and involves long hours," it reads. "It was widely regarded that a retailer needed to make 16% margin to break even, but with the cost-of-living crisis driving increases in fuel and energy, alongside the increase in minimum wage, we now require a margin of at least between 19% to 20%.
"In our store we have over 60% of our stock price-marked. The concern is that with own-label products, we make between 25% to 33% profit on return."
OPINION: Category analysis is crucial to weathering the cost-of-living storm – Amit Puntambekar, Ash's Shop, Fenstanton, Cambridgeshire
Razzaq referenced brands Pedigree, Whiskas and Andrex as some of those needing to improve margins. "This is not sustainable, and we need our manufacturers and wholesalers to address this as our retailers are struggling on these low margins," he said.
"Independent retailers are the hub of their community, an integral part of society and the work in their local area is exemplary. There is a need for this to be protected. Retailers need to take manufacturers to task and start boycotting goods."
In response, a spokesperson for Mars Pet Nutrition UK told betterRetailing: "The pet-food industry, like many others, is operating in a volatile context marked by wide-ranging inflationary pressures. We understand the challenges that inflationary pressures bring, and we continue to absorb these rising costs as much as possible.
"We offer a range of brands, products and pack sizes, both price-marked and non-price-marked, with a variety of recommended price points to suit different needs, and our priority remains to serve pet owners with the highest-quality products, to give their pets healthy, balanced and nutritious diets. The in-store price is always at the sole discretion of the retailer."
Shoppers limit spending to £30 as cost-of-living crisis bites
After seeing Tesco engage in a war with Heinz over price rises at the end of last month, several store owners told betterRetailing they aren't afraid to begin boycotting products if margins don't improve.
Bal Ghuman, of AK Convenience in Shrewsbury, stressed: "This is going on everywhere and you can't fight it. Much of this is out of my control. The message to manufacturers is to take the hit with us.
"We are one selling outlet and if they don't want to respect us, then that's up to them, but it is pushing retailers over the edge. So many retailers are just going to start saying goodbye."
Kimberley-Clark, owner of Andrex, was approached for comment.
Read more cost-of-living crisis news and advice for retailers