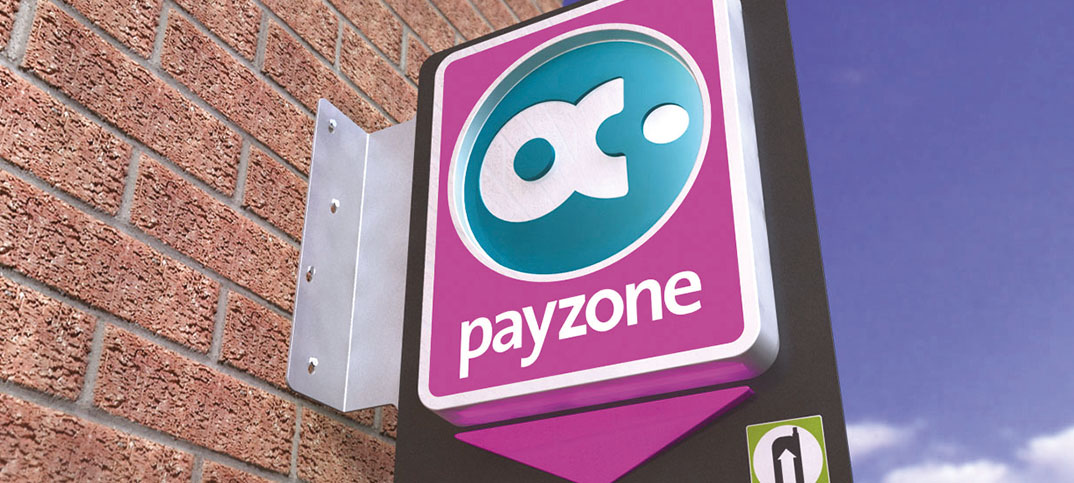 Payzone has partnered with National Express Bus to provide transport ticketing services across the West Midlands and Coventry.
The deal aims to accommodate customers who want to purchase a ticket using cash and follows previous tie-ins with British Gas, Scottish Power Smart Metering and Jersey Electric.
New device to give Payzone stores access to 'simple' Post Office services
Customers download the mTicket app and present a barcode to the retailer to complete the transaction, who then scans the barcode, selects the correct ticket type and processes the payment. The ticket then appears in the customer's e-wallet via the app.
Simon Lambert, commercial director for Payzone bill payments, said: "This is an exciting and innovative new solution which will expand our transport ticketing portfolio in the region, in addition to our current Smartcard offering.
Payzone tops 24,000 partnered stores
"National Express operates over 2000 vehicles in the region and we are delighted to be able to offer flexibility to passengers when it comes to purchasing their tickets for any future travel."
Daljit Kalirai, sales director at National Express Bus, said: "We are delighted to be working with Payzone. Joining forces with Payzone means that our customers will have more options when it comes to purchasing their tickets.
"Not only that but when customers pre-purchase their tickets it reduces queuing time, enabling a more effective service."
Read more Payzone news