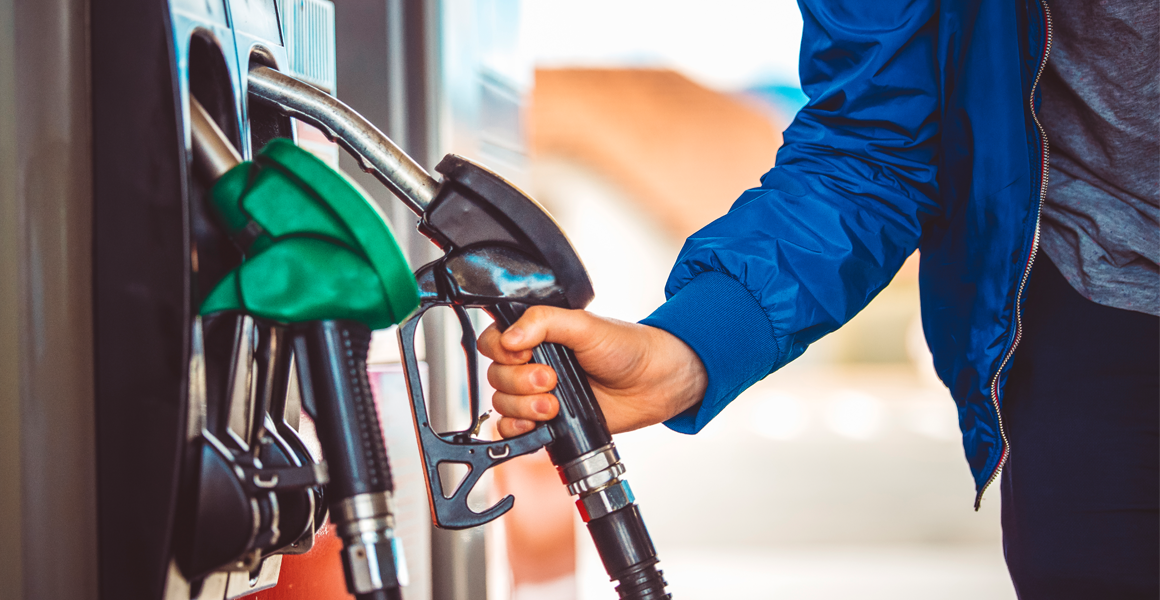 Forecourt retailers have expressed concern that the proposed Sainsbury's Asda takeover could draw customers away with lower fuel prices if approved.
The Competition and Markets Authority (CMA) this month published the concerns submitted for its investigation of the proposed takeover, which was announced at the end of April. Some submissions asked for an investigation into the impact on forecourt fuel prices.
Alan Spackman, of Londis Waylands Garage in Watton, Norfolk, told RN: "Sainsbury's-Asda could attract customers away from us by using their buying power to gain better fuel prices. Asda is already a tough forecourt competitor."
Martin Mulligan, of Mulligan's Londis Athlone in County Westmeath, added: "The impact on prices should definitely be investigated because I may have to lower mine to match what they offer."
If the CMA approves the takeover, the combined business would have 2,800 stores altogether, of which 600 would be forecourt shops.
Read more: UK competitions watchdog outlines wholesaler and supplier concerns around Sainsbury's Asda takeover
Read more Sainsbury's news