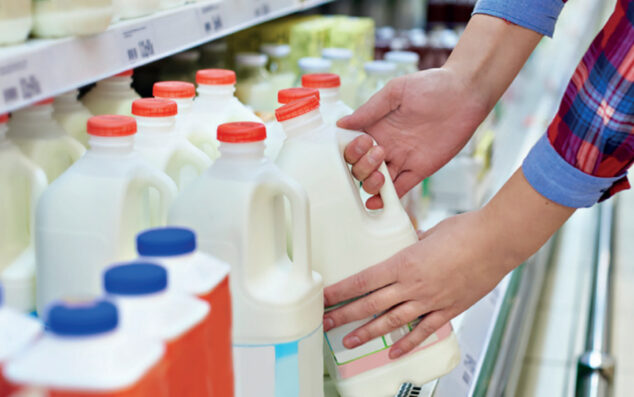 Freshways is to increase milk and bread prices from 28 August, due to rising supply and energy costs.
In a letter sent to stores on 22 August, seen by betterRetailing, the supplier said milk prices would increase by 7p per litre, while the price of cream will rise by 20%. Bread prices are also set to rise by 9p per large loaf, 5p per small loaf and 5p on each pack of Morning Goods.
In the letter, Freshways managing director Bali Nijjar said: "Firstly to ensure that we have enough milk available for our customers, we must maintain a competitive price with our farmers and we have committed to paying our farmers another 5p per litre with effect from September 2022. Milk supplies will be short in the months to come and we will certainly see shortages on the shelves and so Freshways must maintain a competitive price with our farmers at all times."
OPINION: The impact of inflation and the cost-of-living crisis – James Bielby, chief executive, FWD
Nijjar added that Freshways will face an "exponential energy cost increase" from 1 September, with rates changing from 15p a kilowatt to 40p per kilowatt.
The letter concluded: "Kingsmill have made us aware that they are facing significant energy and raw material cost increases and will be increasing our bread prices. This increase we cannot absorb and will therefore have to pass onto you in full."
Read more news and articles about inflation