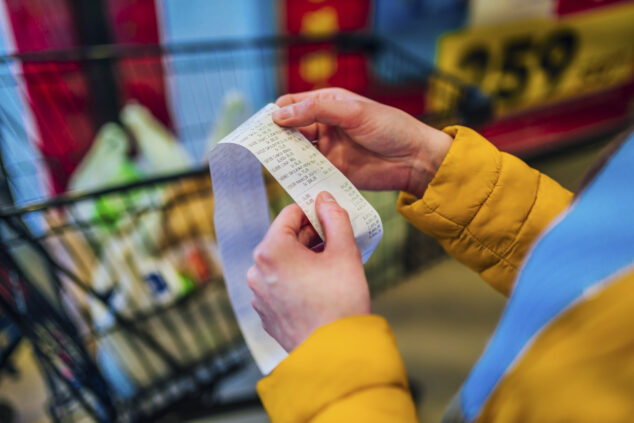 We've been talking to convenience retailers about the impact of the cost-of-living crisis and the price inflation that has already reached 10%, which is forecast to go higher. What they are telling us is that shopper behaviour doesn't seem to have changed yet, even though customers are naturally worried about increasing fuel bills alongside stresses on their discretionary spend.
Part of the reason for the continued optimism is the weather. An extended heatwave always benefits the convenience sector, and customers who have waited a long time for the freedom to enjoy themselves in the sun are determined to enjoy it to the full. Of course, many of them have gone abroad to do that, unlike the past two years, but despite that, summer trade has been buoyant.
But summer doesn't last forever, and neither does that holiday feeling. There's a general sense among the retailers we spoke to that autumn will see a significant change in buying habits. That's when the impact of inflation ...
Only subscribers have unlimited access to RN articles
This article is from RN. Join betterRetailing.com to continue reading this story
Unlock all RN articles by subscribing now:
Subscribe to RN
Or register for free to read one article of your choice every week:
Register for free
Already have an account? 
Log in