Better Retailing finds out why a 750sq ft Londis shop in Dublin is a world class example of food-to-go excellence
It'd be hard to travel for long around Dublin without bumping into a store owned by the Griffin Retail Group. Headed by managing director Seamus Griffin, the estate includes more than 18 stores in the greater Dublin area and employs more than 400 staff. It is the largest independent group operating under the Londis brand in Ireland and works with Freshly Chopped salads, Subway and Insomnia Coffee franchises, as well as the Boomerang Donuts proprietary brand, to offer a broad selection of food to go.
The business has serviced the Dublin community for nearly 70 years, with Seamus's father opening the business's first shop – the first self-service supermarket in south Dublin – in the suburb of Blackrock in 1951. In the years that followed, the operation expanded into the centre of the city, teaming up with Musgrave in 1997 and operating six Centra stores, eventually partnering with BWG Foods' Londis brand in 2005.
Now, with small-footprint shops such as Westmoreland Street and O'Connell Street, the strategy includes using a broad range of food to go to help the group's most successful stores achieve a six-figure weekly turnover.
Seamus's stores do this by expertly tailoring each store's offer to the time of day and type of customer. For example, Westmoreland Street offers three options: chilled sandwiches to grab and go, freshly made subs from Subway and healthier salads and baps from a Bia Blas café concession, such as chicken & stuffing and falafel wraps for €4.50 (£3.90). Crucially, the chilled sandwiches in store are also priced at €4.50, so there is no downtrading by selecting different options – but customers still have choice.
"You don't need huge stores to do food to go really well. As long as you are offering a good choice that is relevant to your area and are trusted, you can become known for it," says Seamus. The choice available is even wider in O'Connell Street, which offers fresh salads and soups, as well as indulgent doughnuts, bakery and coffee. Sustainability is promoted throughout the stores, with signs highlighting that coffee cups are compostable.
Accountability is key to running a tight food-to-go operation, which the business does by giving authority and instilling pride in its staff. A sign above the deli in O'Connell Street displays a picture of the deli manager, along with a quote from her.
"We want our staff to be proud of the business and the quality food that we offer, and feel ownership of the great work we do," Seamus explains.
The business also engages its community on social media with timely offers – promoting Freshly Chopped salads on Mondays when shoppers tend to think healthier. The company's Facebook page doesn't just focus on offers, though. A St Patrick's Day post with a photo of a green top-hat cake made by the company's Grafton Street Store shows off the skilled side of the shop's foodie employees.
A recurring popular Facebook post the company does is for Lotto and EuroMillions tickets ahead of each draw, which encourages consumers to like and share the post for a chance to receive a share of the winnings. If the winning ticket is below €500, the prize is given to charity. A recent post earlier this month received more than 1,300 shares and 600 comments. Previously, when one of his stores has sold a big-win ticket, Seamus has donated the money to a local charity, earning goodwill and press coverage in the process.
Griffin Retail Group proves you do not need a huge space to do food to go well. Seamus' stores use space effectively to blend different brands together and provide shoppers with a broad choice in a small area. By focusing on quality, ease of shop and fast service, he has become a key stop-off point on many of Dublin's busy streets.
Find Dublin Retail Group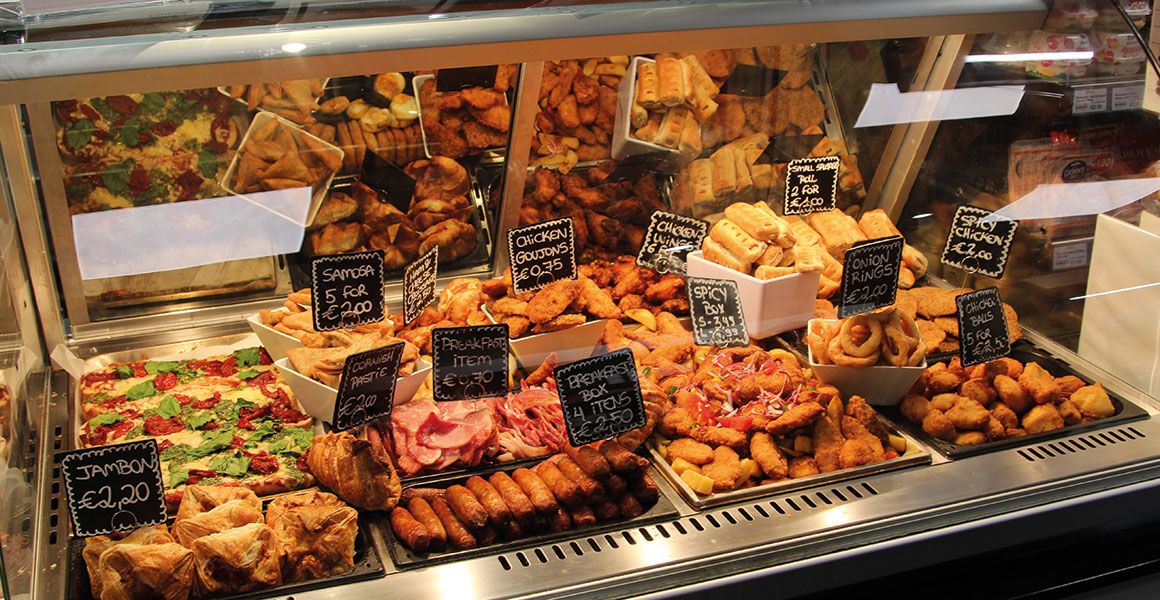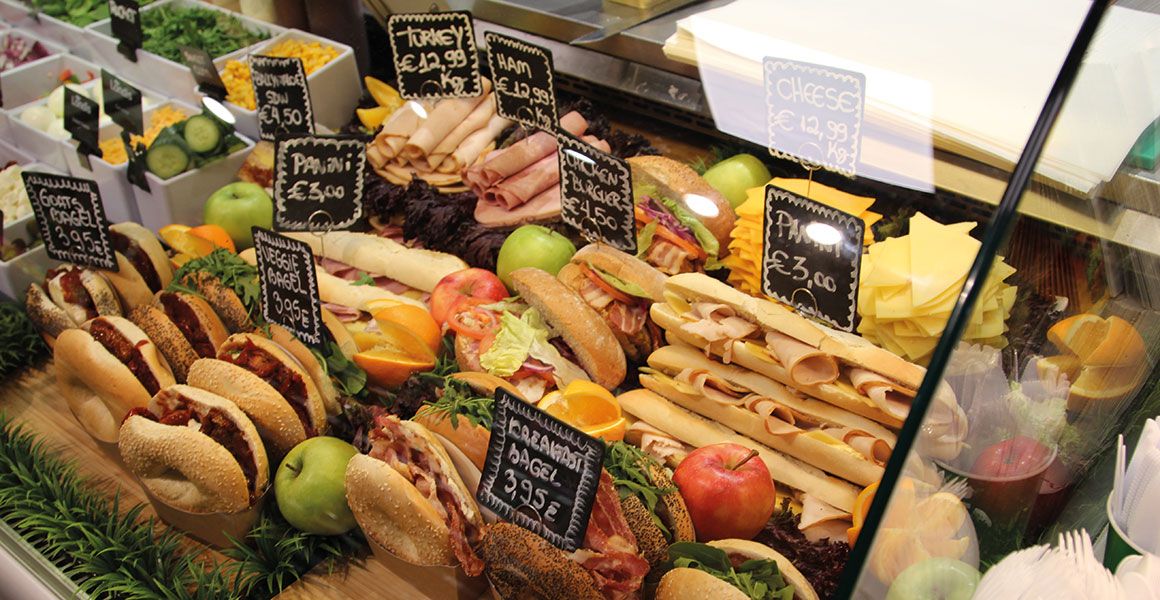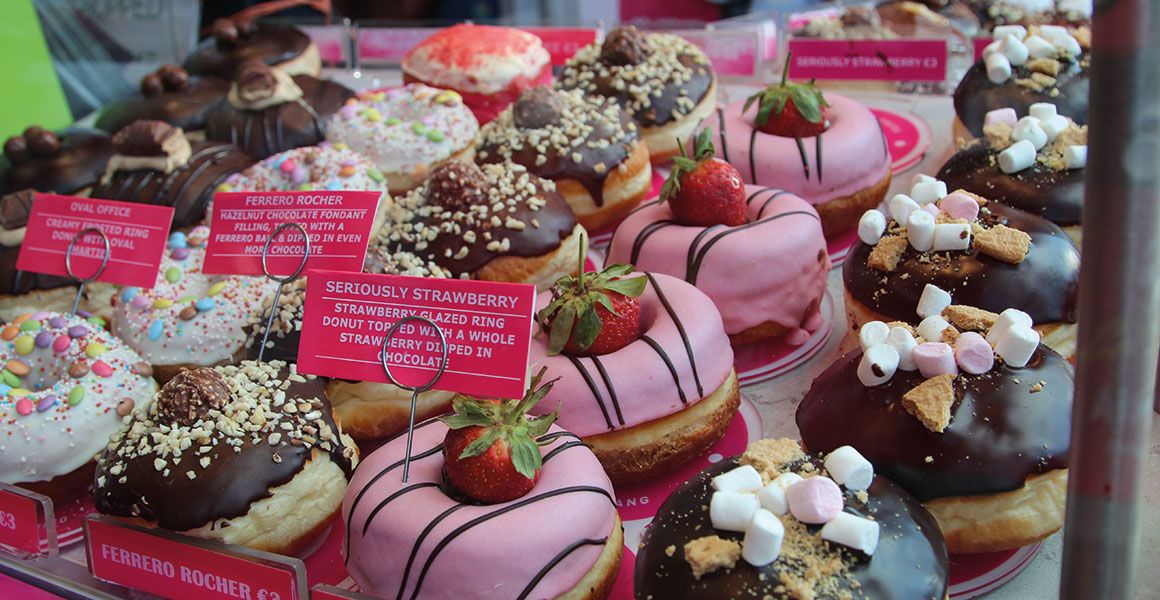 Explore Dublin Retail Group