She and business partner Julie Luke both had a background in the care industry. "Retail's been a steep learning curve," admits Amy. "We came into it with minimum experience."
Theft was one of the first problems they had to overcome. "Anything being stolen has a big impact when you're a small independent store.
"We're not part of a chain, so someone stealing something that costs £5 is worth quite a lot to us," Amy explains.
"But we've done a lot of things to make sure we can catch thieves.
"We've installed good CCTV and trained our staff on what to do. That training has made the biggest difference, getting them to understand what they can do to minimise theft – like packing bags for customers. We haven't had anything stolen for nine months now."
In their three years in the store, Amy and Julie have made a number of changes.
More store profiles: Serving the community is key to Amy Bushell's store's success
They now stock a wider range of locally produced products, including cakes, sandwiches and pastries. These have proved popular with their customers.
"People like to know where their food has come from," Amy says. "A lot of them don't mind paying a bit extra for something that's special."
They've also boosted the shop's energy efficiency, making it cheaper to run.
By installing more energy-efficient lightbulbs and moving to energy-saving fridges, they've managed to save a quarter on their energy bills.
The small shop has to meet the needs of a wide mix of customers.
---
Top tips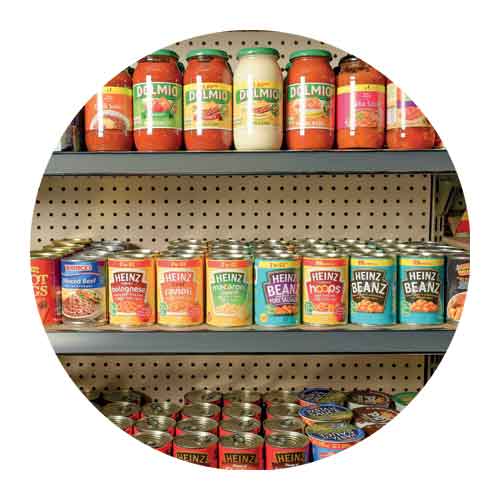 Know your products
"If something is not selling, you need to swap it for an item that's more popular," says Amy. "Speak to your customers and find out what they're looking for. Try to meet as many needs as possible."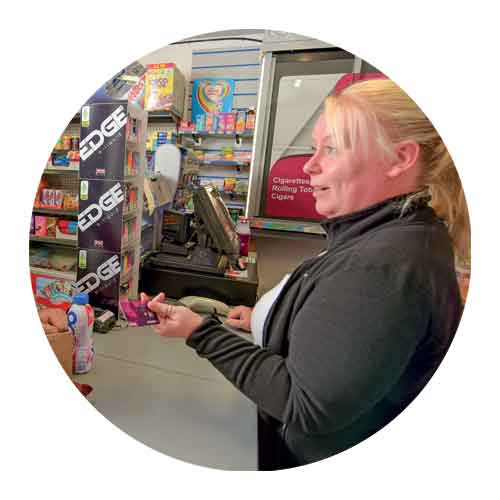 Learn from your staff
Amy explains: "When we started, we had everything to learn. We found the best way was to learn from the staff who were already working here. Their experience was valuable."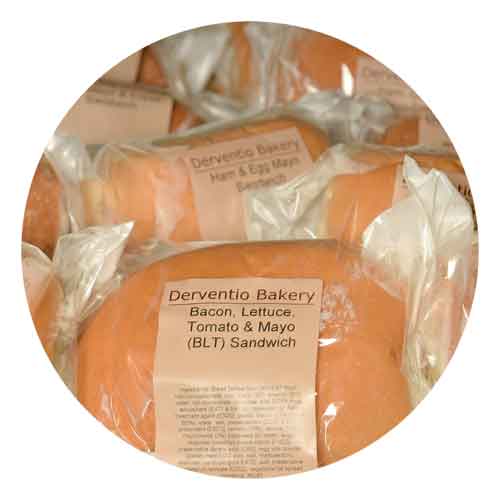 Look local
"Our locally made products are some of the most popular sellers, especially with holiday-makers, who will pay more for something that's special. Customers from the village enjoy them, too," says Amy.
---
As well as being the local shop for the village, Central Stores is also close to camping and caravanning sites, meaning it gets lots of holidaymakers through its doors in the summer. On top of that, it's close to two steel works, so it benefits from footfall from workers and lorry drivers.
"Generally, we find that people will go for the same things each time they come into the shop," Amy reveals.
"Whether it's a lorry driver for the factory or an elderly person living in the village, they all have their own routines."
For Amy, a priority is getting customers into the shop, to help build relationships the store has with them. We don't do a paper round because we want people to come into the shop for their papers.
More store profiles: Kirti Patel's new tactics made his store a success
"We're trying to think about the bigger picture. We want to encourage people to actually come in, to help us build a connection with the community."
To keep customers coming back, Amy tries to be as competitive as possible with her pricing. "We stock a lot of price-marked products, so customers know they're getting a fair price.
"We lose a bit of profit, but it's worth it if it keeps people coming back," she explains.
"It's the same with tobacco – we always try to stick to RRP. We don't have much competition around here, so perhaps we could risk putting a bit extra on," Amy says.
"But if a customer came in and realised we'd overcharged them, they wouldn't come back. We'd end up losing a lot more in the long run."
Find Central Stores
Explore Central Stores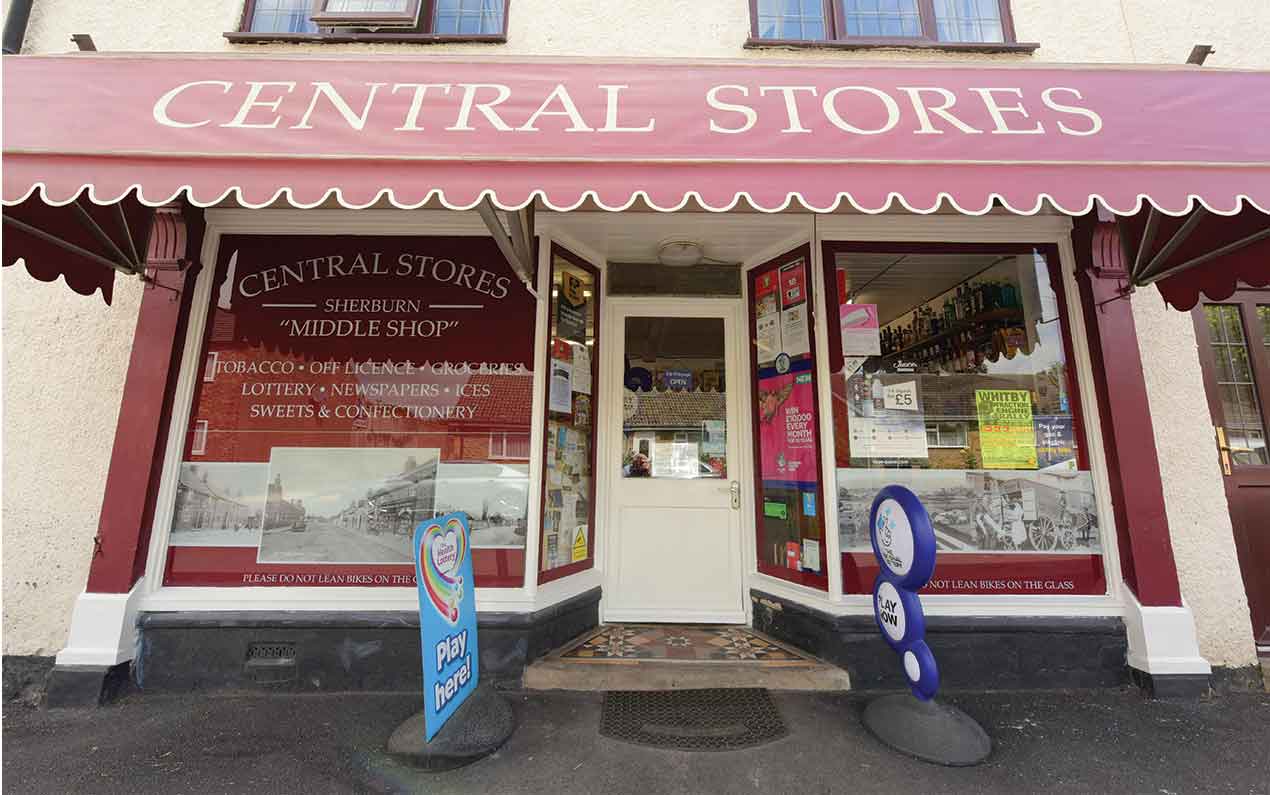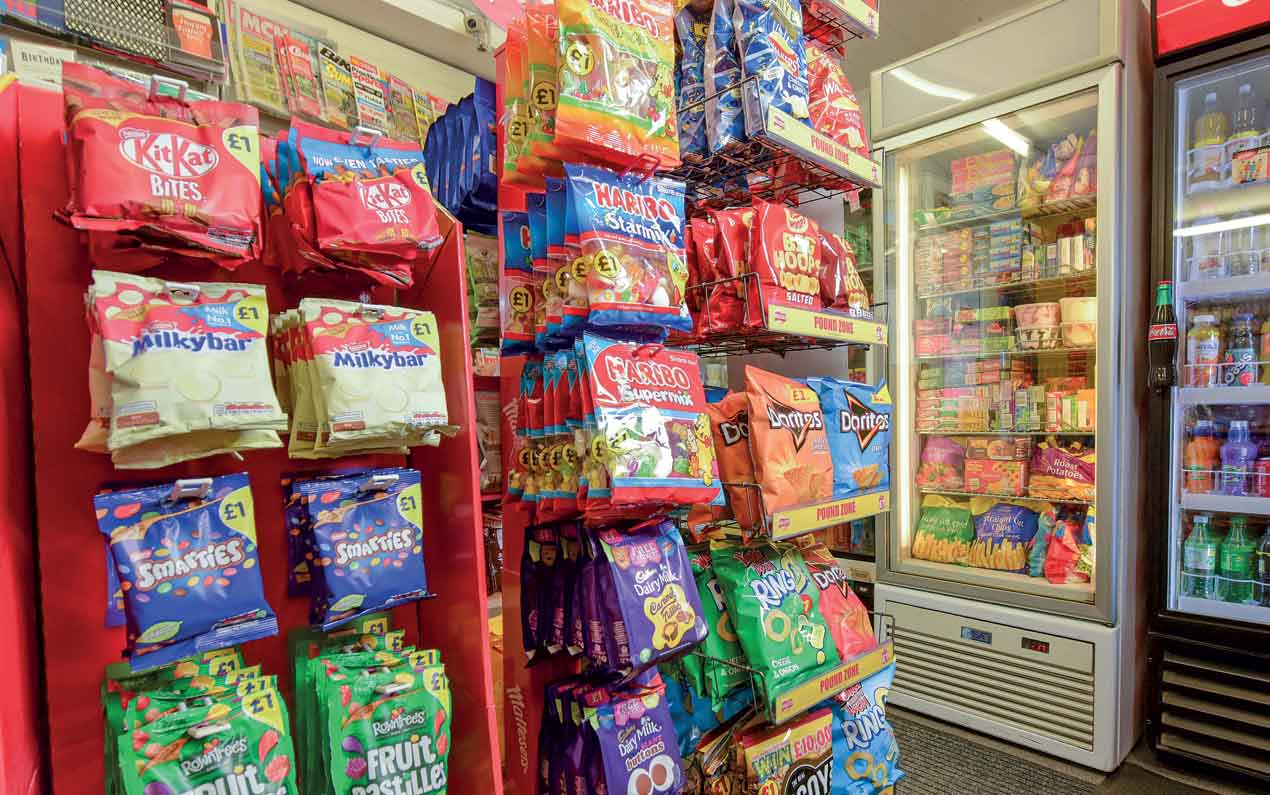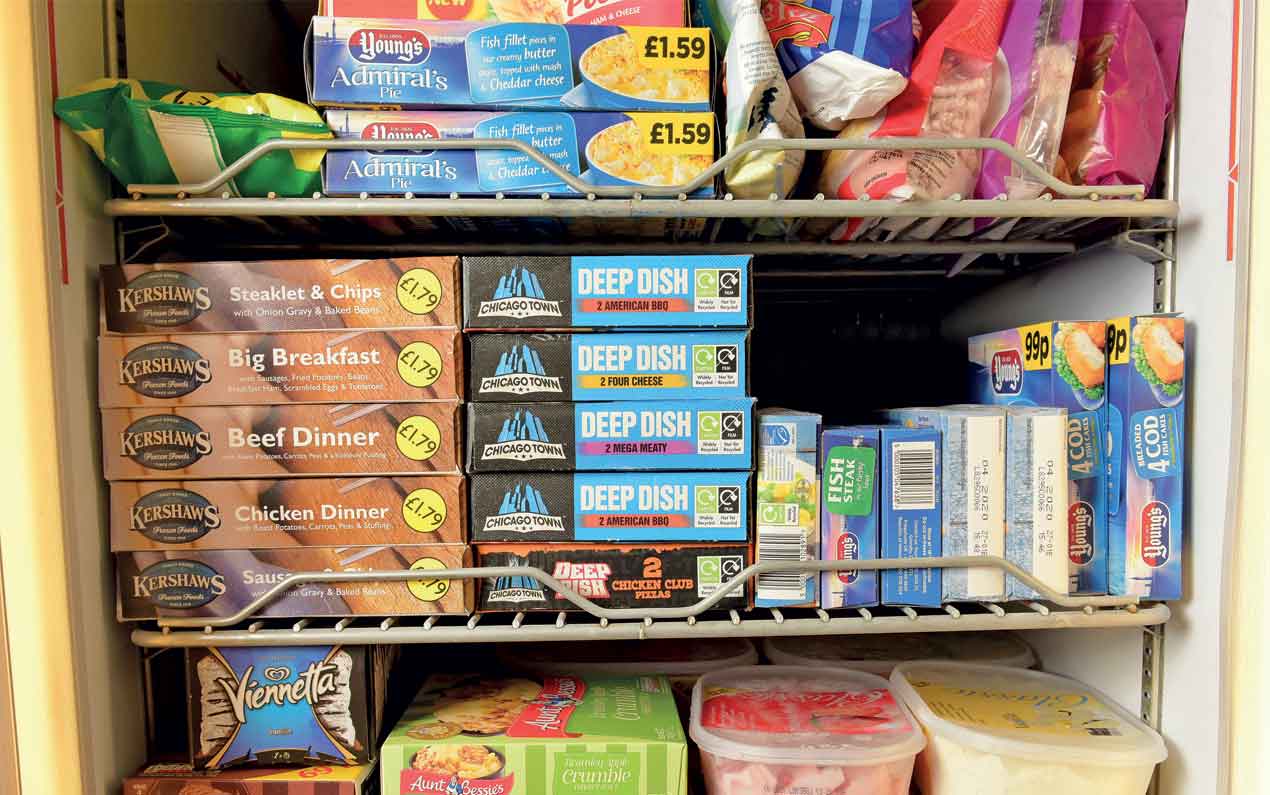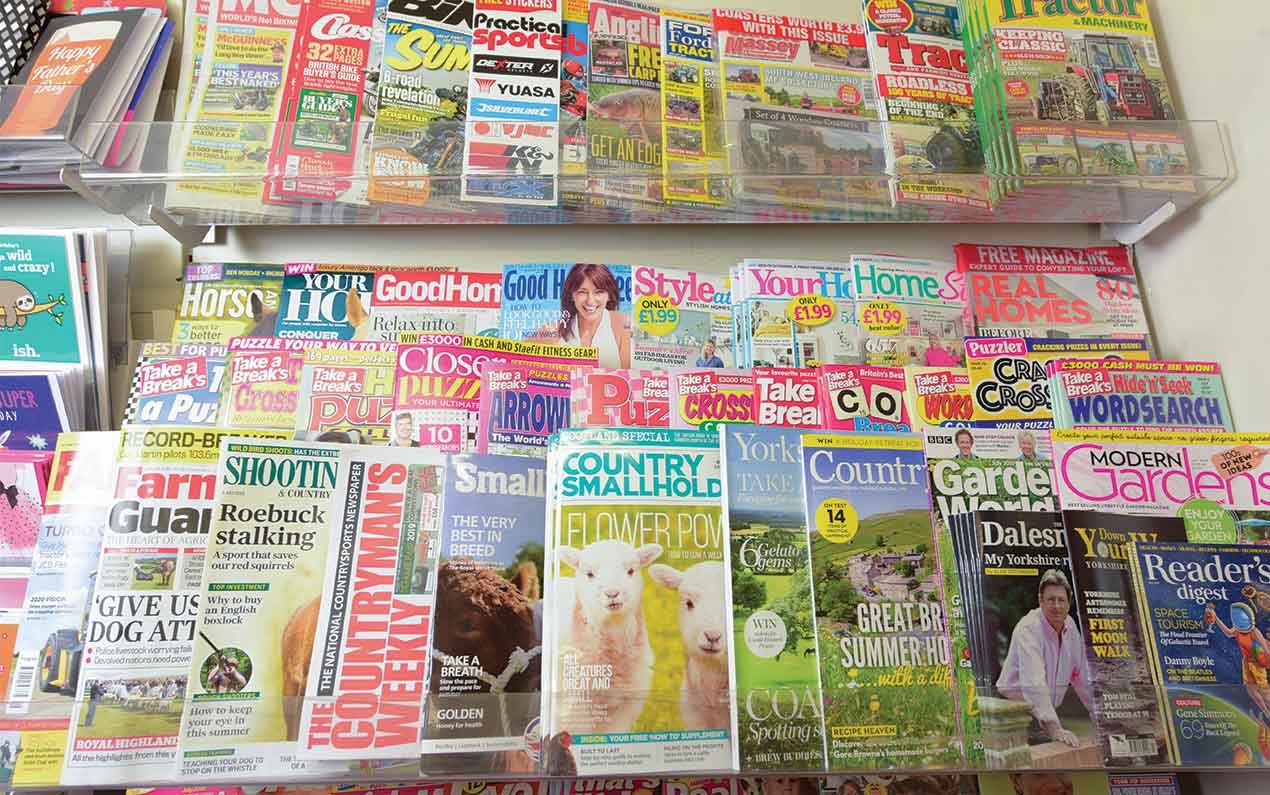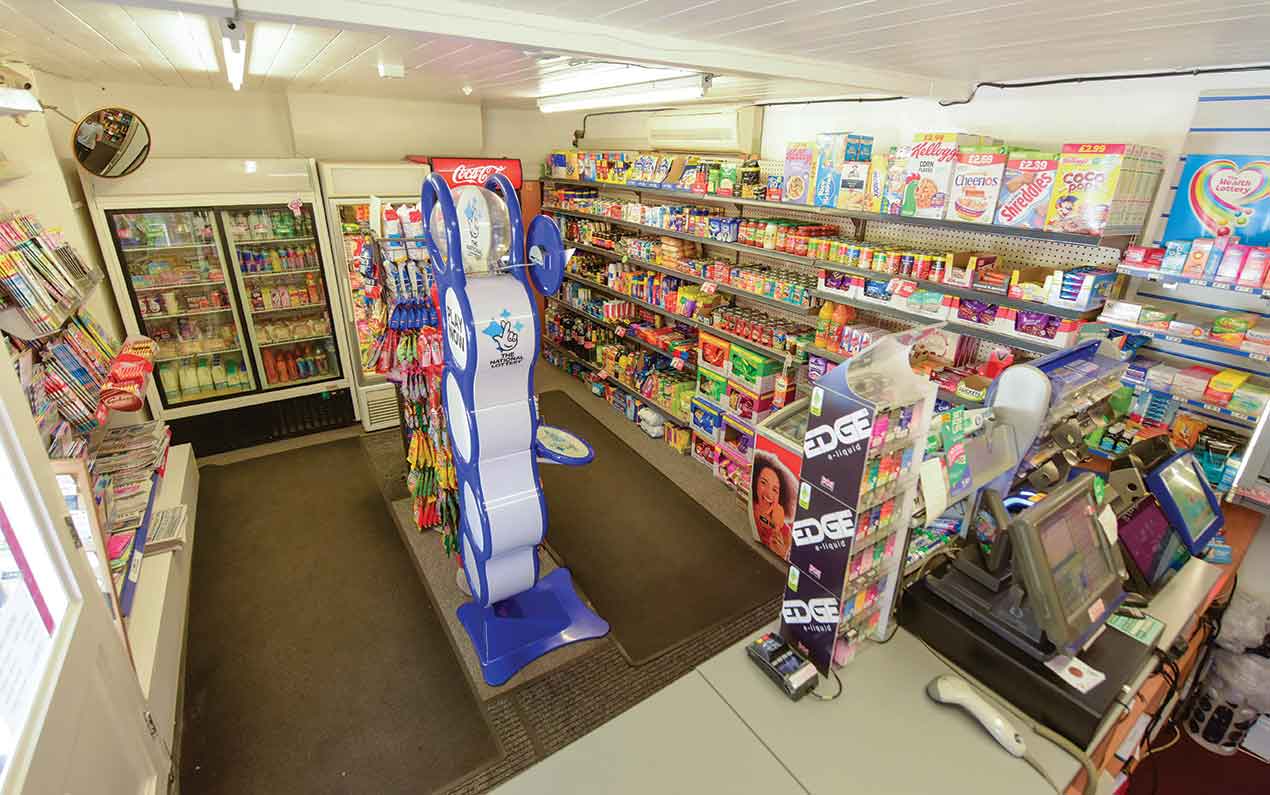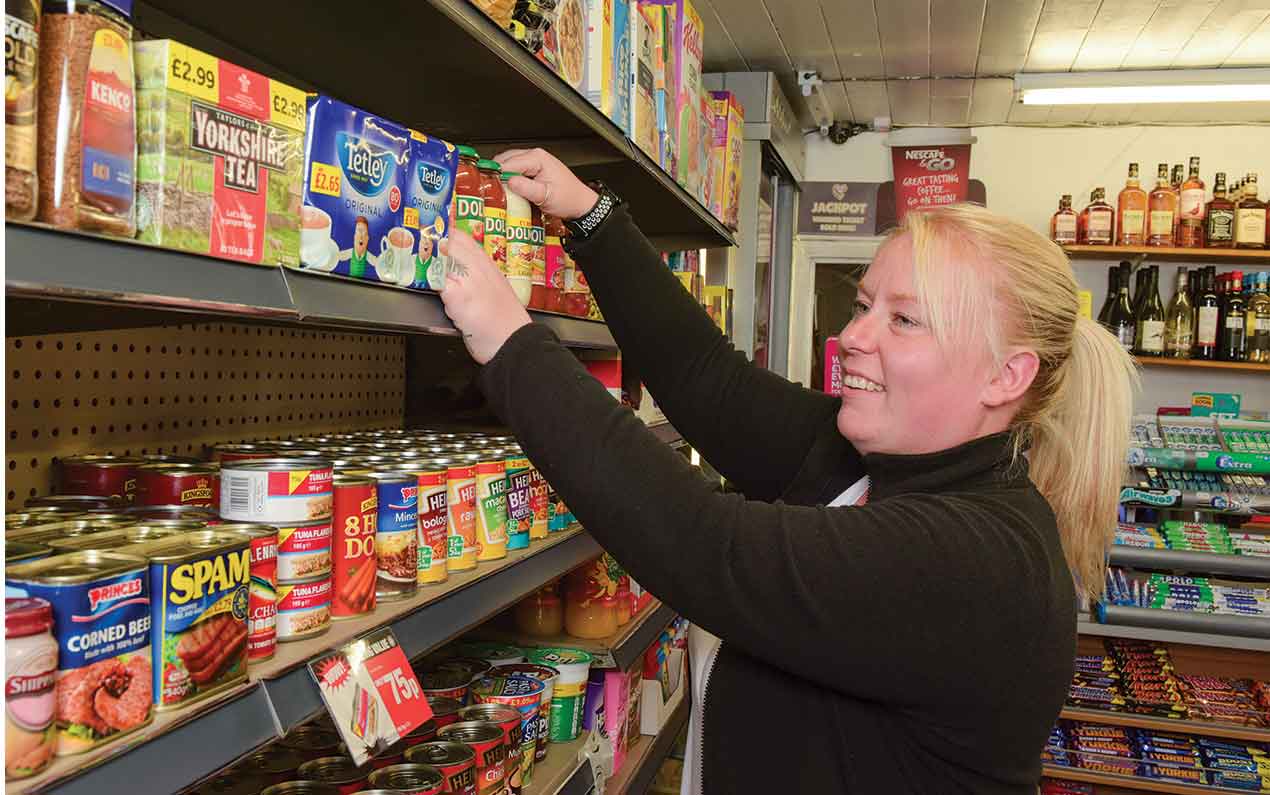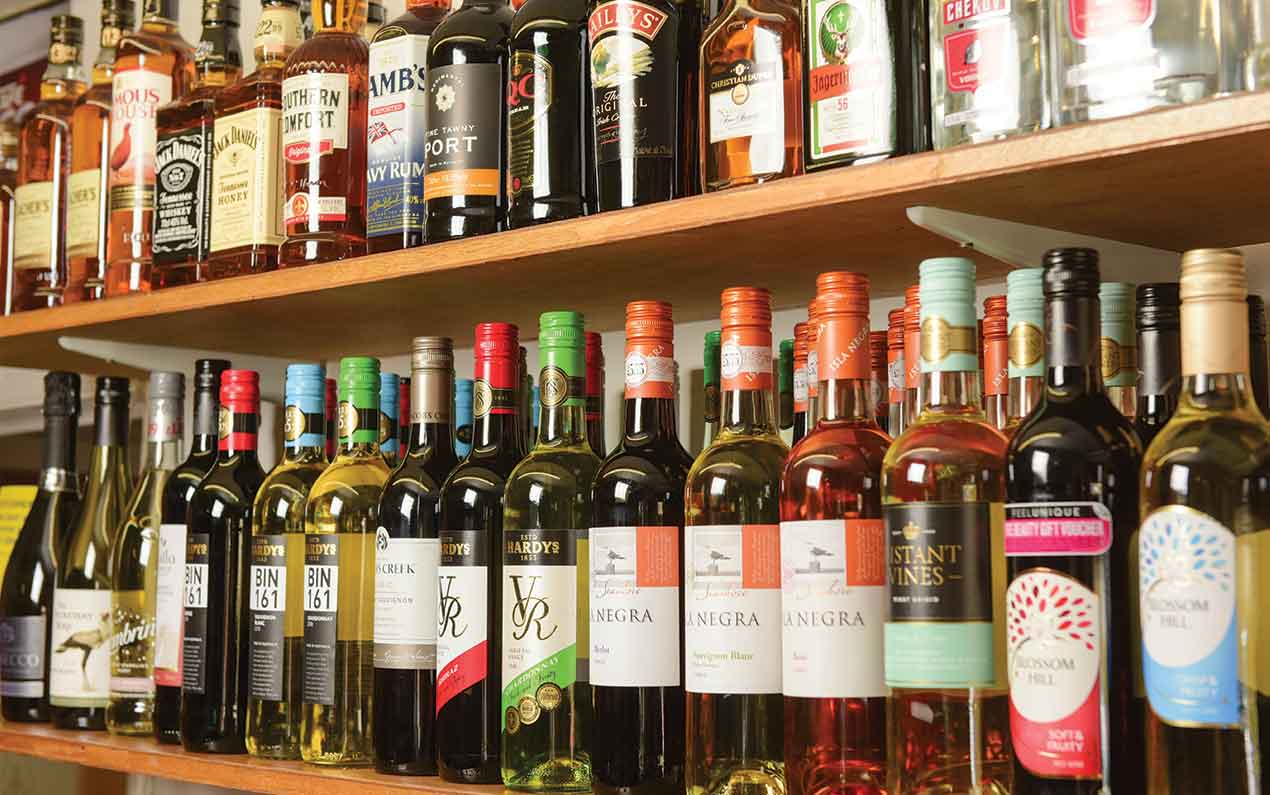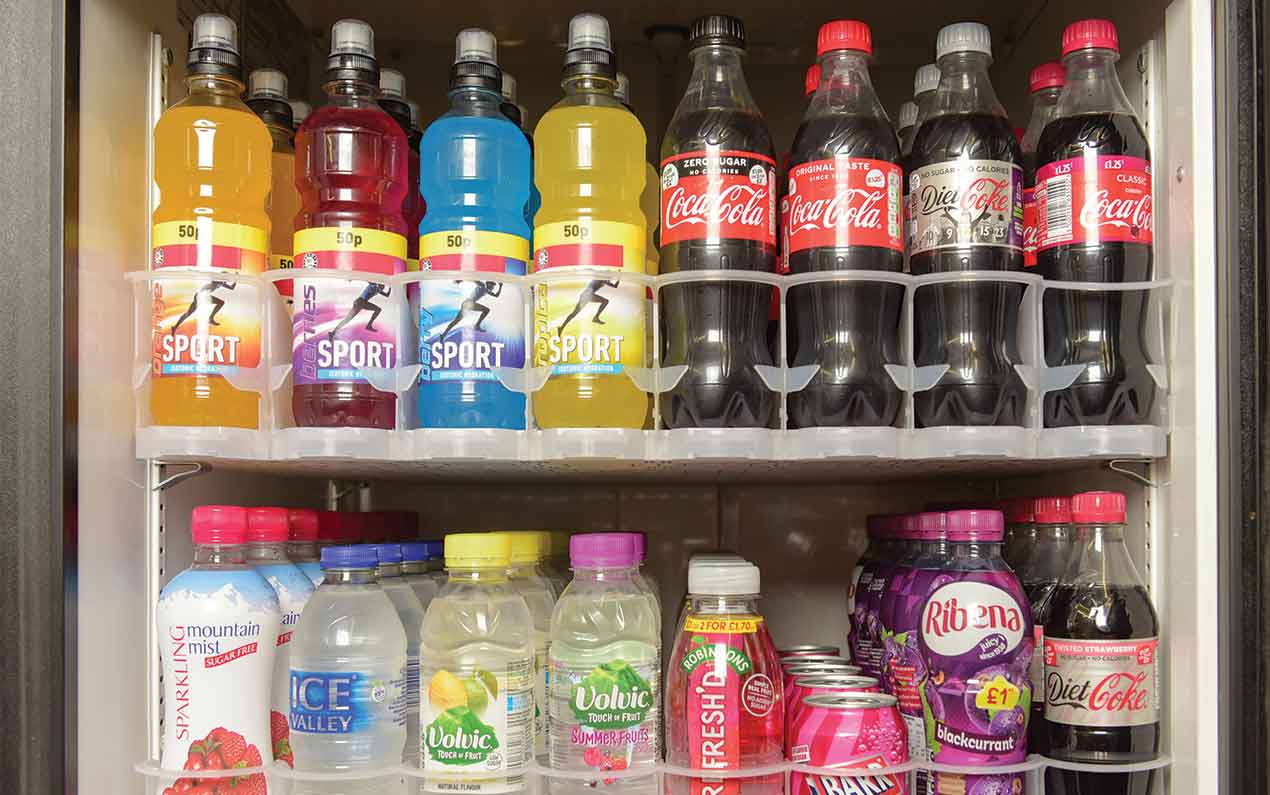 Find out how Alan Mannings' support for the community guaranteed his store's success