Education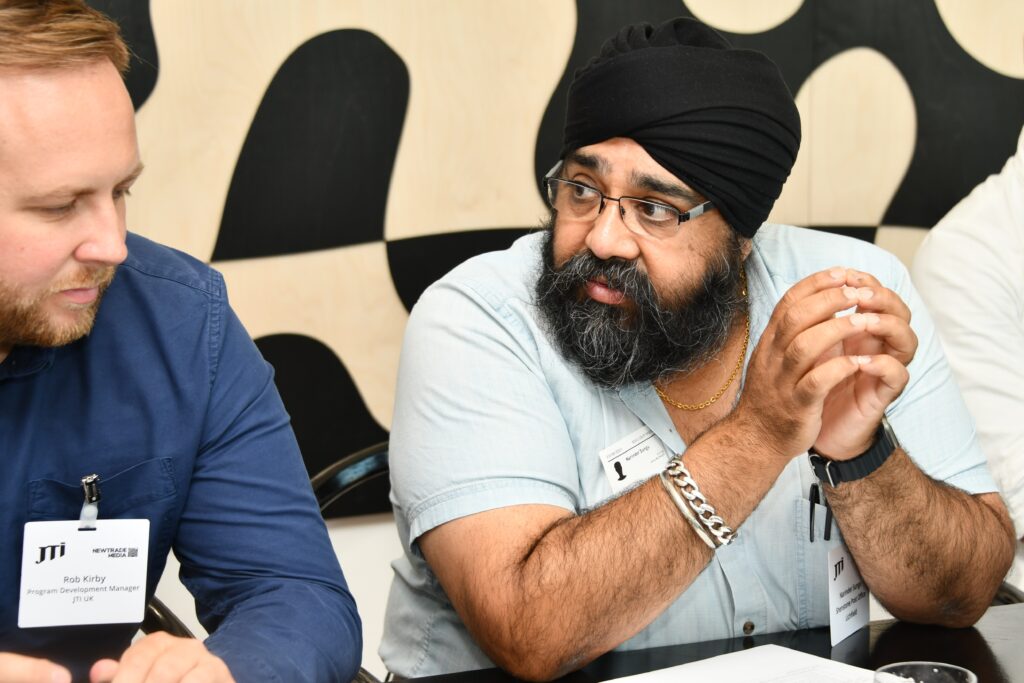 Having a retailer cheat sheet: Narinder Sungu, of Shenstone Post Office in Lichfield, said: "We have been stocking heated tobacco for three years, but having a cheat sheet that we can use in store to remind us of the benefits and features of it would be useful."
Getting the message across: Asim Iqbal, of Roslin Convenience Store in Roslin, said: "While there is a demographic for heated tobacco where I am, we need help in getting the message out there as to what it can offer customers over other tobacco products."
Product demonstrations: Pramit Patel, of Epping News in Epping, said: "One-on-one selling in store is very valuable. We would like to continue to have these demonstration days to show us how to use Ploom and put us in a better position to sell to consumers."
Expert views: Rob Kirby, programme development manager at JTI UK, and Tom McKenna, Ploom brand manager at JTI UK.
Kirby said: "As a company, we want to better understand what the best way forward is in creating educational tools that retailers and their staff members can use to learn more about the category – we can also look into increasing product demonstrations in store.
"We are in the process of developing a new suite of PoS materials which will explain how heated tobacco works and the benefits it offers to existing adult consumers, including the potential cost savings available."
McKenna said: "As a responsible manufacturer, JTI has encourages retailers to range Evo tobacco sticks with conventional tobacco products as a youth access prevention measure. We provide information directly to retailers to enable them to explain our flavour portfolio to existing adult smokers."
Customer experience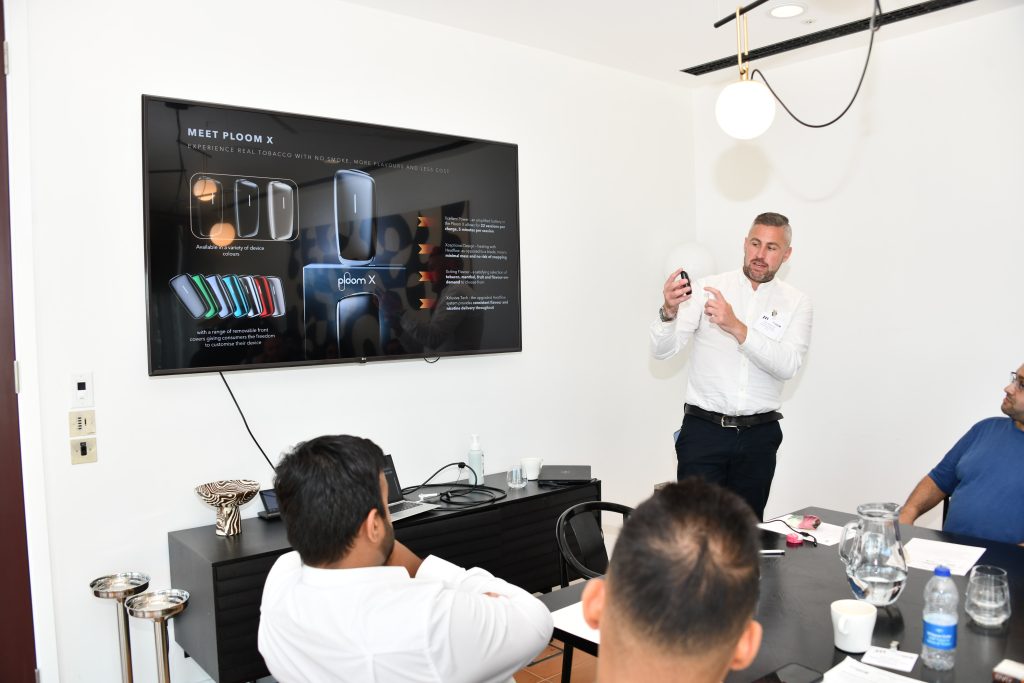 Cost savings: Andrew Curden, of Market Square News in Northampton, said: "I tell customers they will save money by investing in heated tobacco and that it is a viable alternative to smoking and through communicating this, we sell around 15 devices per month."
Incentives: Hemali Latif, of Nisa Local Splott in Cardiff, said: "Cost is one of the biggest priorities for my shoppers, and so the potential cost saving versus smoking is welcomed by consumers. It would be worth giving staff a device to help them learn more about heated tobacco technology, so they become familiar with it."
Word-of-mouth recommendations: Vinal Patel, of Jimmy's Store in Northampton, said: "The driving force for us has been adult staff members recommending the product after they used it themselves, and as a result we have sold 150 heated tobacco devices this year."
Expert views: Rob Kirby, programme development manager at JTI UK, and Tom McKenna, Ploom brand manager at JTI UK.
Kirby said: "Retailers must first establish who their customer is. For example, if they are a cigarette smoker, then they might opt for a tobacco flavour in heated tobacco for a familiar experience, whereas a dualist who uses conventional tobacco and vapes, might be more likely to choose one of our fruit and menthol variants."
McKenna: "While heated tobacco isn't the same as smoking a cigarette, it provides a similar experience. People generally move from cigarettes and rolling tobacco to heated tobacco and the main demographic is 35-to-50-years-olds who are looking at ways to save money in the long term."
Ploom X Advanced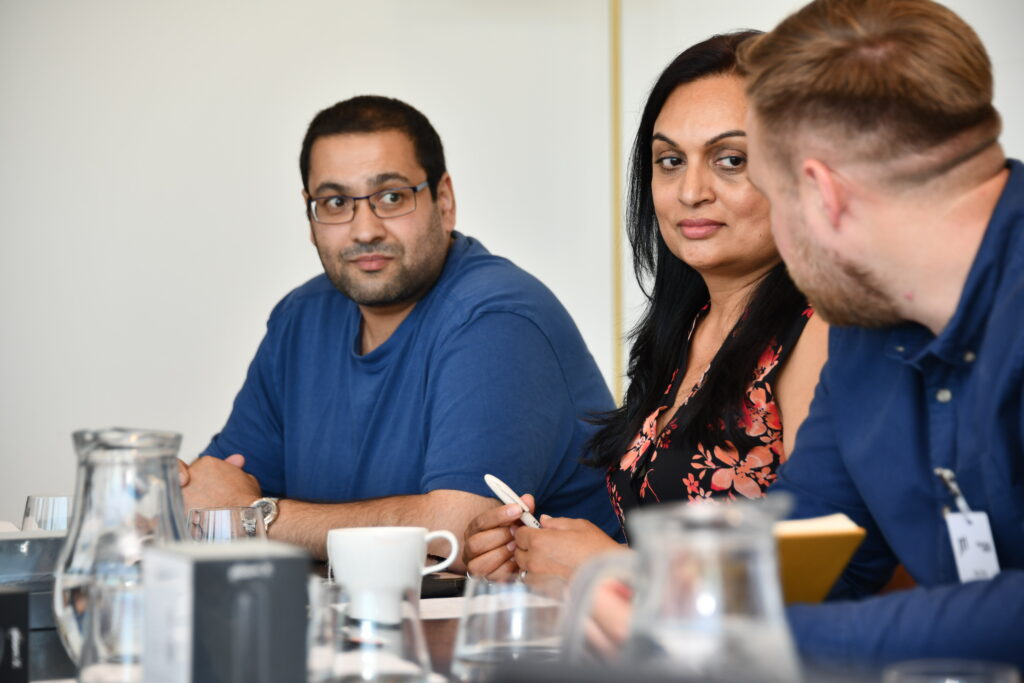 Enhanced performance: The new Ploom X Advanced model features optimised HeatFlow technology, which offers a higher vapour volume during initial puffs, and provides an optimised user experience with a faster charging time of 90 minutes or less.
Cost savings: Customers can save up to £3,600 a year with Ploom. This is compared with the average cost of smoking 20 cigarettes (RRP £14.54) and 20 Evo tobacco sticks (RRP £4.50) per day.*
Regional trends: JTI estimates that over half a billion tobacco sticks are sold in the UK every year, with 43% of heated tobacco volume sales coming from Greater London.
Expert view: Tom McKenna, Ploom brand manager at JTI UK.
McKenna said: "The cost-of-living crisis is fuelling the growth in lower-priced nicotine alternatives, and 70% of heated tobacco consumers are switching from value and below tobacco lines."
"Alongside launching Ploom X Advanced, our Evo tobacco sticks range will now include a new Gold variant, which has a smooth and mild tobacco flavour, alongside improved blends for the existing Bronze and Amber flavours."
"JTI has developed a pre-packaged bundle which will consist of a Ploom X Advanced device, charger, USB cable, cleaning sticks, and two packs of Evo tobacco sticks (Bronze and Green Option). This has been created to fulfil consumer needs by simplifying the purchasing process and has an RSP of £19."
Session leader
JTI experts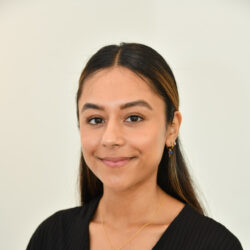 Priyanka Jethwa
Editor, Vape Retailer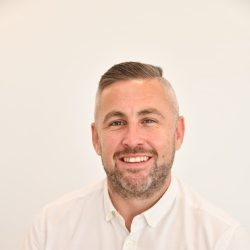 Tom McKenna
Ploom brand manager
Rob Kirby
Programme development manager
Attendees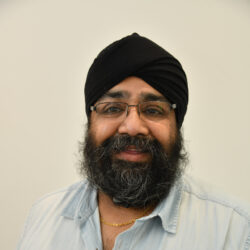 Narinder Sungu
Shenstone Post Office, Lichfield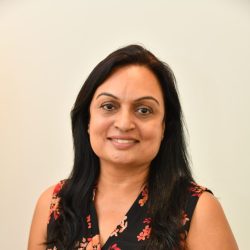 Shital Patel
Jimmy's Store, Northampton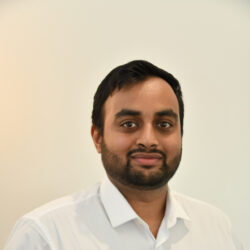 Vinal Patel
Jimmy's Store, Northampton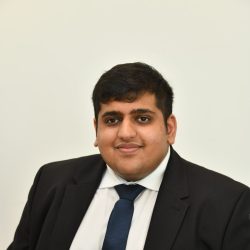 Asim Iqbal
Roslin Convenience Store, Roslin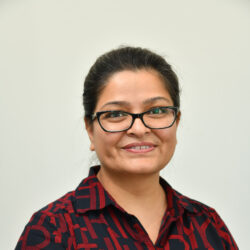 Hemali Latif
Nisa Local Splott, Cardiff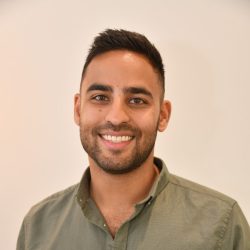 Suki Athwal
Shop Around the Clock, Tenterden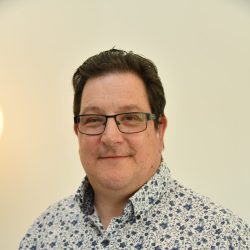 Andrew Cruden
Market Square News, Northampton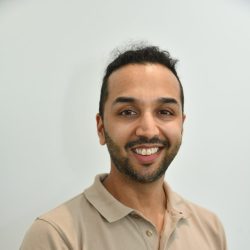 Pramit Patel
Epping News, Epping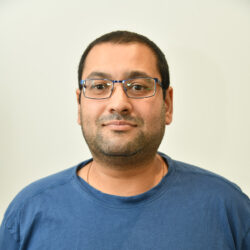 Anil Patel
Food & Wine Corner, Harrow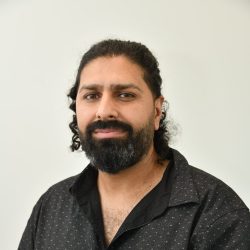 Ken Singh
BB Stores, Pontefract
* Potential saving includes the cost of a Ploom device. Calculation compares the average cost of smoking 20 cigarettes and 20 Evo tobacco sticks per day. With 20 sticks in a pack and a recommended retail price of £4.50, Evo costs less than half the price of a pack of cigarettes. The current average selling price of a pack of 20 king size cigarettes is £14.54 (ONS data July 2023).