In January, Mini Babybel ran a giveaway in Retail Express, which resulted in four runners-up receiving a mini fridge, and a winner – Jey Sivapalan, of 1 Stop Convenience (Go Local), Derby – benefiting from a complete store makeover, plus a month's worth of stock.
We joined Claire Wynne from Mini Babybel to share category advice on merchandising chilled and dairy effectively to meet shopper missions.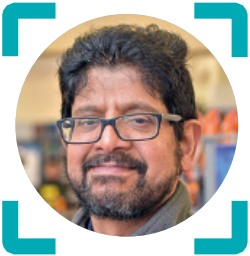 FOCUS ON
JEY SIVAPALAN
1 Stop Convenience Store (Go Local), Derby
"FRESH and chilled products are always in high demand, so it's important that I have good availability. Milk and dairy are bestsellers, but we're not sure how to capitalise on trends like healthier snacking or food to go. I'm happy we won the Mini Babybel shop makeover, and I'm looking forward to working with them to grow sales in the category."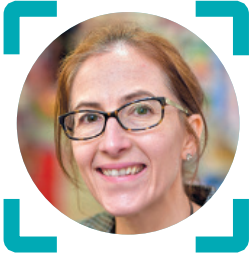 EXPERT ADVICE
CLAIRE WYNNE
Channel manager, Mini Babybel
"CONSUMERS are looking for convenient, healthier snacks while on the go, particularly products that are high in protein or portion controlled. It is vital retailers adapt to this to maximise their sales. Jey offers a wide chilled and dairy range, but we'll add market-leading lines such as Mini Babybel to meet his customers' needs, and make sure these are positioned in the right places."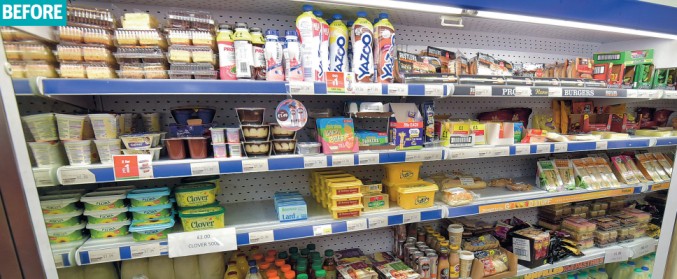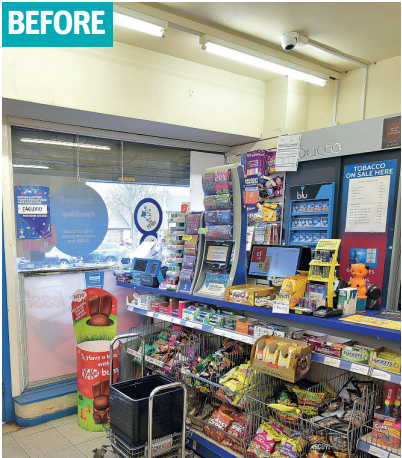 ACTION PLAN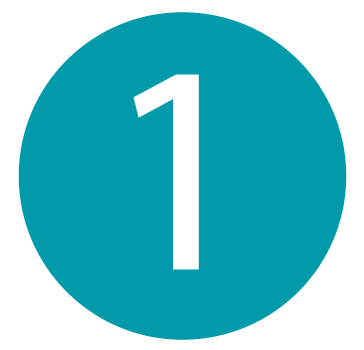 Driving impulse: We placed a mini fridge by the crisps close to the till to capture shoppers' attention and to ensure we were maximising impulse sales.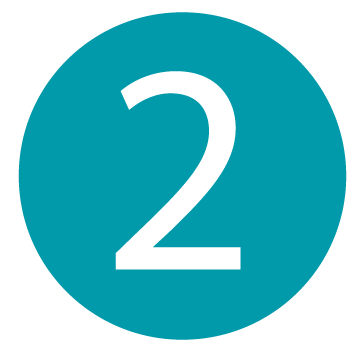 Focus on snacking: We grouped together snacking products – such as Mini Babybel – creating a flow to make it easier to shop the fixture.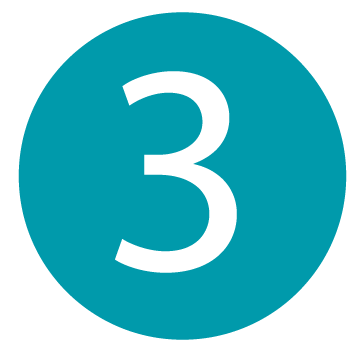 Maximise PoS: We added PoS across the fixture to help top-selling lines stand out and encourage shoppers to try something new.
---
MINI BABYBEL'S TIPS FOR YOUR STORE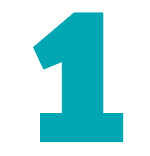 Cater to increasing consumer demand for healthier snacks by offering portion-controlled, high-protein options.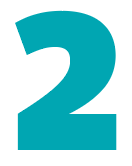 Maximise sales opportunities by introducing a secondary siting next to crisps, lunchtime snacks or sandwiches.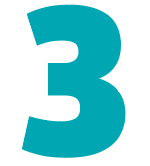 Capitalise on seasonal opportunities – like summer snacking and back to school – to attract customers to the chiller.
---
Would you like to take part in our next in-store project?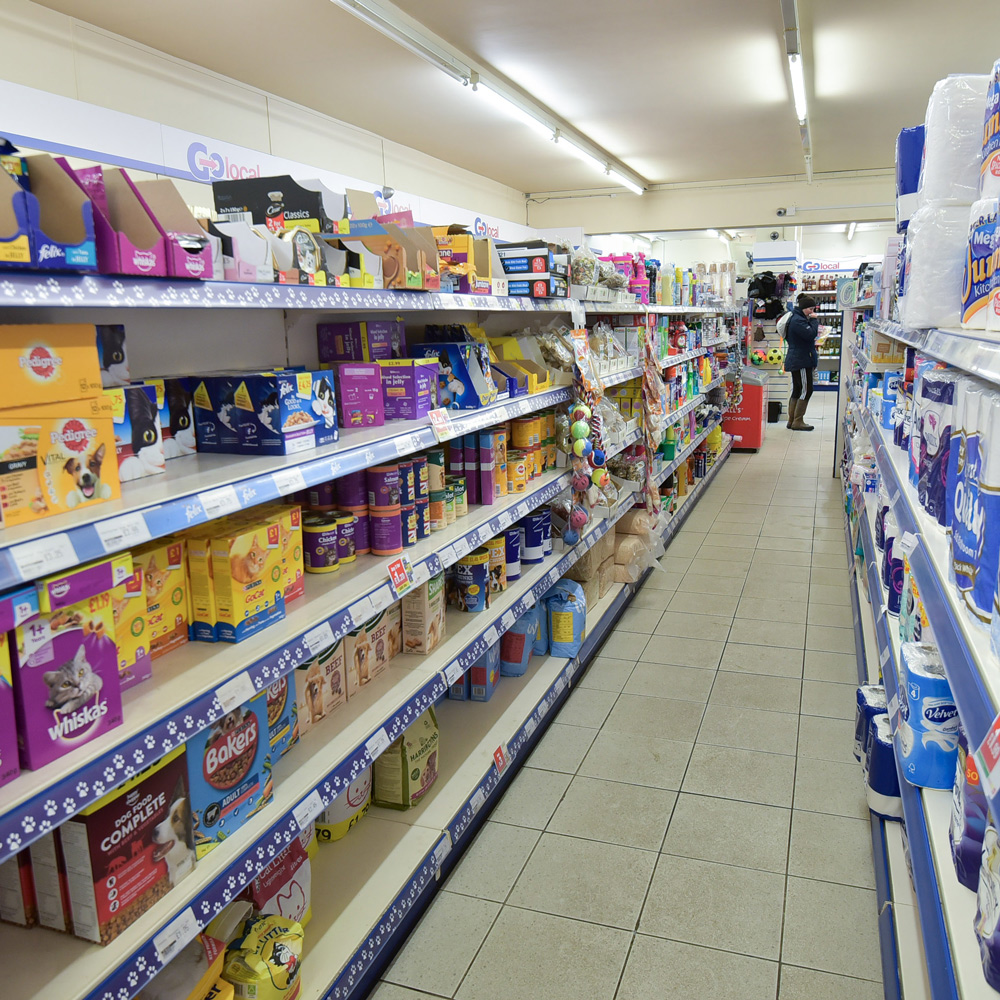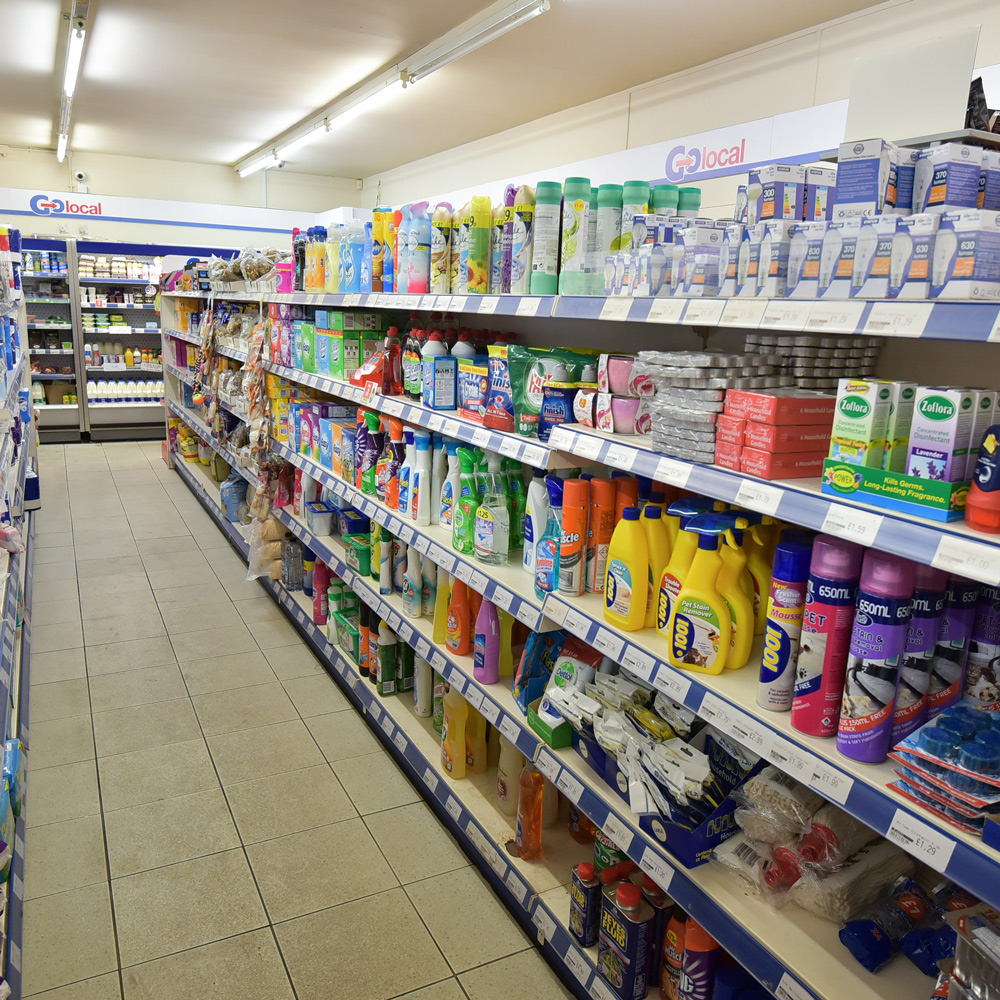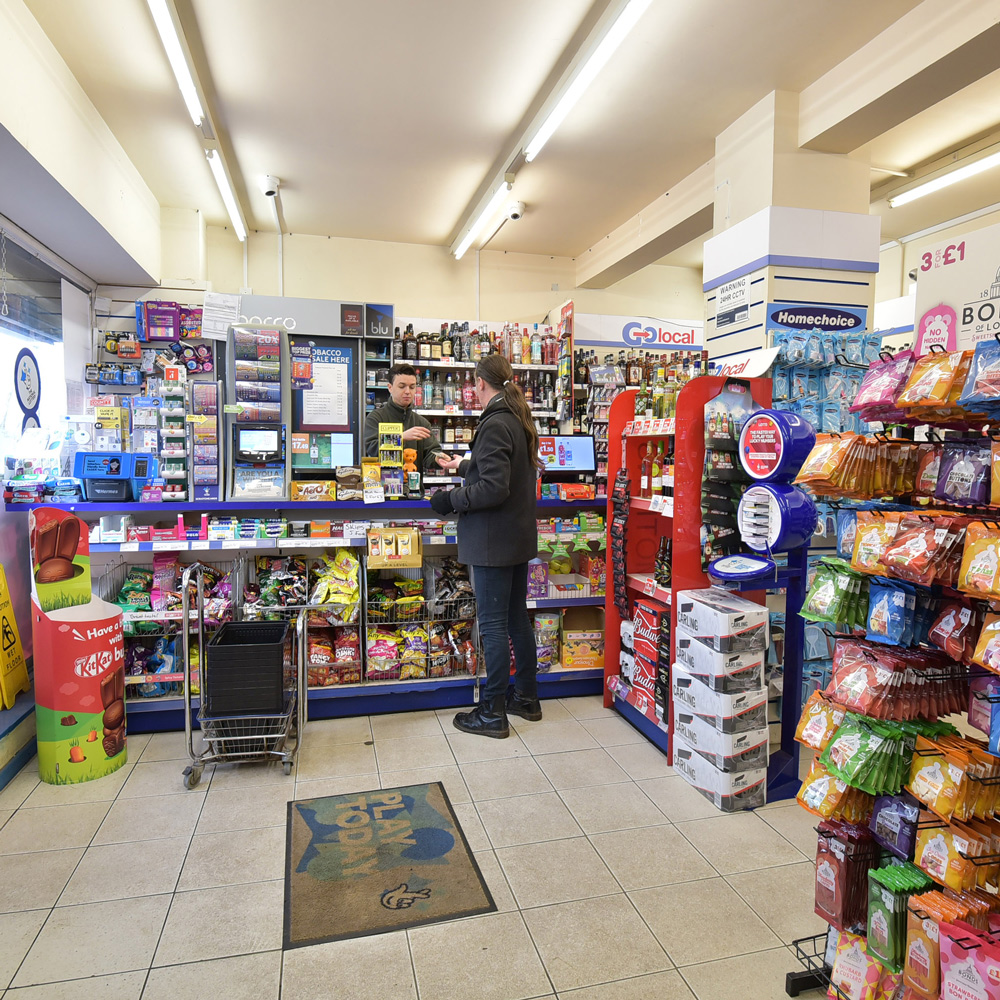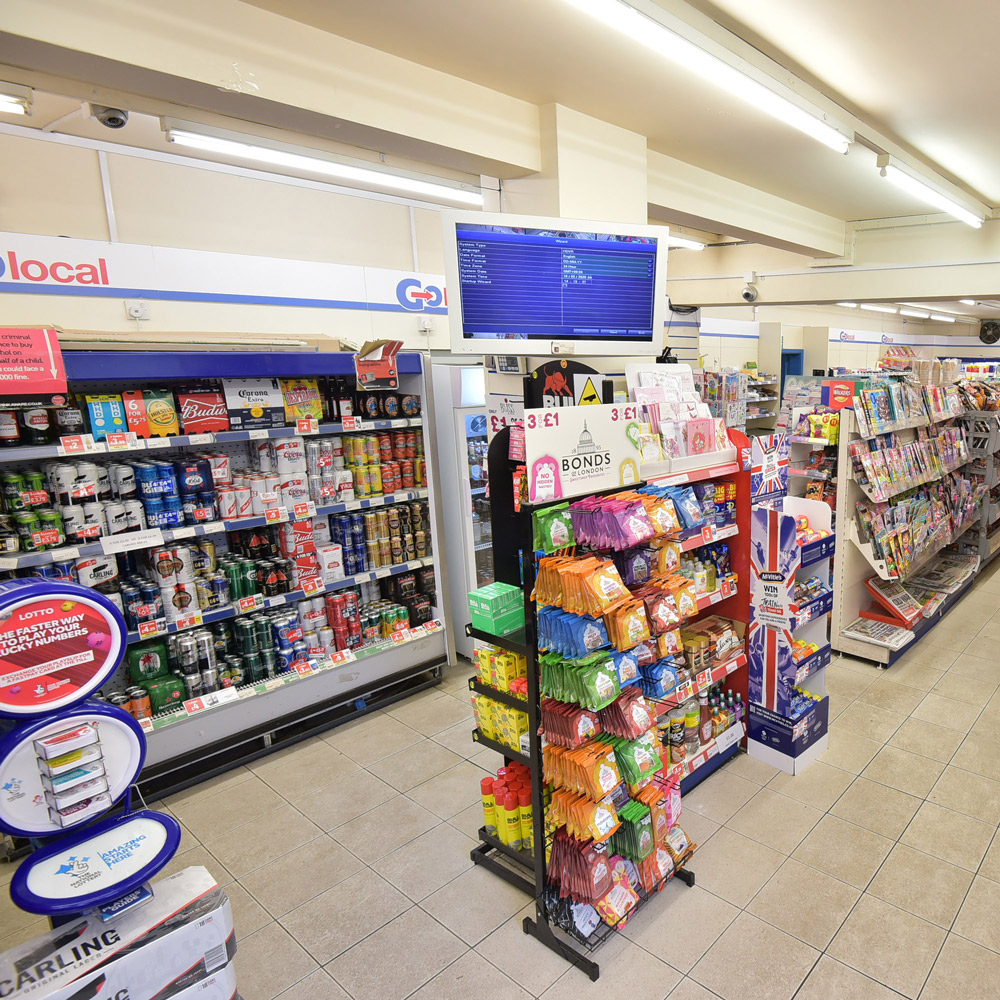 Get involved!
Full out your details below to register your interest: