Mini Babybel teamed up with trade title Retail Express in January to give away a store makeover and a month's worth of stock to one lucky retailer, with four runners-up receiving a mini fridge. In March, we visited competition winner Jey Sivapalan, of 1 Stop Convenience (Go Local) in Derby, with Claire Wynne from Mini Babybel, to share category advice on upgrading his chilled and dairy to drive sales.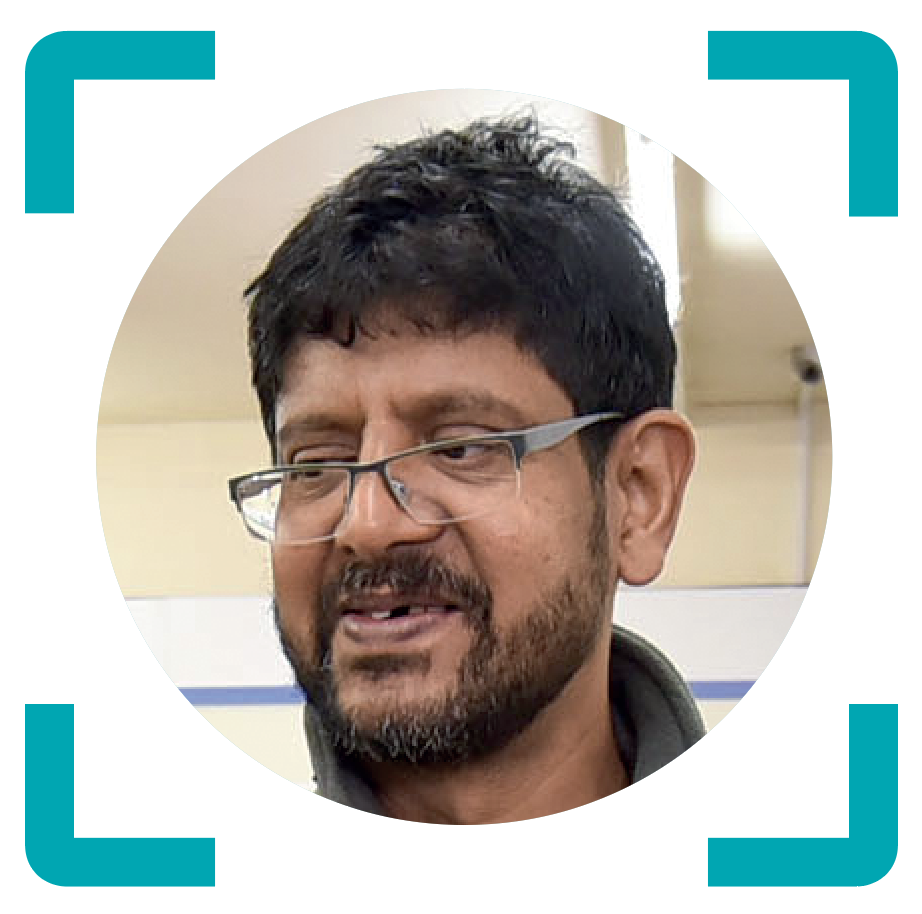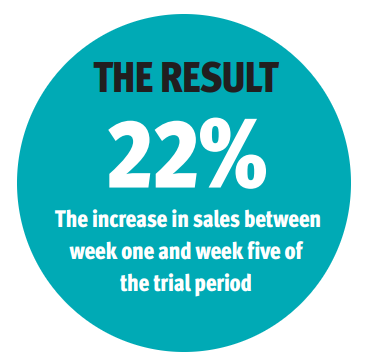 FOCUS ON
JEY SIVAPALAN
CHALLENGES
Attracting impulse sales: Jey's chiller is at the back of his store, so he had no way of driving impulse sales.
Changing shoppers: Jey's shoppers are increasingly looking for snacks to go, but these products were difficult to find.
Making bestsellers visible: Jey stocks a wide chilled range, but did not highlight bestselling lines and potentially missed sales.
CHANGES TO DRIVE SALES
Driving impulse: A Mini Babybel-branded mini fridge was placed by the till to capture shoppers' attention.
Focus on snacking: We grouped together snacking products, such as Mini Babybel, making it easier to shop the fixture.
More visibility: We added PoS across the fixture to help top-selling lines stand out and entice shoppers to try something new.
JEY SAYS
"I'm really happy with the changes Mini Babybel recommended for my chilled and dairy range. My chiller is now merchandised logically and it's easier for my customers to find what they're looking for quicker. Since the visit, I've found more of my shoppers are buying chilled snacks, such as Mini Babybel. Introducing a secondary siting has also really helped to increase impulse sales."
Would you like to grow sales in your store or order your own Mini Babybel mini fridge?
KEY LESSONS
Introduce a secondary siting of top-selling dairy lines, like Mini Babybel, to drive impulse sales.
Create a flow by grouping chilled products together to help shoppers locate the right products.
Use PoS to showcase new products, like Mini Babybel, and to make your display noticeable.
---
BEFORE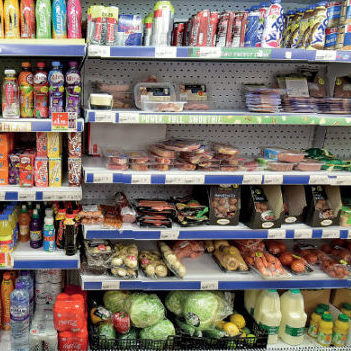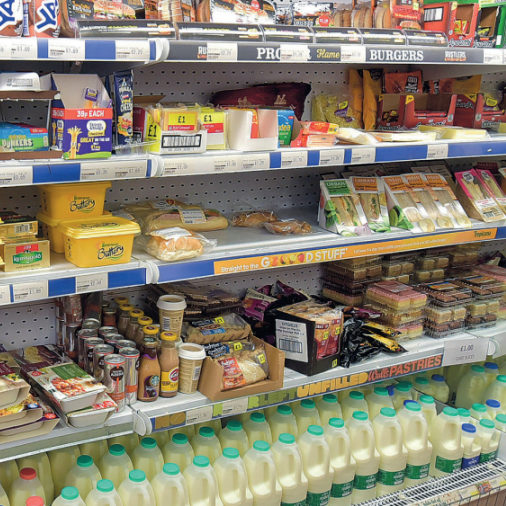 AFTER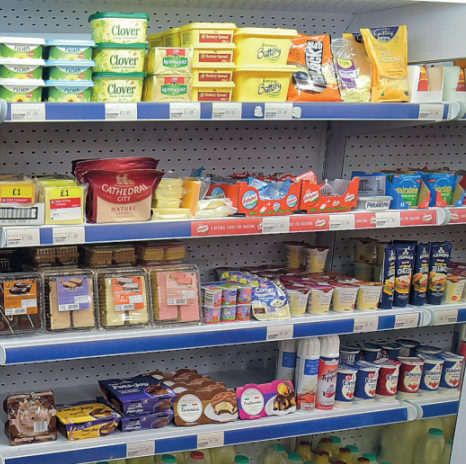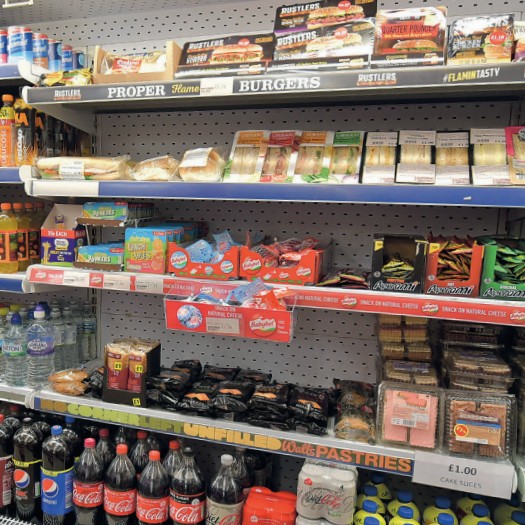 ---
THE EXPERT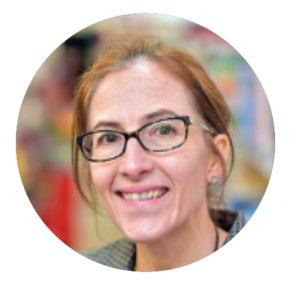 CLAIRE WYNNE
Channel manager
Mini Babybel
"I'm delighted to see that sales of Mini Babybel have increased significantly over the trial period, while similar products have remained flat. What's even more encouraging to see is that cheese as a category has more than doubled in sales. Introducing market-leading lines, such as Mini Babybel, merchandising to create the right flow and an additional siting near the till have all helped increase impulse purchases and drive sales."
---
MINI BABYBEL'S TIPS FOR YOUR STORE
Cater to increasing consumer demands for healthier snacks by offering portion-controlled, high-protein options, such as Mini Babybel.
Maximise sales opportunities by introducing a secondary siting of top-selling dairy lines, such as Mini Babybel, next to crisps, lunch snacks or sandwiches.
Capitalise on seasonal opportunities, like summer snacking and back to school, to attract customers to the chiller.
---
Would you like to take part in our next in-store project?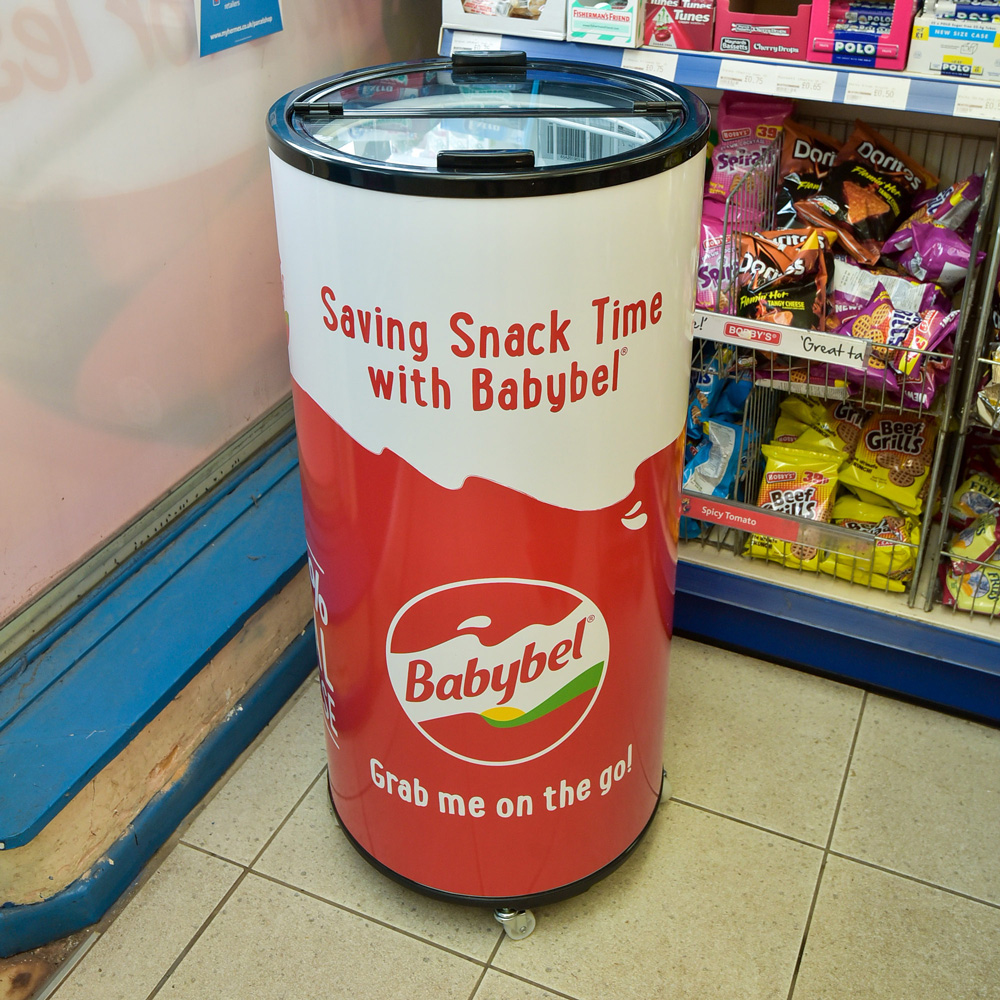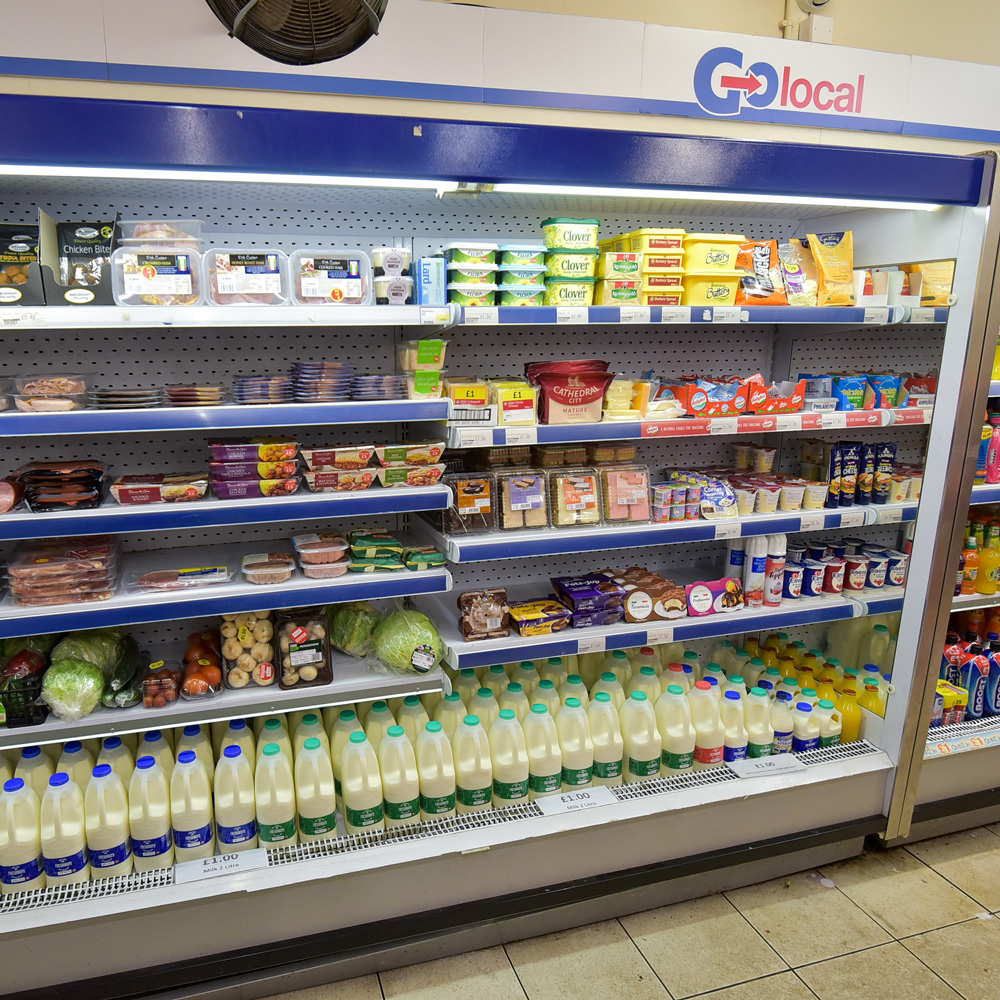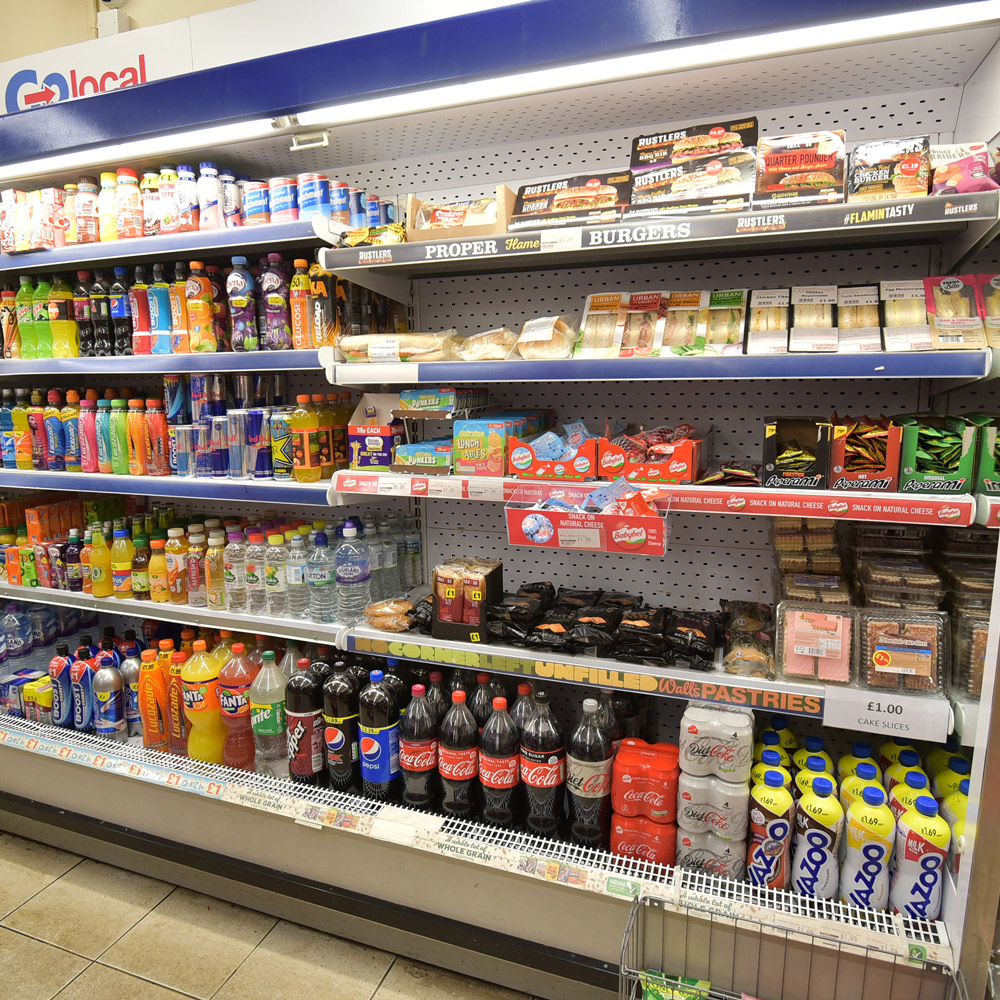 Get involved!
For information on how you can grow sales in your store, or to order your own Mini Babybel mini fridge, please register your interest below or call 020 7689 0500