RTD chilled coffee is worth £276m, having grown by £45.5m in the past year¹. In June, Matthew O'Hagan from Costa Coffee – whose RTD range is manufactured and distributed by CCEP – visited two retailers to help them capitalise on the category's rapid growth. We find out how it's impacted their sales.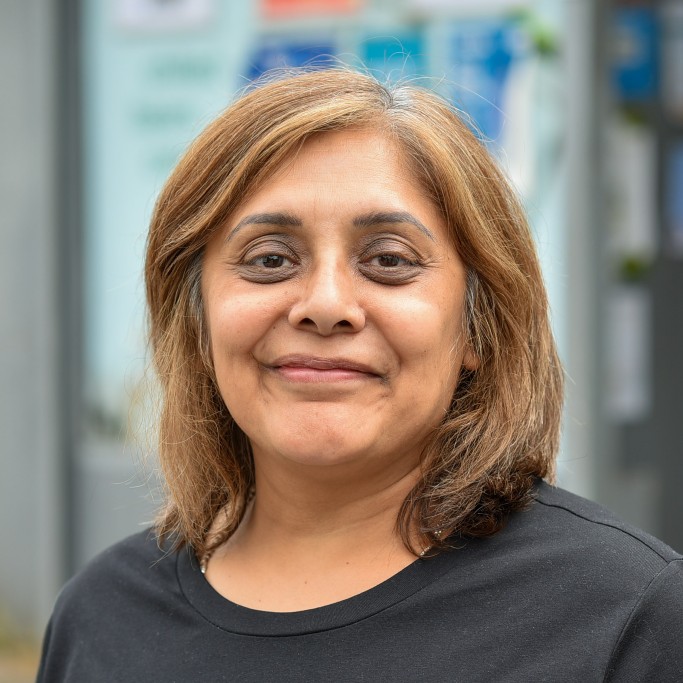 Focus on Savita Pindolia
Shreeji Stores, New Moston, Manchester
Challenges
Customers: Savita has regular and passing trade – two key customer groups who need to be able to find and shop her range easily
Location: Savita was unsure about where RTD coffee should belong in her store, splitting it between dairy and soft drinks
Ranging: The RTD chilled coffee category is getting more diverse; Savita wanted to understand shoppers' different requirements and the products that meet them
Changes to drive sales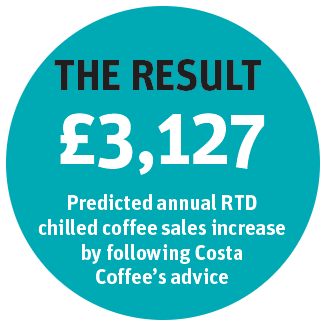 Ease of shop: The entire RTD chilled coffee range in Savita's store is now located in the soft drinks chiller to improve stand out
Cater to shopper needs: Savita's fixture now covers all the key need states from treat, to everyday, to higher intensity
Maximise space: RTD chilled coffee is enjoying huge growth, so Savita now has an increased amount of dedicated space to maximise the opportunity
Before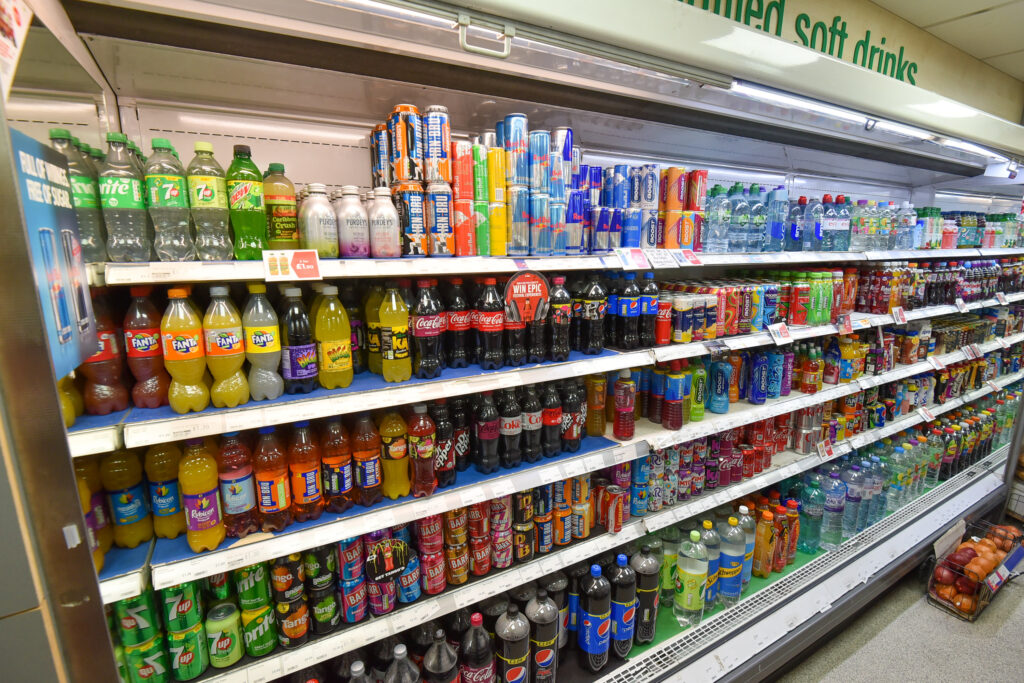 After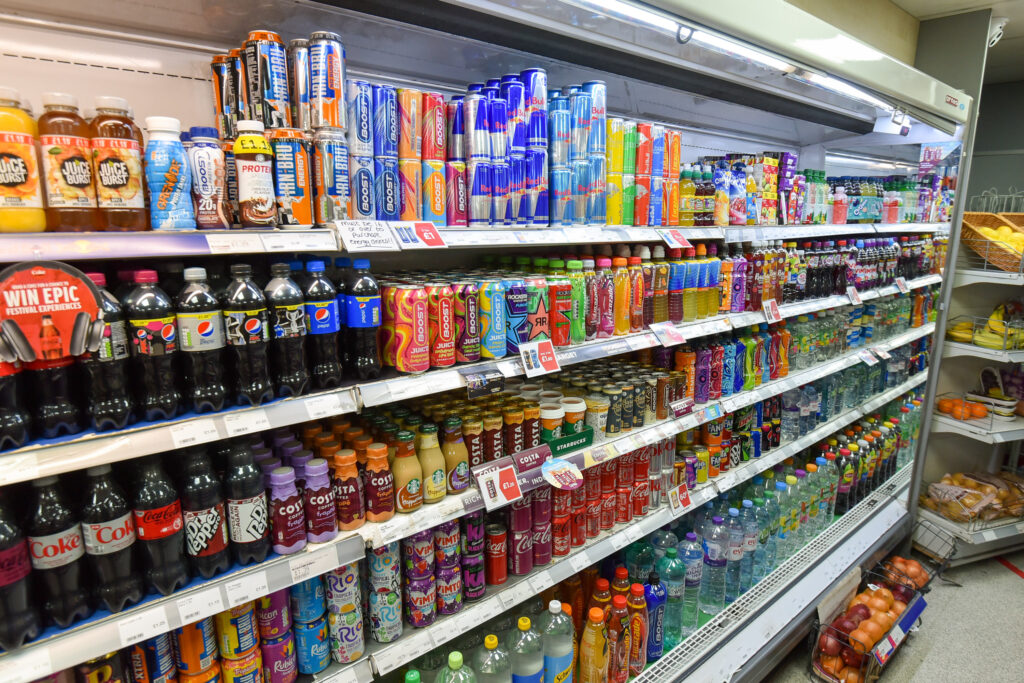 Savita says
"I'm really happy with how the project went and that my RTD chilled coffee sales have almost trebled after remerchandising my fixture. Making these changes has helped the products stand out on my shelves and has shown customers how varied the range is, without being overwhelming. Shoppers are also drawn to the fixture because they can easily identify which product they want depending on their needs. I'll definitely be sticking to the changes."
Key lessons for your store
Keep your RTD chilled coffee range in the soft drinks chiller to drive sales
Arrange it by need state so shoppers can find what they need
Make sure the category has as much space as possible to reflect its growth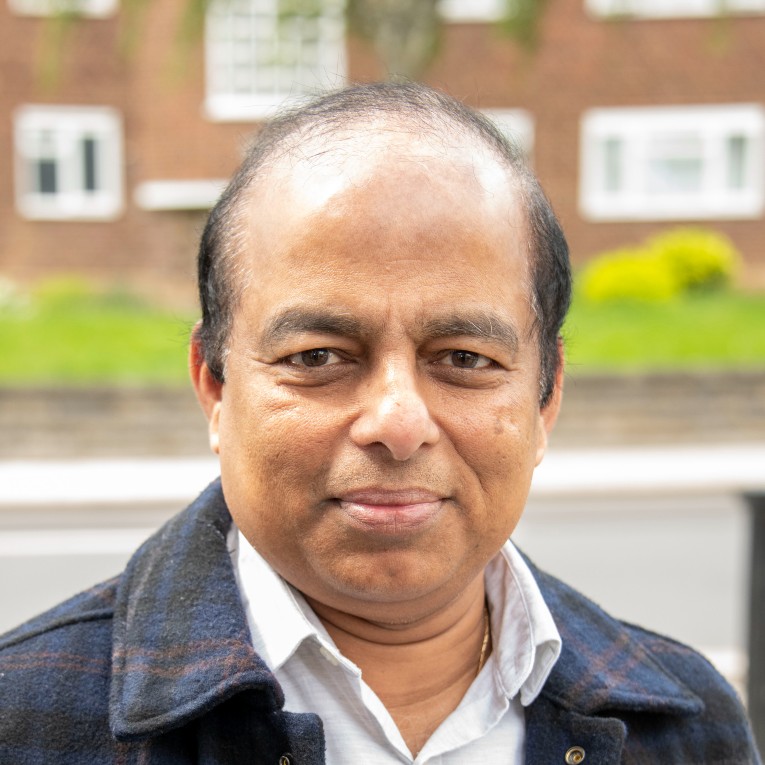 Focus on Ratnum Sugu
The Pied Piper, Kingsbury, London
Challenges
Merchandising: Ratnum has had trouble merchandising his fixture and ensuring key categories are separated
Demographics: Ratnum serves a lot of younger customers who are key to driving RTD growth – he needs to make sure they're aware of his range
Growth: Ratnum recognises the opportunity in RTD chilled coffee and wants to get more out of the category
Changes to drive sales
Product grouping: Products are now grouped by occasion and coffee intensity to improve ease of shop. There was also space in Ratnum's store to introduce a secondary siting to interrupt the shopper
Need states: Ratnum's range now includes additional lines such as Costa Coffee's double shot Flat White and indulgent Frappés, to cater for more shopper needs
Increase the space: There is now more space dedicated to RTD chilled coffee to recognise the segment's strong growth and improve visibility
Before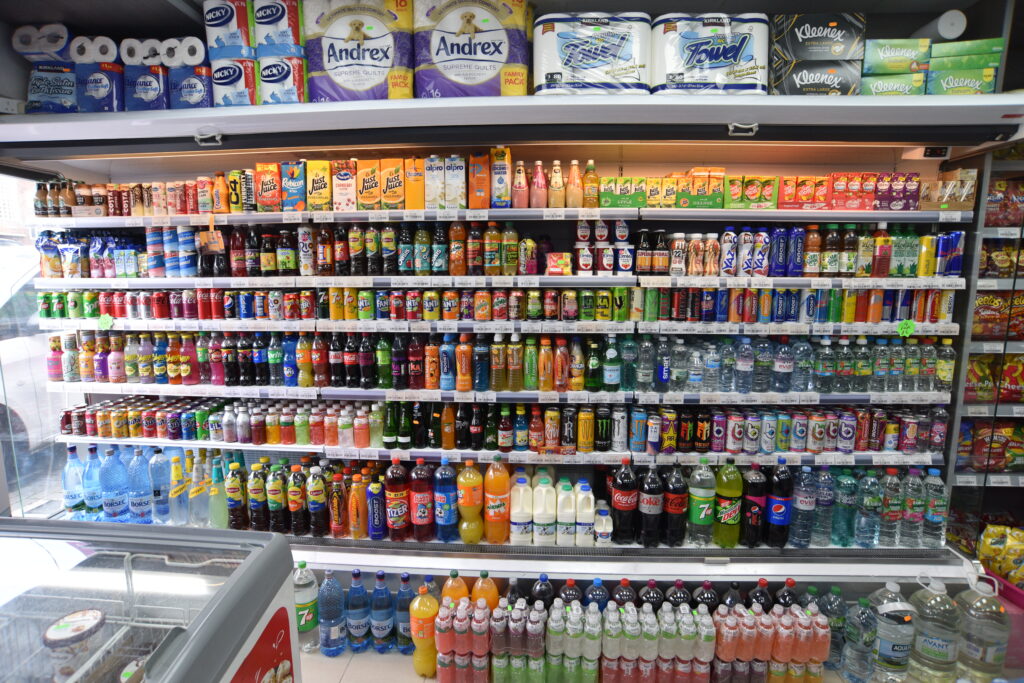 After
Ratnum says
"Organising the range to make sure the products are grouped by brand and occasion has been a great help, making the category much easier to shop. Adding extra lines such as the double shot Flat White and Frappés has also made my range stand out more, and attracts more shoppers who now have more choice depending on how they're feeling. My RTD chilled coffee sales have more than doubled so I will keep the range like this."
Key lessons for your store
Organise fixtures by sub-category and if there's space, add secondary sitings to boost sales
Give top-selling, popular brands priority to help the category stand out and meet shoppers' varied needs
Increase space for RTD chilled coffee and clearly signpost from other soft drinks
Costa Coffee's tips for your store
Keep RTD coffee in one chiller within soft drinks so it's easy to shop

RTD coffee caters to different need states – design your range to reflect this

Increase the space devoted to RTD coffee on-shelf to reflect its growth

Secondary sitings help interrupt shoppers and drive incremental purchases
Expert advice
Matthew O'Hagan, senior portfolio execution manager FMCG UK&I, Costa Coffee
"It's brilliant that both retailers have seen such strong sales as a result of the changes we've made, and that they are predicted to keep growing sales. To make sure retailers are capitalising on the RTD chilled coffee segment's full potential, retailers should ensure their range is sited in the soft drinks chiller and is organised by need state to appeal to as broad a range of shoppers as possible."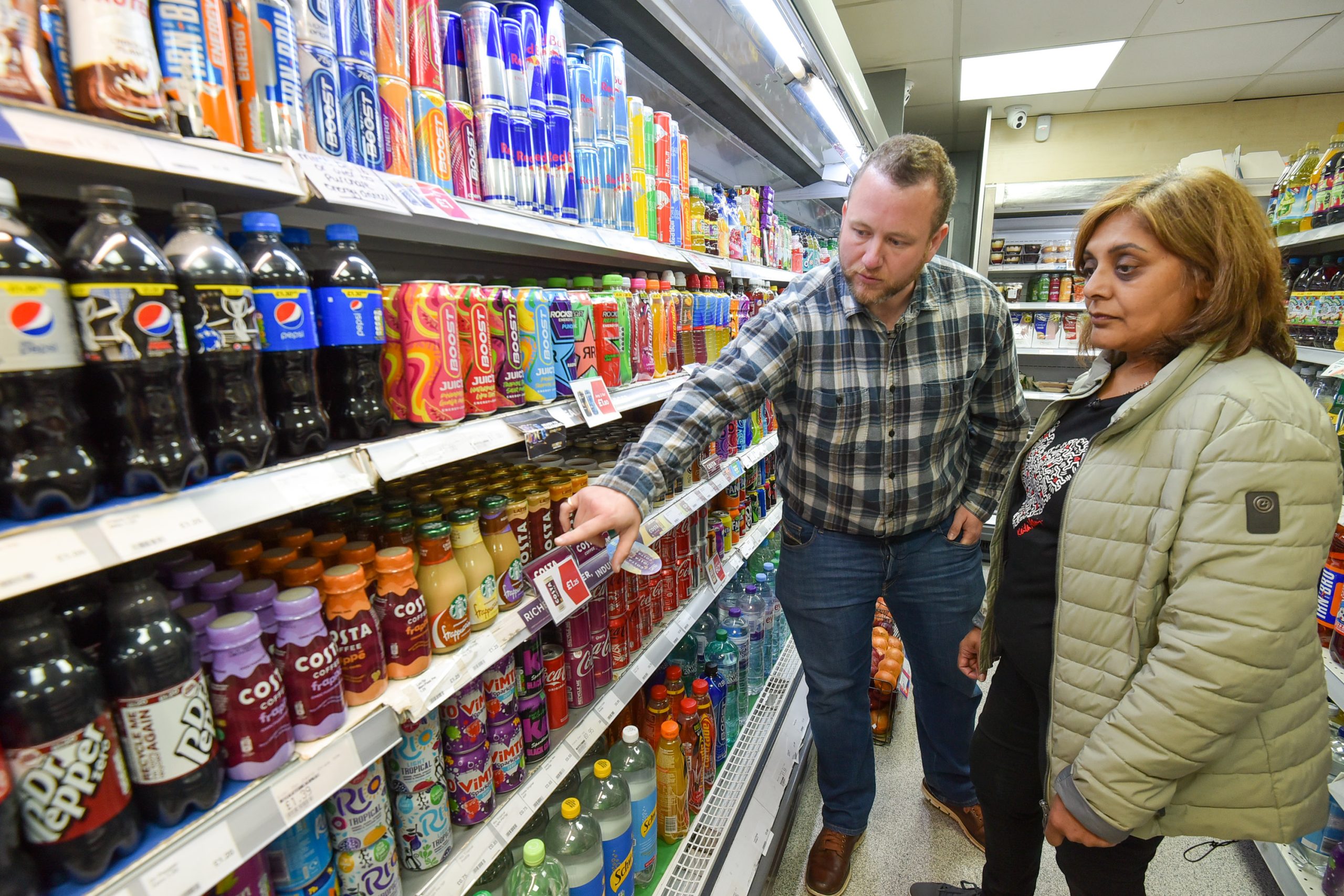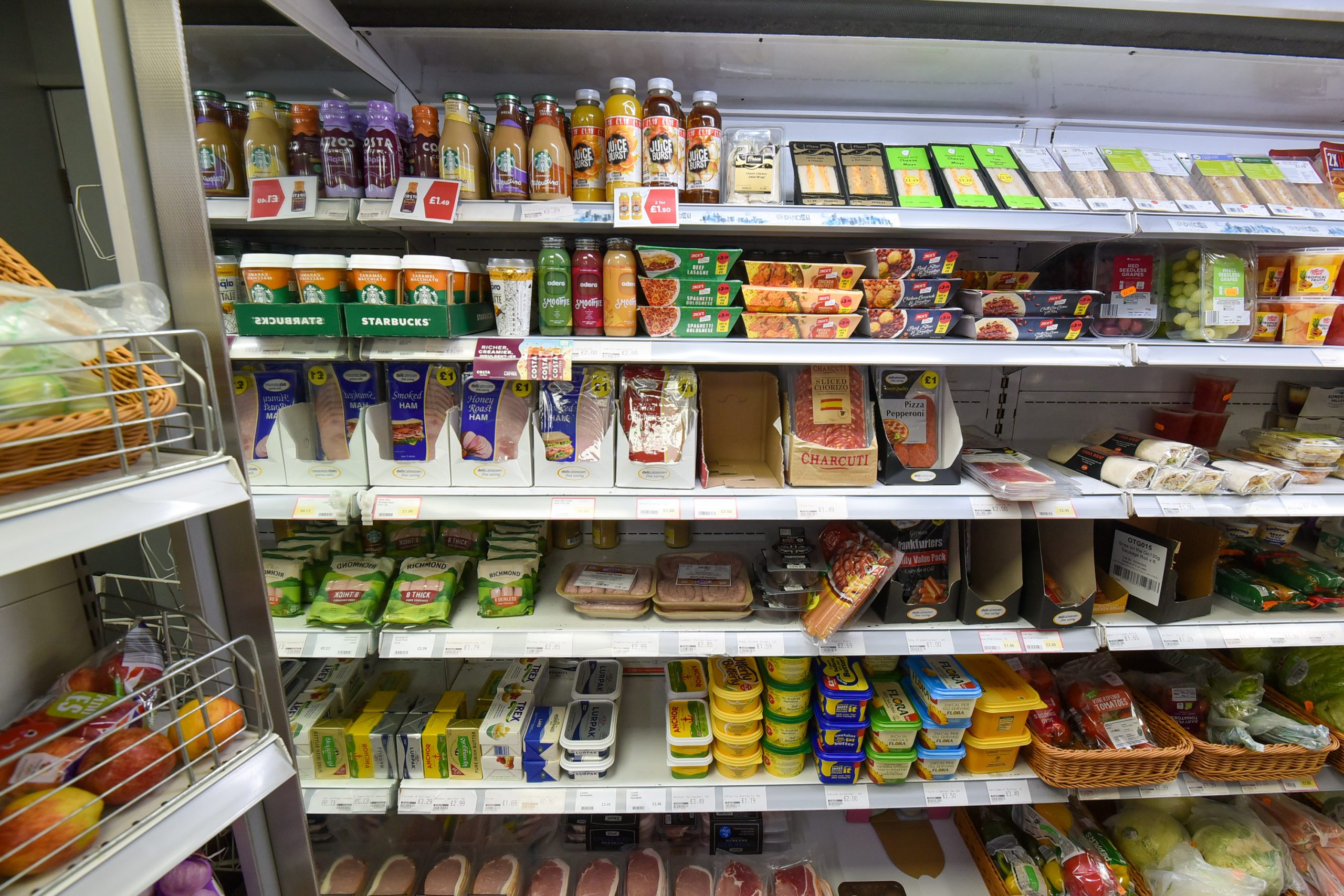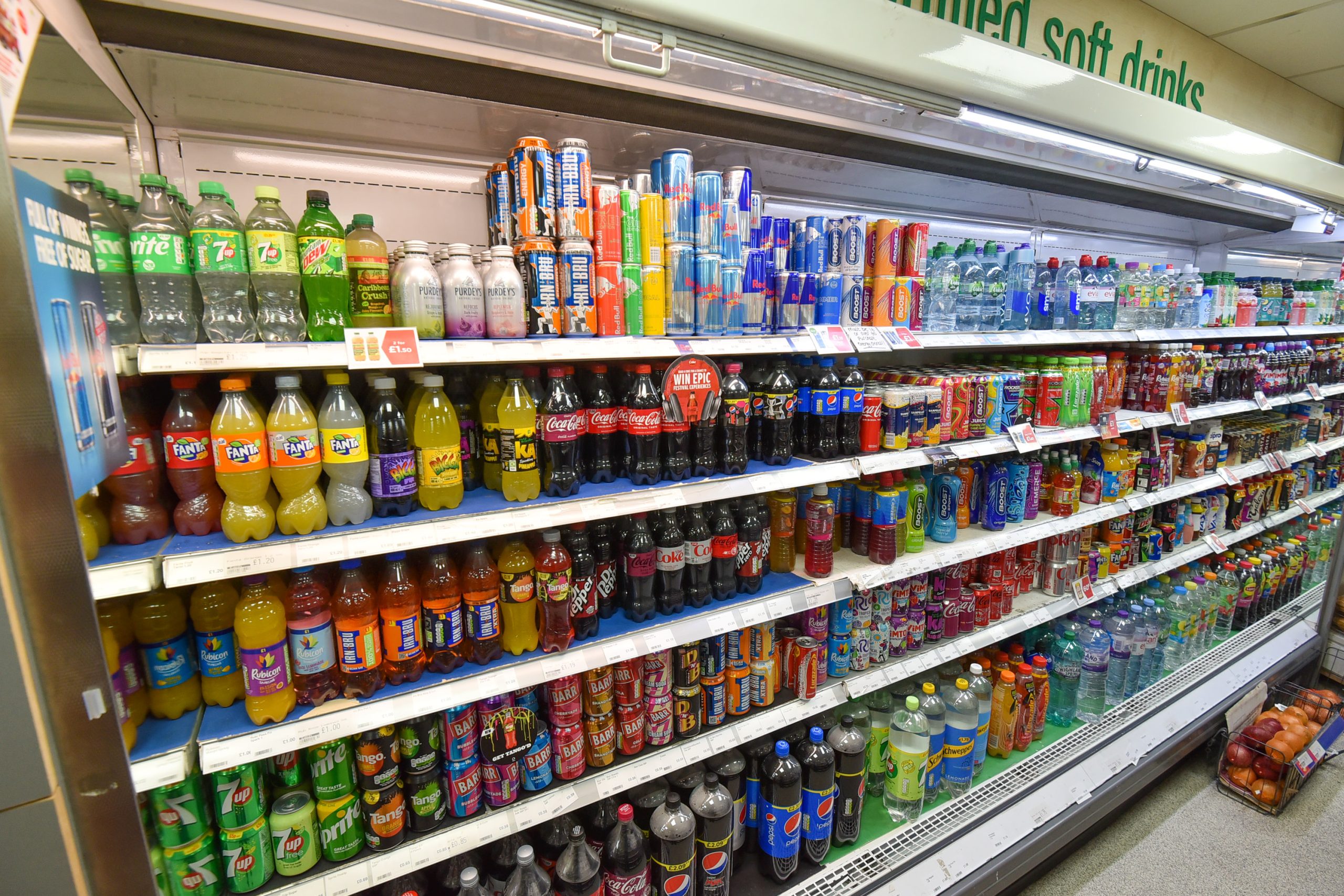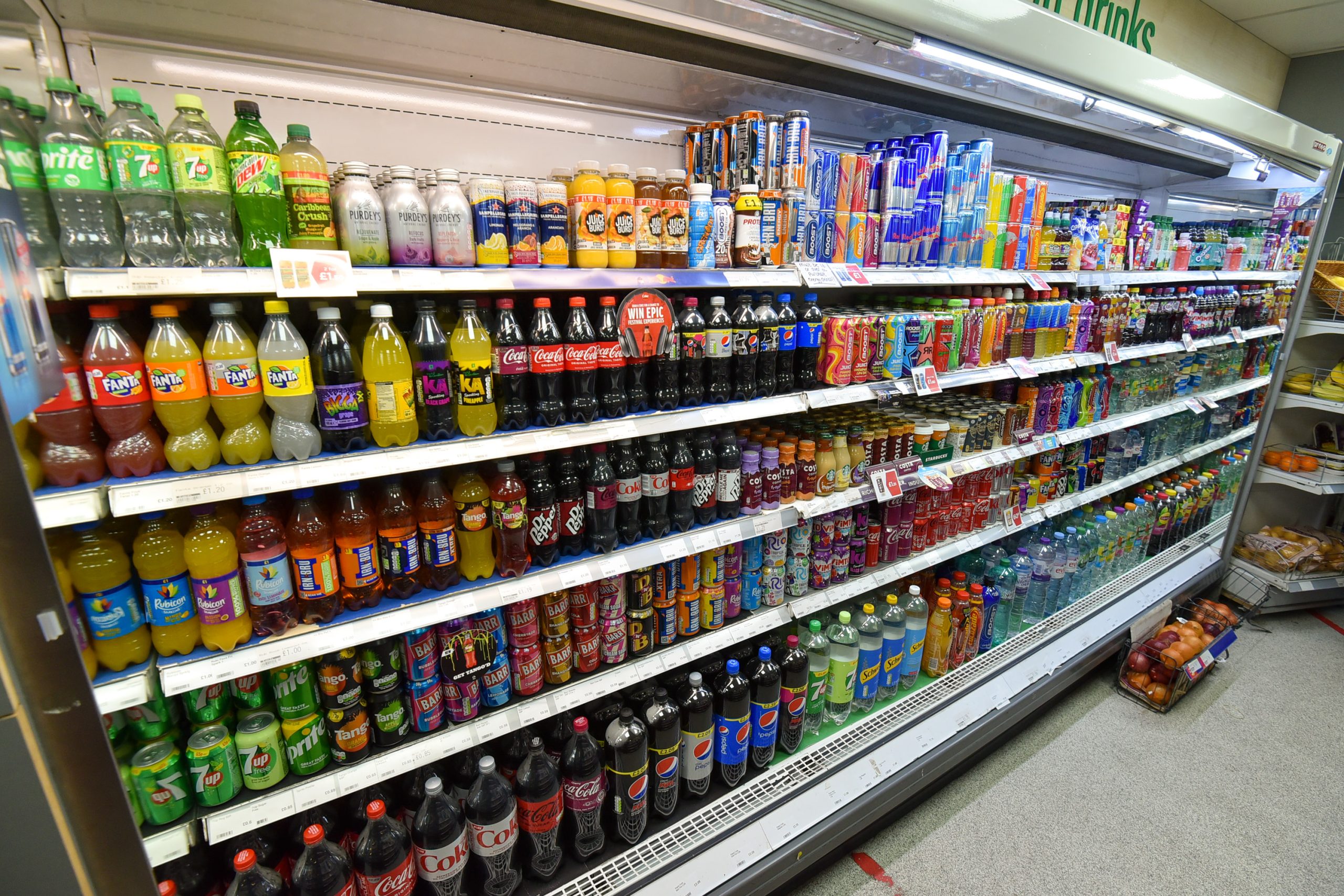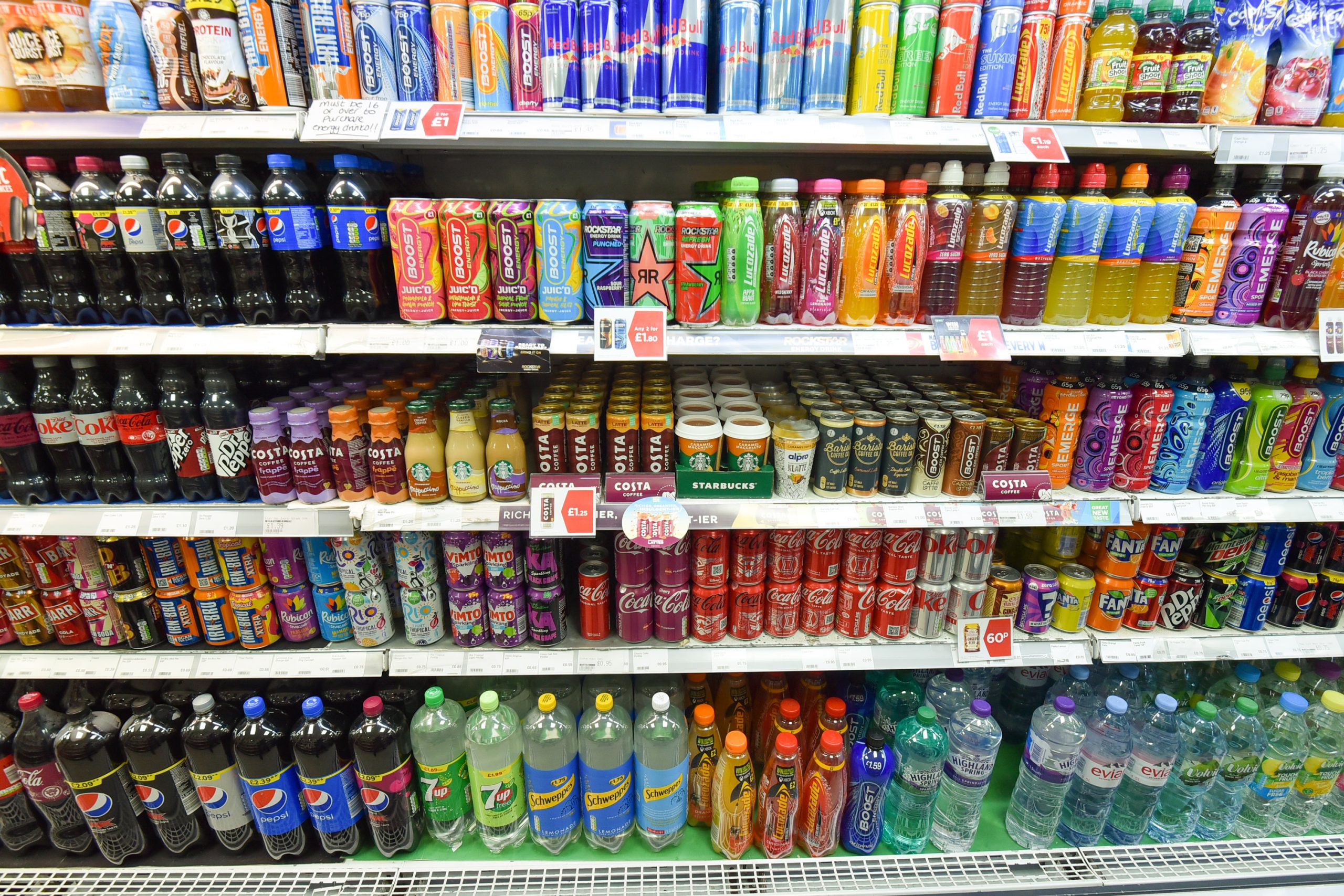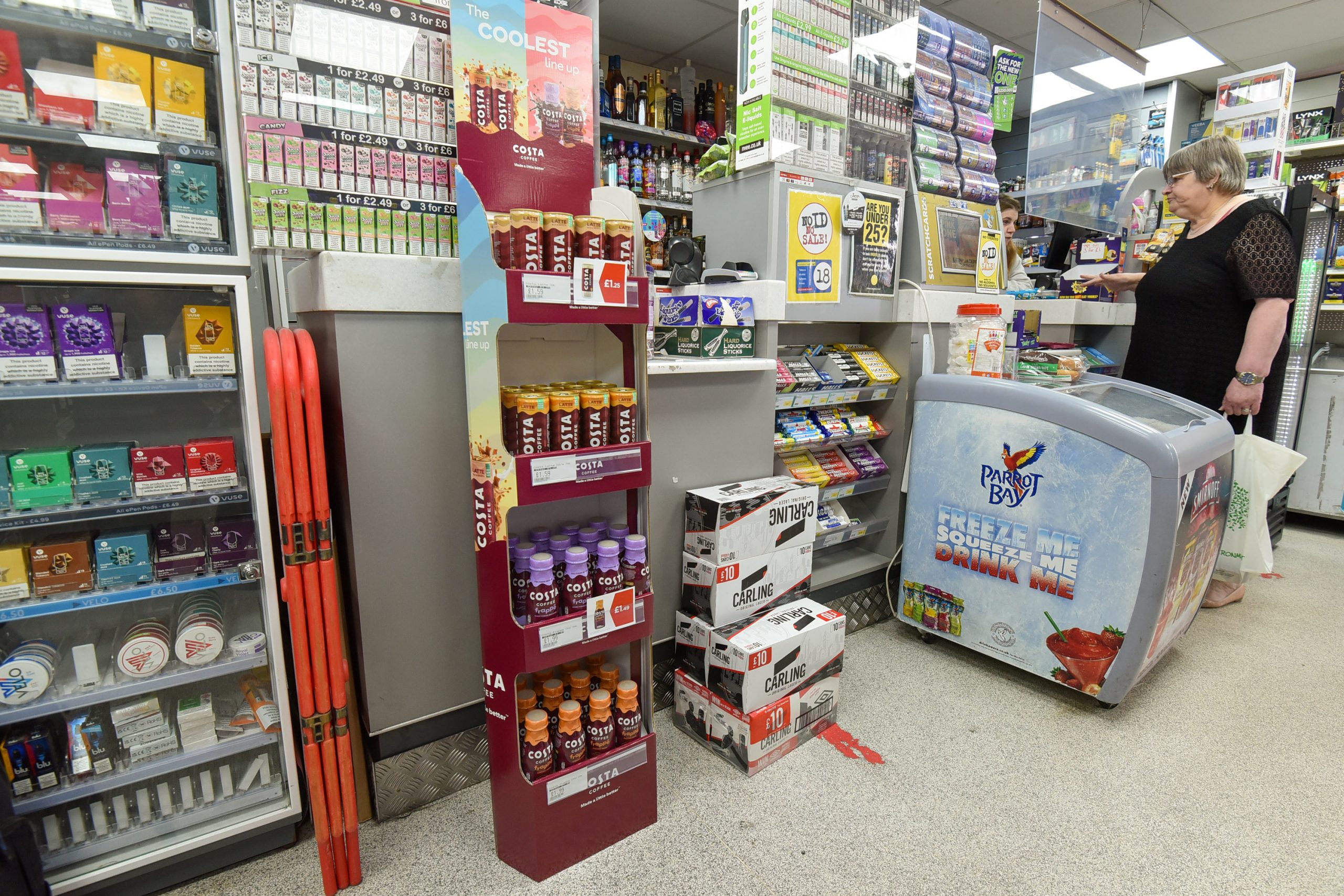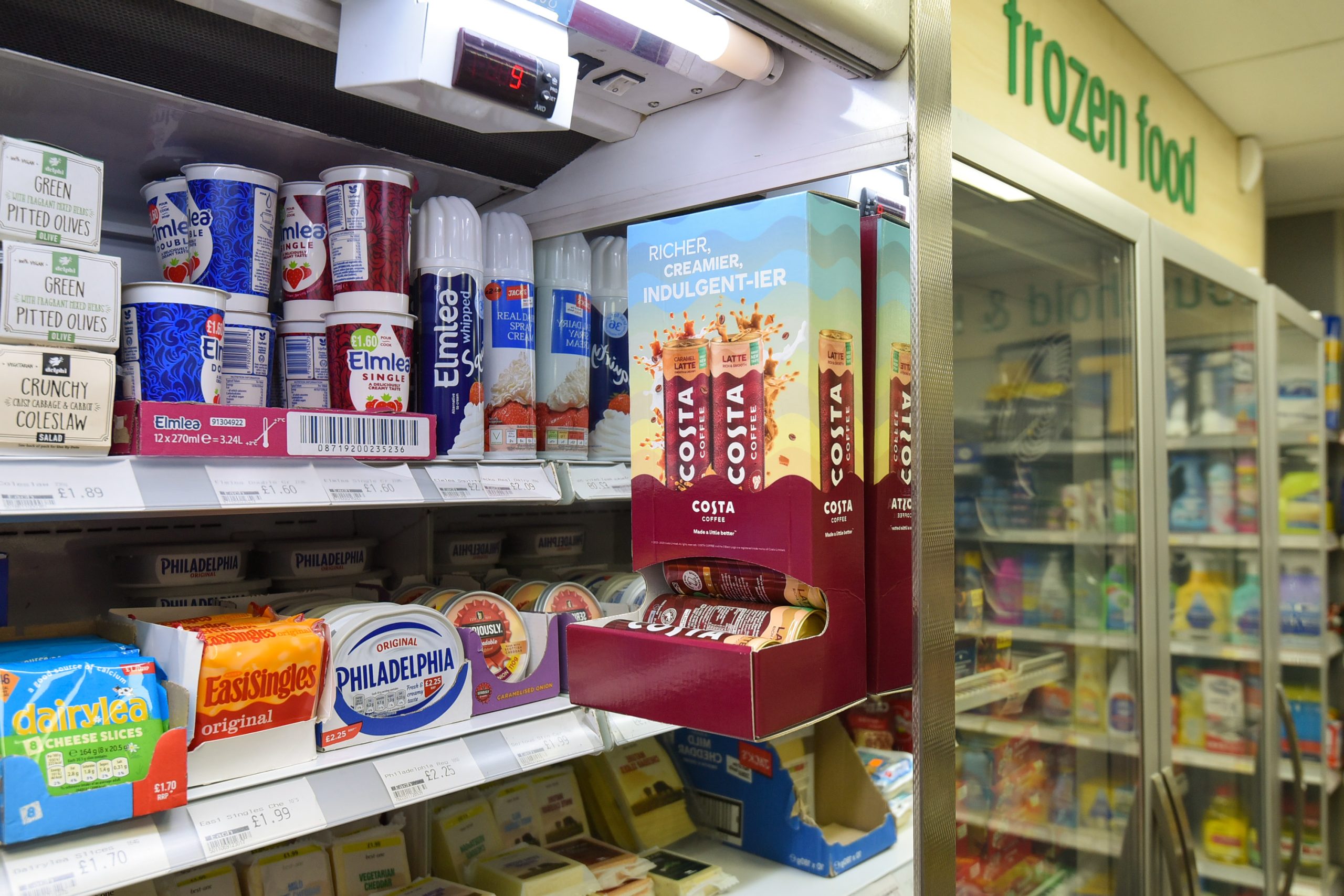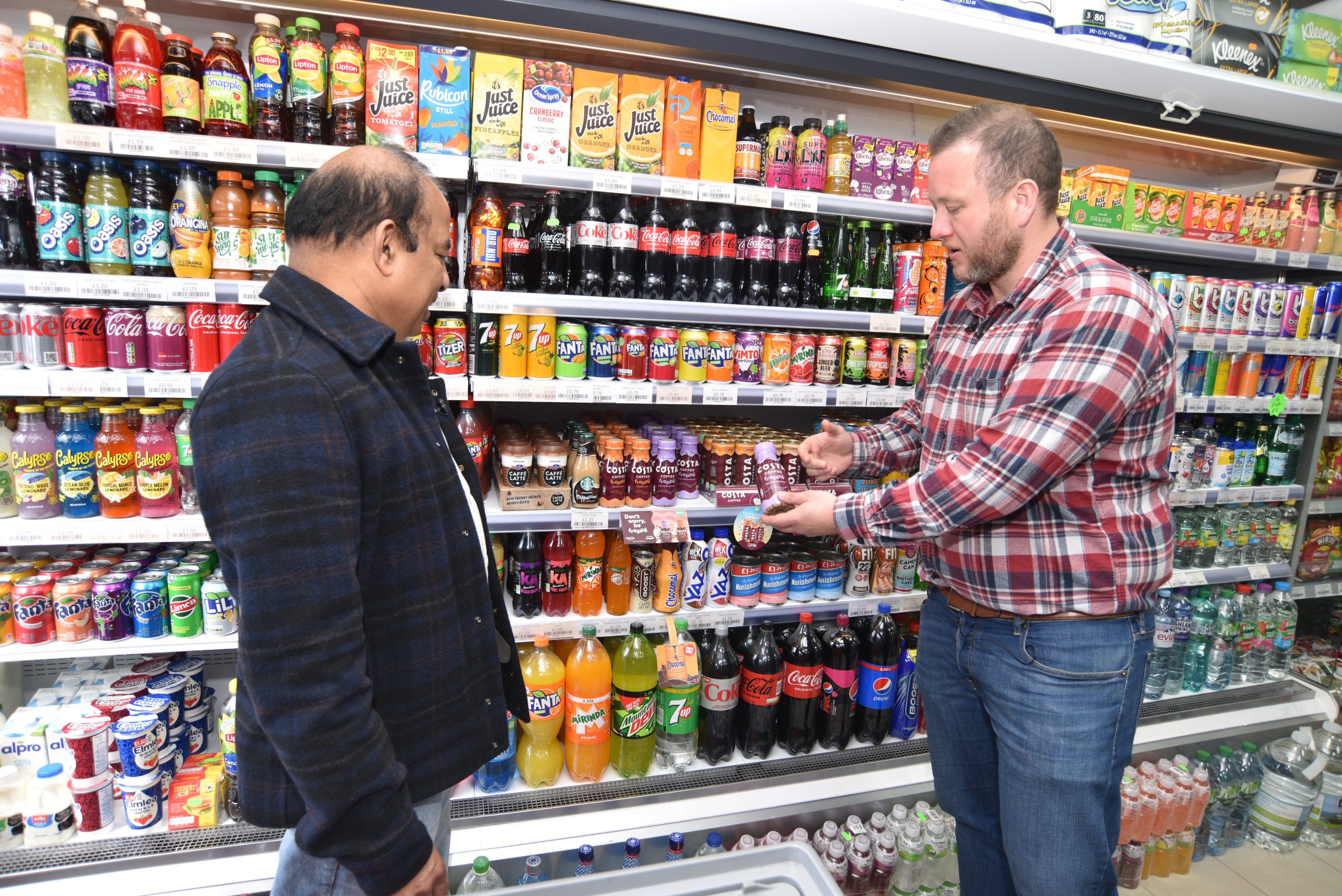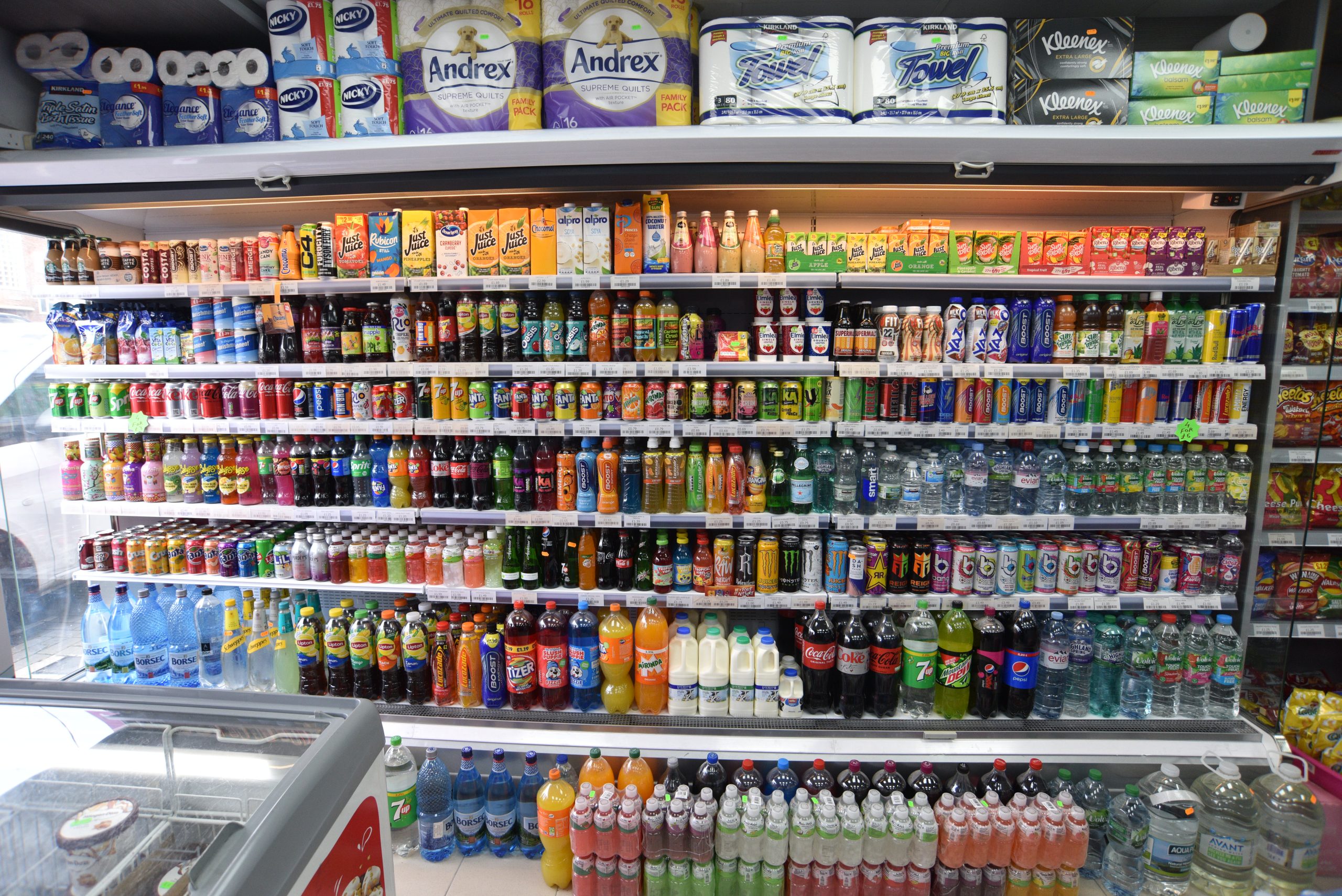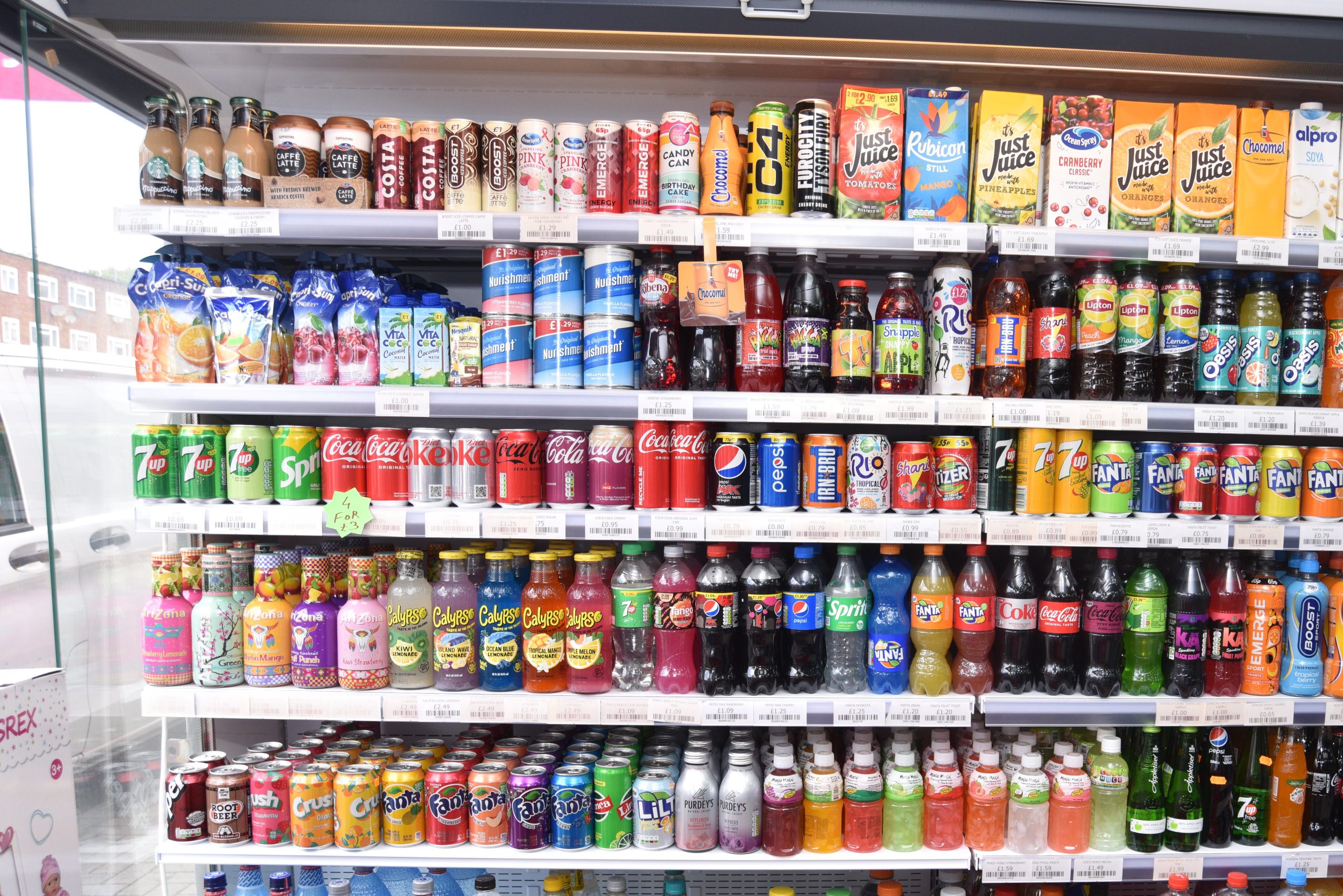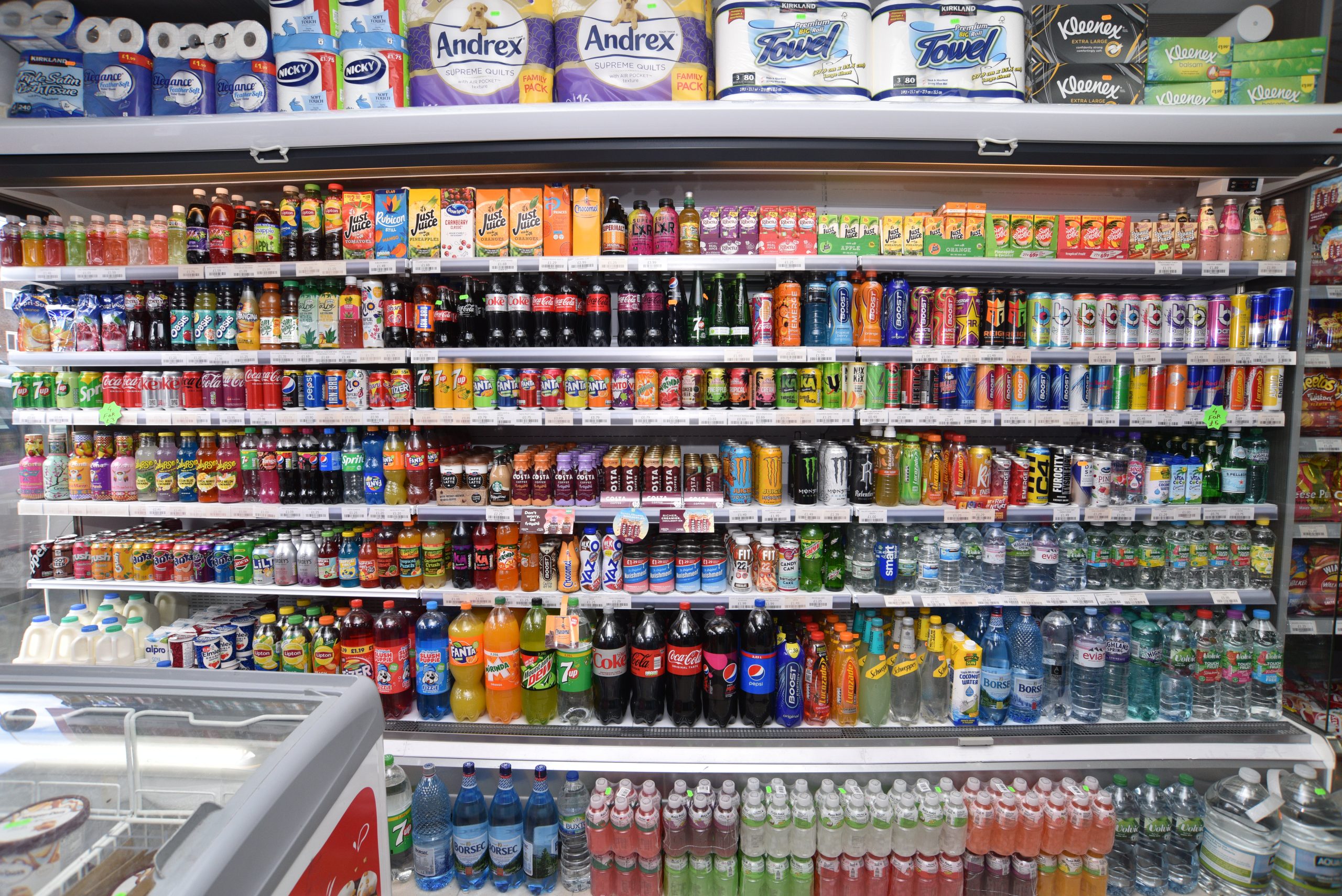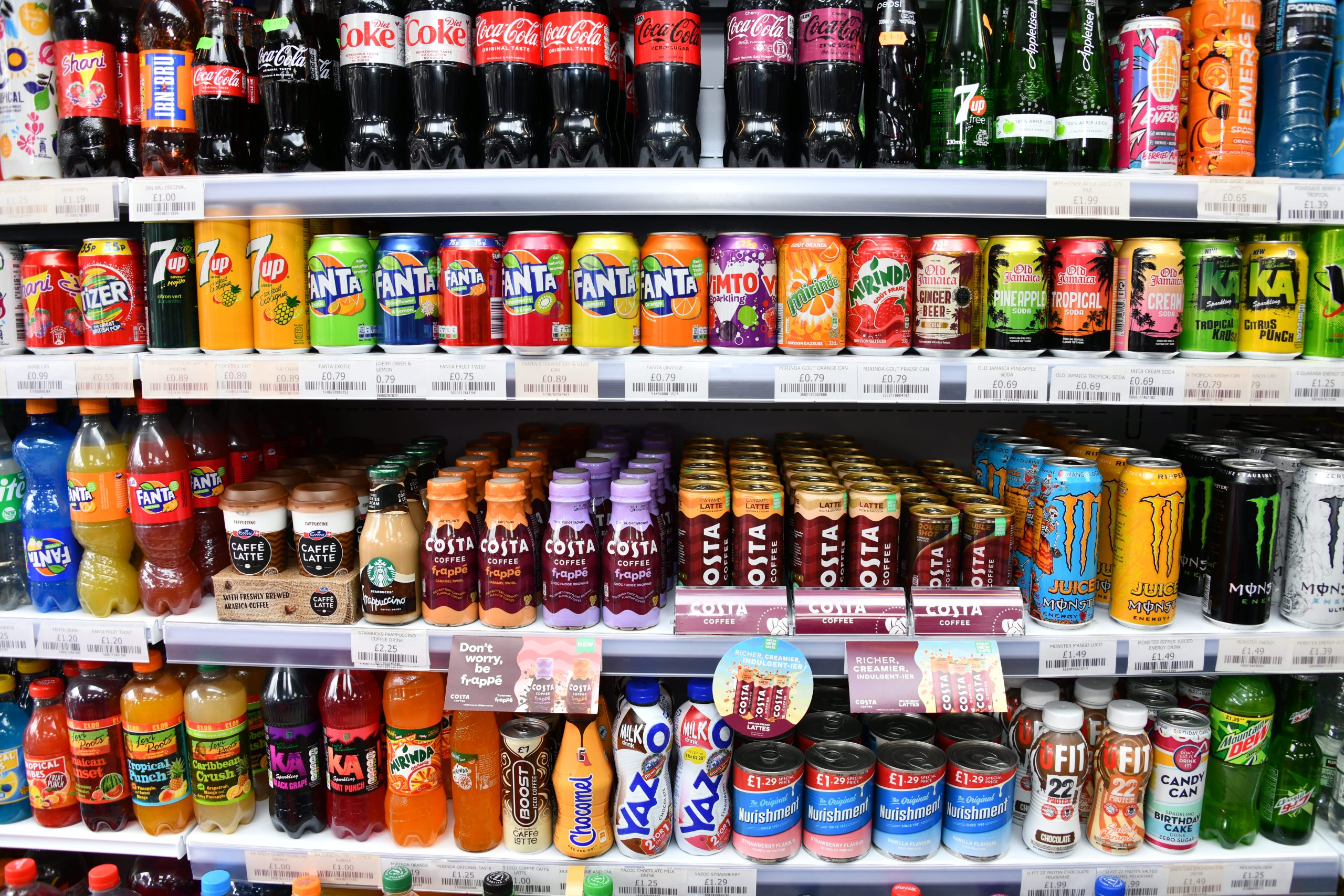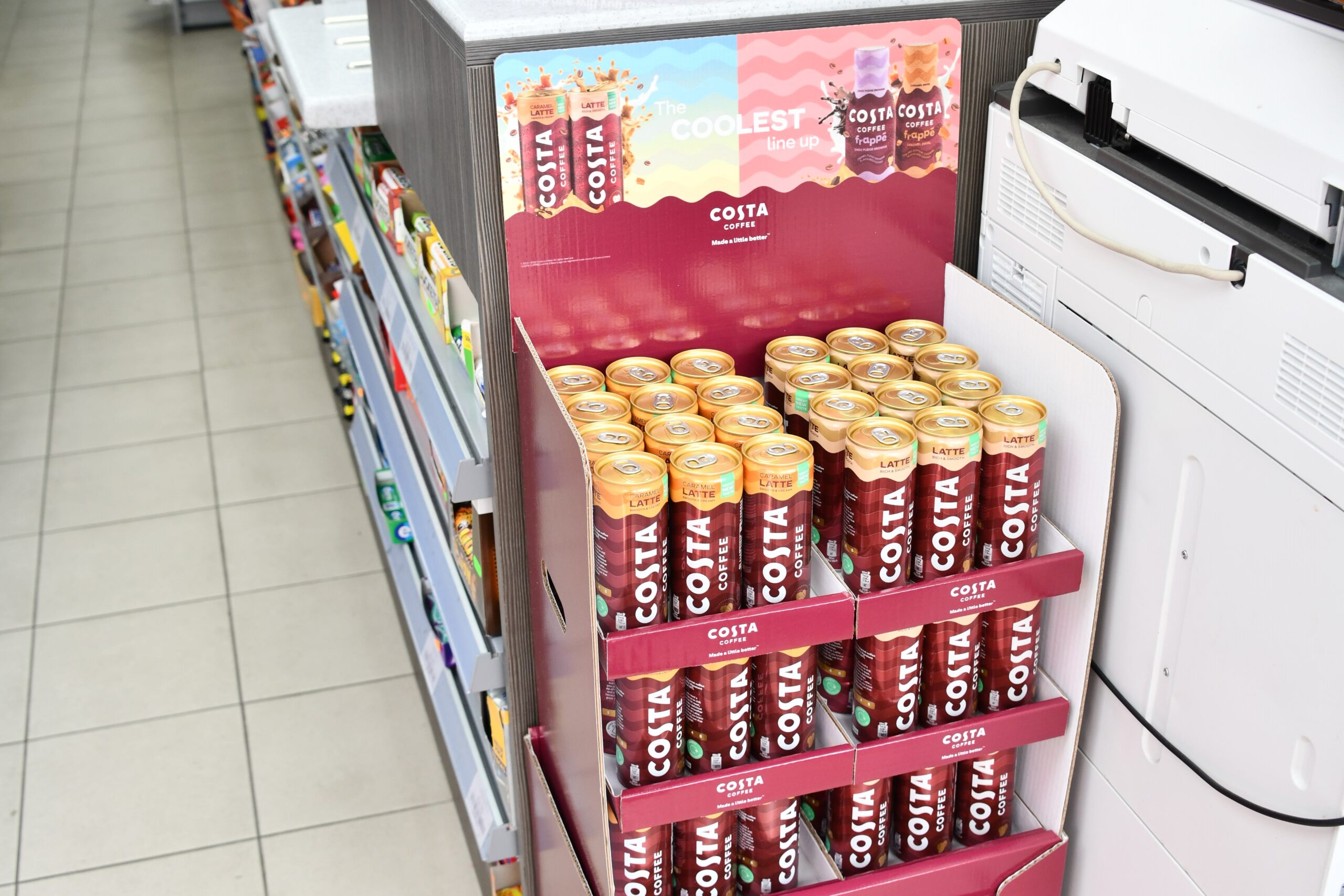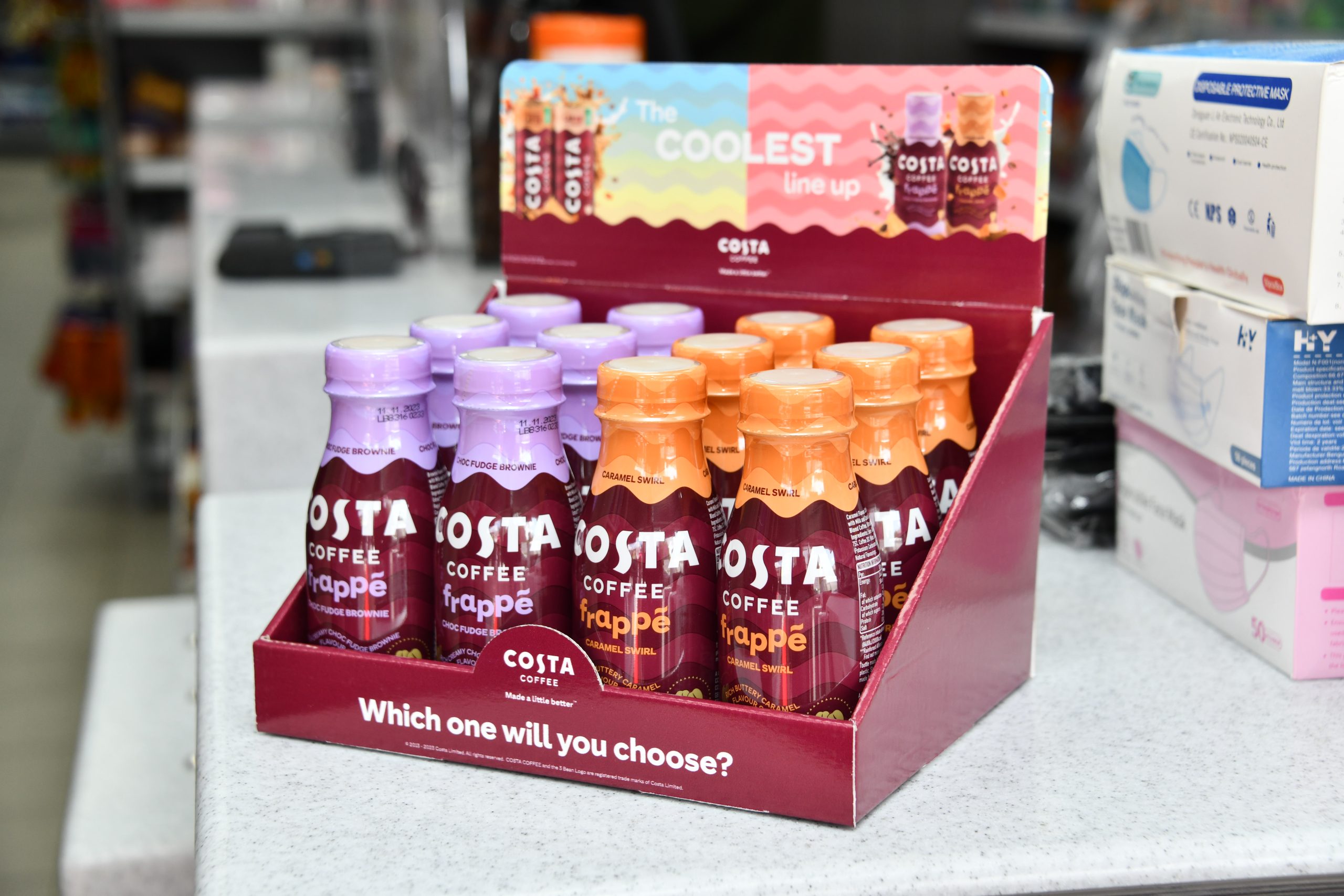 Interested in improving your sales and finding out more?
¹ Nielsen Total GB incl. discounters, MAT val w/e 31.12.22