Retailers Savita Pindolia and Ratnum Sugu both cater to on-the-go shoppers, and want to take advantage of the ready-to-drink (RTD) chilled coffee opportunity. Costa Coffee and its distributor, Coca-Cola Europacific Partners (CCEP), visited both stores to help them merchandise their fixtures more effectively.
THE OPPORTUNITY
£276m
£276m is the value of RTD chilled coffee, having grown by £45.5m in the past year¹
61%
is how much Costa's RTD coffee range has grown in value in the past year¹
---
FOCUS ON
SAVITA PINDOLIA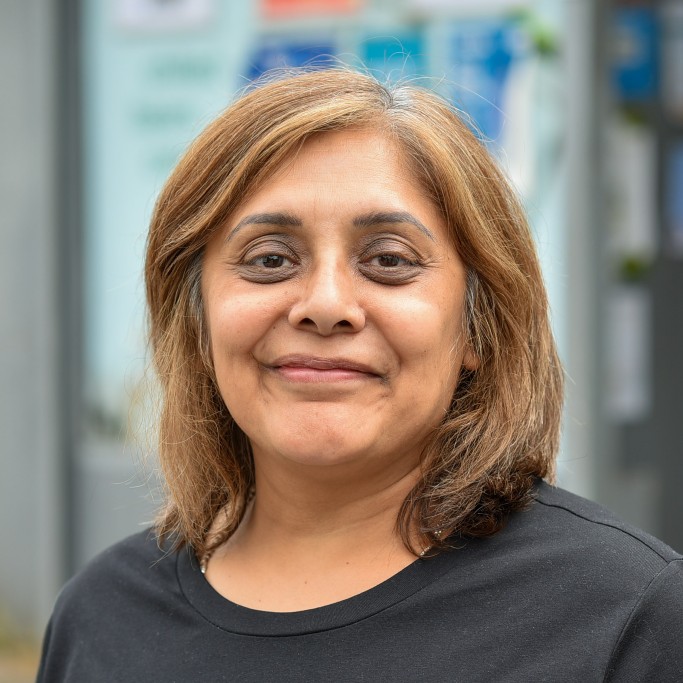 "My customers are mostly locals, but we do have a lot of passing trade as we're on a busy trunk road. I have seen an increase in RTD coffee sales and there have been a lot of promotions on RTD coffee at the wholesalers, so I thought the project would be beneficial. The challenge is the variety – each brand has multiple products and variants, and it's hard to figure out which flavours will sell."
Before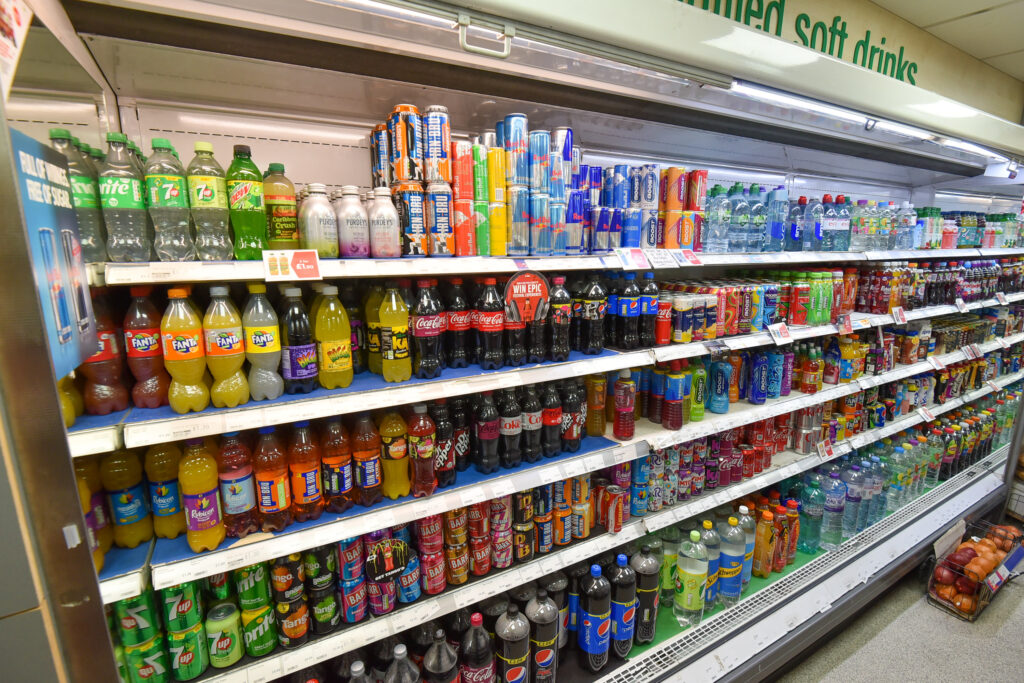 Matthew says
"We've identified an exciting opportunity for RTD chilled coffee and want to help independent retailers grow their sales. Our research has shown that shoppers want a consistent experience, rather than seeing chillers look different from store to store or finding products in different locations. It's important to have chilled coffee in one location and signpost different shopper need states to make decisions easier for the customer. If possible, a secondary site can drive incremental sales."
ACTION PLAN
Ease of shop: Savita's range was split across dairy and soft drinks. Consolidating it in the soft drinks chiller to improve stand out


Cater to shopper needs: There are several RTD coffee need states. Arranging it from indulgence, to everyday needs, to high-intensity lines will make it easier to shop


Maximise the space: Dedicating more space to RTD coffee reflects its huge growth and the opportunity to boost sales
FOCUS ON
RATNUM SUGU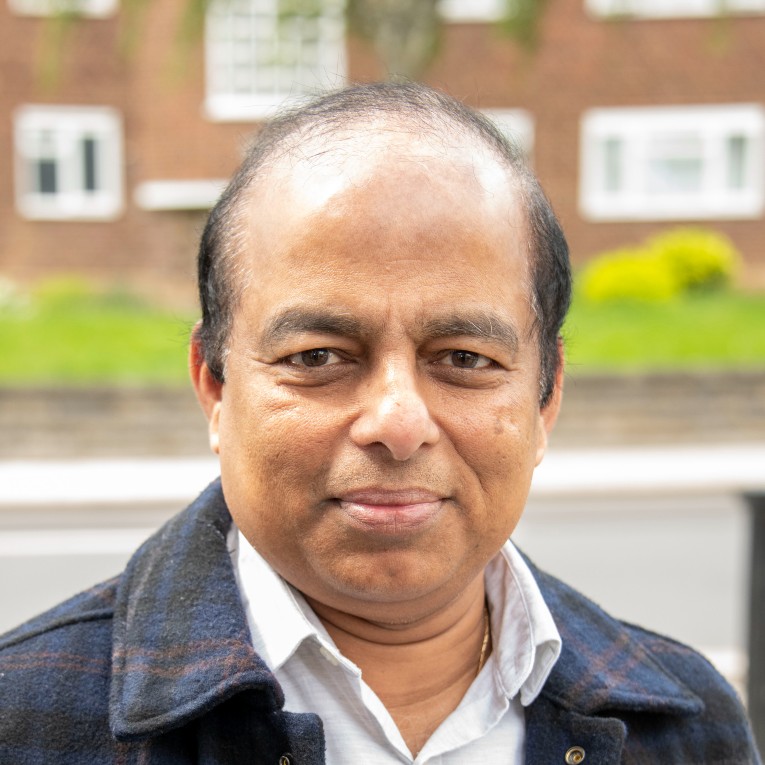 "The shop sells mainly to students and younger people, so we're selling all kinds of soft drinks and snacks. Costa is one of the bestselling brands in the market, so I'd like to sell more of it. Merchandising is a big challenge for me, because in the past I haven't done it properly or had help. Younger people like Costa Coffee, so I can see them liking it getting more visibility on shelf."
Before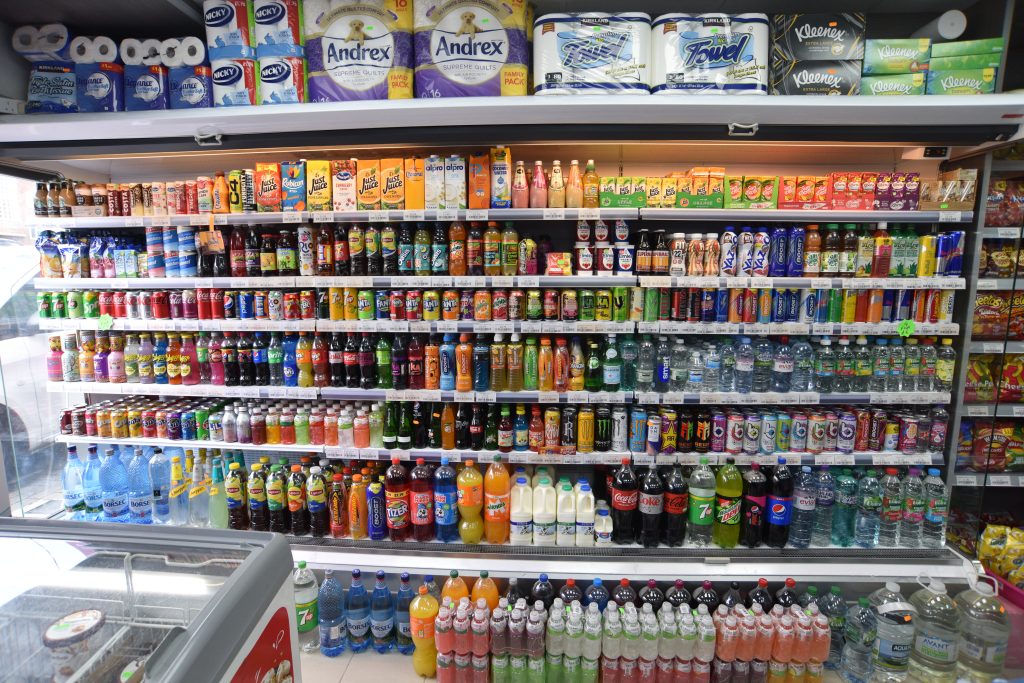 Matthew says
"RTD chilled coffee is worth £276m¹ and is in strong volume and value growth. We're on a mission to help the segment reach its full potential, and our Costa range is outperforming the segment by some margin, up 61% in value and 48% in volume¹. Ratnum understands the opportunity the RTD category presents, and is keen to maximise it. That means improving visibility in the chiller, and increasing standout not just of the Costa range, but of the overall RTD coffee segment within soft drinks."
ACTION PLAN
Product grouping: Secondary space helps to interrupt the shopper, but grouping products in the main fixture is the top priority


Need states: From the double-shot flat white, to lattes and indulgent frappes, it's important to cater for every on-the-go occasion


Increase space: Space should reflect the strong growth the segment is enjoying, and will boost availability over the summer sales period
---
COSTA COFFEE'S TIPS FOR YOUR STORE
Getting ranging and merchandising right is key to increasing sales
1Keep RTD coffee together in one chiller within soft drinks so it's easy to shop
2RTD coffee caters to different need states – design your range to reflect this
3Increase the space devoted to RTD coffee on-shelf to reflect its growth
4Secondary sitings help interrupt shoppers and drive incremental purchases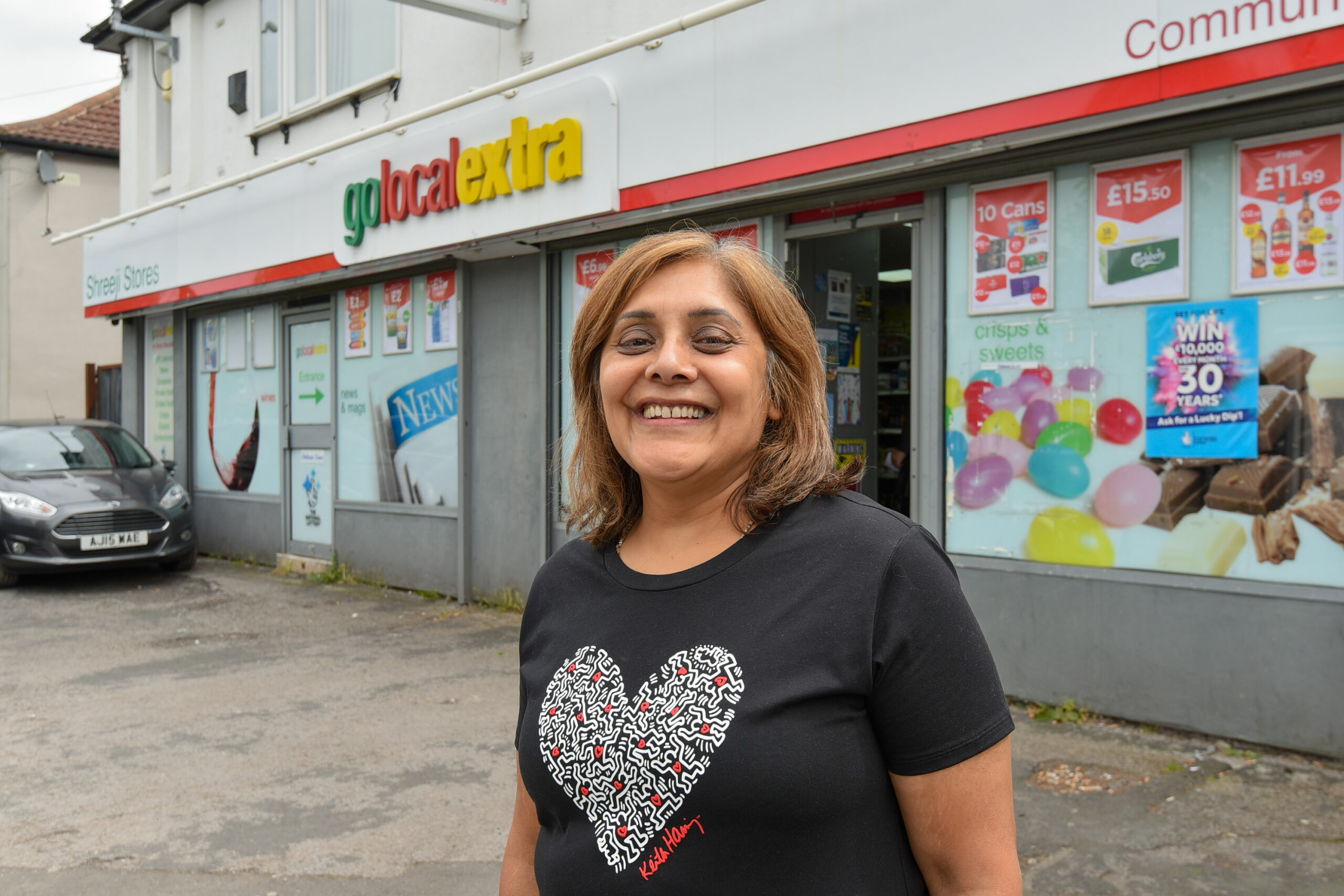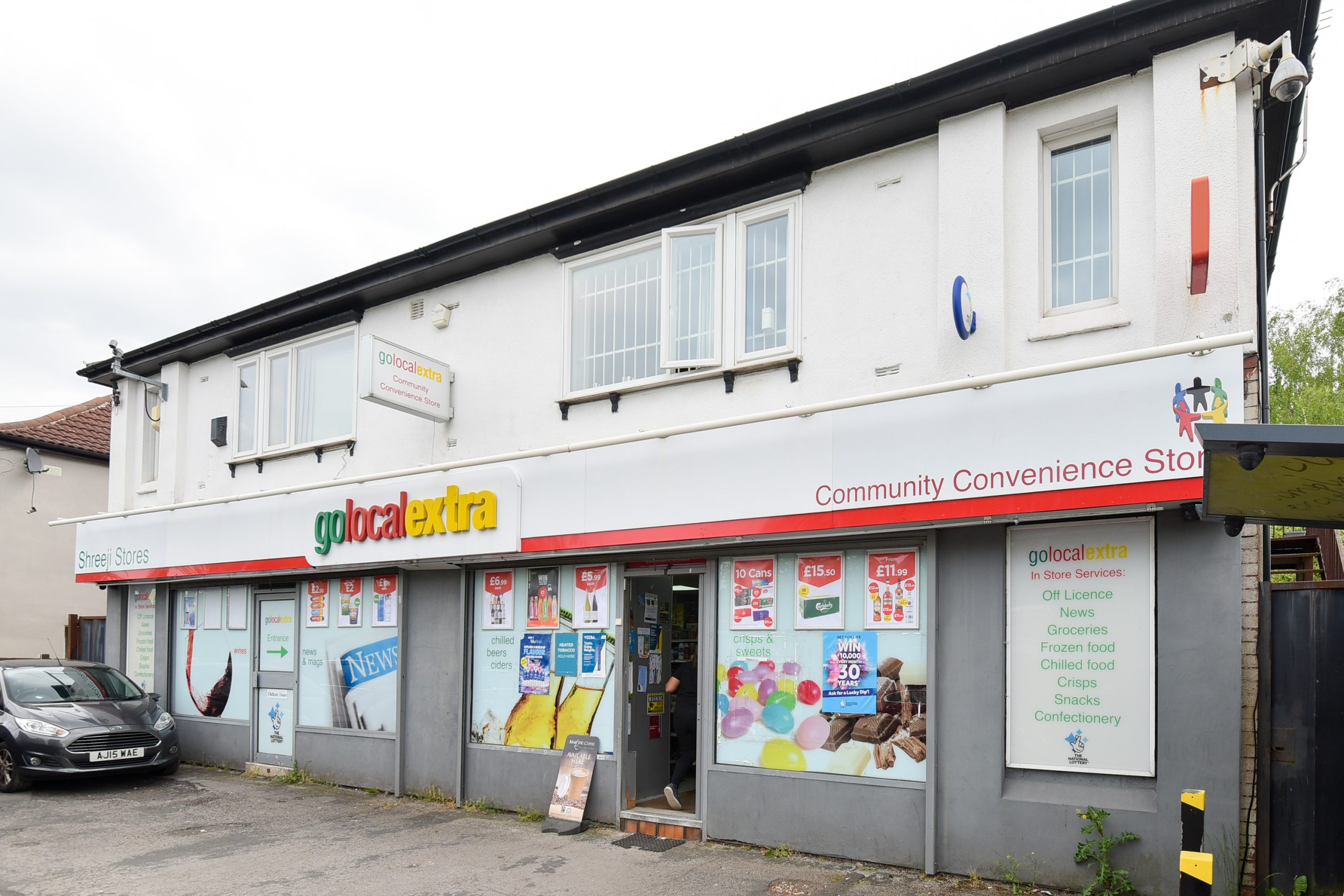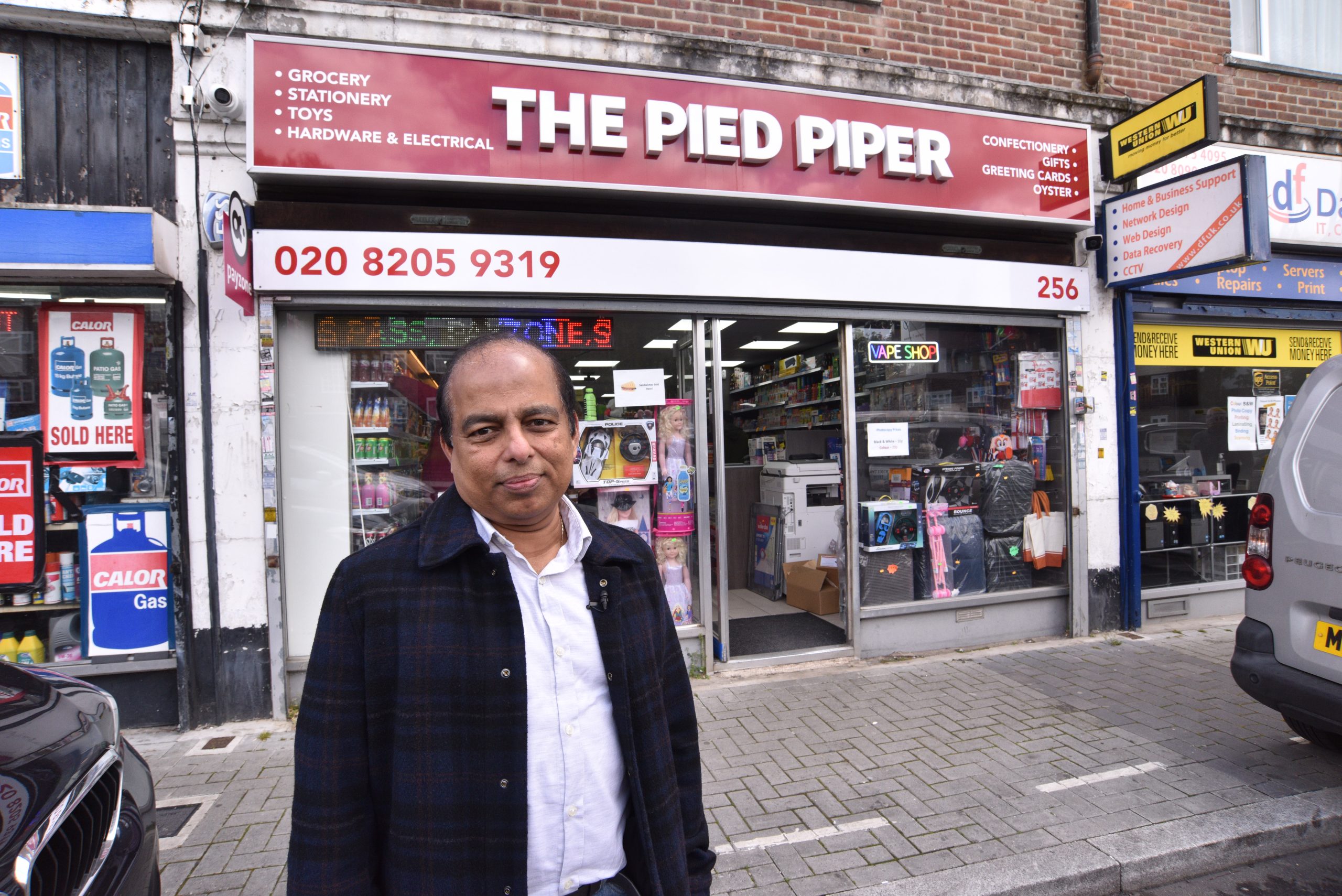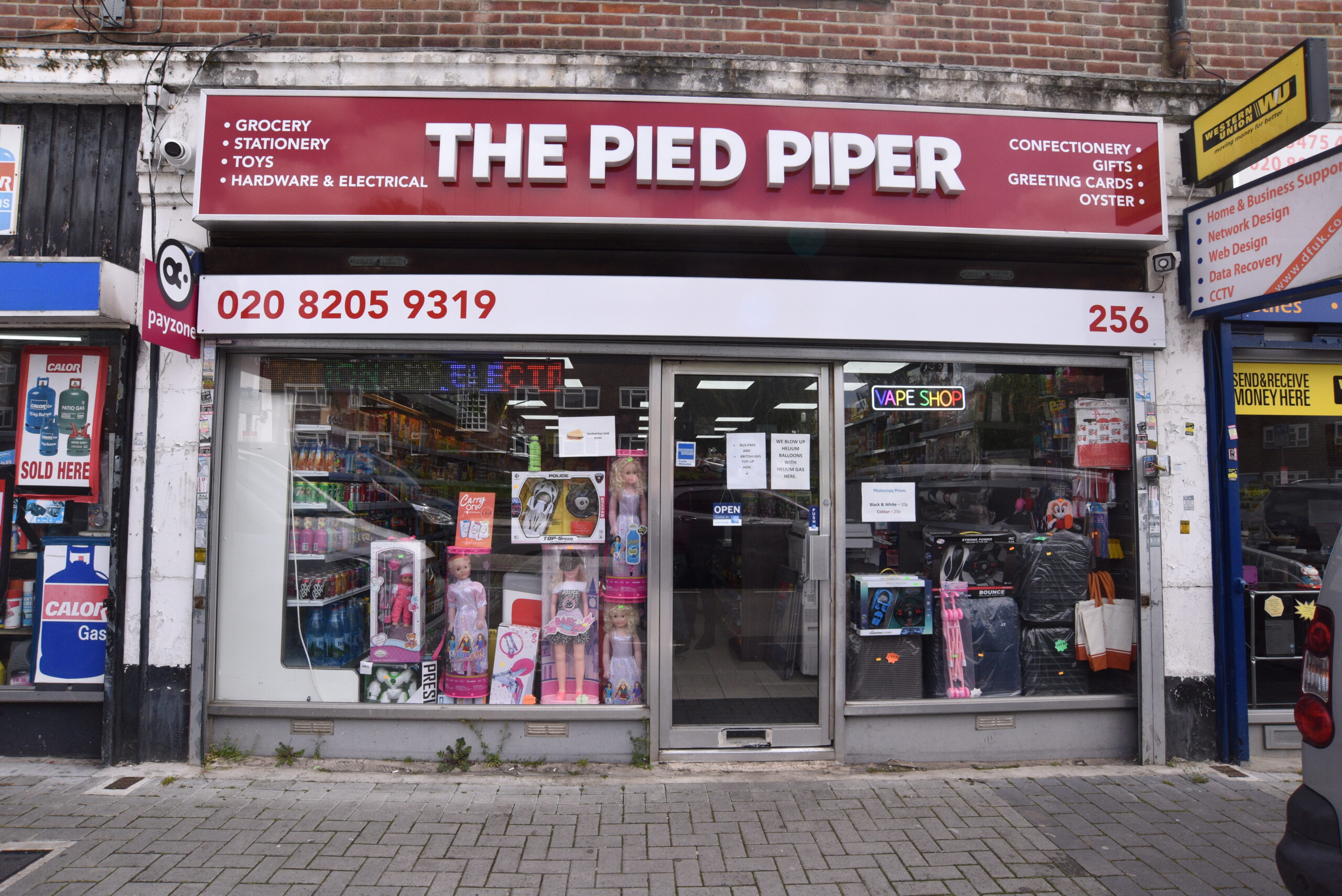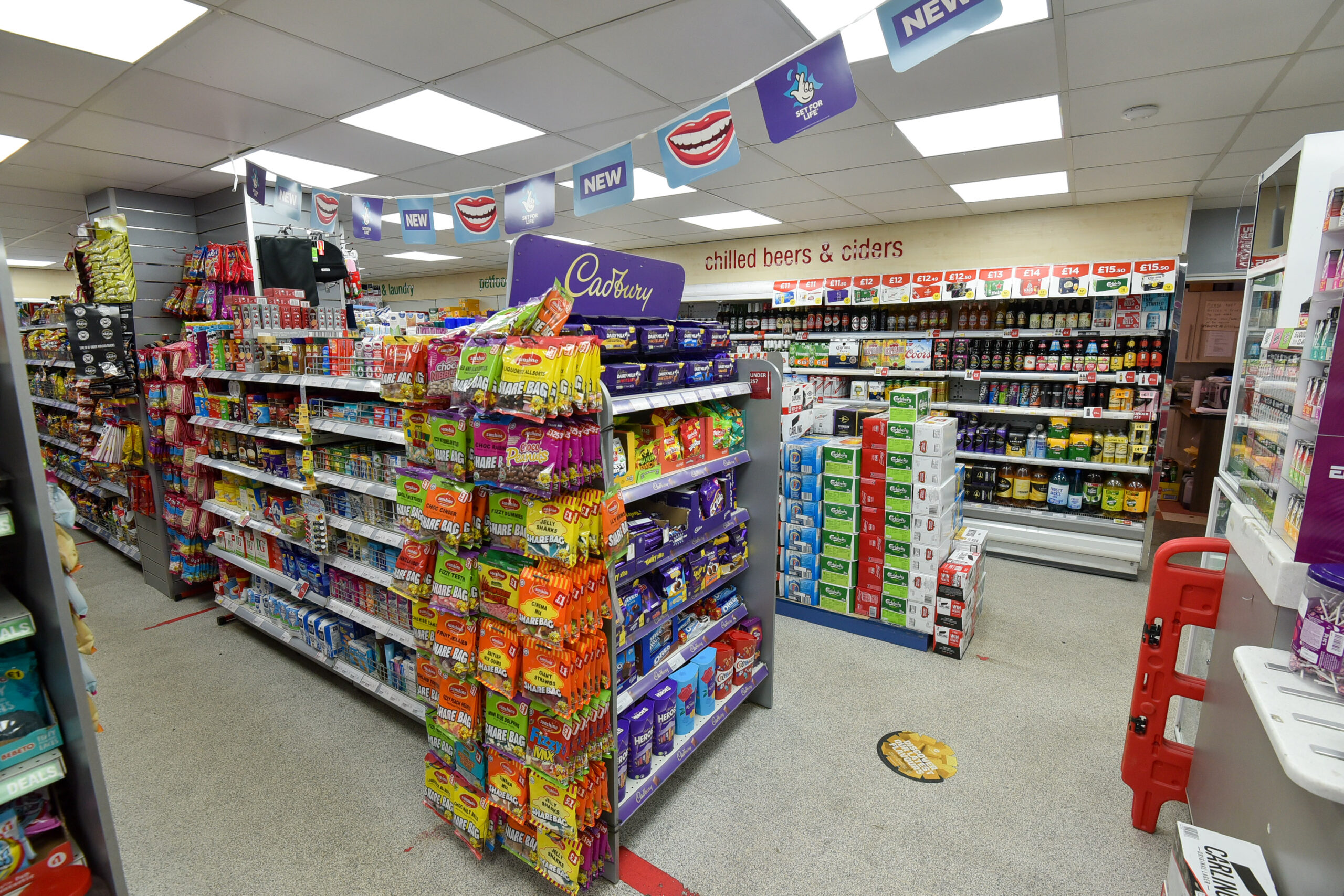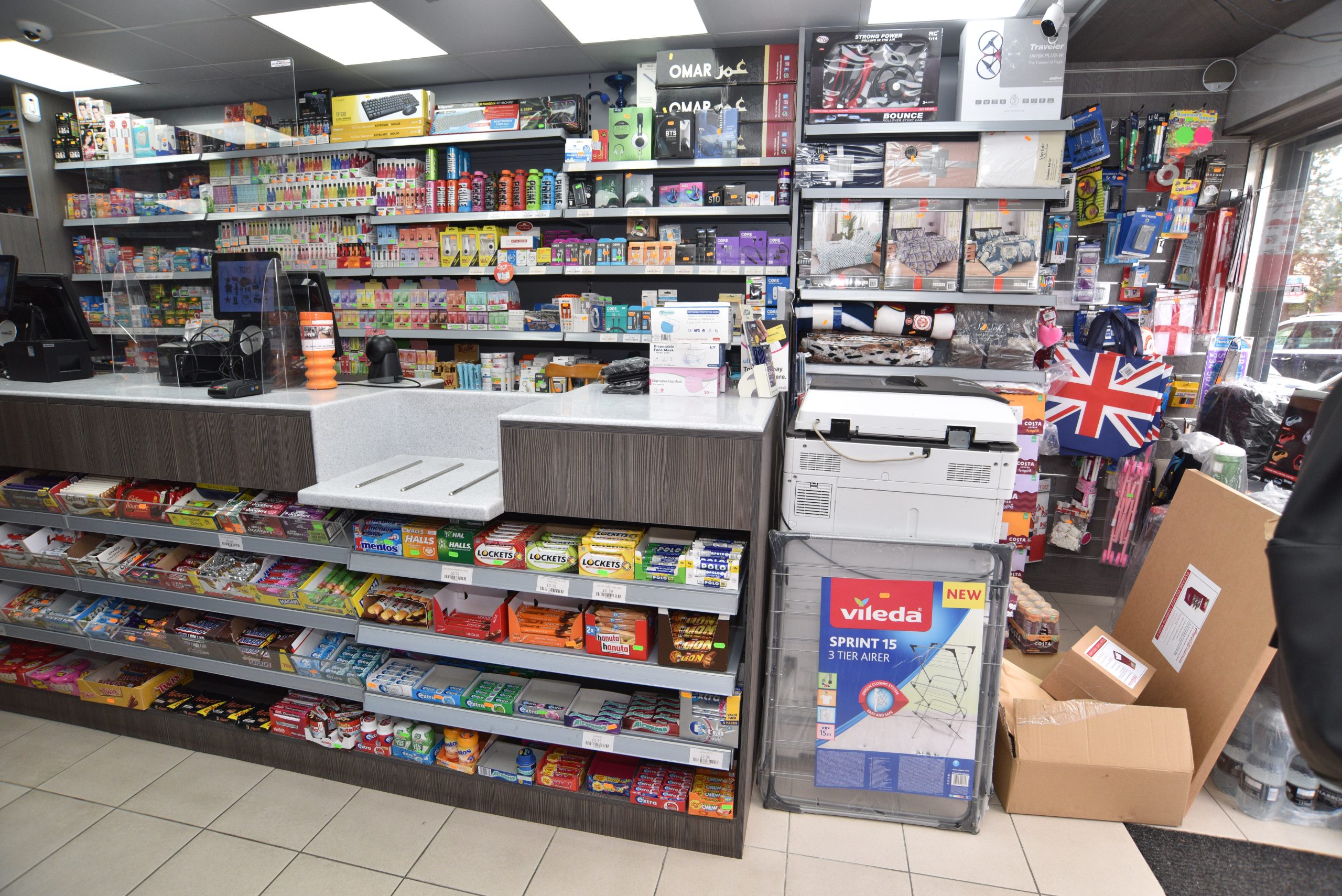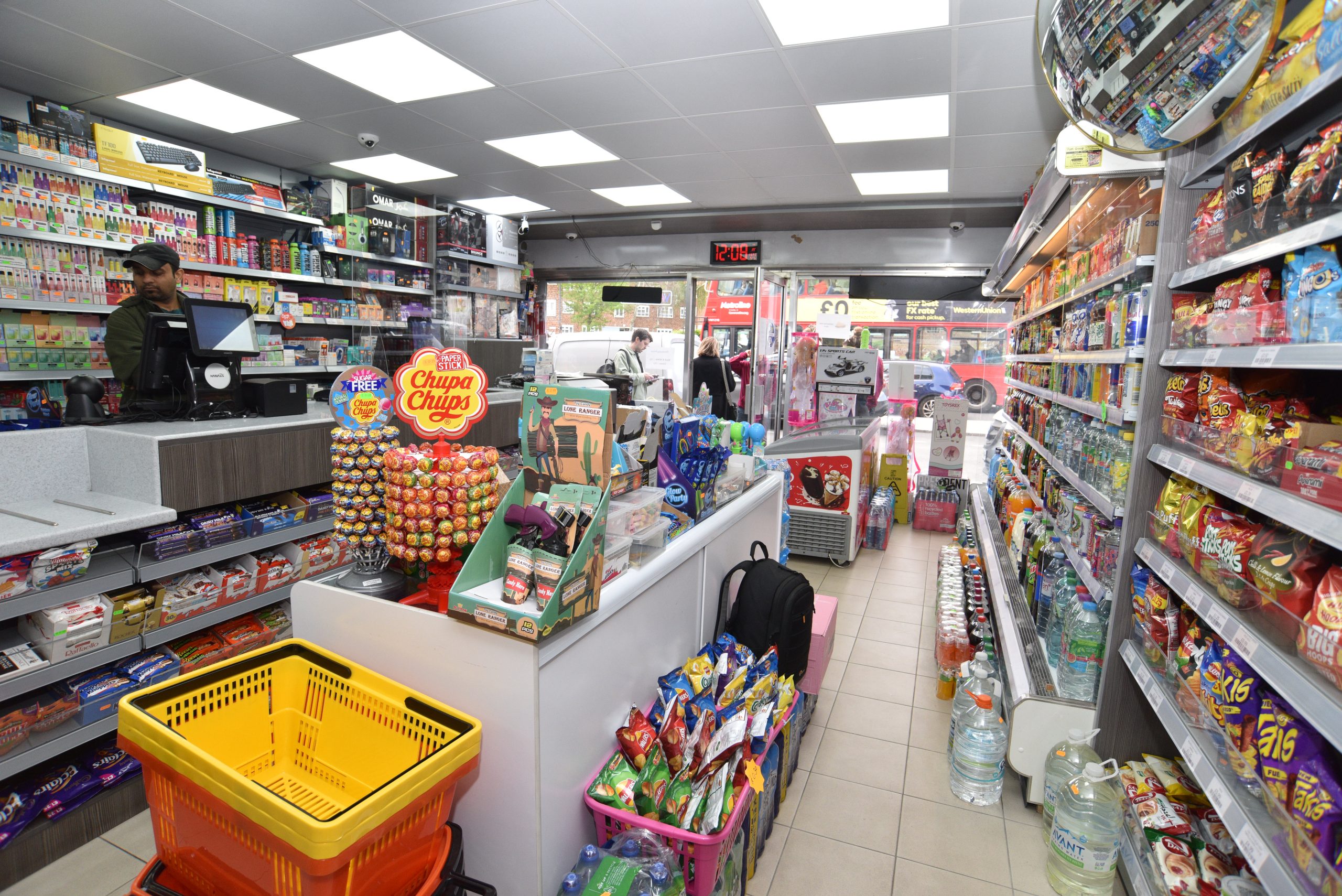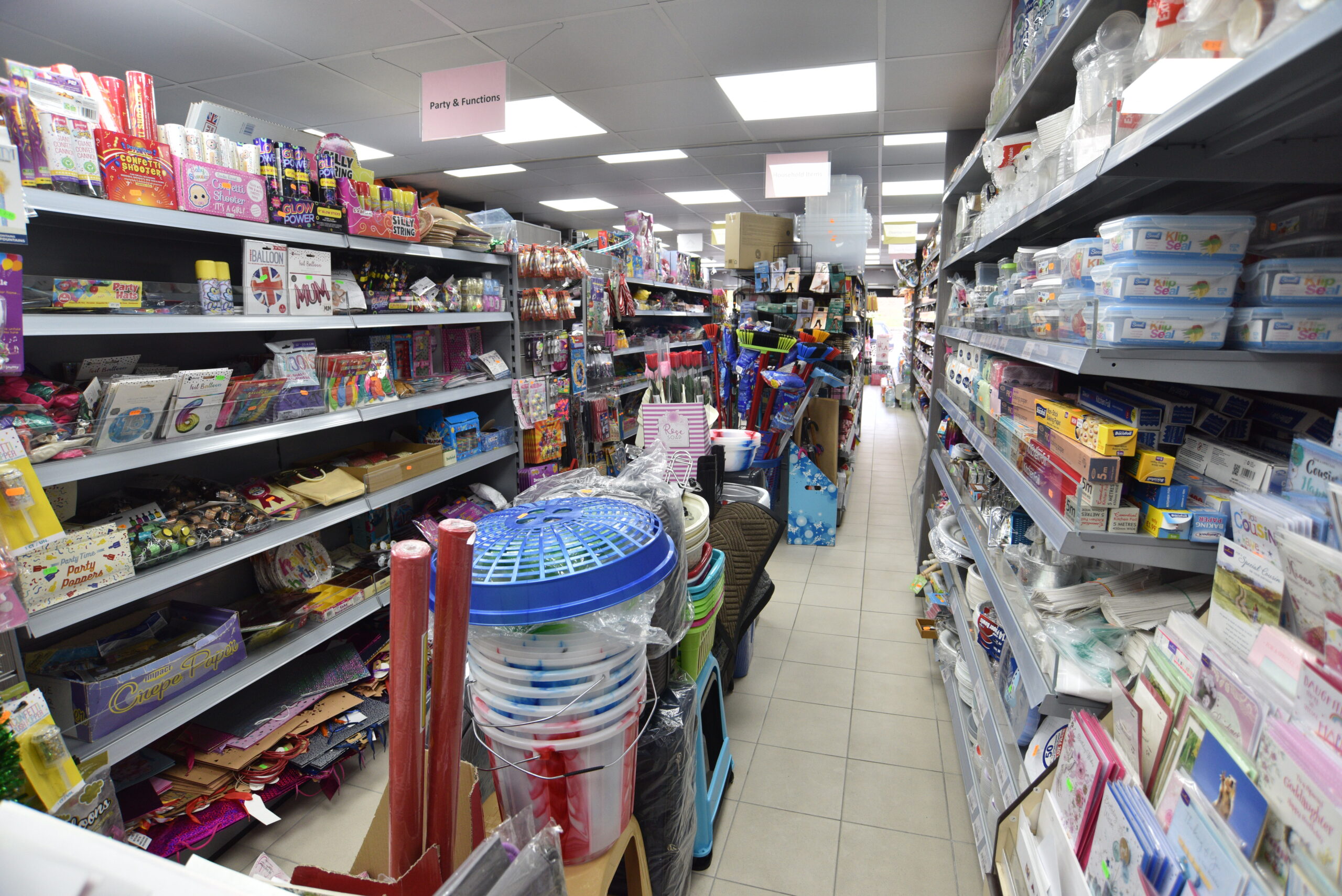 What happens next?
Over a six-week trial period, Savita and Ratnum are following Matthew's expert advice and we'll be tracking their sales data.
To find out how they got on, keep a lookout for RN on 4 August
Interested in improving your sales and finding out more?
¹Nielsen Total GB incl. discounters, MAT val w/e 31.12.22