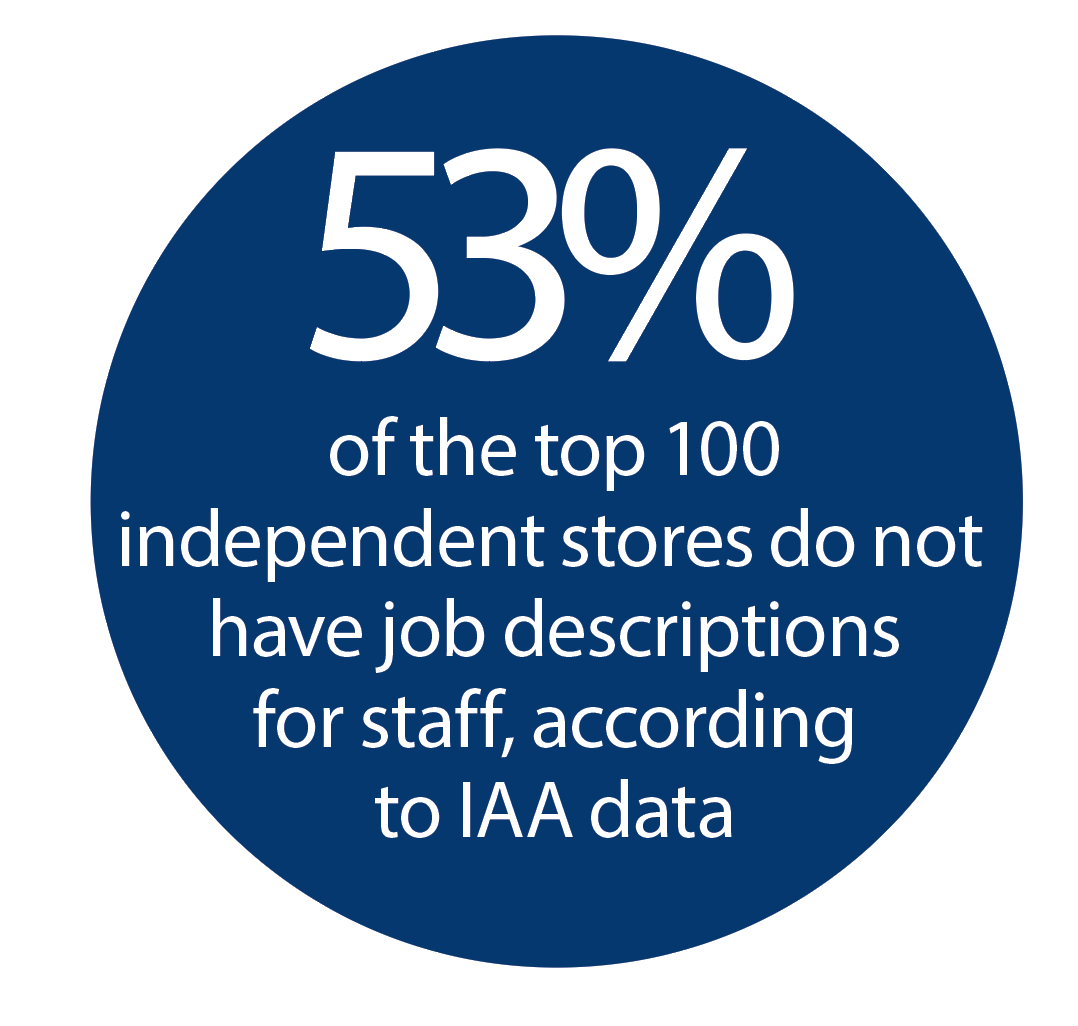 Hiring staff is a difficult task for any retailer, especially if you are unclear of what you expect from your new team member. Writing a job description for your customer service roles is the first step towards finding the right candidate and, while the internet is filled with tips on how to write them, you need to avoid making them generic.
Having the right team, with good customer service skills and initiative, is essential for retailers, but to get this, you need to have a written plan of what you're after. With fewer than 50% of stores from the Independent Achievers Academy's (IAA) 2018 Top 100 possessing current job descriptions, we've found out how you can get your hiring process off to a great start.
Knowing the role
Each job description should be tailored to the role, and therefore depends on the needs of your business. Top retailers have told betterRetailing it should not exceed one side of A4 paper and you should think about the requirements for the role being recruited for, and include a short paragraph about the store and its history. The summary should be approximately 100 words, and include interesting facts, such as any recent refurbishments.
Add a job title, so applicants know what they're applying for and the type of person you, as a retailer, want working in store. A job description is a great starting point for future employees to receive that first impression of their employers, so you should focus on making the summary personable and creative to appeal to future applicants.
Read more: IAA Academy in Action 2019: Staff Development
Dorset retailer Dave Hiscutt, from Londis Westham Road in Weymouth, says being clear and concise about your needs is the most important factor.
"Knowing the role and the kind of individual you want working in your store is important because they will be the face of any retailer's store," he explains. "If retailers are aiming for a family atmosphere with their colleagues, then the language used in the job description is key.
"Being clear and open about your needs from the start will save a lot of time in the future."
Be professional in your language because this is the first impression any future employees will have of you, as an employer.
Responsibilities
A clear layout will make it easier for those applying to understand the role, as well as give a professional look to your business. List out their daily duties and select the 10 most important ones to your store and business model, such as handling money if working on the till is a responsibility of the role.
Retailers suggest making the job description task-orientated, with their day-to-day tasks, such as 'making sure the soft drinks chiller is always faced up' or 'helping with the morning delivery', listed.
Read more: IAA Academy in Action 2019: Staff Development follow-up
For a more advanced role, like supervisor, consider how their overall responsibilities may differ and list these in the description, such as overseeing the team or demonstrating ongoing sales by looking at EPoS data and identifying improvements.
Aman Uppal, of One Stop Mount Nod in Coventry, says: "We use our franchise's template, which lists duties, like serving with a smile and driving sales through active selling. Communication, customer service and time management are essential for us."
Skills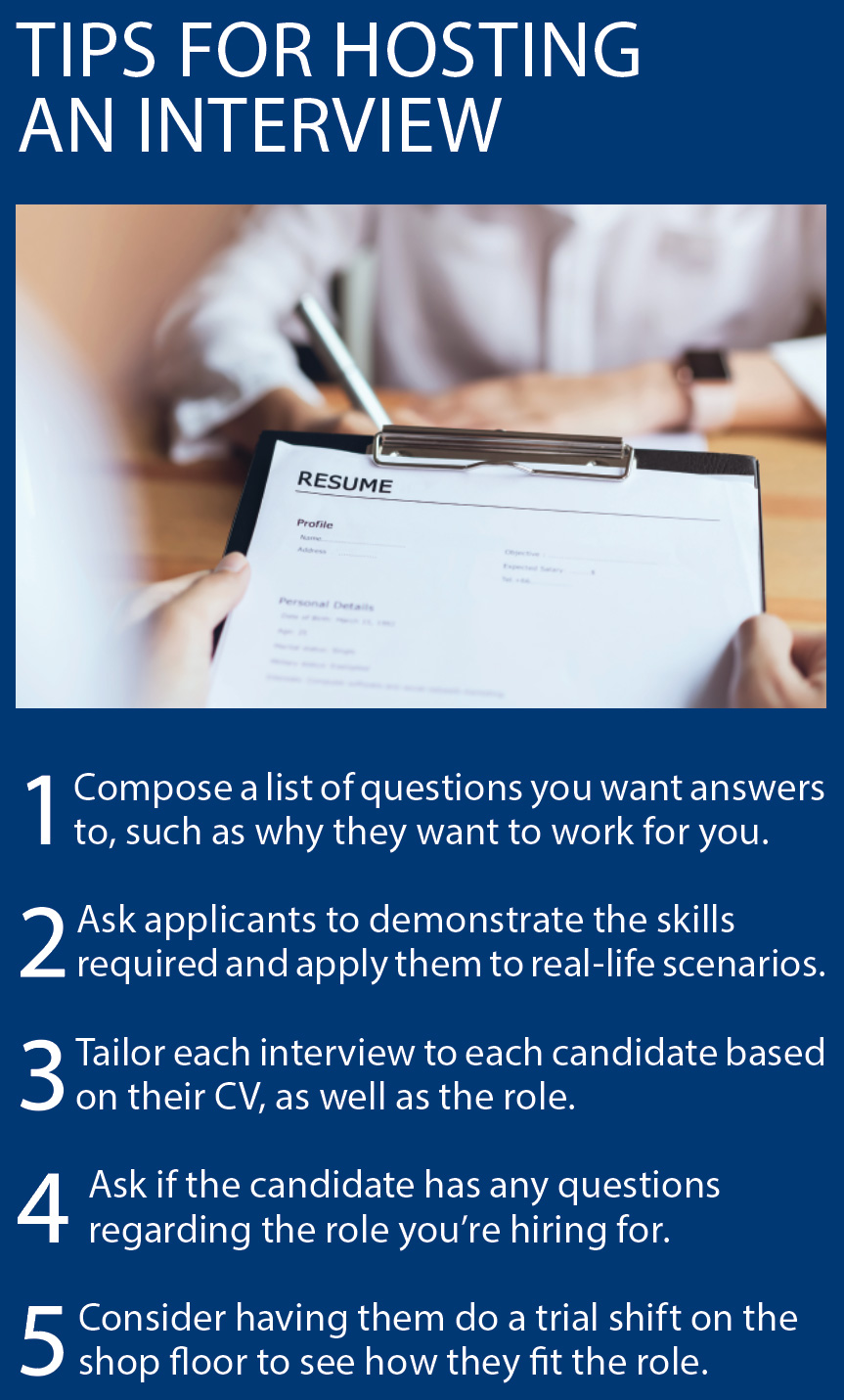 Set out skills needed to succeed in the role. With a customer service assistant role, retailers might list the need for good customer service skills and upselling. Amish Shin-gadia, of Londis Caterways in Horsham, West Sussex, says he includes a variety of skills, but personality and customer service skills are what shines through.
"All of our employees will receive training when they start, but writing the skills saves a retailer's and the applicant's time being wasted," he explains.
"Personality and customer service are vital for us, but we look at what they offer, and their availability, and trial shifts are a great way for retailers to witness those skills and see potential."
Consider the skills important to continue the smooth running of your store, like being reliable. If applicants need to be multi-skilled, include transferable skills that will apply to each department, like having or developing product knowledge throughout the store. Shingadia says: "We keep things simple and straight to the point. For every role, we clearly state they'll be multi-skilled, working across our post office and bakery, which adds value to the role, and we're honest with any employee from the start."
Have a list of essential and desired skills, and ask applicants questions about when they have demonstrated these skills in a previous role during the interview.
Job information
Providing the hours, days and rates can be used to filter applicants who can meet the job requirements.
Shingadia's team are required to work one weekend, an evening and morning to understand how the business works throughout the day and to keep things fair, which he includes on job advertisements.
Hiscutt agrees. "It's important to be honest about what you want. When I've hired in the past, I've been sure to mention the shift patterns I need and then during interview stage we'll discuss these patterns in more detail," he says.
Decide the purpose of the role and how applicants will have to fit in with the team. If the role is to cover holidays or sickness, then stating this information will save retailers time during the interview stages.
---
Top tips for writing a job description for customer service roles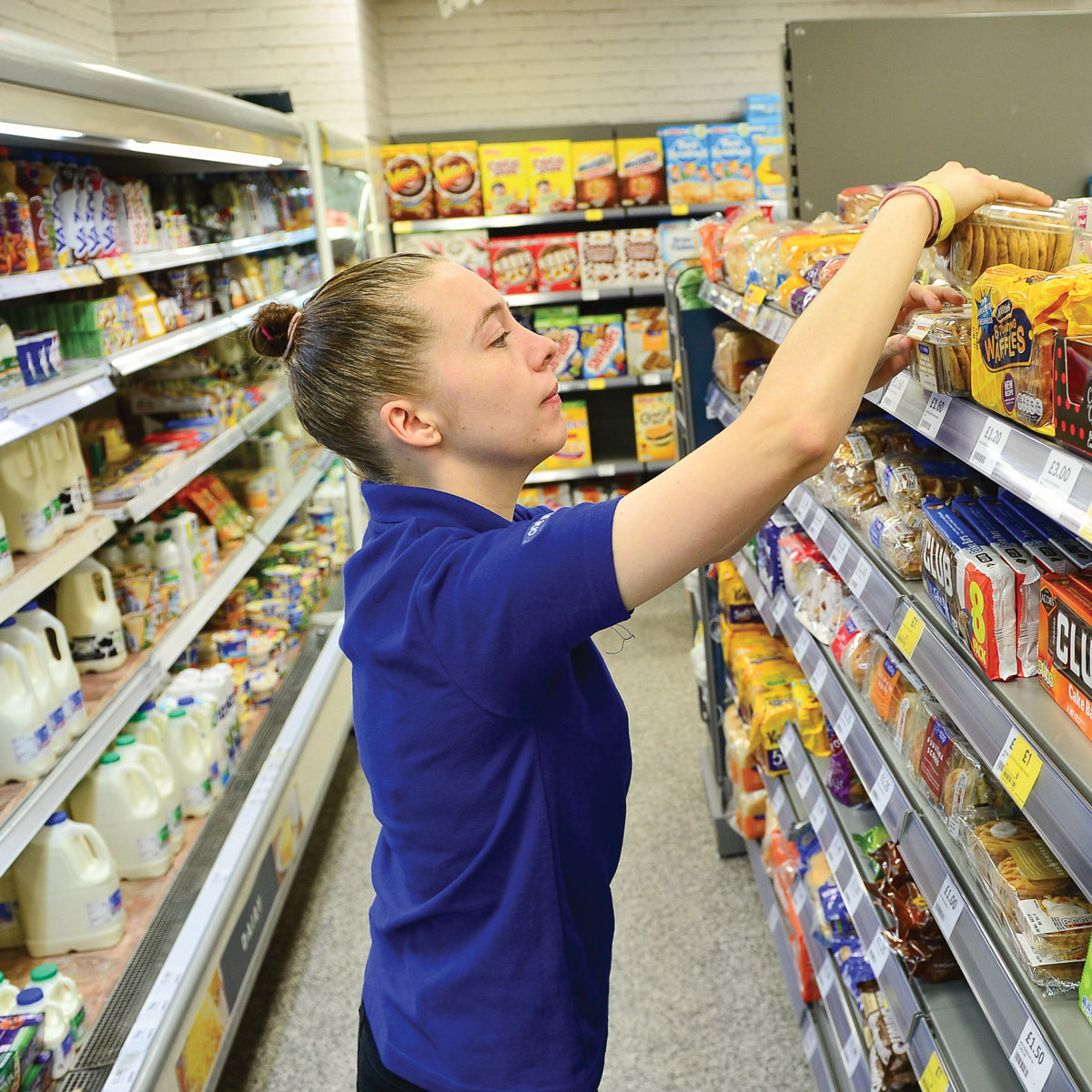 Reflect the atmosphere of your store and staff culture in your job descriptions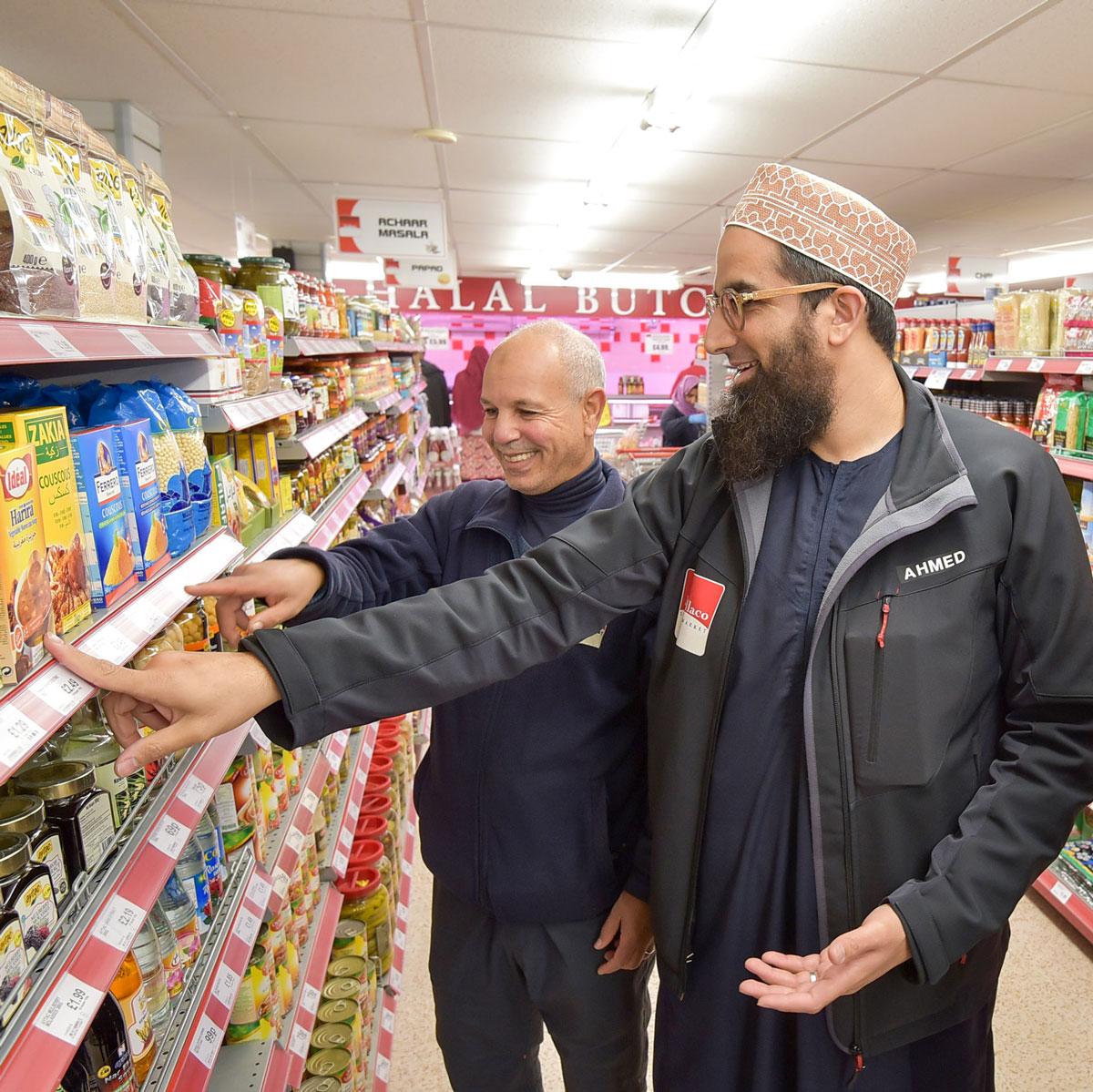 Set out clear expectations between you and your team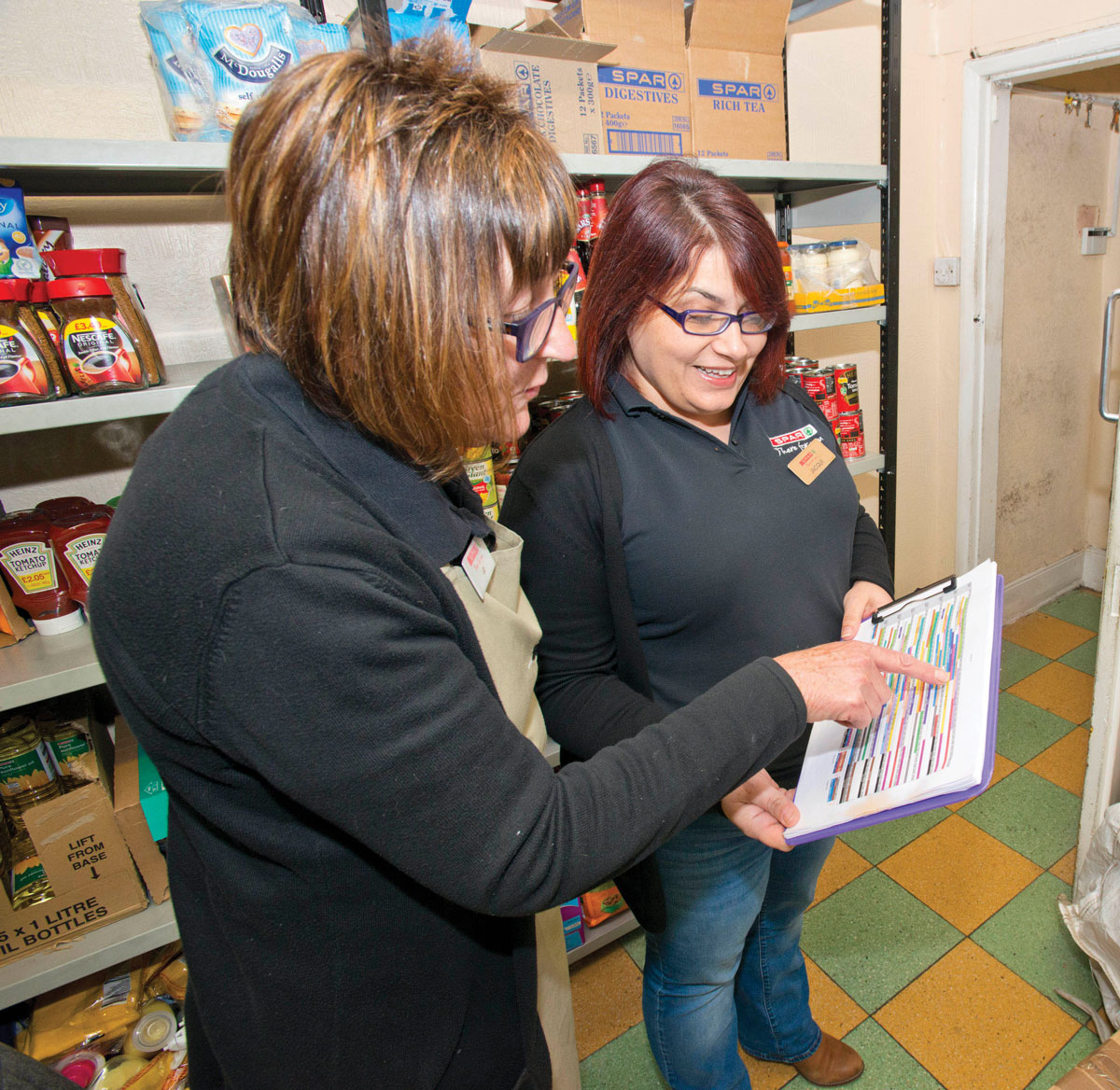 Make a list of skills required for the role and plan interview questions to highlight them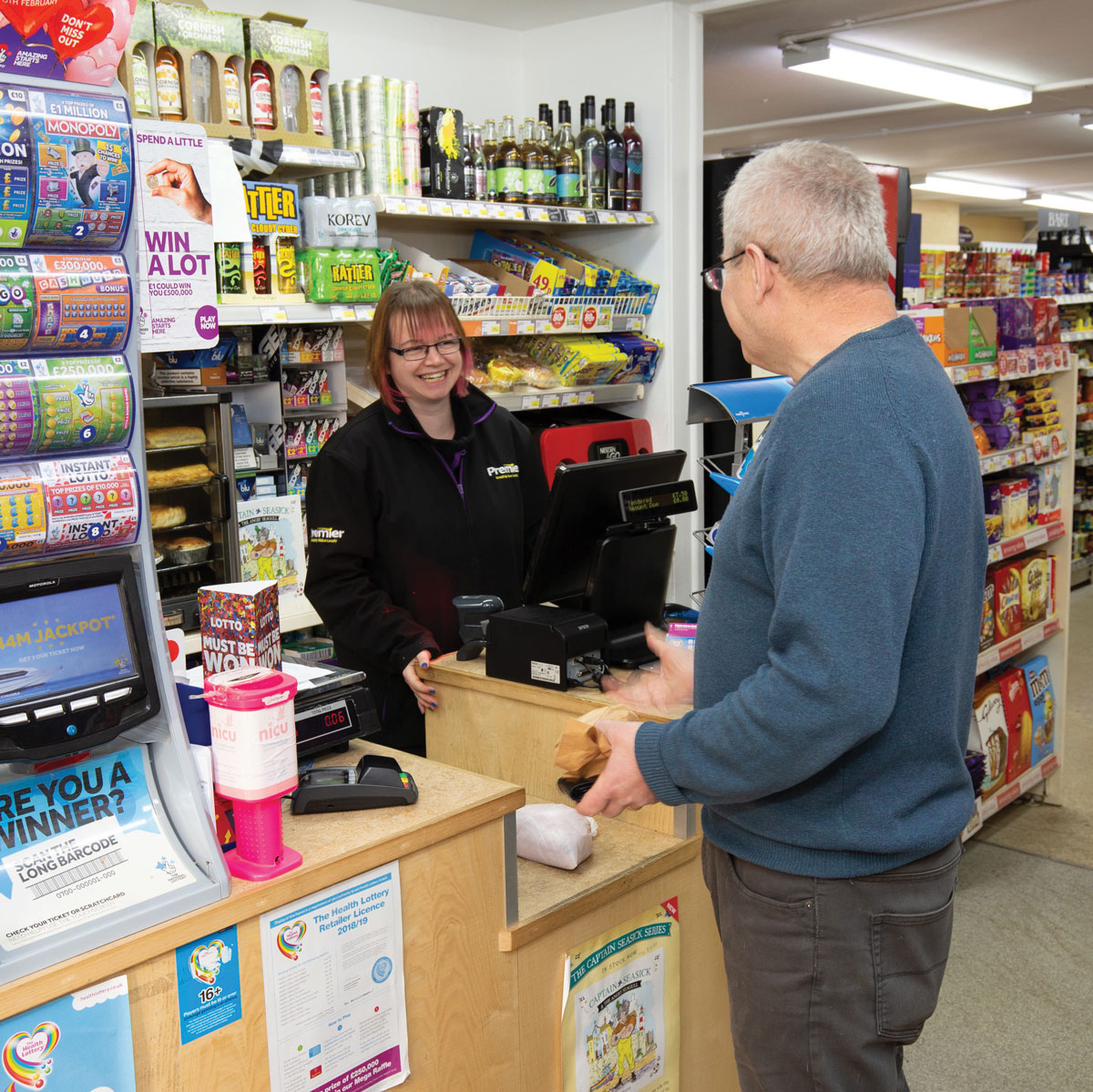 Be clear and honest about business needs, using this to see if they are suitable
---
Recruitment
Employing locally promotes a sense of community and customers feel at ease knowing the team. Uppal rarely advertises on job recruitment websites but instead employs staff from the surrounding area. Included is a list of daily duties, such as serving customers with efficiency and acknowledgement, as well as technical skills, to make the role a success.
He says: "We have five part-time staff and most of them have approached us. I keep it local because that way I'm giving back as a retailer to the community and it means my customers know my team."
No matter where retailers are recruiting from, online or locally, having responsibilities and daily tasks in place sets expectations and gives colleagues a guide to use during their training.
Click here for job description templates and step-by-step guide
Key skills for supervisors and customer service assistants