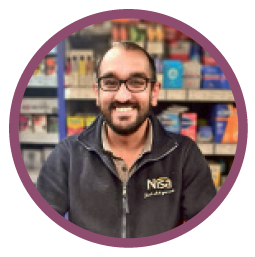 "We don't get many complaints, but sometimes we have issues with shoplifters. If we do catch them, we approach them calmly, tell them that they've been seen on the camera and ask them to put back what they've taken.
"Most of the time, when confronted, they know they've done wrong and they put it back. We tell them not to come back and they don't. They're just chancers.
"If someone comes in with a complaint – milk that's gone off despite still being in date, for example – then we'll usually just swap that thing out, especially if it's a regular customer.
"We don't want to lose out on a regular customer just because of one faulty product or something that's been packaged incorrectly. There's not much we can do about things like that, so we're happy to just swap it and keep the customer. We don't want to cause an argument over £1."
---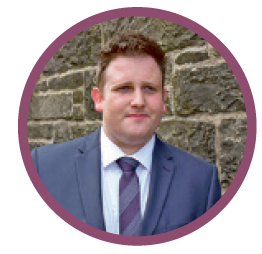 "The brief that we give to staff is to do everything we possibly can to make sure the customer leaves happy. We give them a lot of freedom to deal with complaints and they're able to issue a refund quite quickly. They're open to their own interpretation of what would be good judgment.
"The customers that complain can often become your best customers, especially if you've put in the extra effort to turn things around. We'll offer them a free Costa coffee depending on the situation.
"Most complaints are down to the quality of the product – chilled items that haven't been chilled properly. We make sure we stick to standards and we deal with any problems quickly. Staff don't have to wait for the manager to step into deal with these things. They use their own judgment and we never have an issue with what they do if it's made the customer happy."
---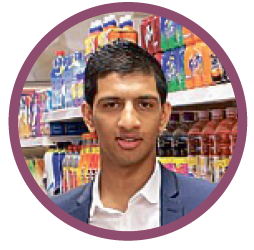 "I oversee all complaints because I want to see what's going on and I want that oversight on feedback to see how our community is feeling. The customer is always right, but quite often that can conflict with business aims.
"The fact remains, however, that if there are no customers, there is no business, so excellent customer service every time is at the forefront of our priorities, and that gives us a chance to remain fit for the future, with all these increasing overheads, inflation and so on.
"When it comes to difficult customers, it's about de-escalation. It shouldn't be part of the job, but unfortunately aggression is something we face every day, and the only way of stopping it is de-escalation. Approach it in a calm manner. Never put yourself at risk. There have a been large number of convictions in Scotland, which is fantastic, but it's not going far enough. Our measures work nine times out of 10, though."