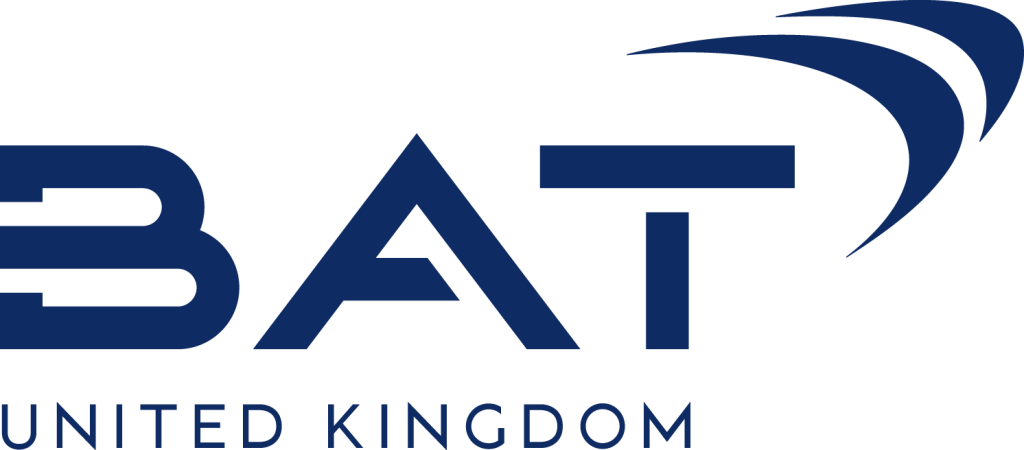 BAT UK has launched a new gantry after identifying a shift in category focus in vapes and alternative nicotine products. The manufacturer said the landscape for tobacco has changed and new products are on the rise.
The gantry is built fit for this purpose, with the aim to enable independent convenience retailers to highlight new products, and offer more convenience to their shoppers by stocking the right products for their target audience of adult nicotine consumers.
The gantry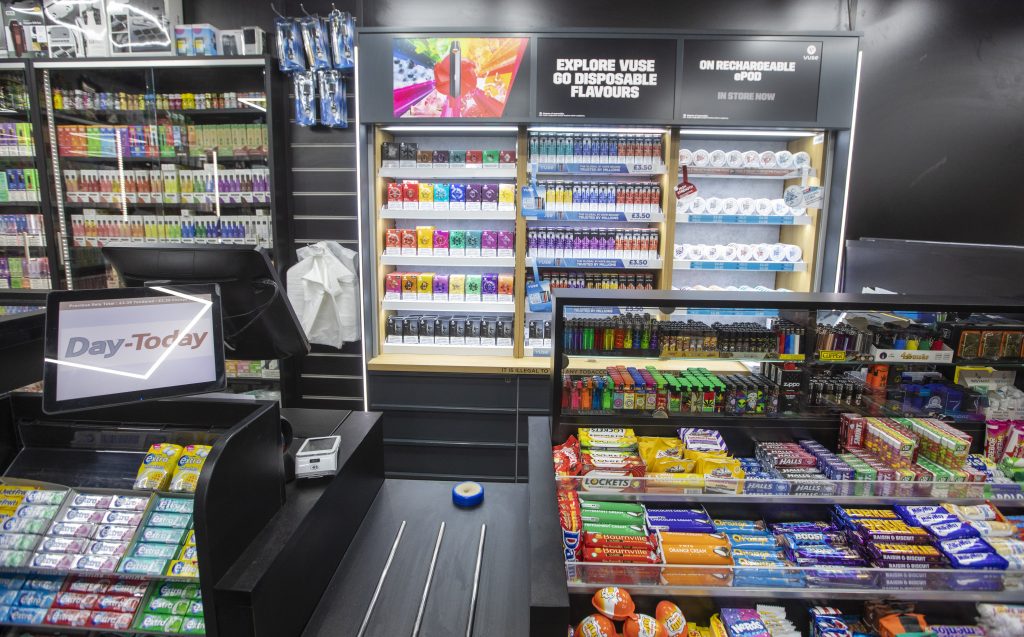 The gantry from BAT UK allows retailers to show their vape range in a clear and distinct way with its backlit black design. Using LED lighting, the product range is highlighted vividly and clear for adult customers to browse and make the decision that's right for them.
The gantry includes three media screens that help retailers market their Vuse and Velo ranges. It can also be tailored to the retailer if a promotion is running, so adult nicotine consumers are informed before they reach the till area. The modern design aims to attract new and existing adult customers to the category from traditional tobacco products.
The first gantries will be installed by June and take a day to install. BAT UK has a dedicated team throughout the UK, making it more accessible for all stores. This team survey the store and then work with retailers to determine the best time for installation, including options outside of business hours, to minimise disruption to the business.
BAT UK partners with retailers on Spanish tour to see how its new gantry is built
The store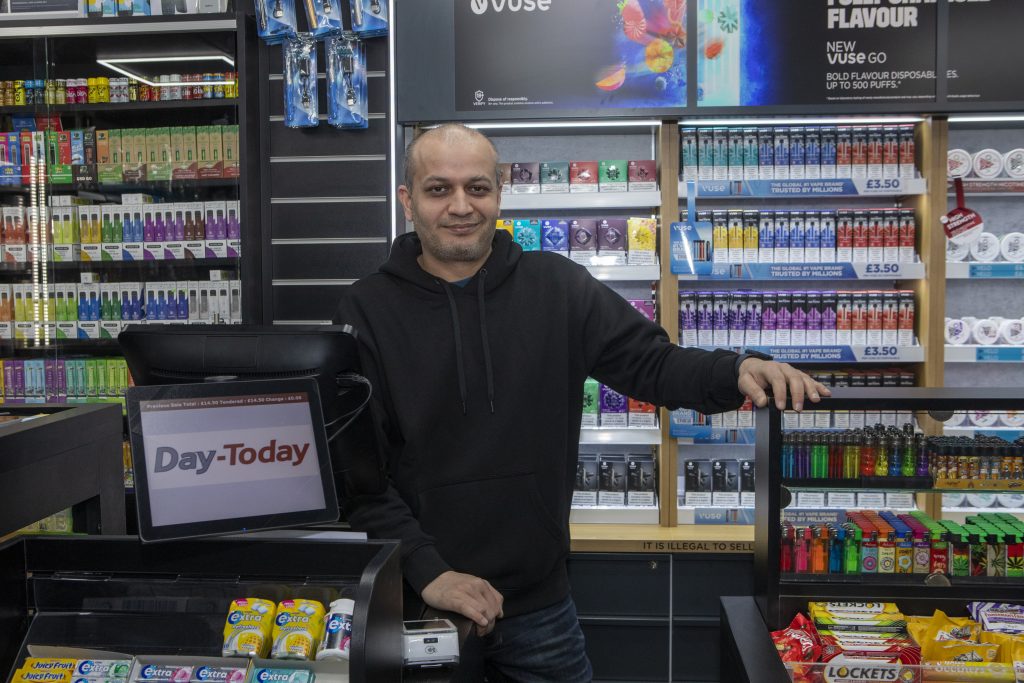 Irfan Ahmad opened his 800sq ft Day-Today store in Glasgow in February, and is open 24 hours a day, seven days a week. The store offers a wide range of products, including food-to-go, grocery, hardware, vapes and other alternative nicotine products.
When designing the store, Irfan knew he wanted to offer his customers a wide range of alternative nicotine products. Visibility was most important to Irfan, as was collaboration with suppliers. Irfan worked with BAT UK on a new solution and has become the first retailer in the UK to offer BAT UK's new gantry solution.
"Working with BAT UK has been great," Irfan said. "They worked with me every step of the way, helping me to understand the alternative nicotine category, as well as ensuring we offered the right products. BAT UK really listened to me about what I needed in my store to drive sales."
Irfan's decision to install BAT UK's latest innovation was its modern design and focus on alternative nicotine products.
"Other companies we reached out could only offer the traditional tobacco gantry and they hadn't moved with the market," Irfan explained. "BAT UK's new gantry is offering something new by focusing on alternative nicotine products."
When asked about what stood out most to him, Irfan said the display lighting stood out to him. "Lighting can help offer customers a new experience of seeing a product," he said. "The experience they receive means they are more likely to return."
Since installing the display, Irfan said BAT UK's support has been invaluable, availability has remained strong, as have the margins he received on Vuse and Velo.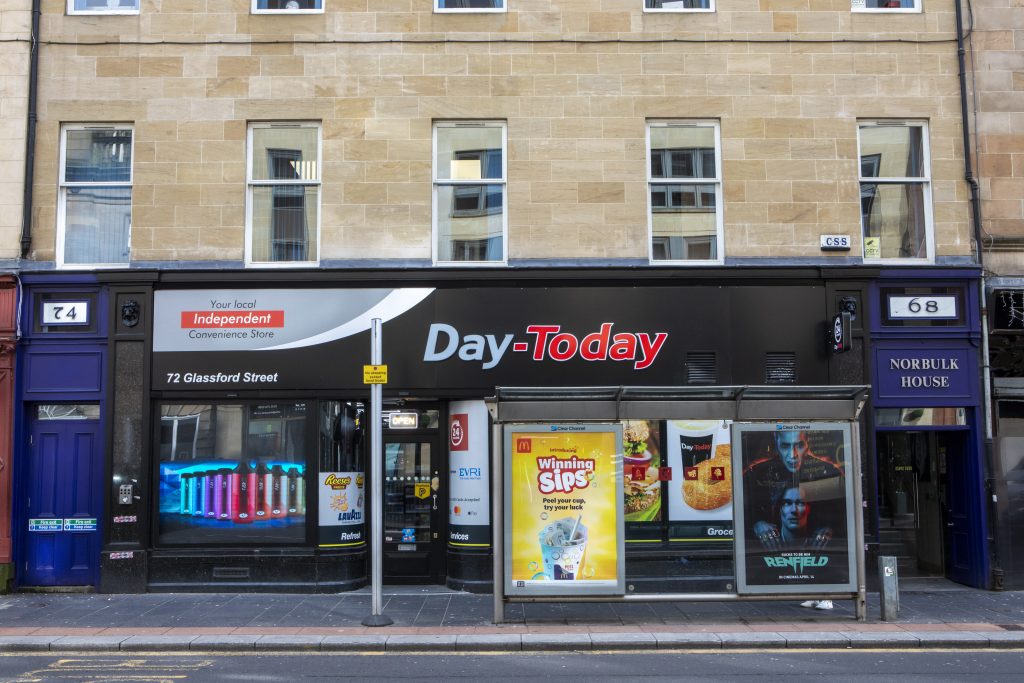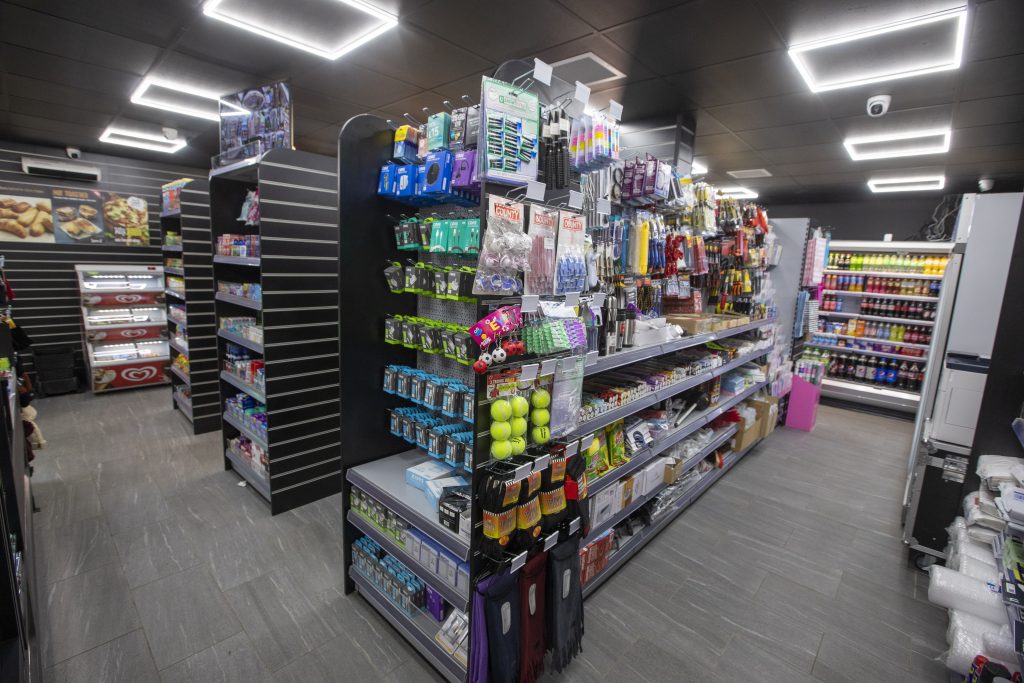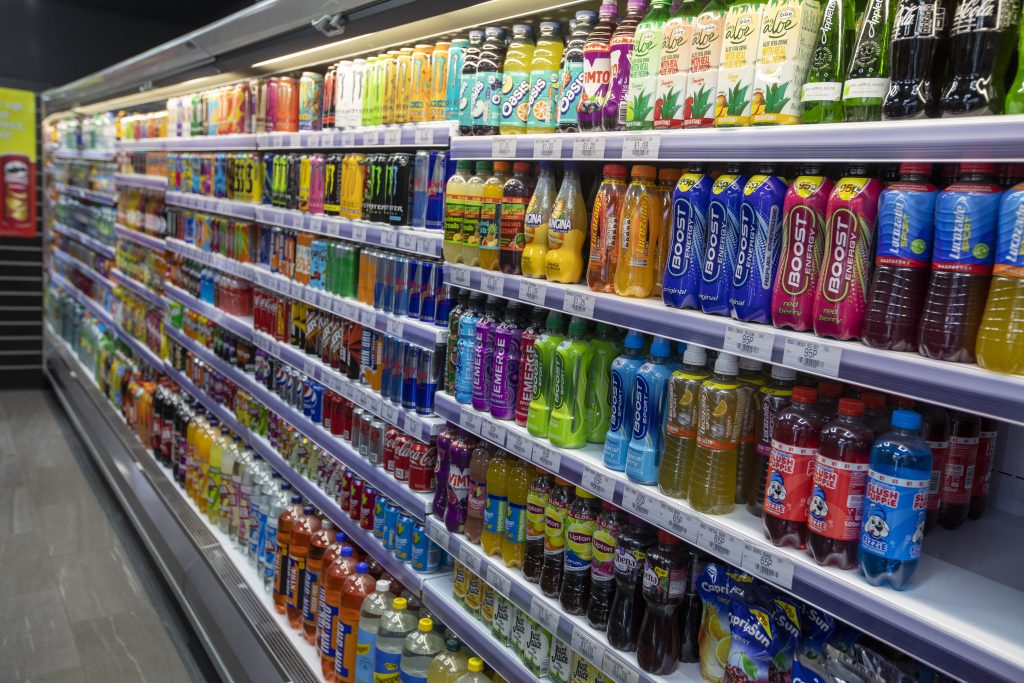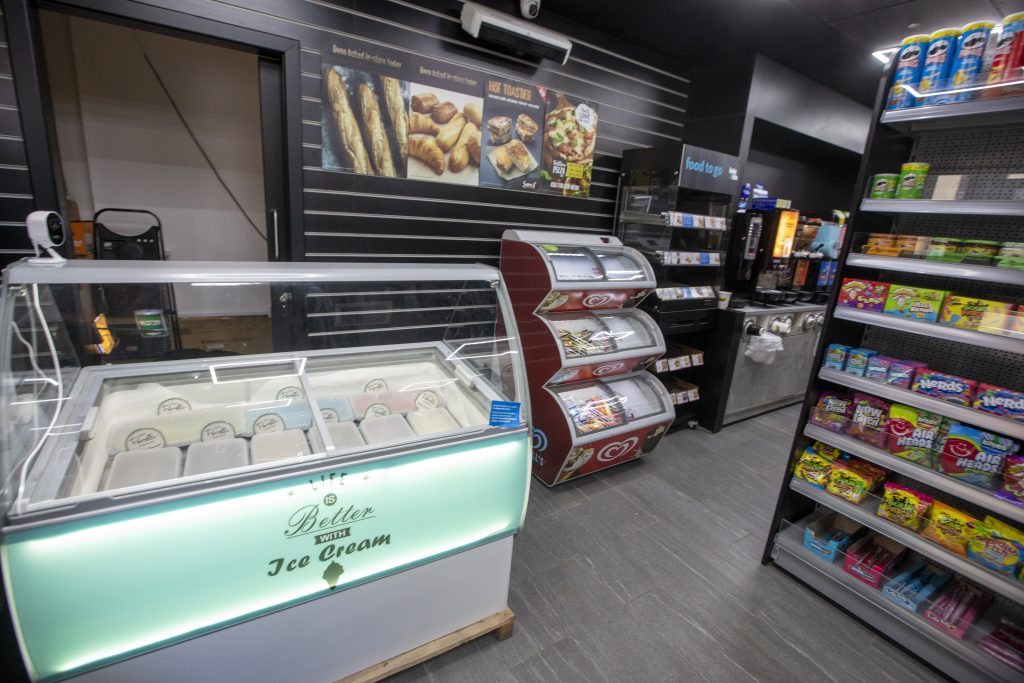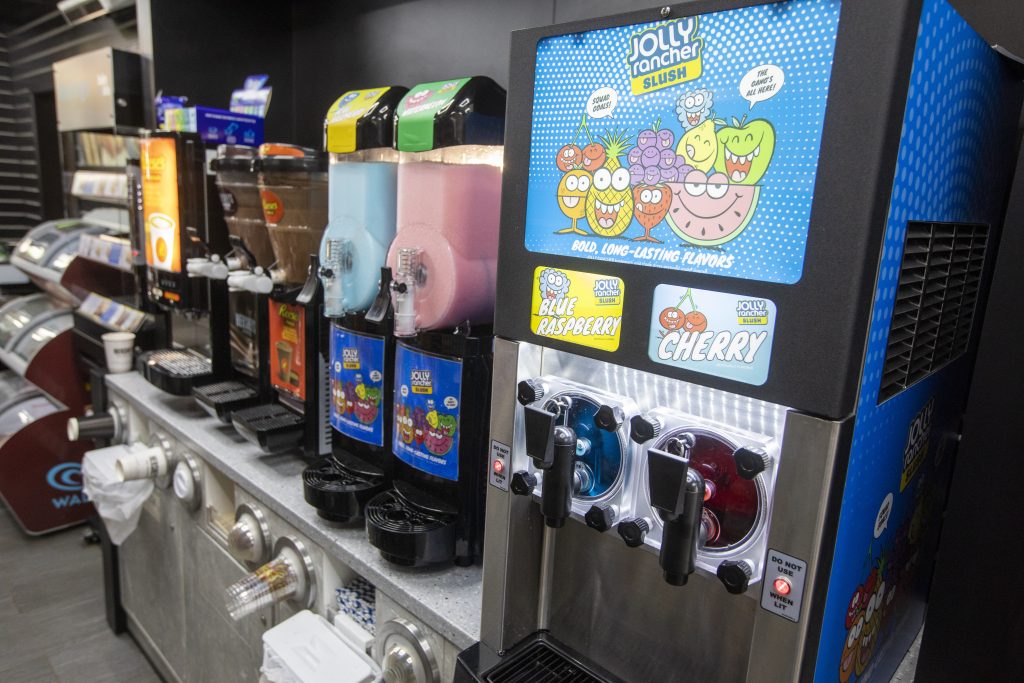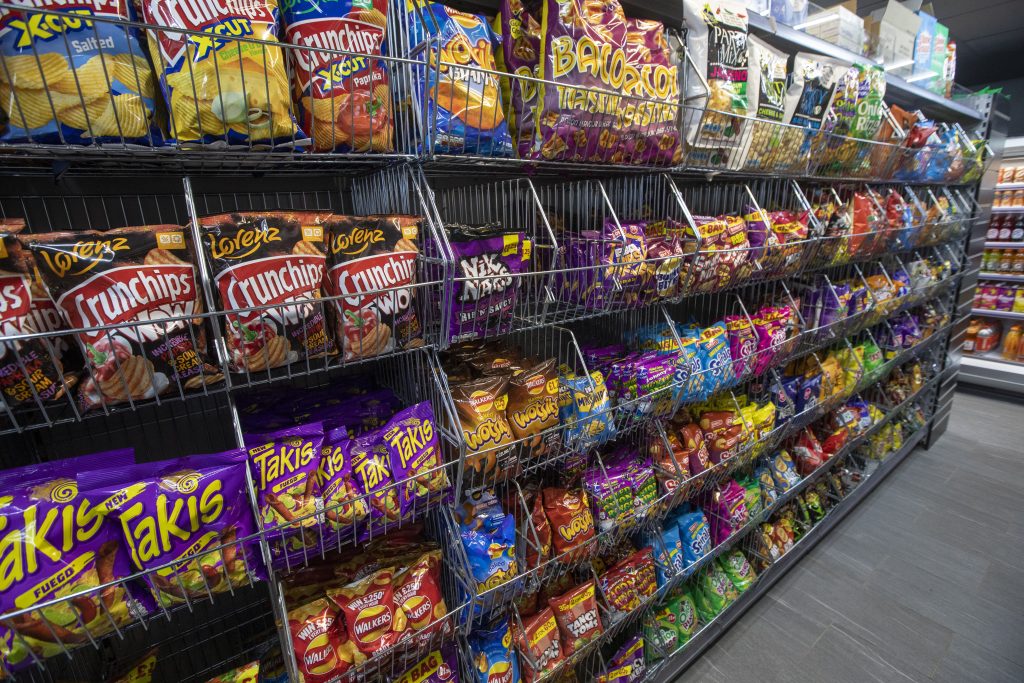 Retailer viewpoints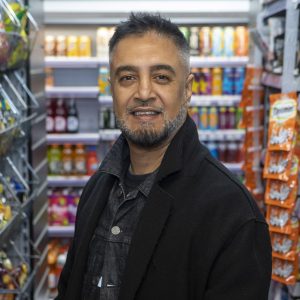 Atul Sodha, Londis Harefield, Uxbridge, Middlesex
"I love that a large company, like BAT UK, has invested in a unit that shows its products off well. I like that the new gantry is a modular fit, so BAT UK are able to adjust the size, depending on the store. The digital screen above the gantry also looks incredibly professional."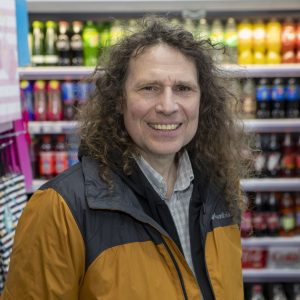 Vince Malone, Tenby Stores and Post Office, Pembrokeshire
"The display is bold and eye-catching. It gives the retailers the opportunity and the tools to make the most of BAT UK's product range. Following today, I will be seeing how we can make space for it and how it would work in store. We've asked if they can make the gantry even higher to make it more prominent in-store, but the gantry looks promising."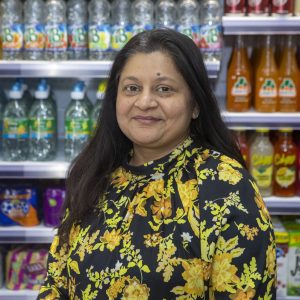 Sunita Aggarwal, Spar Hackenthorpe, Sheffield
"The display is really nice. The drawers in our store are higher compared to BAT UK's gantry, meaning we can have a bigger range, but if they can make it more bespoke to suit each store, that will be their biggest attraction over the top suppliers. It would also push BAT UK over the top if there were some more flexibility on location, rather than it needing to be in one place."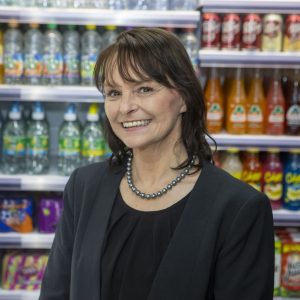 Trudy Davies, Woosnam & Davies, Llanidloes, Powys
"My first impression of the gantry is positive, and I like how smart it looks with its sleek black design. If I were to install the gantry, I would look to have more shelves added so we can expand our range. After today's visit, I felt BAT UK listened to us quite well and were open to the feedback we offered."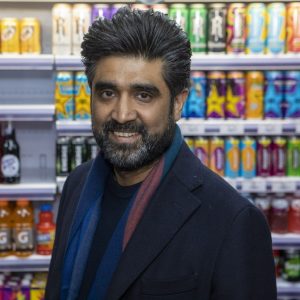 Kay Patel, Best-one Wanstead, London
"The gantry is an interesting concept. It looks better in person than the visuals we have seen. I like the modular aspect of the gantry and how BAT UK are open to changing the gantry according to retailer feedback."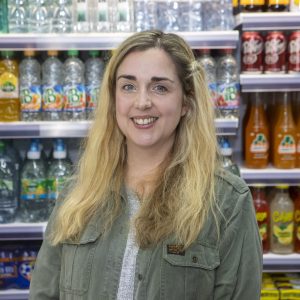 Natalie Lightfoot, Londis Solo Convenience, Glasgow
"I like the gantry and how it's offered as a modular unit. Due to the way my store is laid out, I have spoken with the team on site about a bespoke design, which they were open to. This would include removing the drawers and having it placed on an existing display. The marketing above is great and really brings the display together."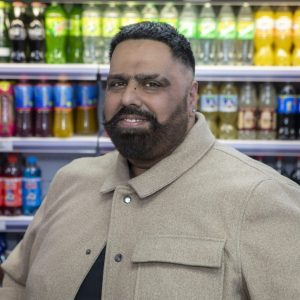 Bobby Singh, BB Nevison Superstore, Pontefract, Yorkshire
"The gantry looks sleek and professional, we like the screens. BAT UK's products are in a prime position and nicotine pouches have been displayed clearly. The back lighting also helps the products stand out. We're in the middle of a refit on one of our stores and we're looking for the right gantry, so this could be a good fit."
Supplier viewpoint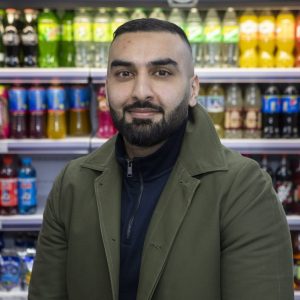 Hashim Tahir, B2B executive, BAT UK
"With the exceptional growth of vapes in the past few years, BAT UK noticed a gap in the market and we realised retailers aren't equipped to merchandise and range the category correctly to drive sales and attract adult nicotine consumers to the category.
"We want to help retailers update their tobacco gantries, which can be seen as outdated as retailers transition to drawers underneath the till area. The gantry we have built offers a multi-category solution where retailers are able to display vapes and alternative nicotine products together while having space for tobacco."
What's next?
Now the retailers have seen BAT UK's latest gantry in action, they also get to experience how it's made in Barcelona, Spain. The visit takes place later this week, so check back to betterretailing.com next week to learn more about BAT UK's latest innovation.

If you'd like to know more about BAT UK's new gantry solution call 020 7689 0500 or complete the form below

hbspt.forms.create({ region: "na1", portalId: "7740453", formId: "f750a54a-2128-4154-a1a2-b93d110a03fc" });