IAA 2020/21 Top 100 Independent Retailers in UK & Ireland
Local retailers are aspiring for success by benchmarking their shops. Following rigorous, independent store assessments and video interviews over the course of March, we're thrilled to share the IAA 2020/21 Top 100!
Congratulations to everyone who is delivering brilliant standards, service and experiences for their shoppers.
Register your interest for 2021/22!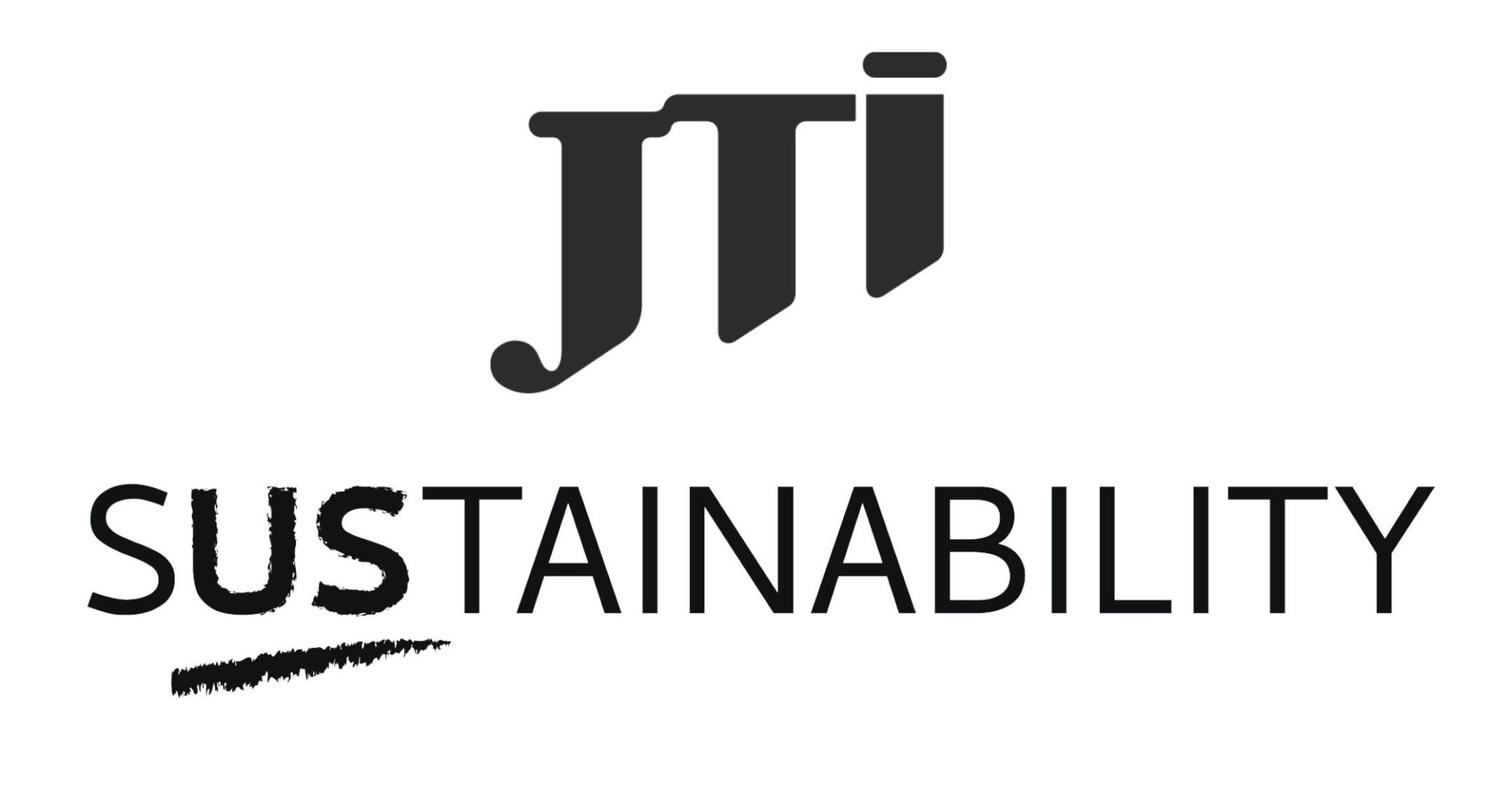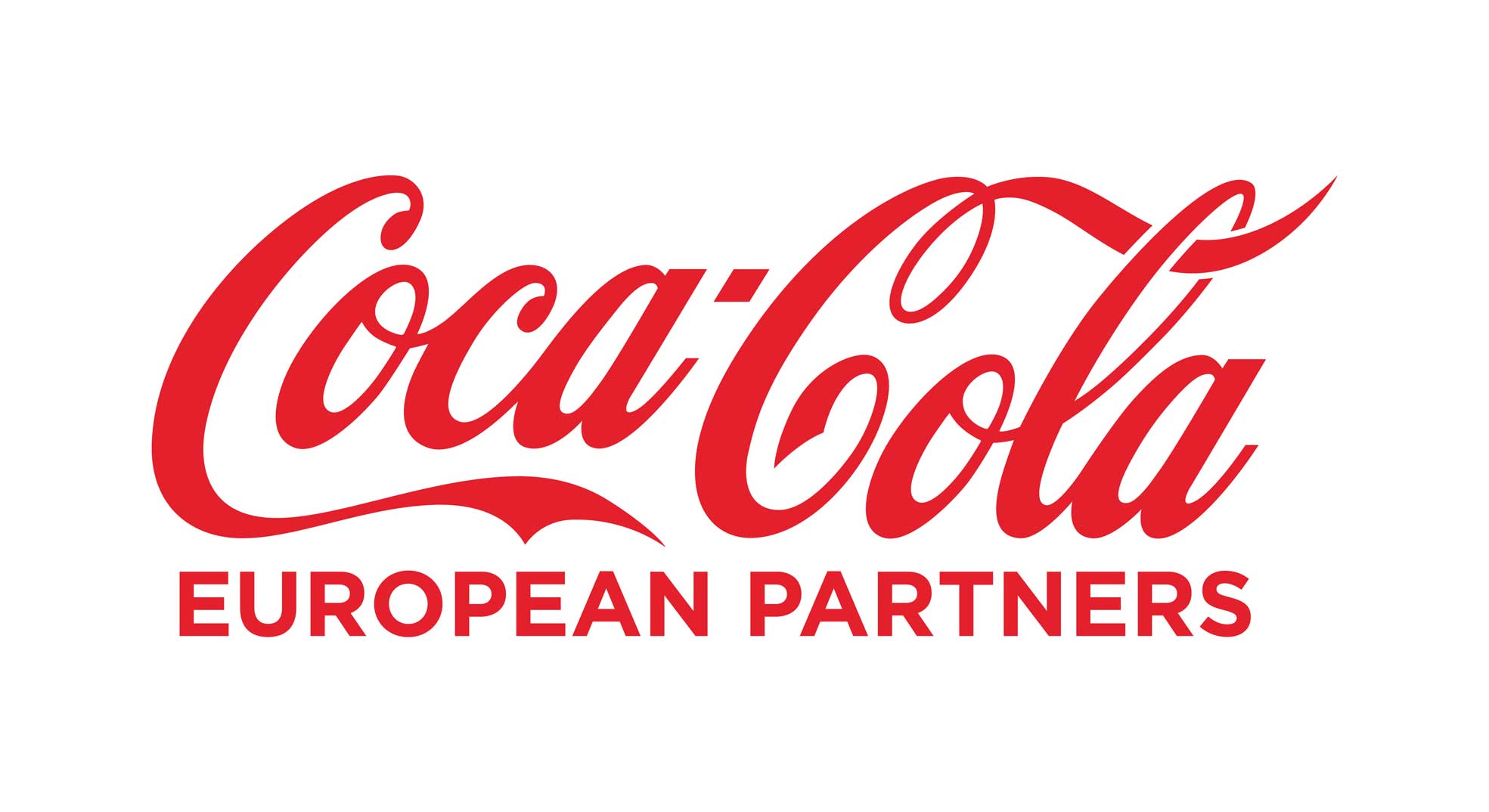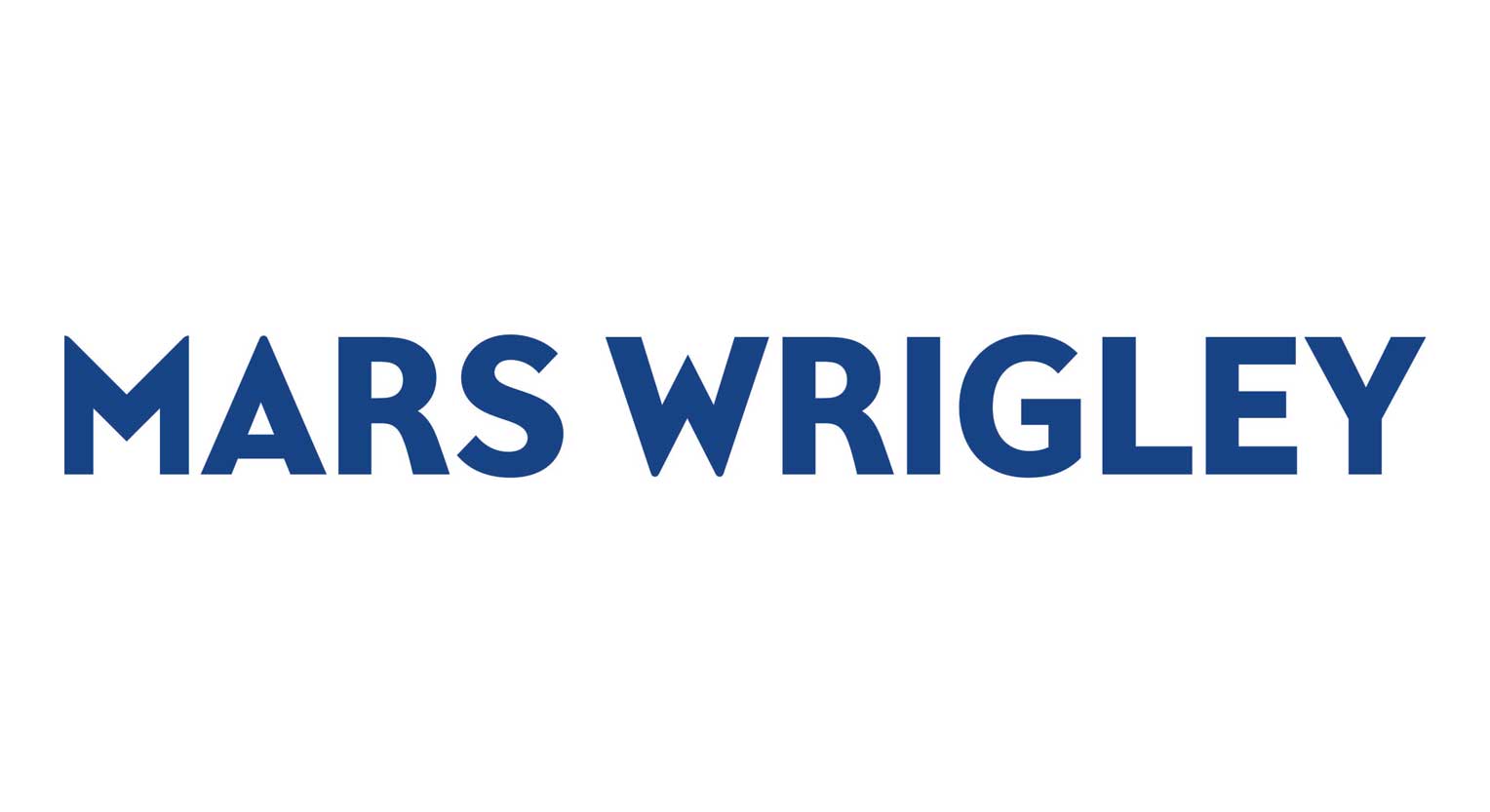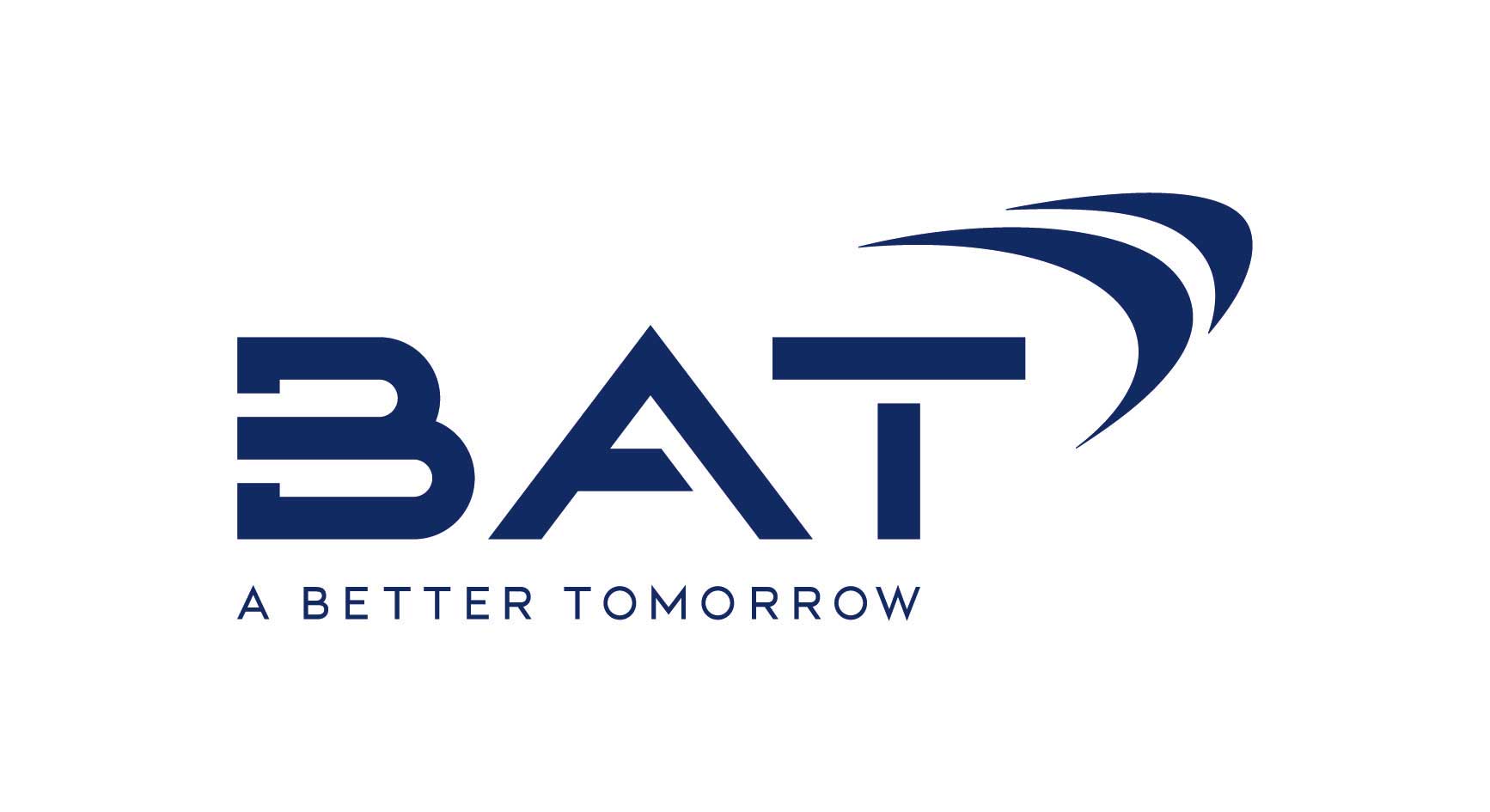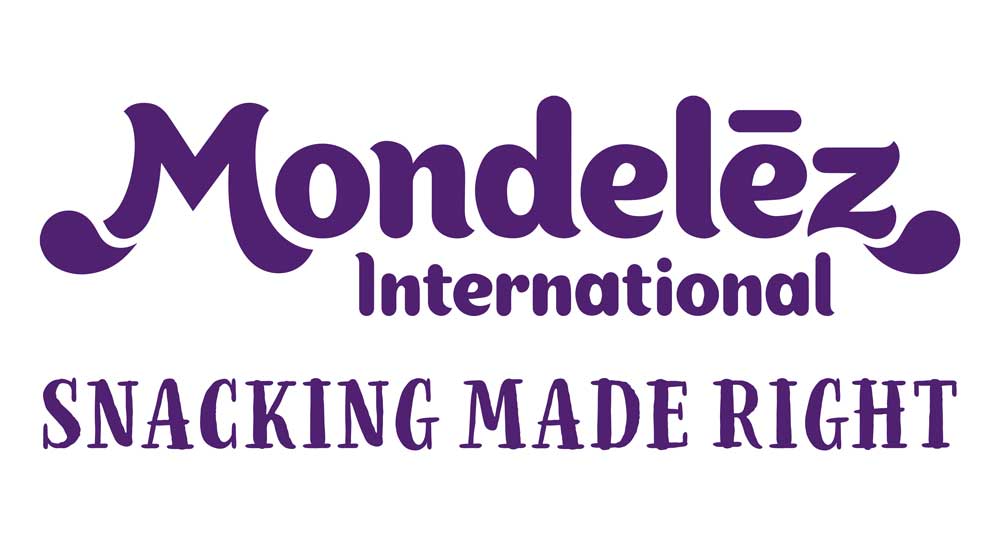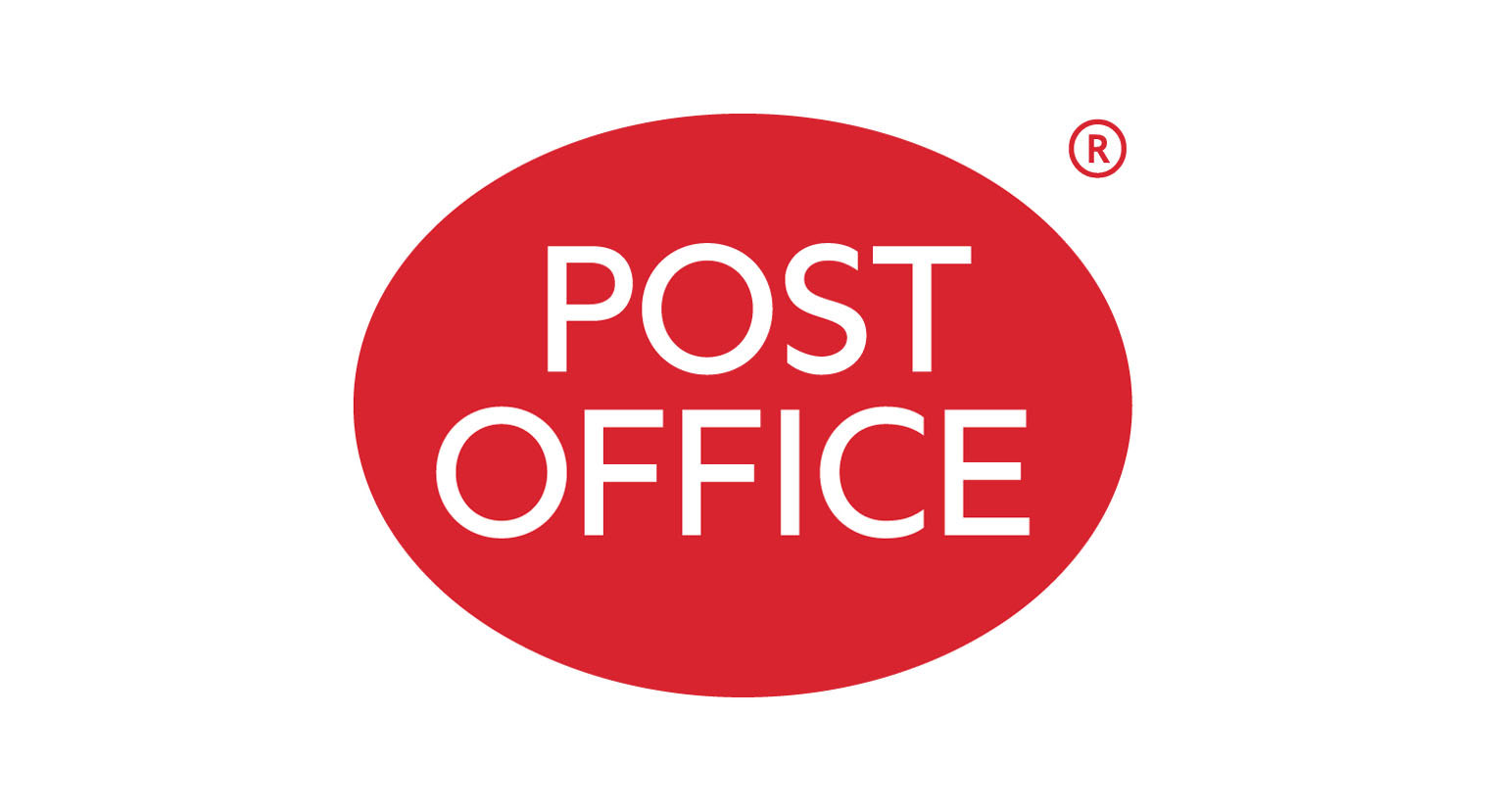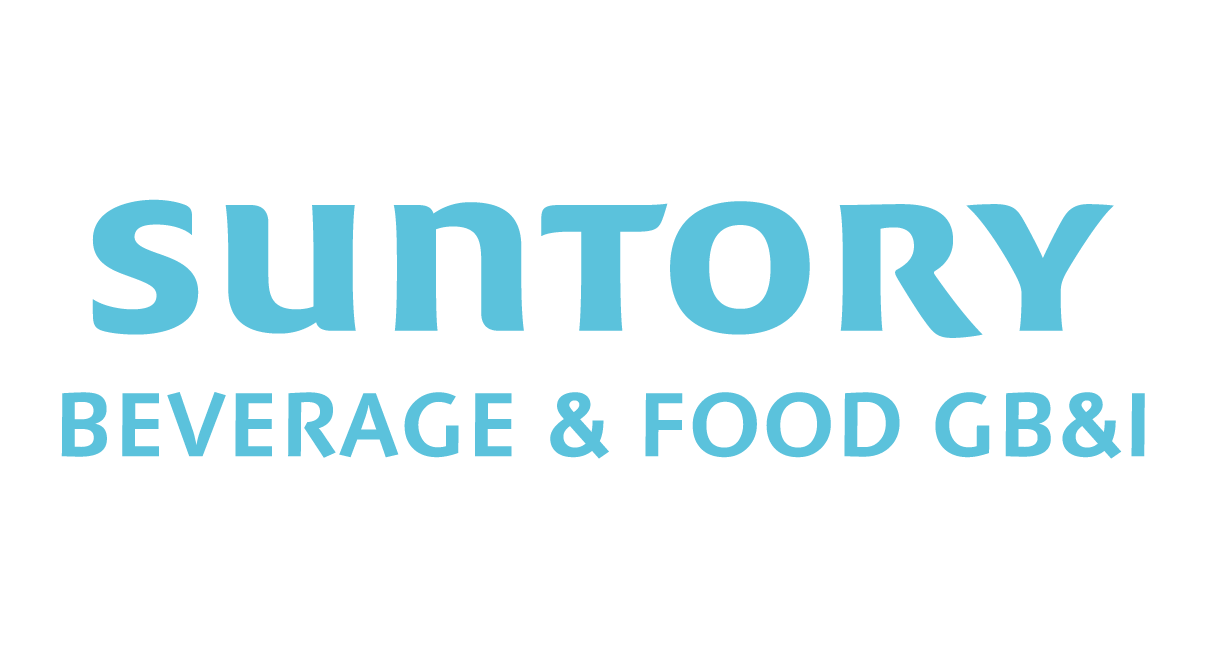 | Shop Name | Town | Post Office |
| --- | --- | --- |
| Al-Amin Stores | Cambridge | Y |
| Bargain Booze | Atherton | Y |
| Bassett's Bridgwater Londis | Bridgwater | Y |
| Bassett's Londis Abbotsbury Road | Weymouth | Y |
| Bassett's Londis Stour Road | Christchurch | Y |
| Bassett's Simply Fresh Bitterne Park | Southampton | Y |
| Betty's News Ltd | Mawgan Porth | Y |
| Boghar Brothers | Pontefract | Y |
| Bridge Stores Goonhavern Londis & Post Office | Truro | Y |
| Budgens Arbury | Cambridge | Y |
| Carlton Village Shop | Carlton | Y |
| Central Stores Winterslow | Salisbury | Y |
| Chartham Premier & Post Office | Canterbury | Y |
| Costcutter & The Food Shop Swanage | Swanage | Y |
| CT Baker Budgens Aylsham | Aylsham | Y |
| Gwilliam's of Edington | Bridgwater | Y |
| Hayers of Meadvale | Weston-Super-Mare | Y |
| Hopes of Longtown | Herefordshire | Y |
| Jack's of Blantyre | Glasgow | Y |
| Kibblebank One Stop | Burnley | Y |
| Londis Caterways | Horsham | Y |
| Londis Chatsworth Road & Post Office | Chesterfield | Y |
| Londis Gorefield | Wisbech | Y |
| Millerfield Store | Kennoway | Y |
| Nisa | Luton | Y |
| One Stop Draycott & Post Office | Draycott | Y |
| One Stop, Matlock | Matlock | Y |
| Premier Morley | Morley | Y |
| Spar Wylde Green | Sutton Coldfield | Y |
| St Johns Budgens | Kenilworth | Y |
| Sturry Road Premier & Post Office | Canterbury | Y |
| Tenby Stores & Post Office | Tenby | Y |
| The Old Mill Village Shop Ltd | Truro | Y |
| Vicky's Convenience Store & Post Office | Bromsgrove | Y |
| Aberdyfi Village Stores | Aberdyfi | |
| Ash's Shop | Huntingdon | |
| Bassett's Londis Westham Road | Weymouth | |
| Spar Beech Hill Road | Tidworth | |
| Bradley's Supermarkets | Loughborough | |
| Budgens of Holt | Holt | |
| Chiddingly Village Shop & Cafe | Chiddingly | |
| Costcutter Armthorpe | Armthorpe | |
| Costcutter Dringhouses | York | |
| Costcutter Epsom | Epsom | |
| Costcutter Kirk Sandall | Doncaster | |
| Coulsdon Londis | Coulsdon | |
| Crescent Stores Spar Ltd | Minster Lovell | |
| Cults Stores | Cults, Aberdeen | |
| Culverhay Stores | Cricklade | |
| Dafarn Newydd: Village Store, Takeaway & Fuel Station | Llanwddyn | |
| Day Today Stenhousemuir | Stenhousemuir | |
| Droylsden Convenience Store | Manchester | |
| Eldred Drive Stores | Orpington | |
| Go Local Belle Vue Convenience | Middlesbrough | |
| Go Local Fleet Store | Middlesbrough | |
| Go Local Wolviston | Stockton-On-Tees | |
| Gosnay's Saltburn | Saltburn | |
| H & Jodie's Nisa | Walsall | |
| H & R News | Camberley | |
| Hampstead Norreys Community Shop | Hampstead Norreys | |
| J R Green Newsagents | Huntingdon | |
| Jimmy's Shop | Northampton | |
| Jules Convenience Store | Telford | |
| Keystore More | Lanark | |
| Leiston Londis | Leiston | |
| Londis Bexley Park | Dartford | |
| Londis Ferme Park Road | London | |
| Londis Greenway Parade | Chesham | |
| Londis Harefield | Uxbridge | |
| London Road Bakery | Boston | |
| Market Square News | Northampton | |
| McLeish | Inverurie | |
| Mickleton Village Stores | Mickleton | |
| MJ's Premier Store | Royton | |
| Mullaco Supermarket | Dewsbury | |
| Nisa Axe Close | Luton | |
| Nisa Cherry Hinton | Cambridge | |
| Nisa Local Halesowen | Halesowen | |
| Nisa Local Paddington | London | |
| Nisa Mackworth | Derby | |
| One Stop @ The Prior Way | Borrowash | |
| One Stop Henlow | Henlow | |
| One Stop Mount Nod | Coventry | |
| One Stop, Etwall | Derby | |
| Premier Linktown Local | Kirkcaldy | |
| Premier Upholland | Upholland | |
| Ravens Budgens | Abridge | |
| Seaborn Stores | Morecambe | |
| Shaldon Village Store | Teignmouth | |
| Simply Fresh - The Forge Shop | Worcester | |
| Spar Hackenthorpe | Sheffield | |
| Spar Pennings Road | Tidworth | |
| Spar Rocket Stores | Bolton | |
| Spar Wigston | Leicester | |
| Stretford Foodhall | Manchester | |
| Tysoe Village Stores | Warwick | |
| Welcome Faversham | Faversham | |
| Wharfedale Premier | Hull | |
| Whites Calver | Calver | |
| Woosnam And Davies News | Llanidloes | |
| Wych Lane Premier | Gosport | |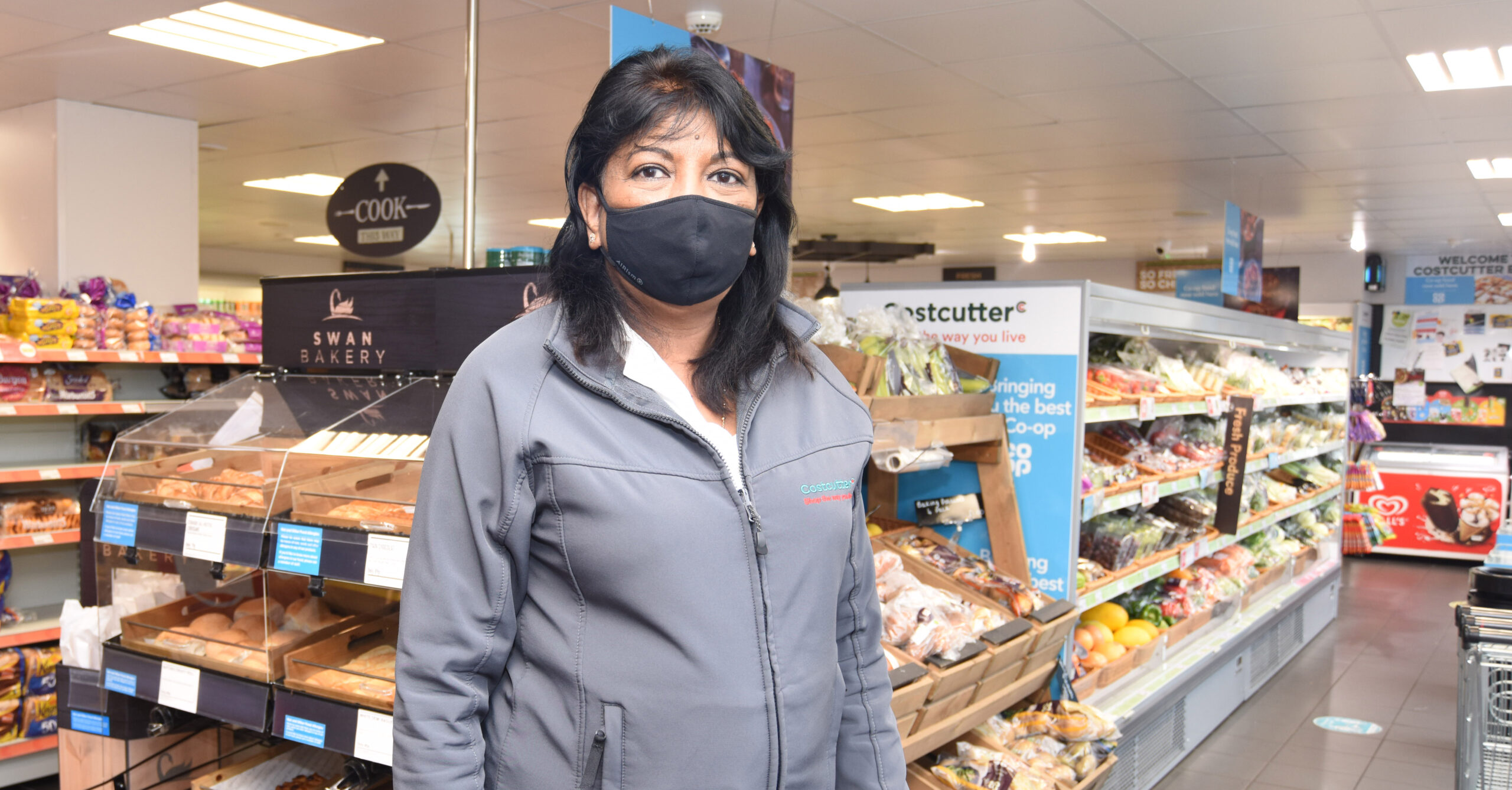 "All businessess should take part in the IAA, there's always something new to learn and innovations to share"