IAA 2021/22 Top 100 Independent Retailers in UK & Ireland

We are thrilled to share our annual Top 100, a list of local news and convenience retailers who are aspiring for success – and achieving it.
The Top 100 represents stores that are delivering brilliant standards, offering fantastic service, and creating memorable experiences for their shoppers. All while juggling the many challenges that the convenience retail sector currently faces.
The Top 100 is decided by Newtrade Media's expert team following rigorous, independent assessments to assess who qualifies for this widely respected and much desired badge of success. These independent assessments entail a:
Mystery shop and audit to assess customer experience, ease of shop, breadth of range, merchandising standards, availability levels and innovation.
Digital review to understand how many consumers are being reached, engagement levels with customers and the impact of each store's online presence.
Video interviews to evaluate the strength of processes in place in attracting customers, adhering to legislation, developing staff and operating sustainably.
Take a look at our list below to discover who made the sought-after list, find out where your nearest Top 100 store is and visit them to see what you can learn?
Register your interest for 2022/23!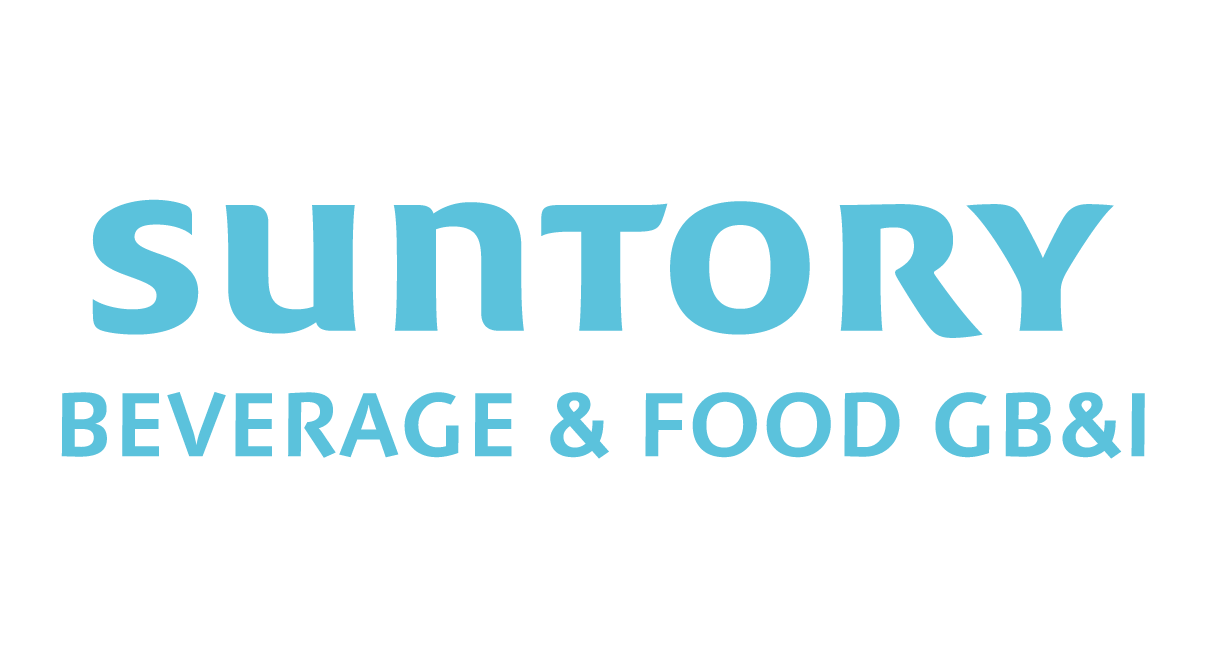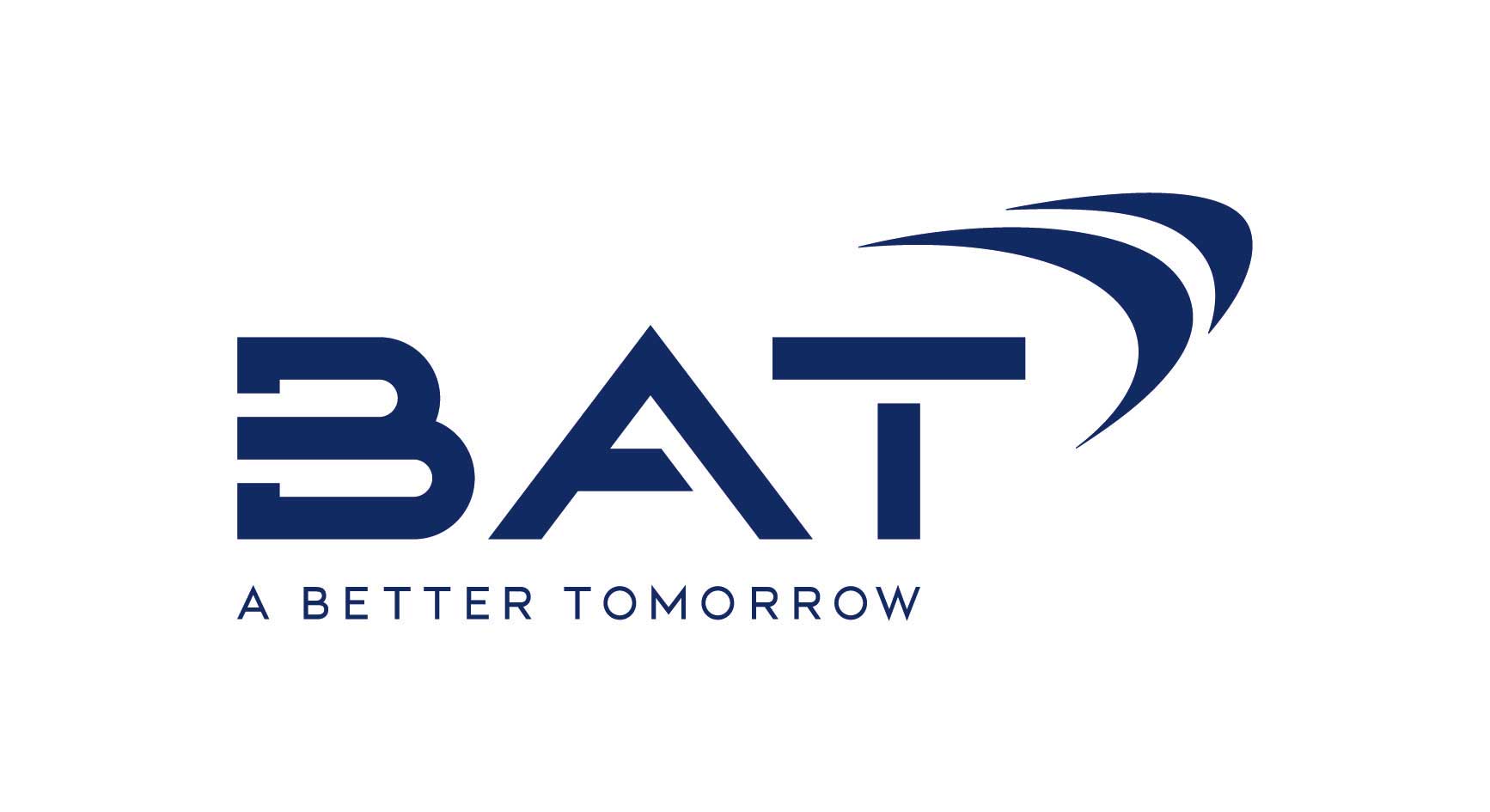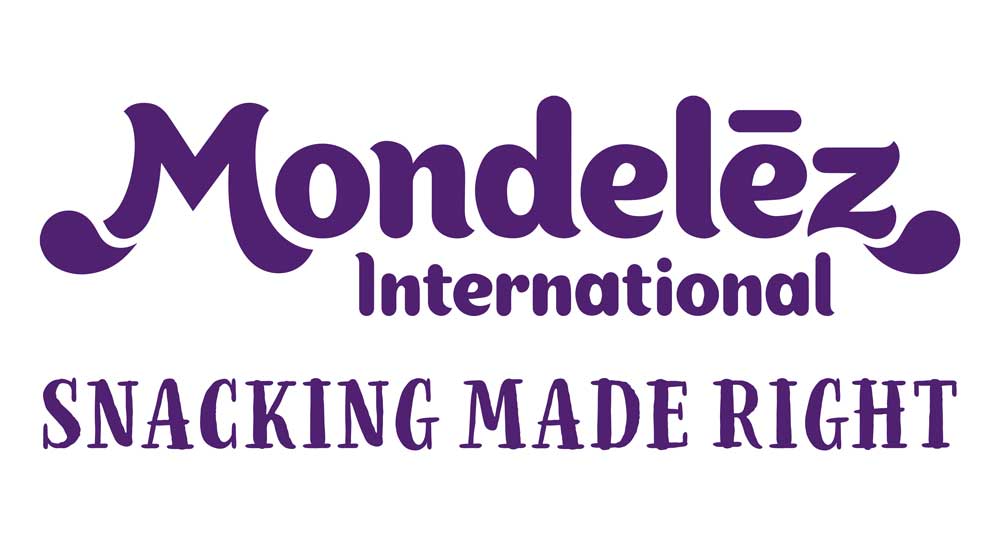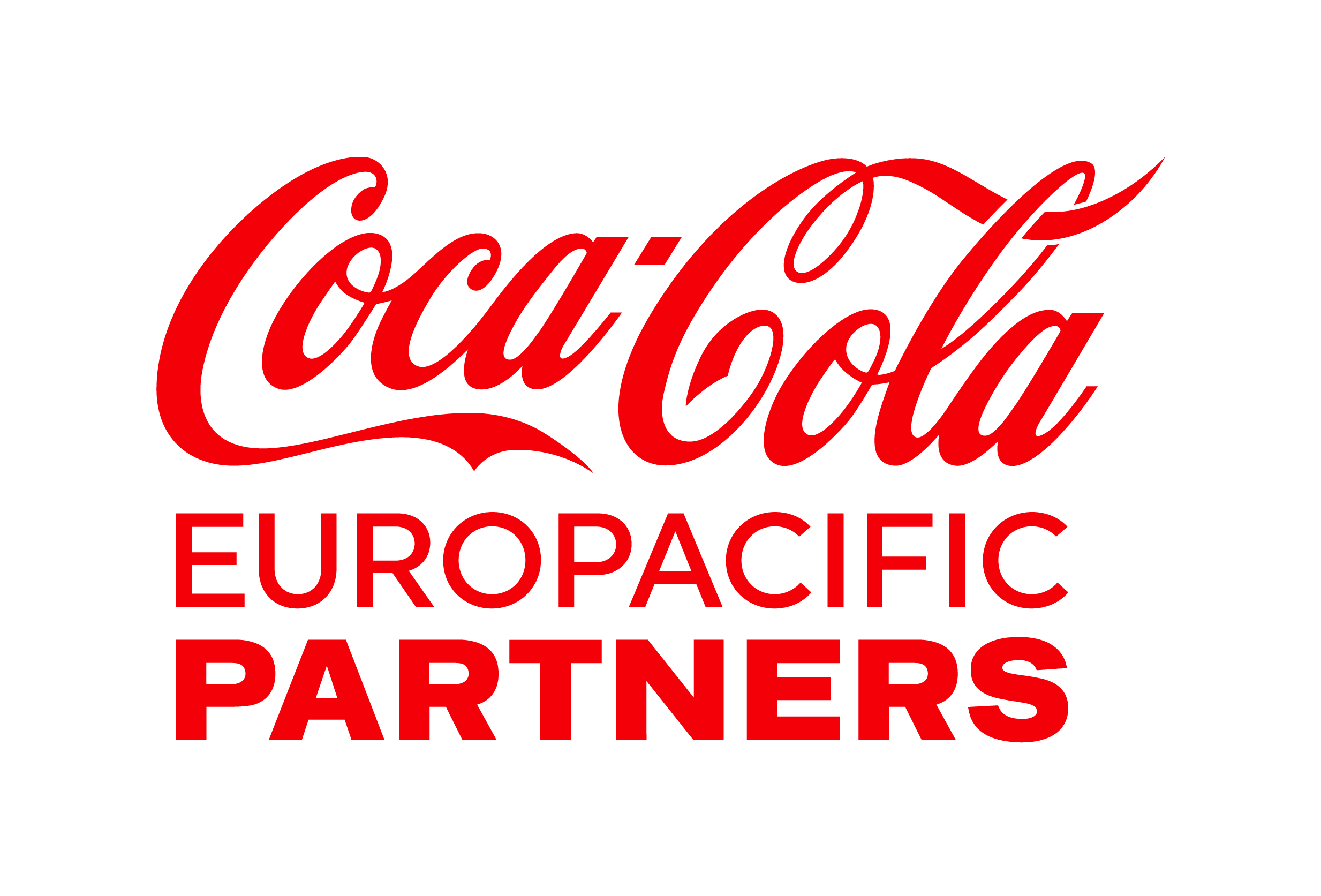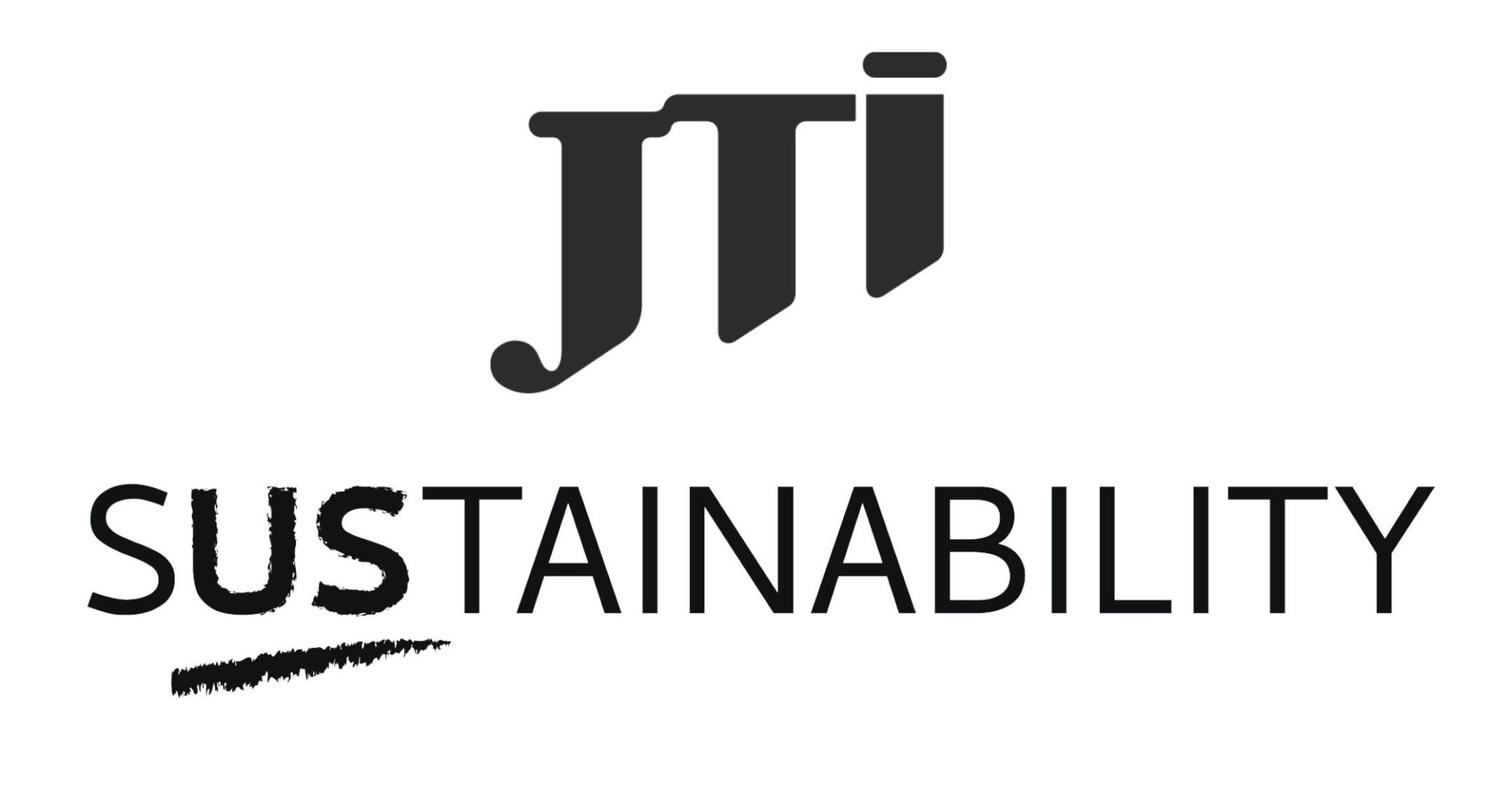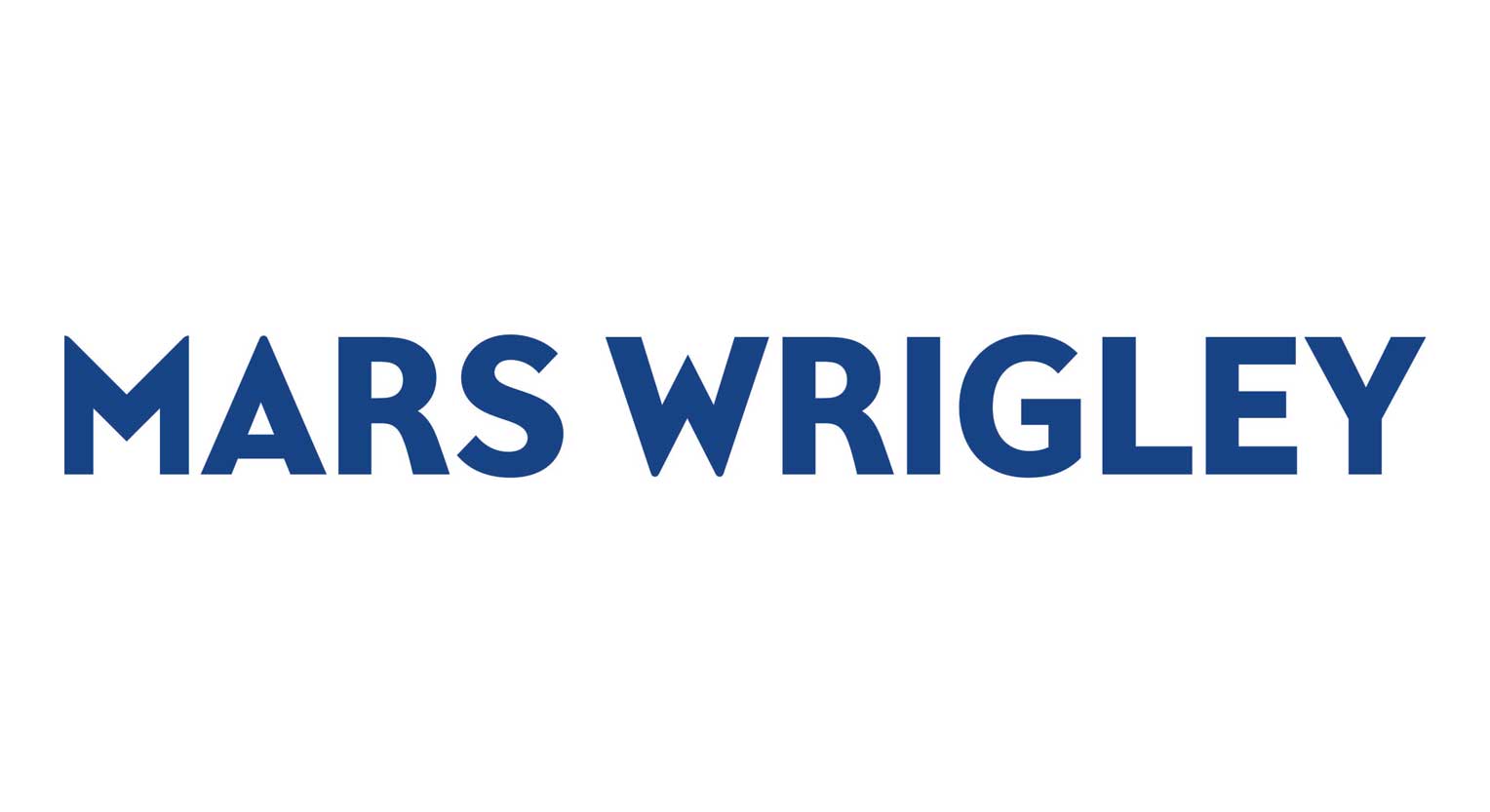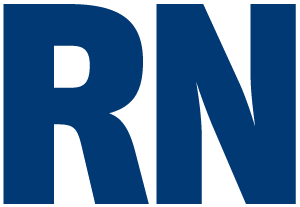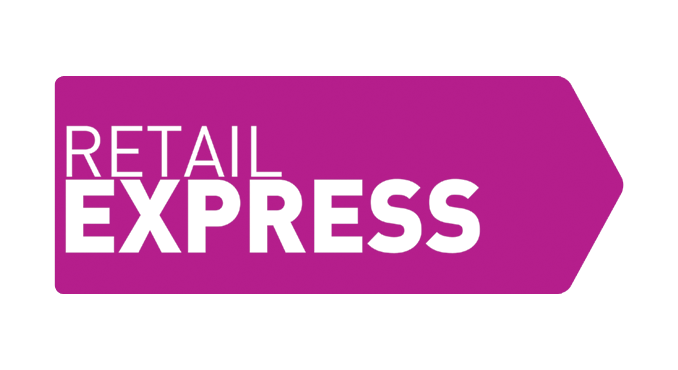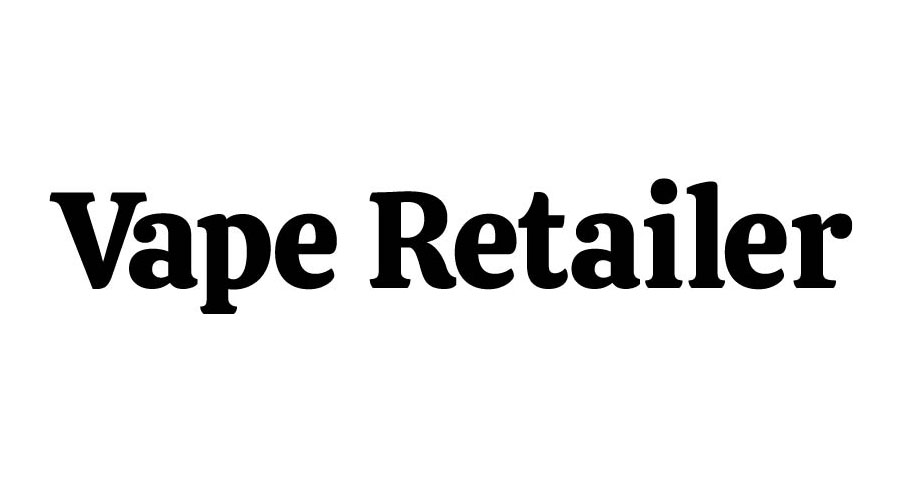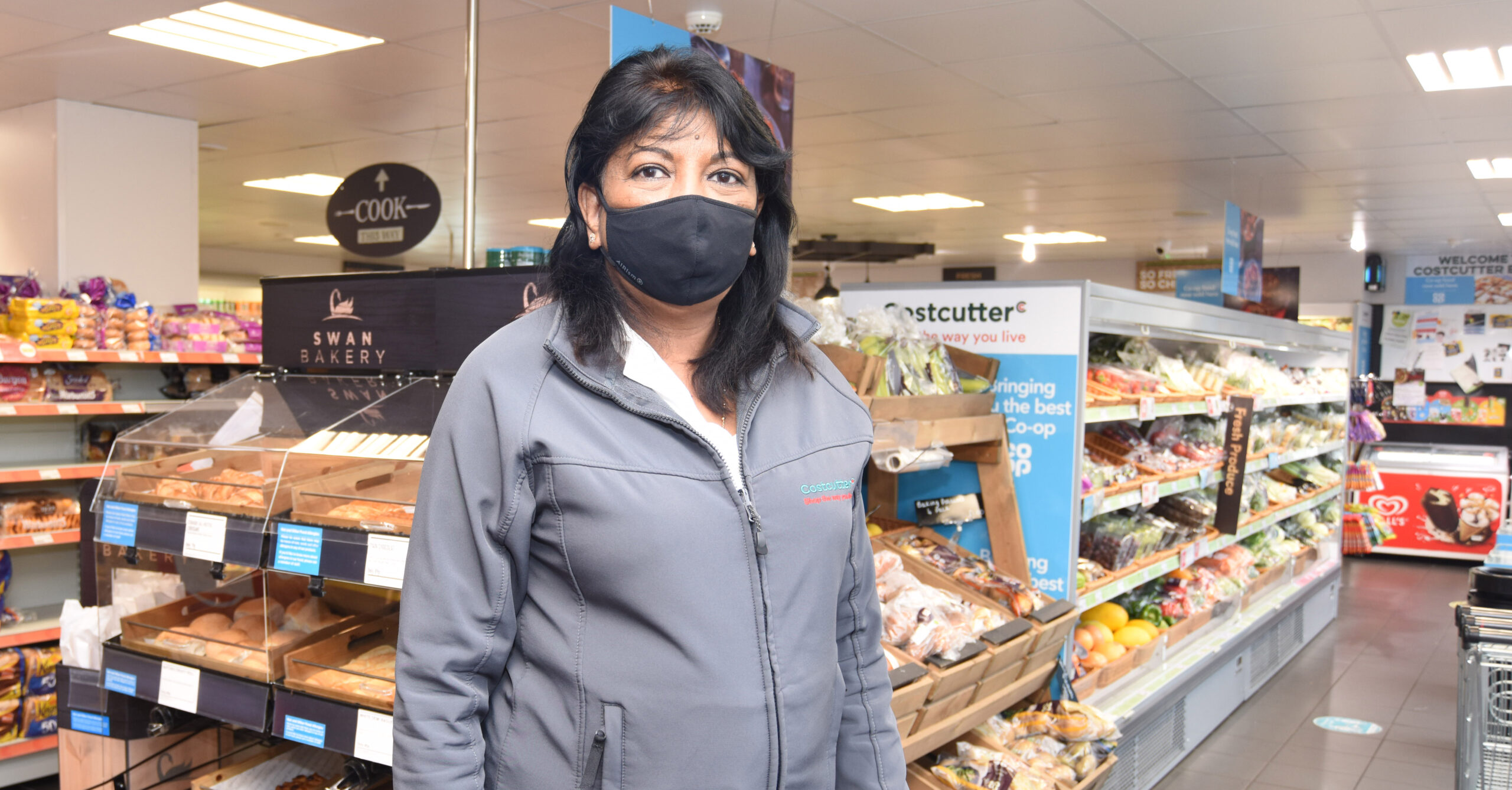 "All businessess should take part in the IAA, there's always something new to learn and innovations to share"