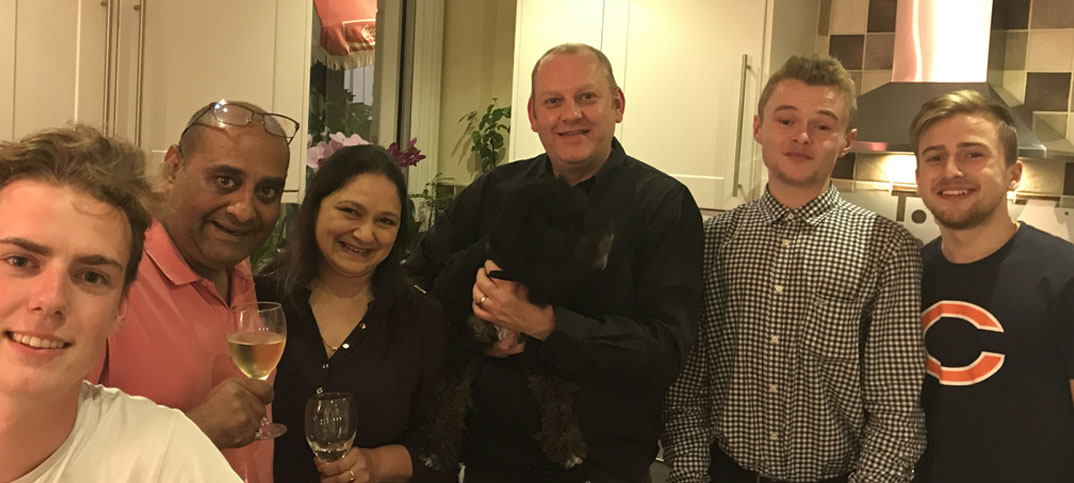 Chris Dillon joins Ritmeester's Tony Lyles at Kent retailer Hitesh Pandya's shop to find out how retailers can make more from cigars
Know what you're selling
During the seminar, Lyles gives a history of the business, explains how cigars are made, what the target shoppers are for specific brands and what they are made from. Pandya says he struggles with selling Mini Moods. Lyles explains: "It might be because you're aiming them at cigar smokers, but it's primarily aimed at cigarette smokers. Because of the double filter, it makes for a smoother smoke."
Position cigars in the middle of the gantry
Cigars are one of the few products that are exempt from standardised packaging and TPD2 legislation. Hitesh says he plans to move his range to the middle of the gantry so they are more noticeable to his tobacco consumers when they ask for their preferred product. He tells his staff that they will be re-merchandising the gantry the next morning.
Give smokers an alternative
Cigars are now the cheapest product in a gantry. Lyles says: "If a smoker only has £5 on them, they cannot buy from your gantry, but if you present them with cigars they can." Hitesh agrees. "I think that's a good idea, we don't do 10s anymore, but we can offer them these instead," he says.
Hitesh Pandya, Toni's News, Ramsgate, Kent
"We're going to remerchandise the gantry and make the cigars more noticeable and we'll talk to smokers about them.
"I've been a retailer for 35 years and I've learnt plenty this evening. It's been great for my staff to get to grips with the market too."
Comments
This article doesn't have any comments yet, be the first!
Become a Member to comment
Register to comment and get exclusive content and subscribe to the online and print versions of Retail News.
Become a member