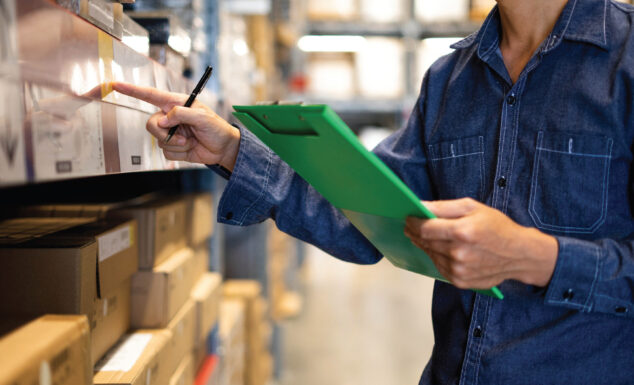 At a time when retailers are feeling financial pressures from all sides, whether it's rising energy bills and staff wages or their customers tightening their belts as they enter a cost-of-living crisis, having a tight handle on what's actually in your store has never been more important. Retailers have many different approaches when it comes to doing their stock takes, depending on how many stores they're running or whether they're with a fascia or not.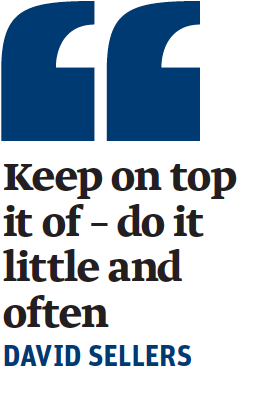 "I'm a bit old-school," says Kash Nijjar, from Costcutter Berwick-upon-Tweed, Northumberland. "My mum and dad used to run the store, so I have just adopted their habits. We do the stock take at the same time we do our orders." 
For some retailers, the stock take is something they do every year, but others recommend an approach of doing it a little bit at a time, all the time, to ensure they are always aware of what is happening, avoiding mistakes being made.
John Green, of Premier Green End Road in Huntingdon, Cambridgeshire, clears his system annually, but does more regular reports on specific categories to keep up to date with sales data quickly and act accordingly. 
Read more: Store advice: Behind the counter
"Make sure you keep on top of it," says David Sellers, who runs three stores in Yorkshire. "It's easy to forget about it, and it's boring and monotonous, but you've got to keep on top of it. If you don't spend that one hour a week doing it, then there's stock all over the place and you end up with three days' worth of work to do. Do it little and often, especially if you're trying to get your ordering systems accurate."
This is particularly important when it comes to high-value products that are easily swiped, either by staff or delivery people, with Eugene Diamond, from Diamonds Newsagents in Ballymena, County Antrim, citing cigarettes and scratchcards as products that are particularly at risk.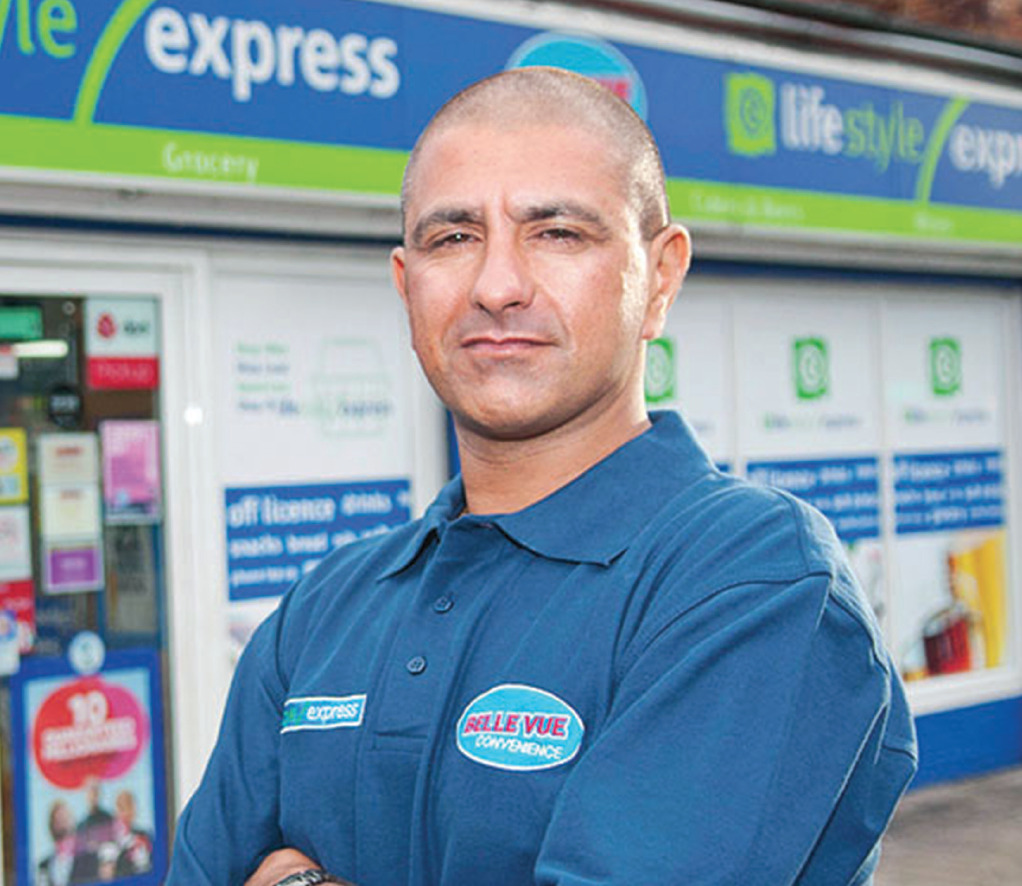 Use your suppliers
Bay Bashir, a multi-site retailer in the north-east of England, keeps his stocktaking efficient by having a focused supplier base. "I get everything from Parfetts delivered, we download the invoice and when we do a stock check, we upload it to our EPoS and check against it," he says.
Bashir gets two deliveries a week, which he says are enough to cover any potential gaps and allow him to not muddy the process. "I just do without if I can't get something. Parfetts are quite good and I'd rather wait for stock to be available than go elsewhere. Nine times out of 10 we won't be out for too long. We have a good relationship with them, and going elsewhere affects our stock-check process," he says.
Each of Bashir's stores has its full stock checked at least once a fortnight, with a higher once-a-week frequency for cigarettes and spirits as they are are more valuable and theft-prone.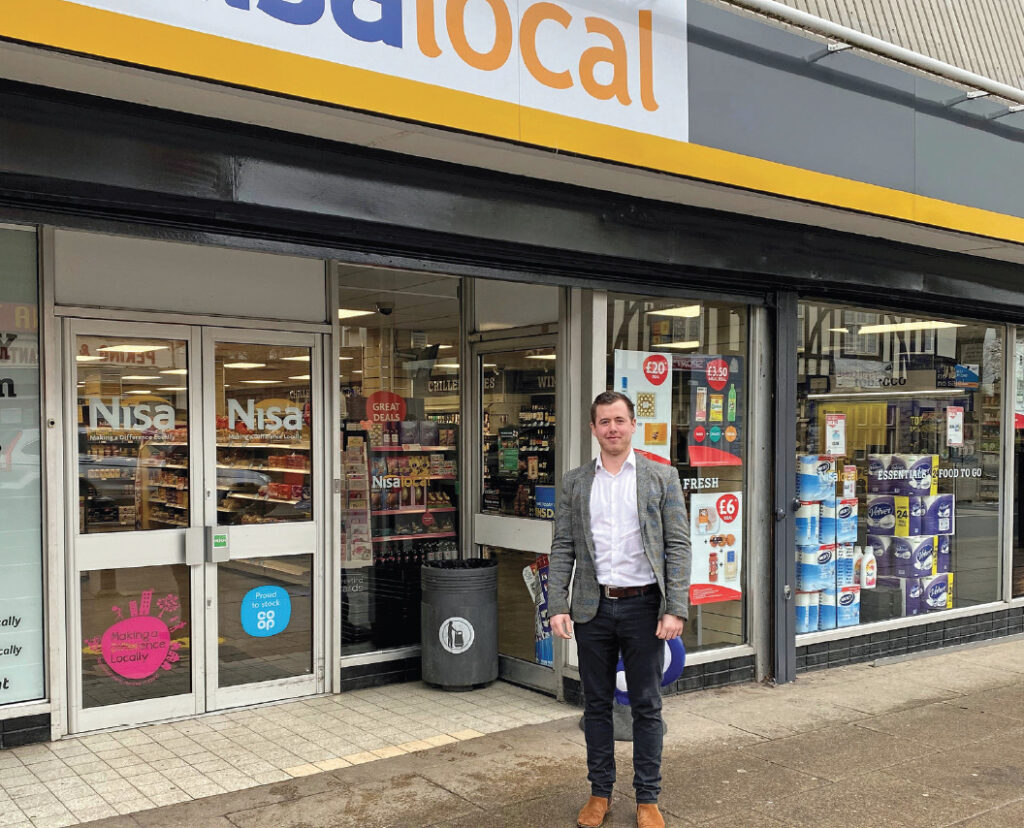 Check at-risk products more often
David Sellers runs three Nisa stores in Yorkshire, and has split each store into 12 sections. He and his team do a stock check on one section every week, using the same EPoS gun that he uses to scan the ordering. "It all goes onto the EPoS system. We make sure we're not doing the same stock takes all the time," he says. "Confectionery will be one whole section, but then we'll lump smaller sections together."
However, he makes sure to check high-value products, such as cigarettes, spirits and scratchcards, on a more regular basis, doing random spot checks around the store. He also counts what he has in the store and then checks it against the printed stock take to reduce cheating. "I know a lot of people print out their stock take and then go and check they've got what it says they have and check it off. It's easier for staff to cheat that way."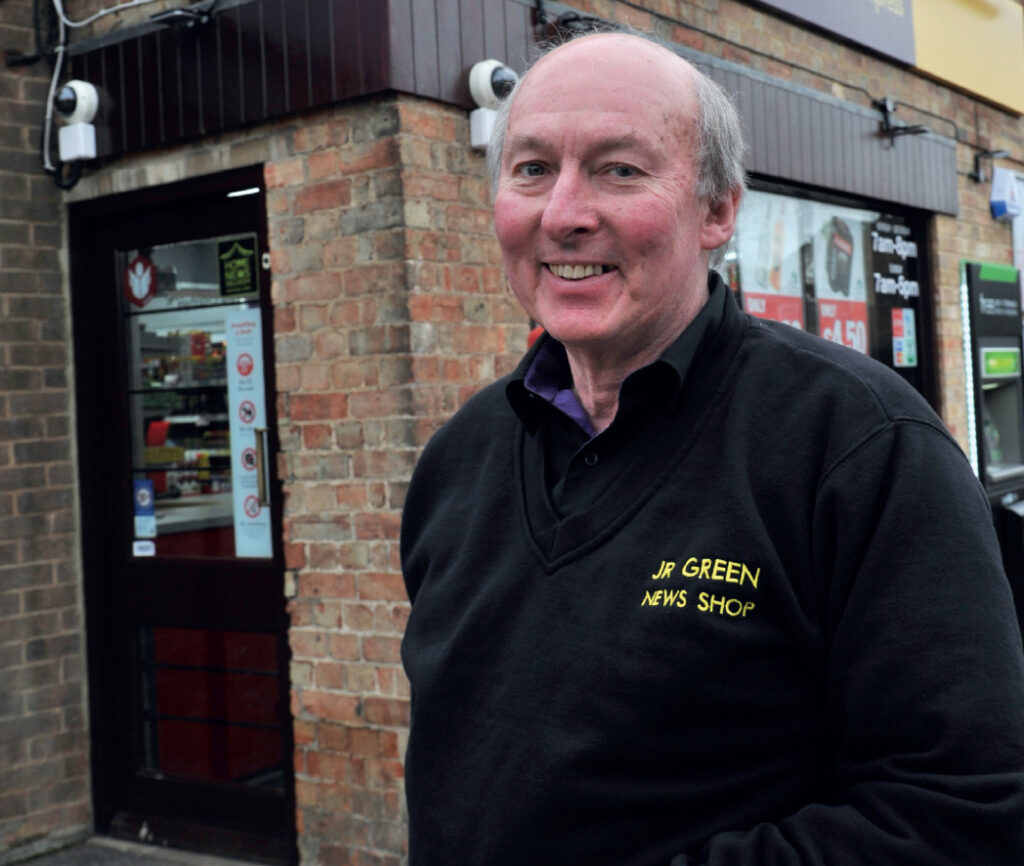 Find a good system
John Green, from Premier Green End Road in Huntingdon, Cambridgeshire, has been using the ShopMate system from Retail Data Partnership since 2019 to do his stock take. He does his entire shop once a year for his year-ending figures, and then does other updates on an ad hoc basis to give him a snap shot of a particular section.
As a store that sells a lot of fresh produce – from yoghurts to cabbage – Green endures a fair amount of wastage, but he makes sure he is on top of what is being lost, with staff members responsible for certain areas of the store. "We get wastage reports every week," he says. "Everything we take off the shelves as out of date gets logged and I get a weekly printout of what's left over so I can easily see if there are any patterns or is something if regularly going out of date. Then I can try to come to an arrangement with my supplier."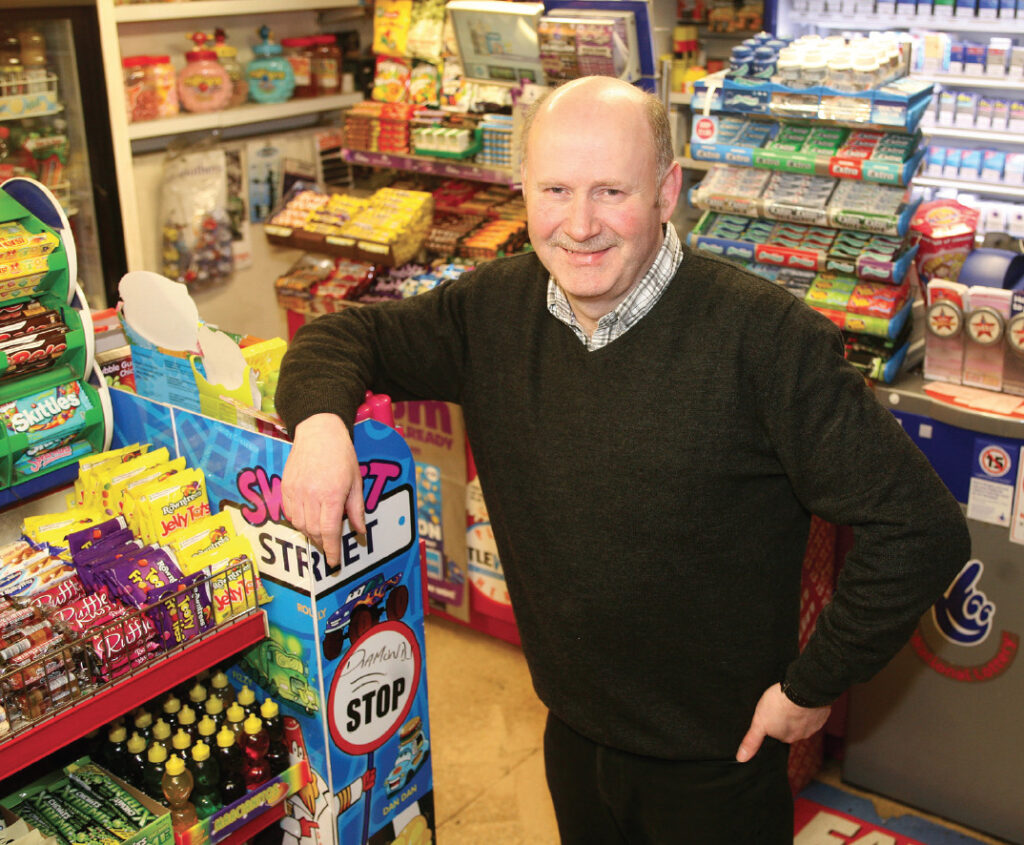 Meticulousness is key
Eugene Diamond, from Diamonds Newsagents in Ballymena, County Antrim, employs a couple of people to do his stock take for him, but he handles everything that is bought for the store himself. As an experienced retailer, he has seen many different ways that stock can 'disappear' from the delivery lorries or back rooms, so he is meticulous in understanding exactly what should be in his store and what actually is in his store.
"If you don't do it meticulously, you can be crippled very quickly," he says. "It used to be cigarettes you had to be on top of, but lottery and scratchcards are also an issue now. I look at those on a weekly basis. You need to be meticulous on newspaper and magazine returns as well. Make time for those things – like counting your papers in the morning – because at the end of the day, that's where you're going to make or lose money."