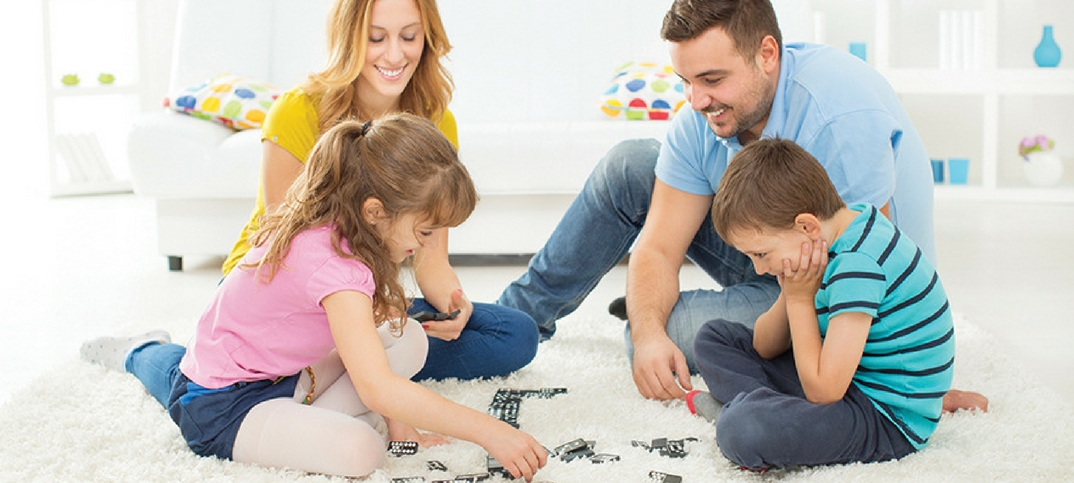 Small, medium or large, your store can cater to the needs of the increasing number of families opting to stay in for film, TV or games nights instead of going out.
To help you build a great display for a family night in, Retail Newsagent runs through a selection of must-stocks and new products for your store.
Large soft drinks
"Carbonated and adult products are ideal soft drinks when having the family over, with large bottles and multipacks playing different roles depending on the type of occasion," says Nigel Paine, GB commercial director for out of home at Britvic.
"Larger sharing formats, such as 1.5l or 2l bottles, are often bought as an alternative to alcohol, while multipacks are great for kids."
Premium soft drinks
With a growing number of customers opting for non-alcoholic options, CCEP's Amy Burgess recommends retailers stock Appletiser and Schweppes sparkling juice drinks, which come in Grapefruit & Blood Orange, Orange & Cranberry and Lemon & Elderflower and are designed to cater to demand for lighter drinks with just 20 calories per 100ml. Lipton Iced Tea is another refreshing alcohol alternative. Along with the original peach flavour it also comes in raspberry, lemon and mango variants.
Non-alcoholic cocktails
Hancocks purchasing director Jonathan Summerley says retailers should offer a selection of more unusual non-alcoholic drinks. "Ranges such as Ben Shaws, 1870 and Freshbe non-alcoholic cocktails are increasing in popularity as they create the experience of drinking something special away from the norm," he says.
Biscuits to share
With biscuits a staple for a family night in, there are plenty of new options to choose from. United Biscuits relaunched its on-the-go McVitie's range with the addition of three two-for-£1 packs, and launched McVitie's digestives in a sharing format in February. Oreo, meanwhile, is now available in an Oreo Mini Tub, full of smaller versions of the original flavour.
And Border Biscuits has expanded its range of sharing formats to cater for occasions. "We have enhanced our sharing offer with the introduction of a larger 400g sharing pack, which is ideal for a family night in," says Lesley Ann Gray, brand and innovation director.
Bitesize chocolate
Mars Chocolate has made four of its five top-selling lines available in bitesize packs, while Mondelez introduced a new £1 pricemark Boost Bites bag earlier this year. It joins 12 other bite-size chocolate bags, including Twirl and Buttons.
Limited edition
Mars have long supported the England football team by putting the Three Lions logo on Mars Bars, but other companies are also releasing themed products.These include limited edition packs of M&M's in chocolate and peanut varieties, in celebration of the Rio Olympics.
Favourite family snacks
Kellogg's-owned Pringles are a must-have at any family party. The company launched Tortilla chips snack in April to widen the range. Meanwhile, the ever-popular Doritos brand is available in seven flavours in a sharing format along with four dips.
Popcorn
For those looking to try something different, Unilever has partnered with Joe & Seph's to create the UK's first official Marmite flavoured popcorn.
Healthier snacks
"As better-for-you products continue to rise in popularity consumers are looking for a variety of unusual flavours and ingredients," says Sarah Brown, senior brand manager for Yushoi Snapea rice sticks. Retailers should therefore stock a selection of snacks that meet this trend, she says.
If you're looking for something new, Mondelez launched Oven Roasted Chicken and Lightly Sea Salted Ritz Crisp & Thin sharing bags in June.
To read the full feature, which includes tips on how different sized stores can approach family night in, see the 12 August issue of Retail Newagent or subscribe here.