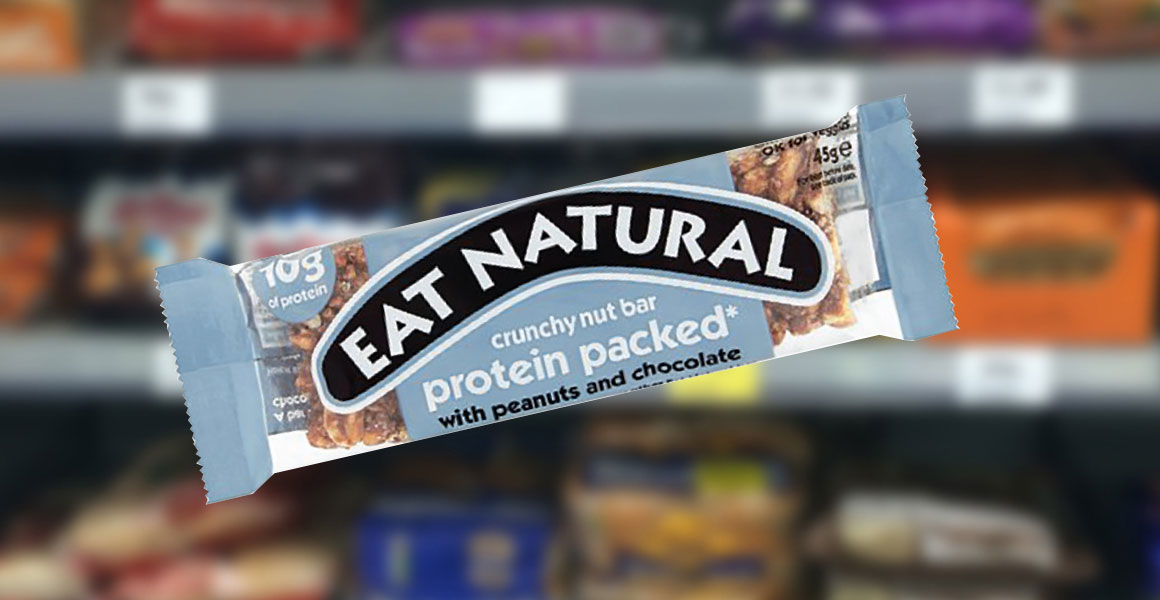 Protein products: Behind the numbers
Protein products have developed from a short-term fashion to a long-term trend. As these lines become more widely stocked, our comprehensive price comparison will help you find extra margin.
Nine of the 12 lines analysed are stocked at the most common price by the majority of stores. Take the Grenade Carb Killa range, where the Cookies & Cream 60g bar is stocked at the most common price of £2.49 by 72% of stores, and the equivalent protein shake at the most common price by 78%.
There are some exceptions, with 61% of retailers charging above the most common price of 89p for Eat Natural Almond & Apricot, which goes as high as £2.66. Similarly, with Naked's Green Machine, 42% of retailers are going above the most common price.
The results show that protein products are no longer a niche trend stocked by only a few convenience stores, which means that competitive pricing is important on the bigger names.
Boxed chocolate price comparison
Protein profit comparison
Snickers Protein Bar 47g Price distribution
Protein products price comparison
Percentage of stores selling above, below and at the most common retail price:
PRODUCT
Lowest
price
Most
common
price
Highest
price
Euro Shopper Protein Shake Strawberry 330ml
–
89p PMP
–
Grenade Carb Killa Cookies & Cream 60g
51p
£2.49
£2.99
Grenade Carb Killa Protein Shake 330ml
£1
£2.49
£3.49
Naked Juice Blueberry Smoothie 450ml
£1.40
£2.79
£3.49
Grenade Peanut Butter High Protein Bar 60g
£1.50
£2.49
£2.99
Mars Protein Bar 50g
65p
£1.59
£2.49
Grenade Carb Killer Birthday Cake 60g
£1.25
£2.49
£2.69
Snickers Protein Bar 47g
65p
£1.59
£2.50
Naked Juice Apple & Banana Smoothie 450ml
£1.69
£2.79
£2.99
Weetabix On The Go Strawberry 250ml
–
£1.49 PMP
–
Eat Natural Fruit & Nut Bar Almond & Apricot 50g
50p
89p
£2.66
Nature Valley Protein Bar Peanut & Chocolate 40g
75p
85p
99p
Must-stock protein products 2019
Retailer views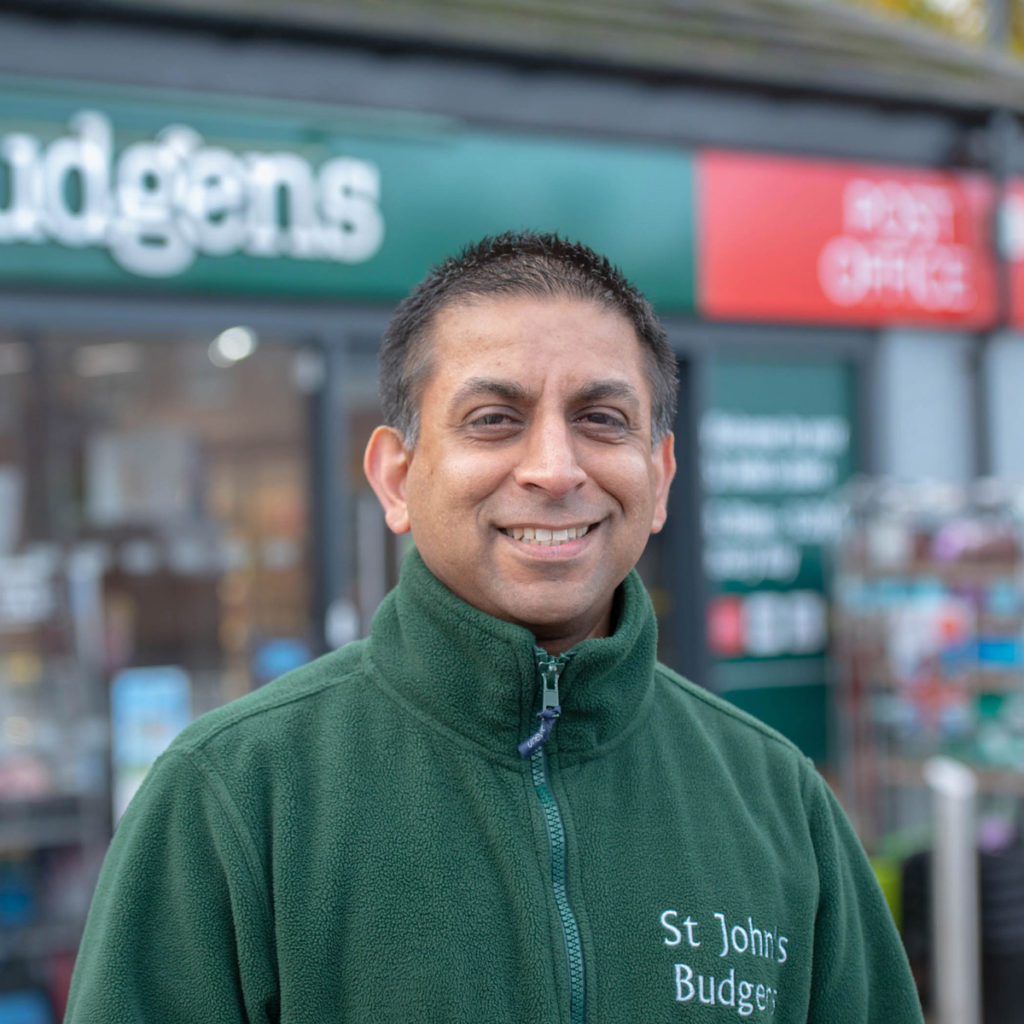 Sid Sidhu
Store St John's Budgens
Location Kenilworth, Warwickshire
Size 2,000sq ft
Type Village
Top products
Nature Valley Protein Peanut & Chocolate
Grenade Cookie Dough
Mars Snickers Protein
We remarketed our protein category as 'lifestyle' to tempt new shoppers. Changing how we market the category has increased sales, and it removes the connotation that protein is just for gym-goers. Protein is often purchased for everyday consumption to give shoppers an energy boost. Our customers are happy to pay a premium on Grenade protein bars and often buy multiples of one flavour. The category does very well all year round, but we witness a spike in the new year as consumers try to live more healthily.
Atul Sodha
Store Peverells Londis
Location Harefield, Uxbridge, Middlesex
Size 650sq ft
Type Residential
Top products
Grenade
Pro2Go
Naked Protein
We stock protein bars mostly, but the excitement around them has died down a little. Keeping an ongoing promotion of two for £3.50 seems to keep sales moving, as well as introducing new products. Grenade is the most popular brand. Overall, shoppers are making healthier choices, but it's important retailers remain consistent by stocking protein products all year. Protein products are mainstream now, but the true benefit of them is still unknown, so retailers should consider researching the category before stocking it.
Read more Pricewatch and get expert product price comparison analysis and retailer insight on all the key products in your store

Data supplied by the Retail Data Partnership, a specialist data and EPoS supplier committed to serving the independent retail sector