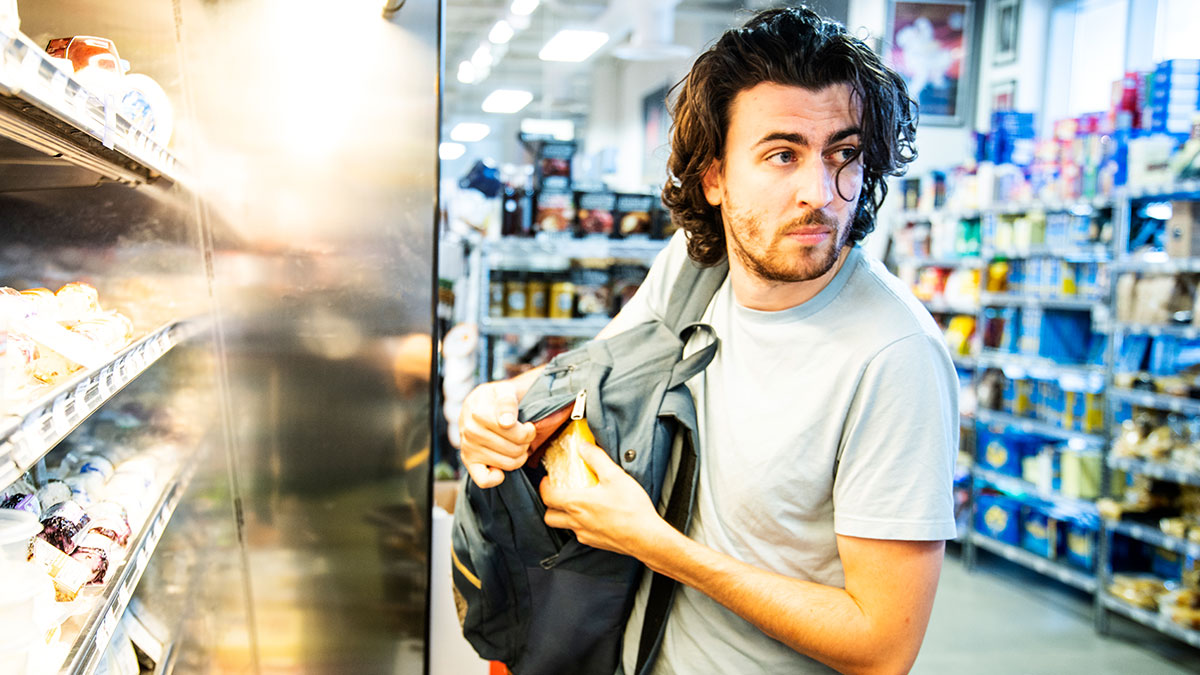 Shop theft is not a victimless crime. It is financially crippling and can be distressing for retailers and their staff.
So, the new TikTok shoplifting challenge is very bad news indeed.
Hearing that children are encouraging each other to steal as much as they can from shops is all that we need in today's already highly challenging trading environment. And it's not harmless fun – it's a crime – and I would urge all retailers to report such incidents to the police and for the police to take this issue seriously.
Regular readers will know that tackling retail crime is a priority for The Fed. That's why last month we signed a letter to all police and crime commissioners (PCCs) in England and Wales urging them to make it a priority in their local policing plans, too.
TikTok 'shoplifting challenge' results in shops being targeted by thieves
More than 100 retail chiefs signed this letter, demonstrating the real concerns that exist about rising levels of violence, abuse and antisocial behaviour in shops, and the emotional impact on victims and their colleagues.
This was our latest action to make PCCs aware of the need to tackle retail crime. Since May 2021, The Fed has contacted more than half of them to raise awareness of the impact of crime on people working in retail, to remind them that being attacked verbally or physically while going about their daily business is not part of their job and should not be tolerated.
This is a message that I will be giving when I address the Bedfordshire police and crime commissioner's Annual Business Conference on 6 September. I will also be stressing the need for independent retailers to have access to incident reporting systems that enable them to share intelligence and information about active offenders in their areas.
Read more of our expert opinion on the independent retail sector