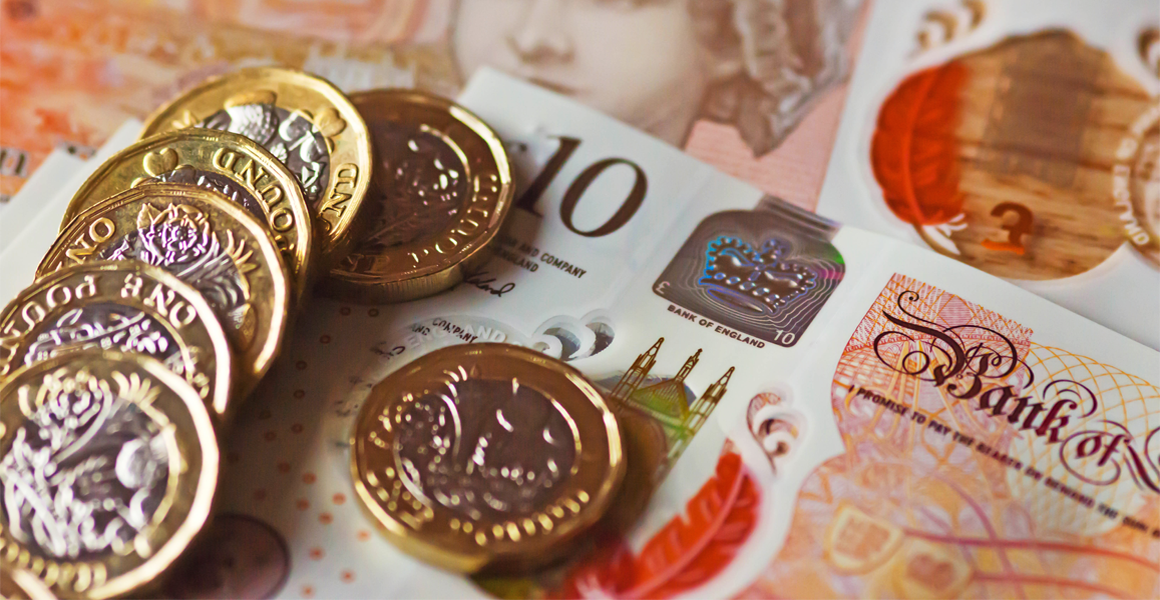 The various Covid lockdowns and restrictions first introduced almost two years ago played out very unevenly for the nation's convenience stores.
For those close to their communities, there were opportunities to boost their trade by going "above and beyond" their normal service, becoming local heroes in the process.
Others, whose stores were in areas where normal footfall collapsed, lost so much trade they had to close, permanently in some cases, and they needed all the help they could get from government grants, bank loans and hardship funds to begin to recover.
Two years on, with most Covid restrictions lifted, a cost-of-living crisis is developing, which will hit every convenience store in ways most of today's retailers have never experienced before.
The crisis was sparked by huge increases to gas and electricity bills, and since the turn of the year it has been fuelled by the rising cost of food.
OPINION: Cost-of-living crisis is yet another challenge for retailers to tackle – Pete Cheema, chief executive, SGF
The 1.25% increase in National Insurance rates due from April – for both employees and employers – and rises in Bank Rate, resulting in higher mortgage payments, have added to people's sense of foreboding.
All of these pressures on consumers also apply to retailers, and for store owners there are additional financial burdens looming. From April, the National Living Wage, payable to employees over 23, will rise by 6.6% to £9.50 an hour, while the National Minimum Wage for 21- and 22-year-olds will go up by 9.8% to £9.18 an hour.
With these large pay increases for relatively young workers, many of the convenience sector's older employees will be looking for similar increases, pushing up wages bills to levels that some retailers will find are not sustainable.
If over the next few months food price inflation reaches 7%, as some industry figures have suggested, millions of shoppers will respond by trading down, switching from branded lines to own label, opting for cheaper meal solutions and cutting out luxury items.
OPINION: Independent retailers need government support to help tackle rising costs – Narinder Randhawa, national president, NFRN
Some stores will find this much more difficult to adjust to than others. Retailers who took advantage of stable prices during the four or five years prior to the pandemic, and invested heavily in taking their stores upmarket – stocking 20 brands of gin, for example – and catering more for affluent consumers than everyday shoppers are likely to have to adapt their offer significantly to meet the changing market conditions. Reduced gross profits seem unavoidable.
Adjusting to the changes is likely to be easier for store owners who have stuck to the traditional c-store model – offering top-up shopping and services, plus food and drink for immediate consumption – but margins will inevitably come under pressure. So, as Covid-19 moves from centre stage to the sidelines, the spotlight is now on inflation and its corrosive effect on businesses.
Read more of our expert opinion on the independent retail sector