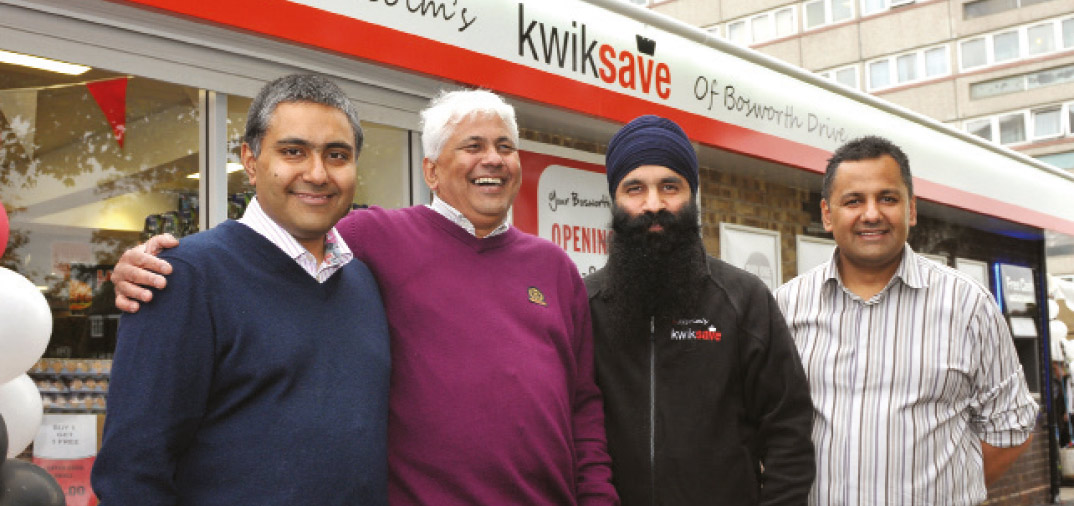 The number of retailers seeking out new opportunities to expand their businesses is one of the reasons Blakemore boss Jerry Marwood told me he's so optimistic about the year ahead.
Earlier this year, RN spoke to two retailers who have opened more than 30 stores between them and are constantly seeking new housing developments for the perfect new site.
They had lots of advice for readers, from finance and business plans to legal advice and maximising your return on investment, and you can email me at chris.gamm@newtrade.co.uk if you want a PDF.
This week, two RN readers discuss the challenges and opportunities they faced when opening new stores. As well as already having an instant book of contacts for all aspects of the store, they've acquired a great deal of knowledge and skills and a blank canvas on which to apply it to.
Columnist Bintesh Amin says it's not as simple as duplicating a winning formula, which the Cheemas, who opened a Kwiksave in Birmingham on Saturday, will testify to. They used postcode mapping and worked with Costcutter to understand customer demographics and create the right model for their new store.
Even the best-prepared retailers have hurdles to overcome. Paul Cheema said he had to invite a council officer to the store and explain the family's ethos and long history with the business to secure an alcohol licence after being initially turned down.
Whether you are creating a new team or inheriting an existing one like Bintesh, staffing is one of the most crucial elements to get right. Next week's special report gives you strategy ideas for an employee's first day, week and month on the jon and lessons from some of the high street's best employers for becoming a brilliant trainer.