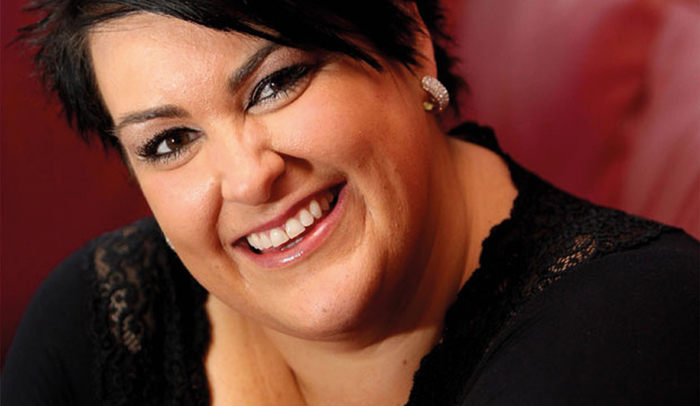 Route to the top
After leaving school at 16 with six GCSEs, Hayley Parsons found a job working for insurance giant Admiral, eventually achieving a senior position at subsidiary Gladiator, and co-founding online insurance site Confused.com for them.
Frustrated at the company's failures to improve its service, and driven by a desire to work for herself, she left a well-paid job to launch Gocompare.com in 2006. The business grew rapidly, eventually employing more than 150 people and turning over £108m by 2012.
The site was also brought to the market's attention by the notorious ad campaign featuring tenor 'Gio Compario,' which ensured few people in the country were left unaware of the brand.
Key achievements
Gocompare.com becoming, in May 2008, the first price comparison site to be invited to join the British Insurance Brokers Association.
Taking her company from launch to £24.7m in profits in a mere six years – with profits growing an incredible 15% between 2011 and 2012 alone.
Winning the Woman in Business Award in the Chamber of Commerce Business Awards 2009, and subsequently being awarded an OBE in 2012 for services to the economy.
Lessons for your store
Visibility – Gocompare's commercials linger in the memory.
Learn the ropes – Hayley Parsons worked in insurance for 14 years before taking the plunge with her own company.
Refine a successful model – Important but subtle distinctions between Gogompare and other sites have given it the edge.