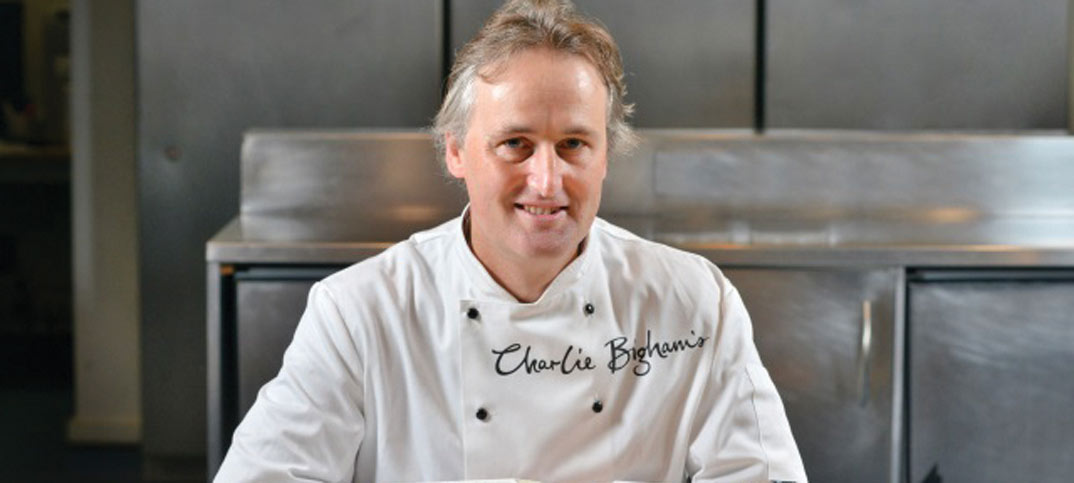 A far cry from our Weight Watcher's profile last week, Charlie Bigham is the name behind home-made convenience food that varies from pan-fried delicacies to hearty pies.
After leaving the financial sector in 1996, Bigham soon realised he wanted to set up his own business, and decided food was the best sector to be in.
Focusing on healthy home-made ready meals, he played around with a few recipes and found some shops in London who agreed to stock them. It became apparent that the stores who stocked his products knew far more about food than he did, so when he wanted to expand he contacted them and they suggested he talk to Waitrose.
After charming his way from the company's central switchboard to a buyer, he managed to negotiate his stock into Waitrose, and from there he went to Harvey Nichols, Selfridges and London delis.
For the first year, Bigham was able to fund his business from his savings. The first six months' revenue hit £60,000. Now he has more than 200 staff in North Acton and two production kitchens.
Key achievements
Managing to get stock in Waitrose with a single cold-call
Going from supplying just three dishes to Waitrose to supplying 70 stores nationwide – growing by 2,300%
Being chairman and creative director of a company that is growing at 19% per annum
Lessons for your store
Do it now – Bigham did not procrastinate when he realised what he wanted to do
Don't let money stop you from starting your own business – you just need to research which business sectors require less seed money
Be bold – what have you got to lose from doing some of your own cold-calling?