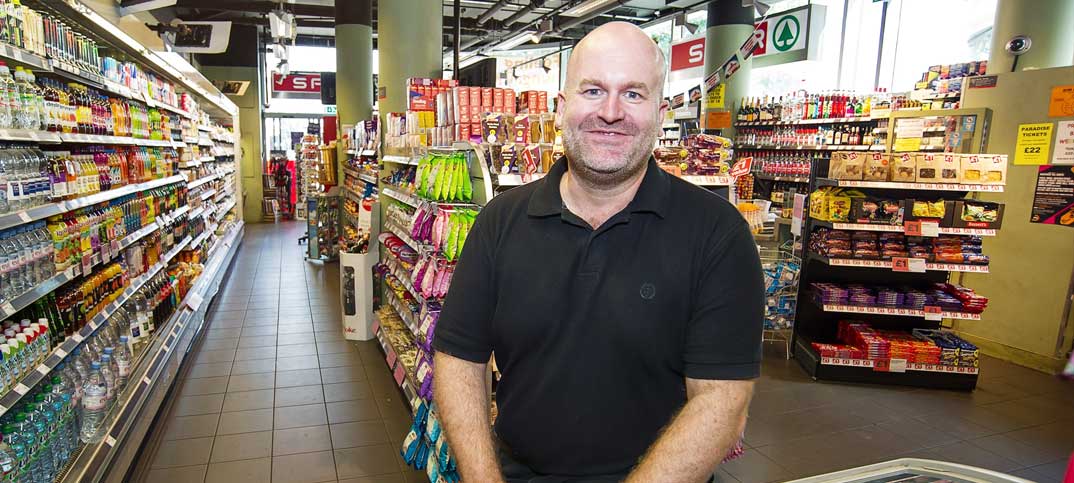 It may not always seem like it, but even students have to do their laundry once in a while. In this week's RN issue we speak to Paul Stone, who owns four Spar stores in the heart of Manchester, to find out how he helps his student customers get their washing done.
How big is laundry for you?
Students will avoid doing their laundry at every opportunity, but it's important to have a decent selection for distress purchases. I dedicate two metres to washing detergents.
Are brands important to your customers?
Every student has different preferences depending on their disposable income and what they're used to at home. I therefore have a balanced range of Spar's own-label and mainstream brands.
Does size and shape really matter?
Students like choice, so I stock five lines each of liquitabs, tablets and powders. I only stock larger packs when they're on promotion, for example a 2kg Daz pack for £3.50, which I will also stack near the entrance to encourage impulse buys.
Is there anything you sell which you think reflects your specific customer base?
Laundry bags sell very well, which I put on clipstrips by the laundry shelves. A lot of students will buy them to carry their laundry to the launderette or their parents' house – whichever is easier.