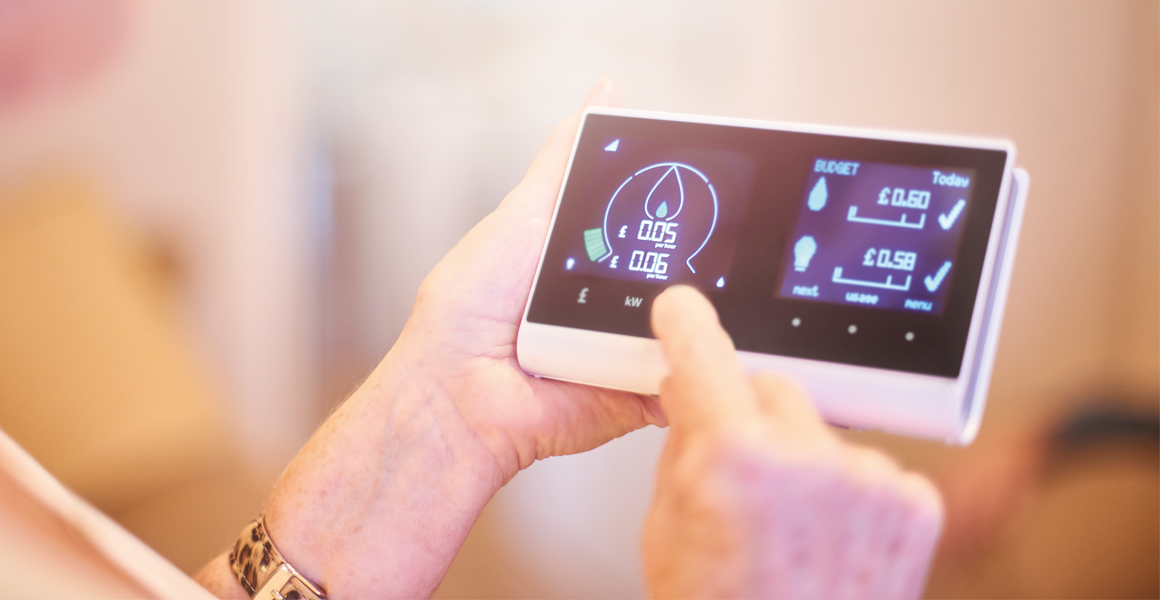 While some winter challenges are unavoidable, innovation in the energy market can increasingly limit the effect of rising overheads. Here's how you can keep your costs down
---
January can traditionally bring challenges as customers hold back their spending after festive excess. No store, therefore, wants to see overheads needlessly going up. Yet, Vincent de Rul, director of energy solutions at EDF Energy, says this can be the risk if stores don't get their energy-
efficiency strategies in place.
"The winter months can be a challenge for all retailers looking to curb energy costs. Energy usage on a winter's day is, on average, 36% higher than a summer's day," he says.
And this is an issue for stores of all kinds, de Rul adds. "Efficiency is essential for all retailers – it helps lower energy bills and improves financial performance," he says.
Here he provides a simple five-step checklist to ensure your store is as energy efficient as possible.
1. Don't neglect the simple steps
Simply switching off heating systems when buildings are empty may seem disarmingly simple, but they remain among the most practical and cost-effective ways to make significant savings. Simple steps such as fitting energy efficient light bulbs or doors on chillers reduce the risk of large energy bills, especially when you have more than one store to consider.
2. Set up temperature zones
Retail outlets have two distinct 'time zones' – one when the shop is open to the public, and the other where staff are the only people present. This gives the opportunity to set up two separate timers that work around your store's opening times, ensuring that energy is not wasted.
3. Gain a better understanding of your energy usage
Effective change starts with an understanding of specific energy usage. Tools such as EDF's PowerNow monitors mean shop managers can view, in real time, the energy usage of fridge systems on their shop floor and heating in their back office, or the difference in energy usage when shop doors are left open compared with when they are closed.
4. Automate efficiency measures
Behavioural changes are important, but only go so far. Stores can also benefit from automating efficiency measures such as optimum start-stop controllers, which switch off heating when it is not needed. Daylight and occupancy sensors do the same for lighting. You can access financing solutions from suppliers and quickly recoup the installation costs through savings.
5. Go all the way with a low-carbon heating system
Around 81% of today's heating demands are met using gas-fired boilers. Low-carbon systems reduce an organisation's dependency on expensive fossil fuels. Two popular low-carbon solutions include district heating and cooling systems, which deliver heat from renewable sources via an underground network, or heat pumps that extract heat from the ground or air.