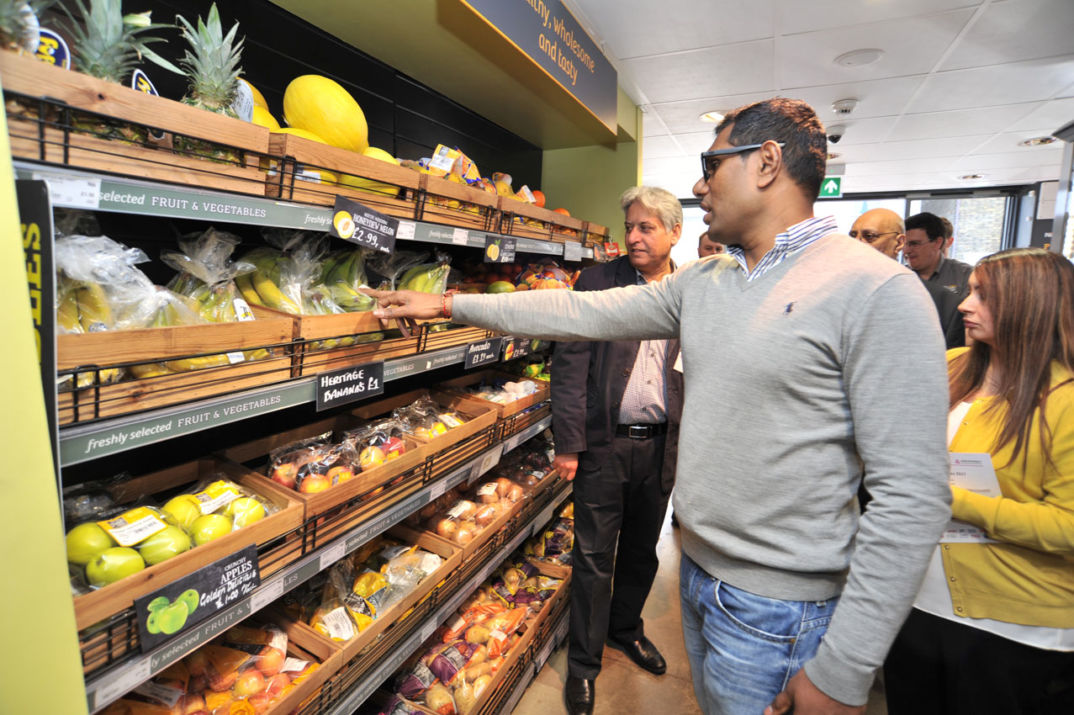 Convenience store have been racing to catch up with the standards of fresh available in Sainsbury's Local, Tesco Express and other multiple operations.
Toby Hill spoke to some of those independents who are winning that race – what can they teach you about managing this fast-growing category?
Have a programme for training staff
Siva Thievanayagan runs five Nisa stores in Peterborough, so oversees a significant number of staff. "Training is especially important for fresh and chilled so I've put together a programme for my staff to follow: how to check temperatures, maintain the machines, rotate stock, check dates, know if a product is still good to sell, manage waste and, reduce items," he explains.
Make responsibility clear
The fresh and chilled section has to be checked frequently, so if you've got a medium-to-large store you need to make sure it's clear who's responsible for doing so throughout the day. "We draw up a rota with clear sections for who's responsible for each section at different hours of the day: maintaining equipment, managing waste, overseeing delivery," says Siva.
Keep the space presentable
Kam Niijar, owner of Budgens Meriden (previously Spar) in Coventry, recommends checking the appearance of the chiller frequently: "Appearance is really important in fresh and chilled so you've got to check everything: make sure it looks clean, there's no mess, there are no gaps, everything's faced-up, even that the lighting is good," he says.
Getting your range right
Trial new products
Kam Niijar recommends regularly trialling new items to keep your range fresh. "Be willing to take risks with new stock, including local products, as people go the big supermarkets for the range and choice. See if customers like it, then cut your losses if it isn't selling."
Ask customers what they want
Robert Kirkwood started his store, The Corner Shop in Crossgates, from scratch. Seeking his customers' opinions has been vital to building a successful fresh and chilled range. "I asked and people told me all sorts of specific things I'd never have thought of: Dairylea Dunkers, on-the-go snacks for the microwave like Delicatessen Meatballs and Frankfurters," he says.
Work with the seasons
With shelf-lives short, your fresh and chilled range has to match customer tastes and trends closely. Working with the seasons will help you do so, says Siva. "We stock more chilled ready meals or microwaveable snacks in the winter, and more salads, smoothies and sandwiches in the summer," he says.
Want to read the rest of this feature? Subscribe to RN here.