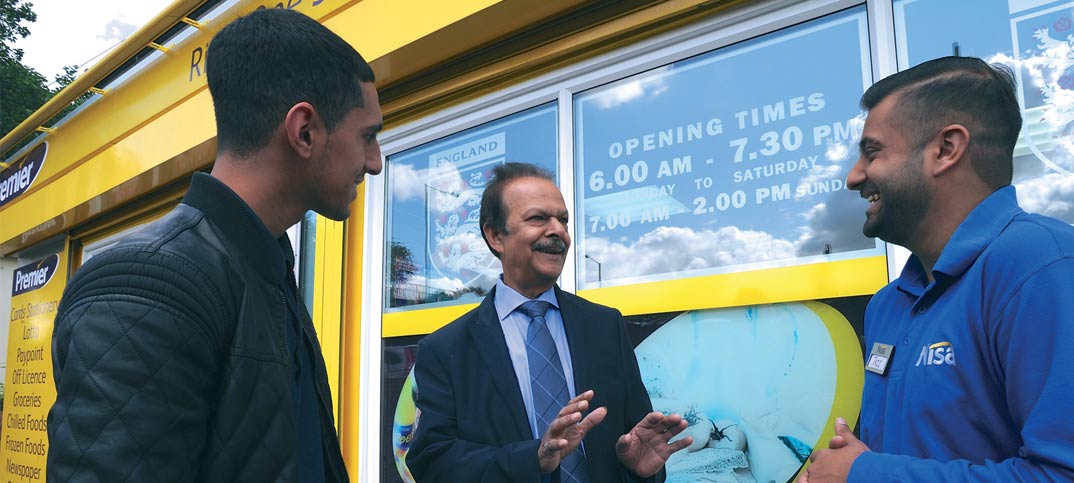 The time has come for retailers to scrutinise and study their peer's stores, to glimpse behind the scenes and discover how other independents do it. As Tom Gockelen-Kozlowski discovers.
Last year, RN ran a project that gave retailers the opportunity not only to visit their peers' stores, but to judge, prod and poke around them and score these businesses out of 10 on key retailing criteria.
If you've seen the Channel 4 hit programme Come Dine With Me, you'll be familiar with the format we adapted. If you haven't, here it is in a nutshell: 
Take three retailers to each other's stores over the course of one action-packed day. At each store, the owner is asked to tell the others about their business and give them a brief tour.
Then the visitors are given free rein to explore and to ask further questions of the owner.
They are then asked to evaluate and score the store on its range, layout and innovation.
After that, RN takes each retailer aside and asks them to secretly score the store overall out of 10.
At the end of the final visit, the results are revealed and the highest scoring retailer walks away with the Come Shop With Me trophy.
So successful was this project last year that this summer we ran it once again, this time in the Garden of England: sunny Kent. Three retailers –
Jazz Goraya, Charlie Pandya and Sandeep Bains – all agreed to open up their businesses and tell their peers about the way they work. Such was the clamour for more opportunities like this, however, that this will not be the only Come Shop With Me we will be
running this year.
If you're inspired by the stores and the advice that these retailers provide, why not sign up to Come Shop With Me Live? On 5 October, the two journalists behind Come Shop With Me – Chris Rolfe and Tom Gockelen-Kozlowski will be taking readers on a study tour around different stores in the Greater Manchester area. 
Contact Sheraer Douglas on 020 7689 3377 for details