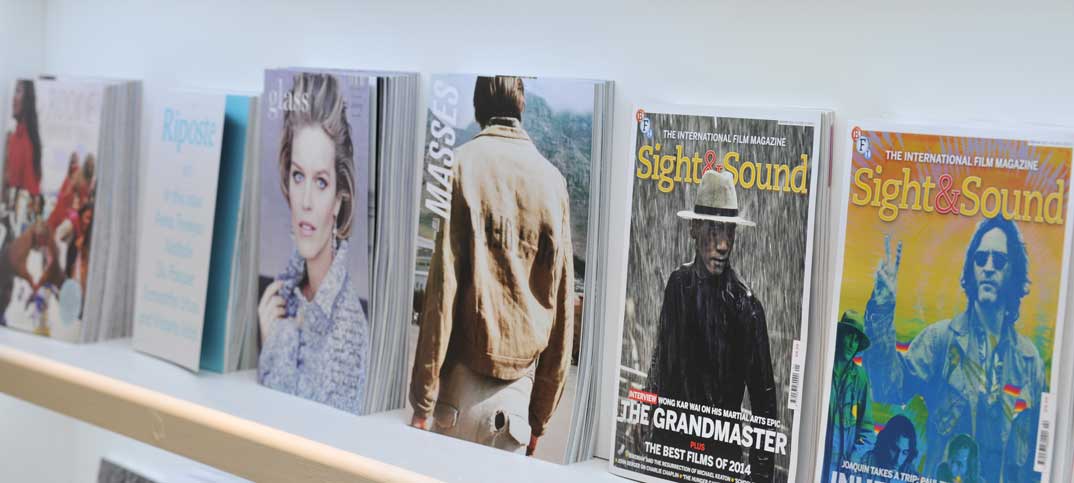 Newsagency businesses are your quintessential independent specialty retailer, but how much of a specialty retailer are you? What do you offer in your business that is specialty or unique?
What do you offer to differentiate between your business and other retail businesses offering items in the same categories on which you rely to drive traffic?
Specialty retailers are sought out for their specialisation. For a newsagency business, this could be magazine range, gift categories, in-store services, collectible lines or something else.
What is your specialisation?
If you have one (or some), what are you doing to leverage your specialisation? If you don't have a specialisation, you have to wonder what makes your business different, what will drive new traffic and loyalty?
The photo shows how one retailer I visited recently leverages specialisation – promoting a crafters night. In addition to offering a service, this promotion promotes the business as being a specialist in the crafter space.
With the changes we are seeing in and around the newsagency channel today, specialisation is important. To me, specialisation is about offering products and/or services which are unique to the business in the area.
If your business is convenience focussed, the only point of difference will be convenience. That's a highly competitive space requiring a different focus and skill set to specialty retail.