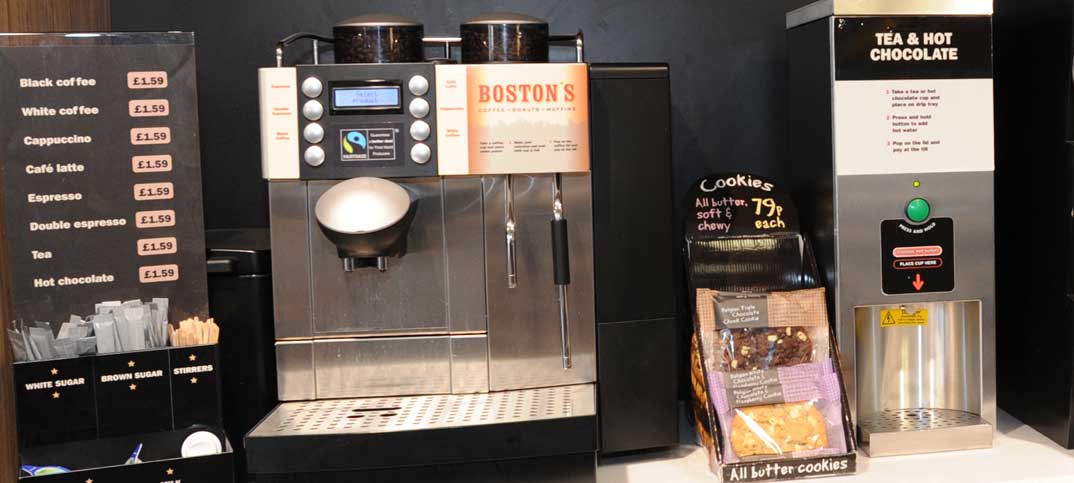 For Retail Newsagent's feature on hot drinks, we spoke to Peter Lamb to find out exactly why spending £18,000 on two hot drinks machines was more than worth his while.
I managed to significantly raise my entire store's profile by splashing pictures and various drink promotions on my Facebook and Twitter account. Now I sell about 120 cups of coffee every day.
Incremental sales have gone through the roof since getting the machines, and I sell hundreds of Bakewell slices and flapjacks every week.
Ever since I put in the first drinks machine, in-store bakery has done particularly well, especially when linked with a hot drinks deal, for example a croissant and a coffee for £2.
To find out more on how you can grow your hot drinks sales, make sure you read RN's feature on 27
 

February.