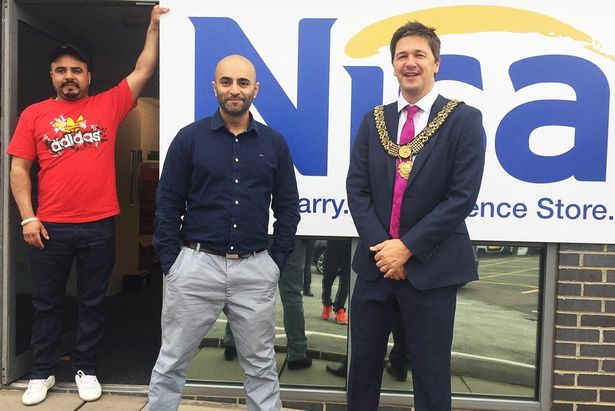 Cash and carries opening their doors to members of the public will be the future, retailers and industry experts have told RN.
However, retailers said they would not see the move as a threat to their own trade.
Wholesale consultant David Gilroy, managing director of Store Excel, said cash and carries' current policy of selling only to the trade "is not sustainable".
"It's just not realistic for wholesalers to be that purist, and it's not reciprocated because retailers don't care where they buy from," he said.
Harry Goraya, of Nisa Northfleet in Kent, said he would not be surprised if wholesalers made the move, particularly if the Booker-Tesco merger goes through.
"I would see it as more of a threat to discount stores rather than convenience stores because they attract shoppers who are after discounted items in large quantities," he said.
Waseem Shad, of Shop Smart in Cumbernauld, Scotland, agreed "anything is possible" in the wholesale market in the current climate, but believes Costco only works for shoppers with "enough disposable income to buy in bulk".
A Nisa store in Derby recently opened as a hybrid between a cash and carry and convenience store, but after two weeks of trading has decided to switch to being cash and carry only.