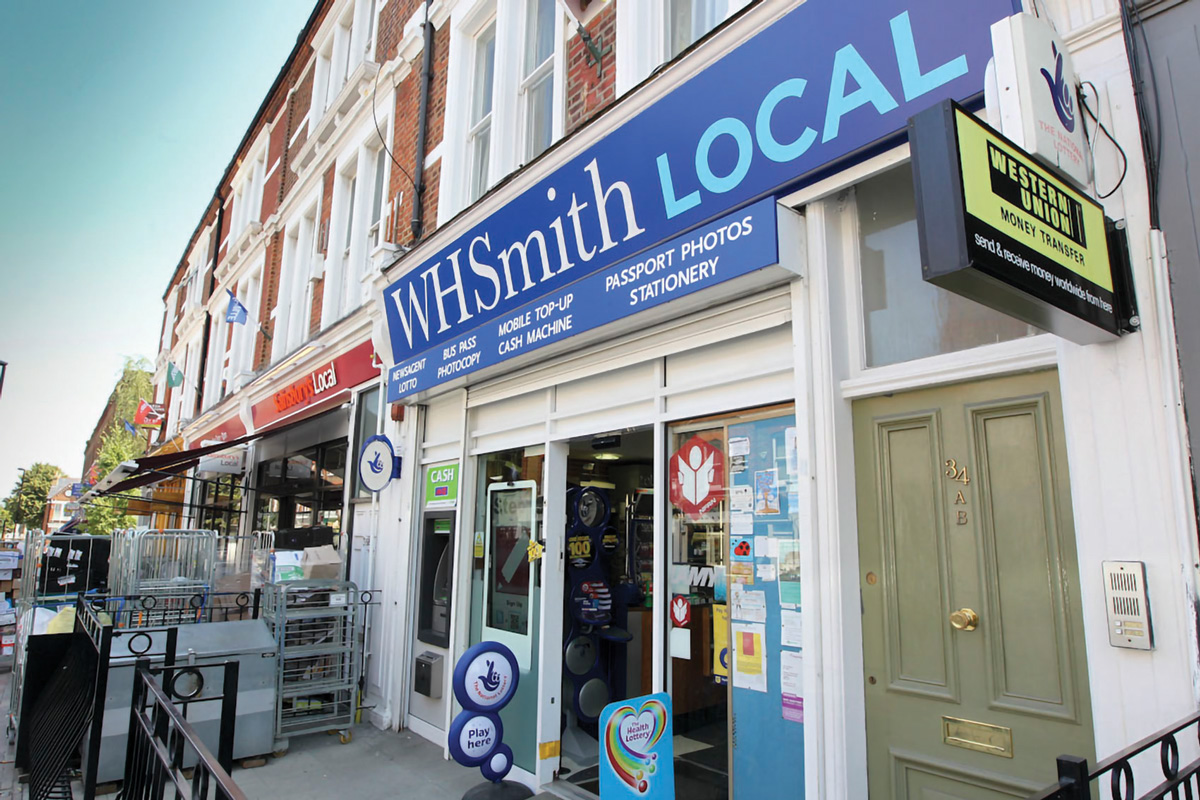 WHSmith is to wind down its wholesale and franchise business from 1 June, 2022.
BetterRetailing understand the high street chain had sent letters to affected retailers at the end of May informing them of the decision and giving a year's notice. The decision to cancel wholesale supply represents a u-turn for the firm.
Although announced in 2019 it would not be renewing the contracts of existing franchisees following a decision to wind down the Local business, it did promise it would continue to work with affected retailers through wholesale supply.
One affected retailer told betterRetailing the letter they received attributed the decision to focused investment on WHSmith's Travel and high street sites.
"The letter was sent from higher up the chain than usual. We get a lot of demand for stationery, so the decision means we'll have to find a new supplier now."
Another WHSmith Local retailer added they were receiving no support in taking the branding off their store front. "It's all coming out of my own pocket. I'm receiving no financial support at all."
When asked by betterRetailing about the decision and lack of support, a WHSmith spokesperson said: "We can confirm that we have taken the decision to close our WHSmith Local franchise business. We are currently in discussion with our franchise partners and have offered them 12 months' notice to ensure that they have sufficient time to consider and review alternative supply options."