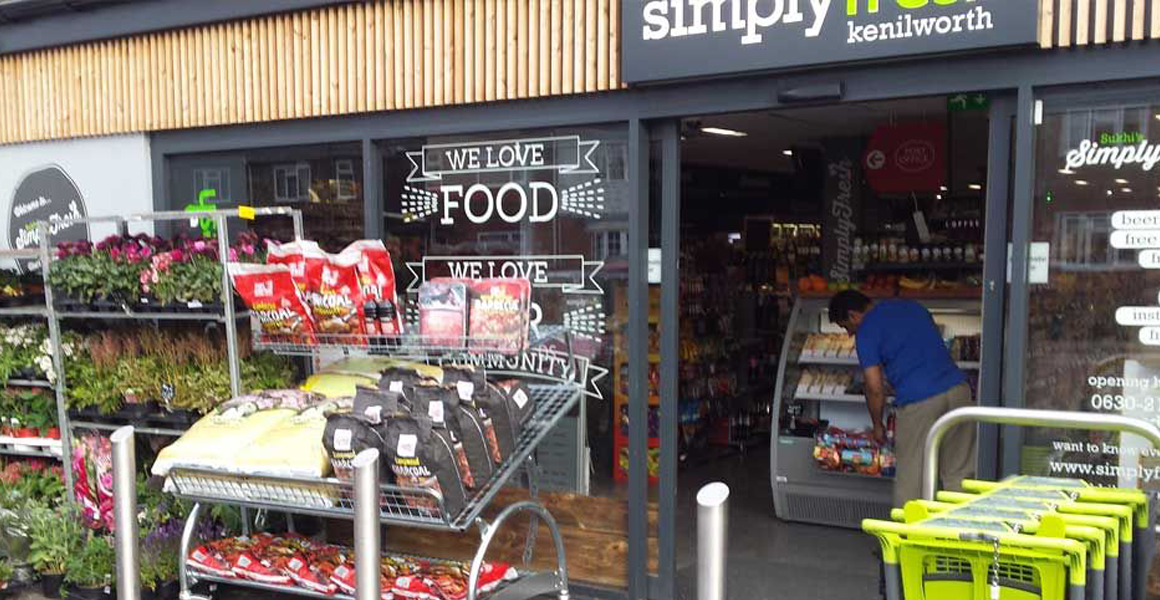 Simply Fresh plans to reinvent the traditional CTN with its new Little Fresh franchise model as part of plans to add 330 stores by 2022, according to CEO Tim Chalk.
The former head of 7-Eleven in Hong Kong and Macau explained that sales of food to go in an average 650sq ft 7-Eleven grew from 5% to 20% of store turnover during his time at the convenience chain, and wants to repeat the success in the UK.
He claimed his findings in Asia will be used to expand Simply Fresh's Little Fresh stores, which implement a food-to-go focus alongside a convenience offering in an average shop of just 300sq ft.
Chalk told RN: "The performance at 7-Eleven shows food to go can work in small shops. It's having the right location and range. We'll aim for universities and transport hubs because there's high demand for food to go."
Launched two years ago with catering group Compass, Little Fresh recently became available to independent retailers following trials on university campuses and hospital sites in Pembrokeshire, Milton Keynes and Dorset.
"Fresh and food to go gives us the opportunity to take the smaller format store to more places," said the CEO. "Fresh food has more likelihood to drive daily interaction than tobacco and newspapers."
Compliance will also play a major part in the expansion. "If we use the lessons from Hong Kong,
we had strict planograms and set stores targets of having 10% of sales come from new products," said Chalk.
Asked about the role of traditional CTN categories, he said: "The sites will not focus on declining categories. We'll leave those to existing chains."
Retailers with small stores have succeeded adopting the latest trends. Ken Singh sells fresh bread from his 600sq ft store in Pontefract, West Yorkshire. He said: "I sell £10-worth a day and make a 40% margin. We order the quantity we know will sell."
The plans come as Simply Fresh aims to expand from 70 to at least 400 shops over the next three years. The strategy will involve working with landlords to help retailers find sites as part of a franchise model.
More news this week: Aldi axes newspapers and magazines after Menzies row