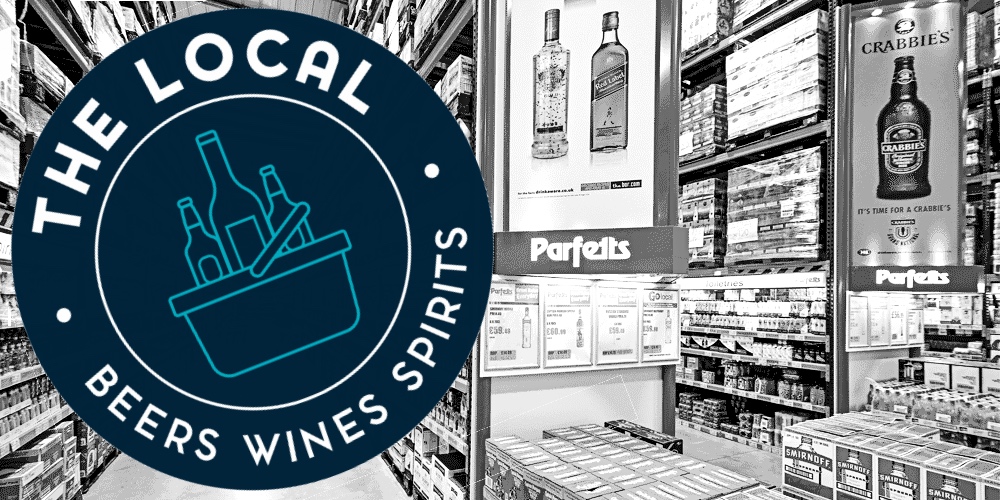 Parfetts has filed trademarks for its The Local brand that suggest the launch of a new potential fascia.
BetterRetailing uncovered trademarks registered by the wholesaler in late 2020 related to retail services. The full name registered was 'The Local Beers Wines Spirits'.
The filing also shows a circular logo displaying the brand name. Parfetts had initially used The Local name for its on-trade brand before trialling it as a standalone off-license concession within some of its Go Local symbol group stores last year.
However, the firm is now looking at how it will further develop the brand, with one source close to the wholesaler claiming it is an upcoming fascia with changes to be announced 'imminently'. If the brand is developed into a symbol group, it would sit alongside Parfetts's existing Go Local and premium Go Local Extra fascias.
The changes come as the company's rivals have also made developments to their own alcohol offerings. Bestway is currently trialling its latest BBs and Tippl fascias, while some retailers are seeing success with cocktail concessions developed with support from Booker.