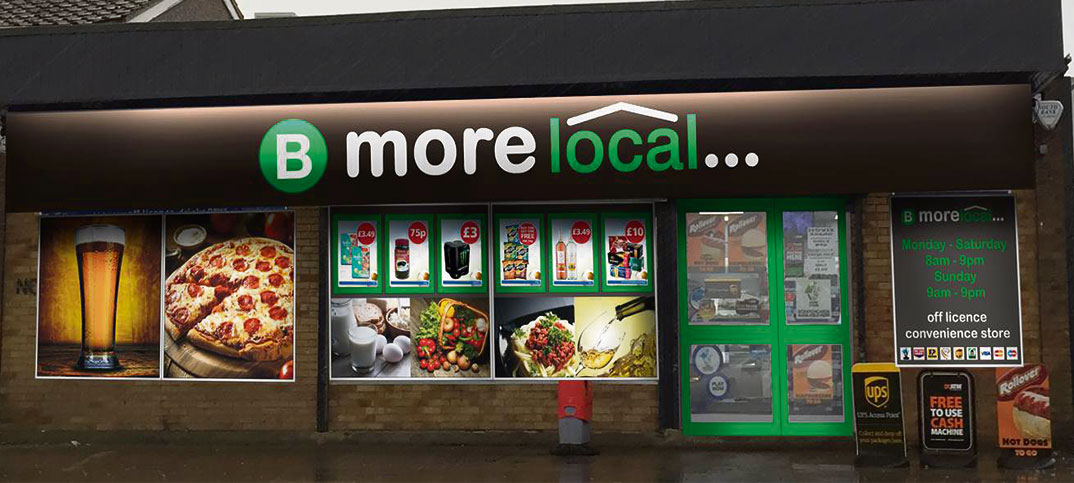 Investing in growing categories can counteract the impact of next year's tobacco legislation, according to the man behind Blakemore Wholesale's new Bmorelocal fascia.
Nick Rose, stores group director at Blakemore, told Retail Express that increasing competition and red tape was putting the market under huge pressure.
"Competition continues to come from all angles, which puts pressure on our retailers," he said. "But retailers are preventing themselves from moving forward by not investing – you have to change to develop and grow your business."
Red tape, such as increases to the national living and minimum wage, meant that retailers who were developing a full convenience offer were the ones whose stores were performing better, Rose added.
"Food to go is a huge element in that," he said. "Those who limit themselves to a traditional offering will struggle."
One way Blakemore has been combatting this is by encouraging "store refreshers".
"We're developing the look and feel of stores without going as far as a full refit," Rose said. "It gives retailers a more cost-effective way of improving their businesses.
"We want our retailers to give shoppers a reason to visit multiple times a day. The way to do that is to have morning, lunchtime and evening solutions available."
Introducing food to go and the fresh and chilled categories are long-term plans, Rose added – but retailers sometimes suffered with "short-termism" when thinking about waste.
"With the margins on those categories, you have to be prepared to accept some waste," he advised. "Retailers need to see past short-term costs if they want to see any long-term benefits."
Click here to find out how three independent retailers invested in their store this year.