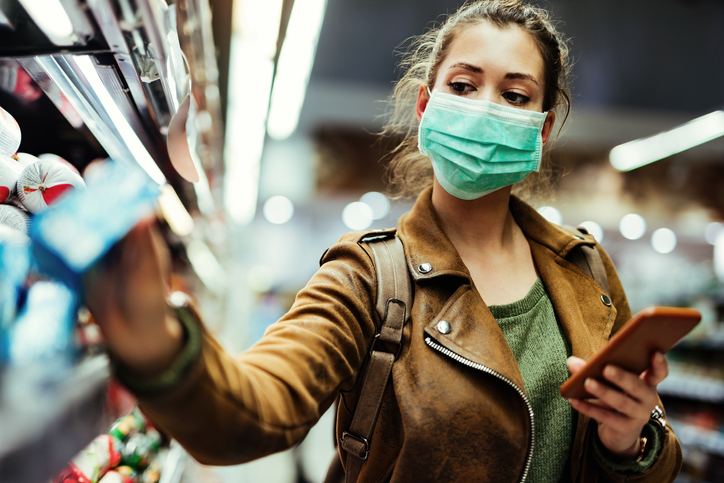 Retailers do not have to wear face masks when visiting cash and carries, the Federation of Wholesale Distributors (FWD) has confirmed.
In updated guidelines, the government said: "For members of the public, from 8 August the places where you will have to wear a face covering will be expanded to include storage and distribution facilities."
Shoplifting up following new coronavirus face mask rules
However, following conversations with the government, the FWD has clarified that the rule does not apply to trade-only warehouses.
When the face-covering rule for convenience stores was implemented in July, there was initial confusion among retailers on whether it would apply to wholesale depots. Wholesalers such as Booker and Bestway enforced the rule, whereas others operated on a discretionary basis.
Find out more on our coronavirus information hub for retailers