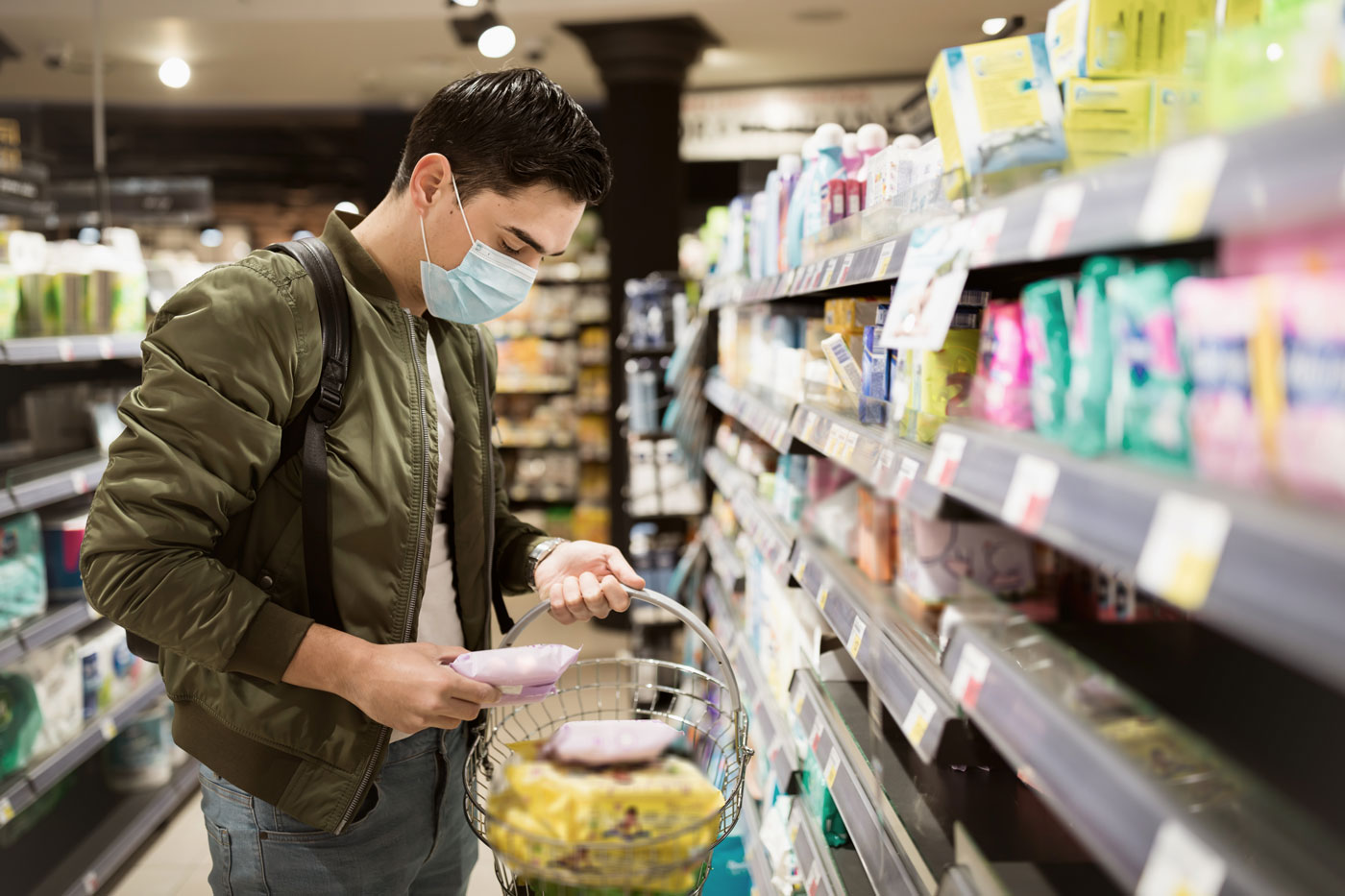 Suppliers have pledged to maintain availability for independent retailers in the event of a second wave of the coronavirus.
When the UK went into lockdown in March, wholesalers claimed availability issues were caused by suppliers restricting stock allocations, axing convenience-specific lines such as price-marked packs, raising prices or diverting deliveries away from independent retailers.
Suppliers named included Kimberly Clark, Heinz, Mars Food, Symington's, Tilda, Princes, John West, Nestlé, Nutricia, Procter & Gamble, Warburtons and Molson Coors.
Coronavirus: Major suppliers accused of favouring supermarkets
Scientists have warned of the likelihood of a second wave in the winter. A Princes spokesperson promised, however, it would ensure availability for independent retail in the event of a second wave, following a "collaborative approach" with customers in the first wave.
"If a second wave of the coronavirus was to arise, we would take a similar responsible and pragmatic approach to continue to meet customer demand, ensuring they all – whether major supermarkets, convenience stores or wholesalers – receive as much stock as they require."
A Symington's spokesperson added: "We hope a second wave doesn't hit, but the lessons to date have informed our planning if it should, to ensure that we do everything we can to fulfil orders across the trade."
New face mask rule: retailers feel the impact
Concha y Toro sales controller (cash & carry and convenience) Ian Prime said the wine supplier has contingency plans in place for a second wave. He said: "Our teams [in the UK] and in South America have worked pretty tirelessly to ensure good supply levels throughout [the first wave].
"We had to be prepared for a longer lockdown initially, and as the sales in [convenience] over-indexed against the loss from [hospitality], we built our forecasts of production and shipments around supporting this."
Following the availability issues experienced in the initial stages of lockdown, John Kinney, sales and marketing director of wholesale group Unitas, told betterRetailing there had been frequent discussions with suppliers on maintaining stock levels.
Retailer robbed at knife point by face mask attacker
Parfetts joint managing director Greg Suszczenia added: "Customers want to buy more locally.
"We need the support, availability and appropriate packs to support this change. I implore suppliers at the highest level to listen to us as we know what's happening and can work with them to make the most of this going forward.
"We will work with any of them regarding sharing retail data around new packs and promotional strategies to help their cause internally."
Find out more on our coronavirus information hub for retailers