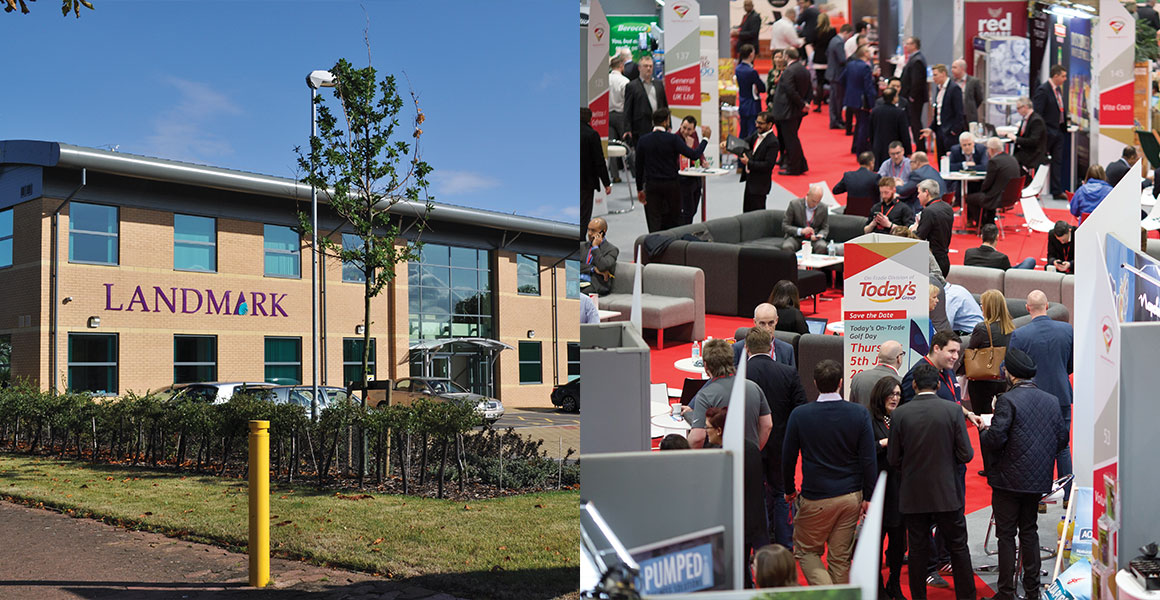 The UK's two largest wholesale buying groups – Landmark Wholesale and Today's Group – are to merge into one company.
The new group will be called Unitas Wholesale and will begin trading as one by November 2018. The deal is subject to a ballot of its members, which will be completed by 6 September.
Landmark and Todays are both made up of 182 wholesalers that club together to get better buying power. The combined revenue of the group is approximately £9bn, dwarfing its closest competitor, Booker, which has a total revenue of £5.3bn.
The newly-merged company will also oversee 1,460 stores under its Today's and Lifestyle Express fascias.
Today's Group MD Darren Goldney said the deal was in response to other wholesale mergers that are "threatening the future of independent businesses as multiple chains expand into the wholesale channel".
Landmark MD John Mills said both companies will continue with their current operations as usual until at least the 6 September voting deadline.
Retailers react
Former Lifestyle Express and current Nisa store owner Shailesh Parekh said: "I'm surprised it took them so long, after all the other deals in the market it just became inevitable."
Ferhan Ashiq owner of Day-Today in West Lothian, told Retail Express: "It's sure to be a huge change for wholesalers. I'm cautiously optimistic as long as the benefits reach retailers."
Asked what he wanted to happen to the two symbol groups, Ashiq said: "I hope that I'm able to continue to trade under the Today's Group's offering as I feeling it's the stronger proposition in Scotland."
Read more: Today's MD says retailers should use Tesco-Booker deal to stand out from the crowd