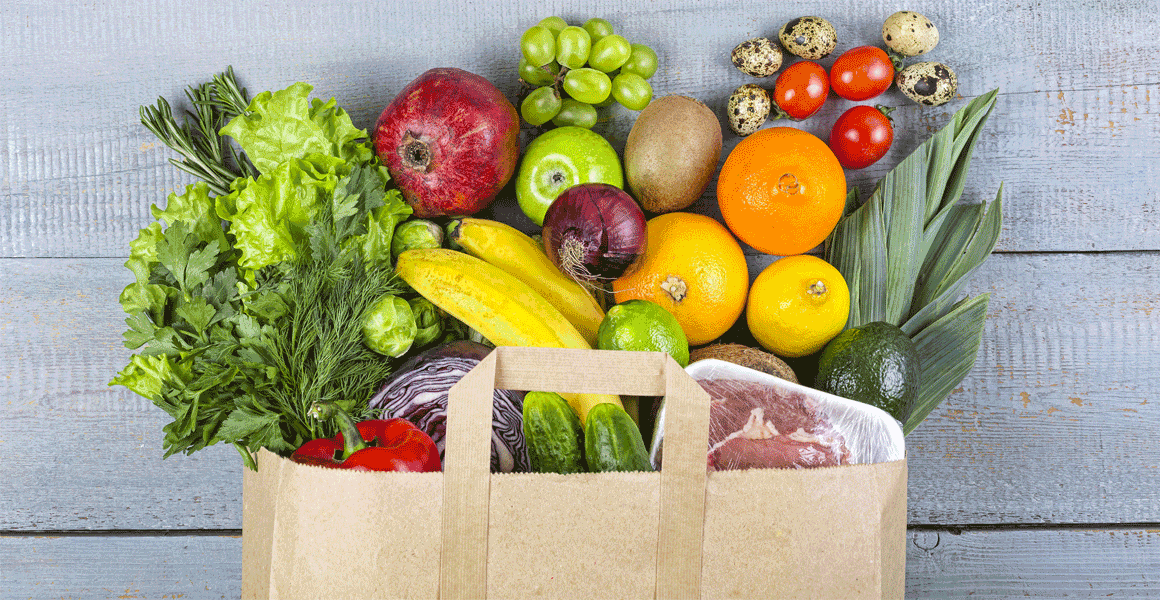 Speciality food wholesaler Cotswold Fayre has warned independent retailers that they risk losing customers by not following sustainability trends.
The wholesaler's CEO, Paul Hargreaves, told RN the company will be increasing the support it provides retailers on the trend, which will include a trade show devoted to the subject in May.
The CEO said Cotswold Fayre has now stopped listing new lines that are packaged in plastic bottles, instead working with suppliers that are able to provide alternatives.
Hargreaves said: "Customers are becoming more aware of how their habits directly impact the planet and are changing their shopping preferences to match this. This year, we're making a conscious effort to help our customers and retailers meet these demands.
"However, retailers are still far behind wholesalers and suppliers when it comes to this, and they need to adapt. They need to begin thinking about how the products they range impact the environment, otherwise customers will go elsewhere."
The Berkshire-based wholesaler has also extended its chilled delivery service to reach more independent retailers across England.
The service, which launched in 2017, now delivers as far north as Leeds and as far south as the Isle of Wight.
According to Hargreaves, chilled deliveries from its distribution centre in Northampton reach 280 of Cotswold Fayre's 750 customers.
"Chilled is definitely a growing trend for our retail customers as the category was responsible for half of our growth last year," said Hargreaves.
"We still see plenty of growth in the area, which is why we've expanded our delivery radius to help our customers see similar growth themselves."
Hargreaves added that Cotswold Fayre also plans to extend the service to Scotland and add frozen food to the range of products it offers retailers.
More RN exclusives: PayPoint confirms partnership with BrightHouse