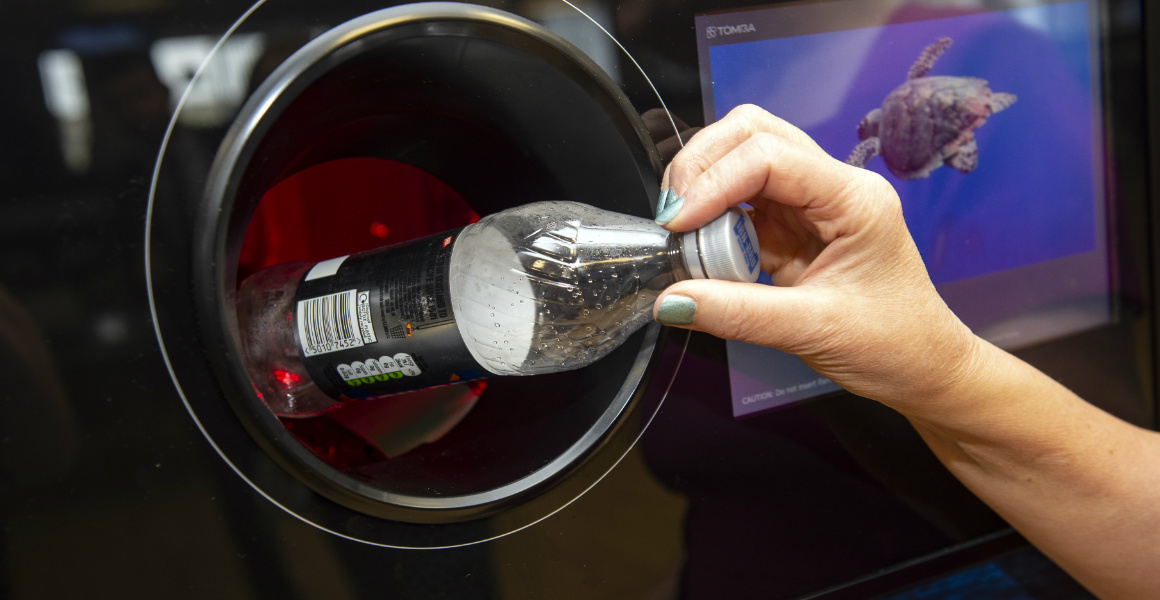 The Scottish government are set to make an announcement on whether the deposit return scheme (DRS) will be pushed back for a second time next month, betterRetailing understands.
In March, minister for rural affairs and the natural environment, Ben Macpherson confirmed the government would be conducting "an independent gateway review" into the go-live date due to the impact of the coronavirus pandemic.
A senior source told betterRetailing a decision is expected to be announced in early September, once Parliament returns on 30 August.
NFRN backs UK DRS scheme for 2024 with caution
"Stakeholders had the opportunity to share whether they think its achievable to roll out the scheme by July 2022," they said. "If they don't, then a new date will be proposed."
"However, this will just be the start. The government will then have to make amendments to the legislation which will take a while because Parliament has to find the time. We aren't likely to get any certainty until the end of the year."
In March 2020, the Scottish government first announced it would be delating the implementation of DRS, due to the pandemic, resulting in a 15-month delay.
The source added: "There is a lot of uncertainty at the moment. Everyone will have to accept whatever decision is made, nobody will have influence over the government."
Read more news and advice on sustainable retail