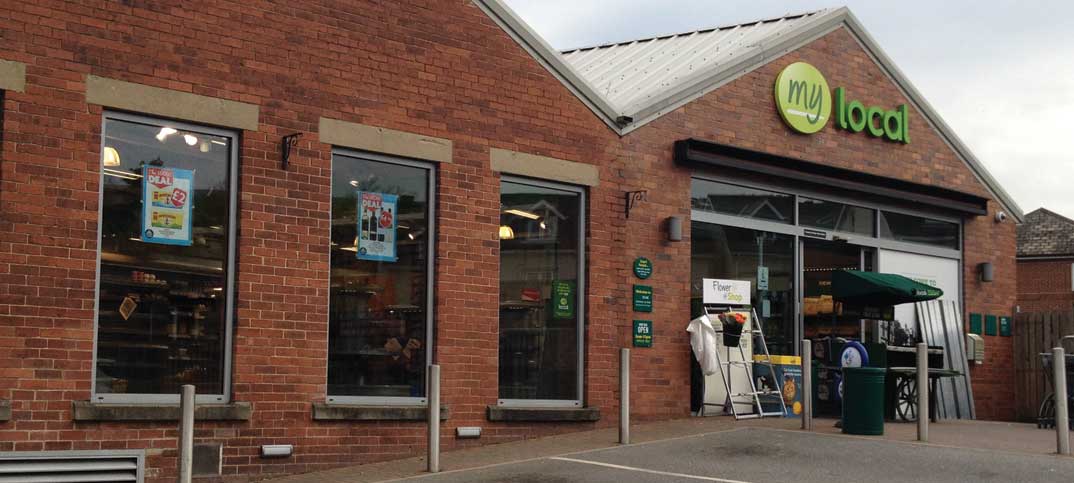 "I want to keep the standards and disciplines that Morrisons have trained, but add more local connection and community involvement," Mike Greene said. "Bring the best of independents to the standards and disciplines of supermarkets."
He plans to try different things and be braver in decision-making. "Are we going to get it all right? No, but when I look at my team, at the top seven, they're got 180 years of experience," he said.
And going forward, he wants to get the top 20 convenience groups together to share ideas and help independents to improve their businesses. "We can learn a lot more from each other," he said.
Many independent retailers are doing a great job, but all retailers should want to do better, he said. He recommended independents visit My Local stores to see what they're doing and how the shops are benefiting from it.
"I would like to be a benchmark by which people would want to emulate us," Greene said. "That's not because we're awesome, but I've spent my life looking around the world at convenience, as have my team, and they know who are the best retailers in the world. So all we're doing is emulating great retail and looking to build it.
"We can start to get c-store more credible in the eyes of customers who have perhaps seen Tesco and Sainsbury's as more reliable than lesser-known brands. The more independent convenience gets credible, the more we all get credible – it'll be a rising tide."