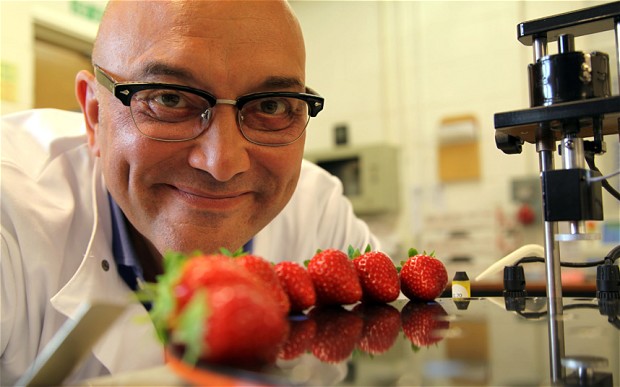 Supermarket Secrets on BBC One is well worth watching. It give an insight into just how the massive distribution companies work from product design to ensuring that the right products get on to the stores whatever the customers may be wanting.
Summer is the first season that Greg Wallace looks at and there is everything from how bananas are ripened in massive storage facilities through to how a new strawberry is developed for Sainsburys. For any convenience store retailer this is a must watch. You can watch the first program here   (only available on the BBC iPlayer until 9.59pm on 11th July 2013).
Episode two was on BBC One at 9 pm on October 30th when Greg looked at Autumn.