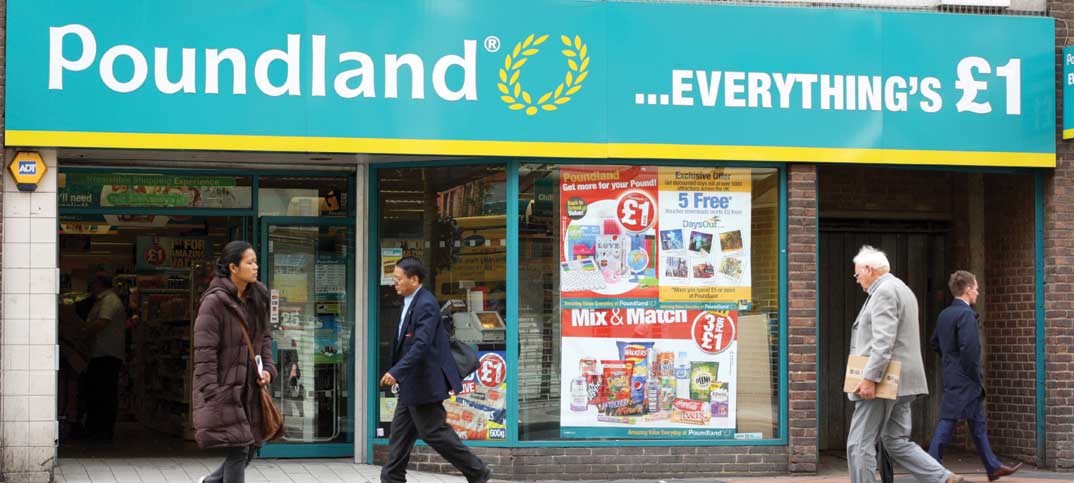 Poundland has been given the all clear to buy its rival 99p Stores for £55m by the Competition Markets Authority (CMA).
The competition watchdog launched an investigation into the deal in April following concerns that the merger would reduce the quality of goods and promotions in-store.
However, this morning the CMA said: "The companies are each other's closest competitors but after the merger they will still face competition from other value retailers such as B&M, Home Bargains, Wilko and Bargain Buys, along with Tesco, and to an extent, Asda."
Stiff competition on the high street from other multiples means that, according the CMA, shoppers would not have a reduction in choice or a lower-quality service as a result of the merger.
The inquiry group's approval will result in Poundland extending its network to 800 stores nationwide.
CMA inquiry group chair Philip Marsden said: "There has been a significant rise in prominence of value retailers for UK shoppers. Our evidence indicates that customers are primarily attracted to Poundland and 99p Stores because of their affordability and see them as good alternatives to each other. Nevertheless some customers can and do switch to other types of discount retail chains."
We have also seen in recent years the Big Four supermarkets engaging in intense price competition, some of which involving the promotion of £1 products. On the basis of the evidence to date, we do not think customers will be worse off from the merger."