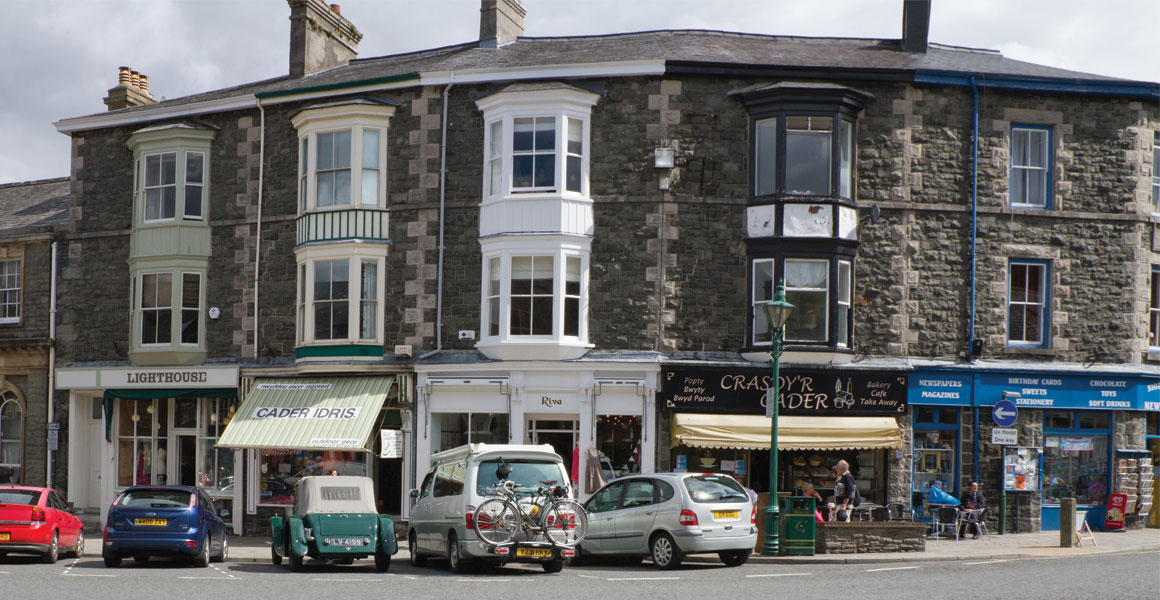 Free government service Business Wales (BW) has pledged its support to small businesses by expressing a desire to partner with retailers.
BW is run by the Welsh government. The organisation's senior manager, Rhys Morris, attended a district council meeting last week to introduce himself as a point of contact for retailers in need of help.
District president Mark Dudden told RN: "Traditionally, Business Wales had been looked upon as an organisation that gave out grants, but Rhys explained there was more they could do to help small business owners.
"He said they could support us on any need, and that he would be able to put us in contact with the relevant person."
Dudden said Morris wanted to secure a partnership with the NFRN after approaching them to attend the meeting.
More recent news: CMA refuses probe into 'monopolistic' practices
"Rhys said Business Wales had studied the NFRN's portfolio and that our model suits them," he noted. "Going forward, they want to work in partnership with us."
All employees of Business Wales have been, or are, self-employed or small business owners.
"You would never deal with someone who has never had a business," added Dudden.
"Although he didn't have all the answers, he certainly had an answer to help get to one."
Morris approached Dudden in January with the intention to discuss the importance of small shops. "He knew that we had been consulting with the Welsh Assembly regarding minimum unit pricing (MUP)," said Dudden.
More recent news: Paisley break-in causes £2,500-worth of damage
"Over the years, I have called them in myself to help with my magazine signage, and it was completely free.
"They are constantly collating data to provide to the wider government to help small businesses, so if you are trying to do something better in your business, they are always there to get involved and support you."
More recent news: NFRN: Government must make shop security a priority