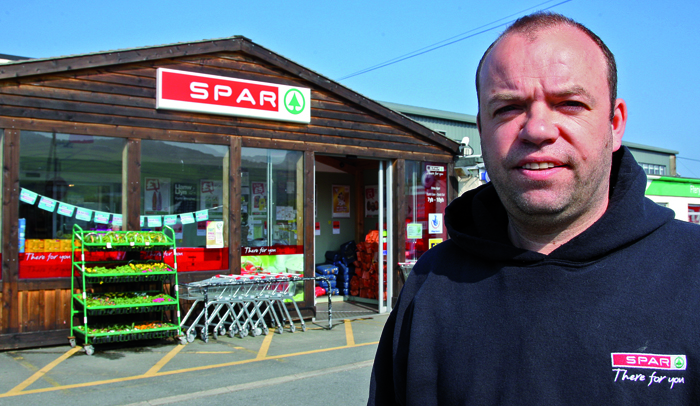 Ten years ago, Welsh retailer Elfed Roberts turned his back on a successful career in the pub trade to try his hand at retailing. Now, with a pharmacy and a second c-store under his belt, it appears there's no stopping him. Andrew Lowry reports
Elfed Roberts holds the unusual distinction of having achieved great success in not one but two industries.
Until 2004, he worked as a publican, until finding that the demands were too onerous.
"We did really well – almost too well," he says. "I eventually moved on as it was too challenging. The writing was on the wall – it was taking over my life, so I got out at the top."