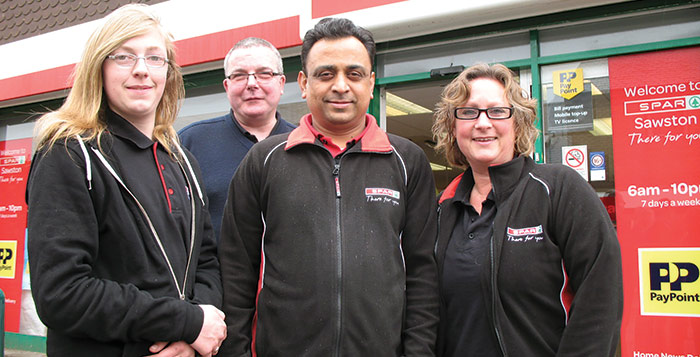 Spar
,
Store Profiles
Profile: Nick Clifton, Spar Sawston
Published:

3 mins read

By betterRetailing
Spar Sawston is Nick Clifton's second shop. He already had a brilliant convenience store in Cambridge when he decided to open this one in the nearby village of Sawston.
It started off as a sort of 'satellite' of the main business, he says, but it is already taking £22,000 a week, not including services, and is becoming an increasingly important part of the big picture. (Profile continues below gallery.)
But there is a challenge on the horizon. A Sainsbury's Local is set to take over the site of the Barclay's Bank barely a stone's throw away. However, Nick is bullish about taking on a 'big boy'. He has experience of this type of competition.
"I previously ran a store in the middle of a village and a multiple opened up and immediately took £1,000 a week from us," he says. "Three months later we had made back the £1,000 and more. I see this only as an inconvenience. As long as you concentrate on the detail you can get through it."
Spar Sawston
Trading started: April 2013
Location: Sawston, Cambridgeshire
Staff: Seven
Hours: 6am-10pm Monday-Sunday
Size: 1,050sq ft
Style: High street newsagent and off-licence on a busy village high street with a strong community feel. Immediate competitors include a large Budgens across the road.
His strategy is to focus on the things his business can do better. This means honing in on home news delivery and getting their services right.
Like most convenience stores, the bulk of takings come from cigarettes and booze, but in this shop newspapers are making a comeback. There have built up three delivery rounds, and there is plenty of cause for optimism.
"We have about 100 HND accounts at the moment but I think we can double it," says Nick.
"We managed to get a list of people who took deliveries in the past and we are going to be canvassing in the village over the next couple of months."
Scratch cards have been a big success too – they are already bringing in £500 a week, and this is only going to get bigger. Nick's secret weapon is his staff member Amanda Phillips, whose father John previously ran the shop, and who has worked here for 29 years. She knows everybody, and they all know her.
Amanda says: "Most people in Sawston have grown up with the shop – like paperboys who have gone on to have families of their own. Everybody knows everyone else in the village. Sawston is quite a strange place in a way. A promotion that does really well somewhere else might be useless here. Anything that is on offer for £1 does well."
The staff are the key to the shop's success, says Nick – "Without them you've got nothing." He takes their development seriously, and is currently running an apprenticeship for former Sawston schoolboy Derek Williams.
Top tips
1) Choose the right staff. If you employ great people who know both the area and the people who live there, you will get more customers through the door.
2) Open longer. At 6am Nick's shop is the first in Sawston to open up in the morning. "We're starting to take big money in the early mornings now," he says.
3) Understand what promotions will work for your area – here, it's £1 deals. "If you're selling something for 99p, try putting it up to £1."
A recent change in management structure has allowed staff in both Nick's shops to take greater control of how the stores are run, and the team is thriving on the responsibility. It is proving to be an effective strategy because the turnover in the Sawston shop is going up. "We've started to let people's ideas flourish," he says.
Increased marketing is on the agenda too. Blakemore supply 2,000 promotional leaflets and Nick will be getting in another 1,000. Altogether these will be given out either in newspapers, in the street or to customers with their shopping. His supplier A F Blakemore and in particular development director Louis Drake have been "brilliantly" supportive, says Nick. "They've arranged all our shop layouts, and they have an answer and a procedure for every possible thing that can happen."
To grow the business further, Nick is considering extending the shop at the back, making extra room for news and stationery – areas where he believes his shop has the potential to be the best in the village. "Our fresh offering is growing, but there's no point in us trying to do food to go or bakery really well. There are four really good bakeries in the village already. You have too find your niche."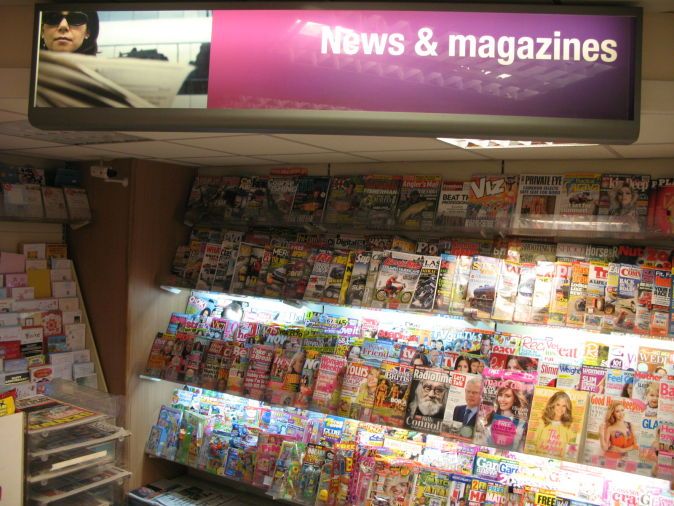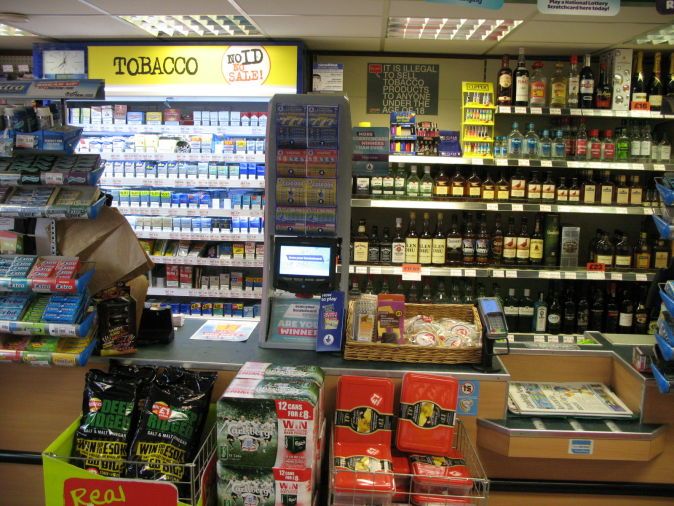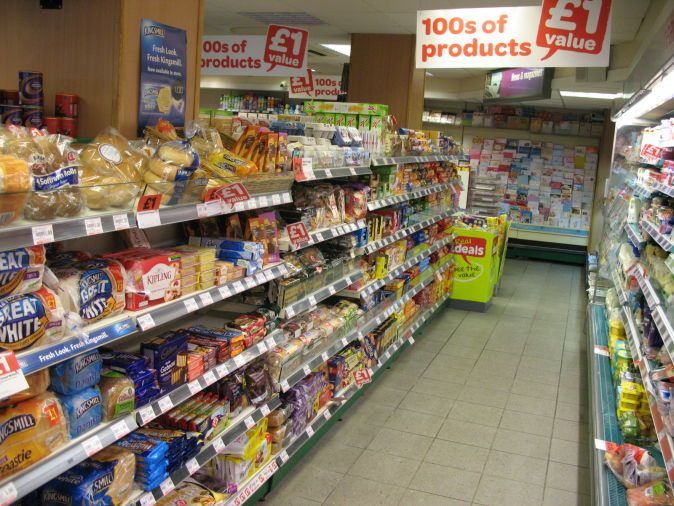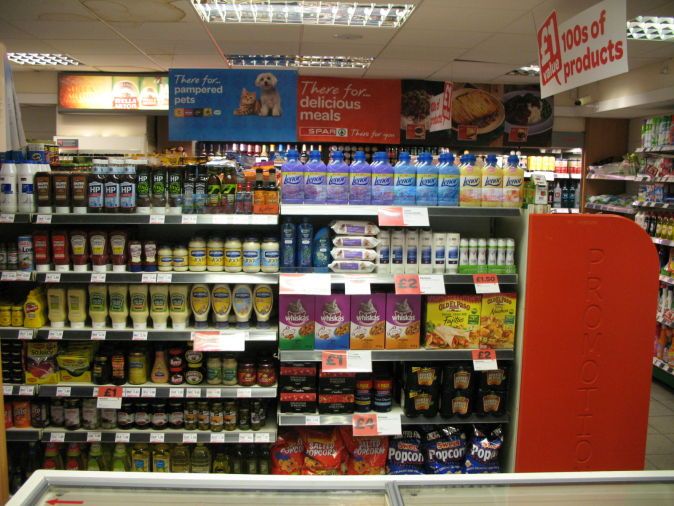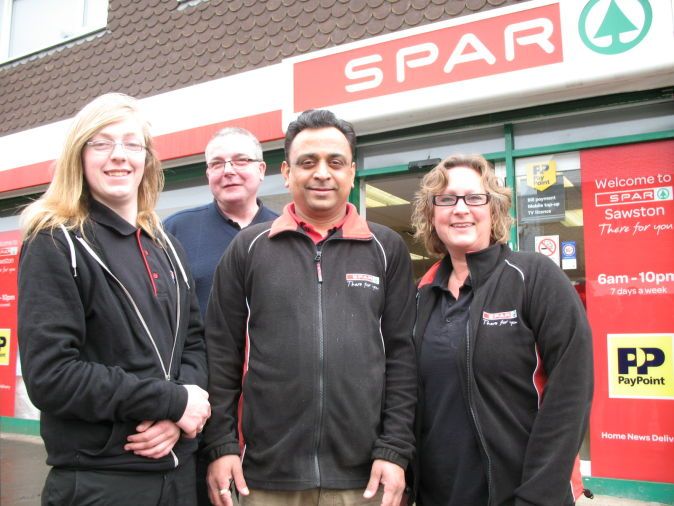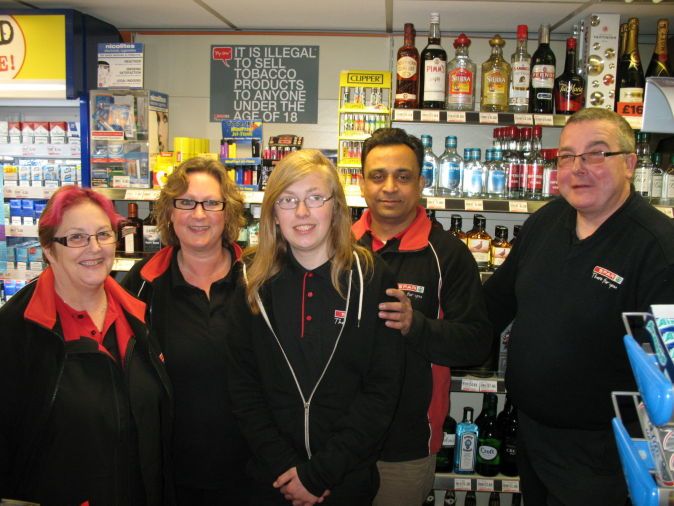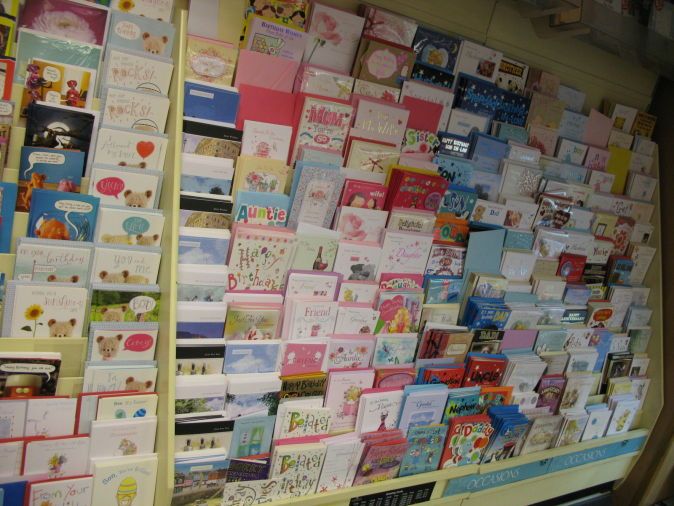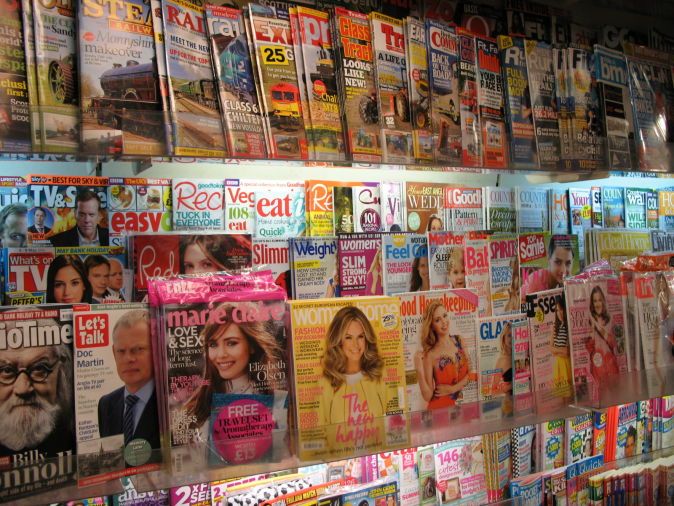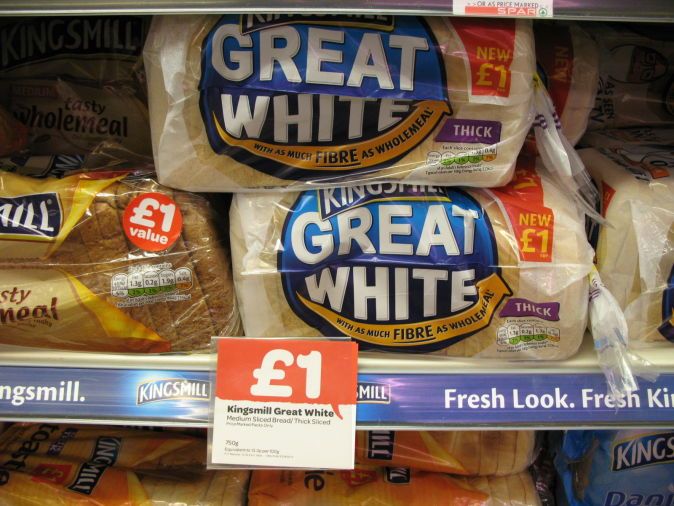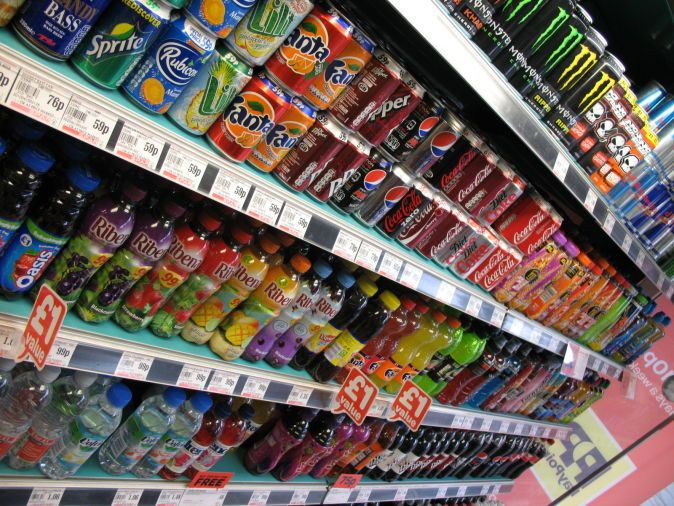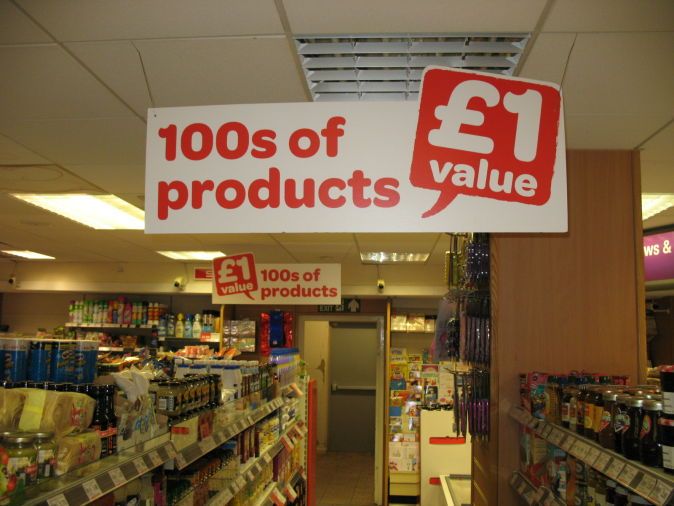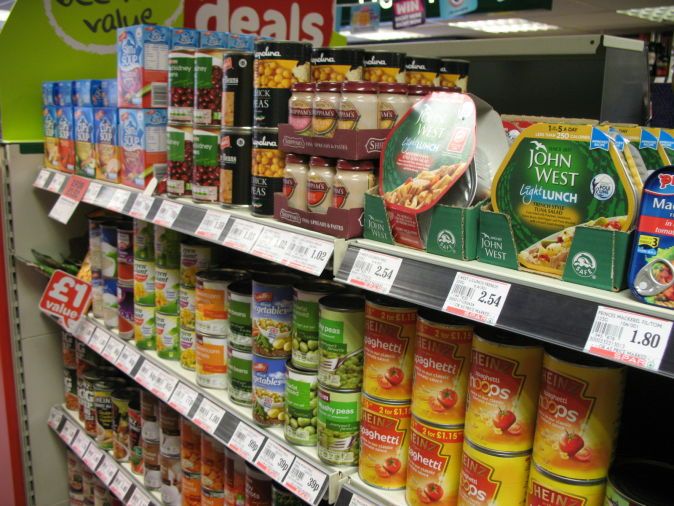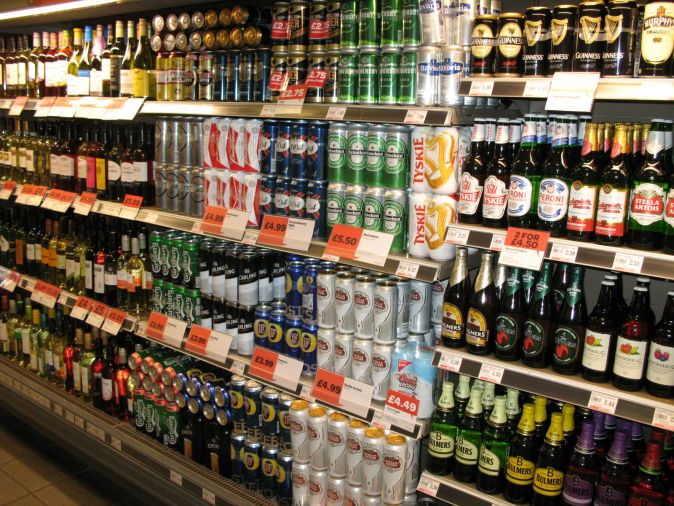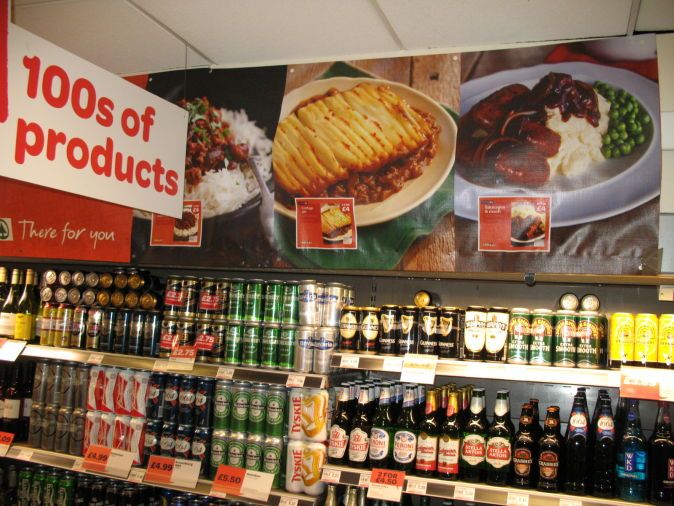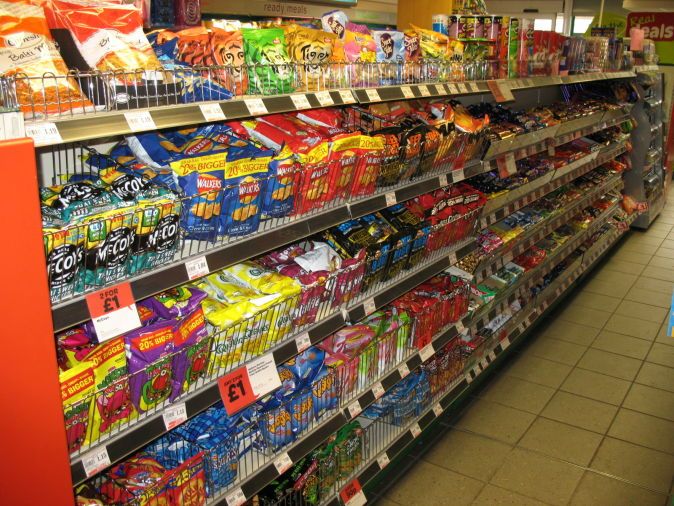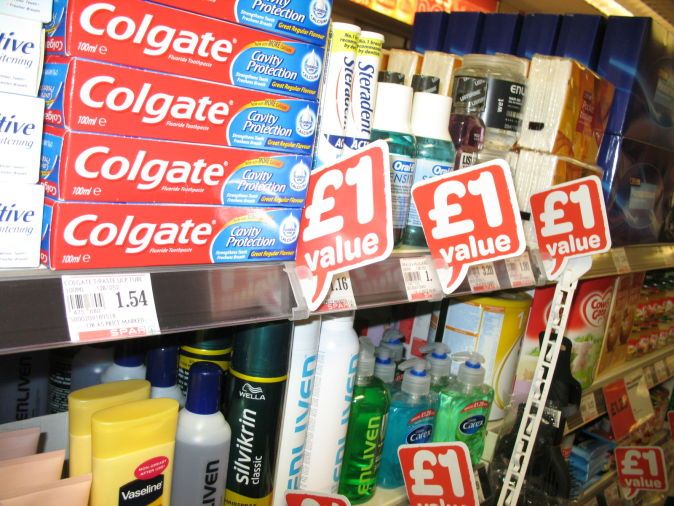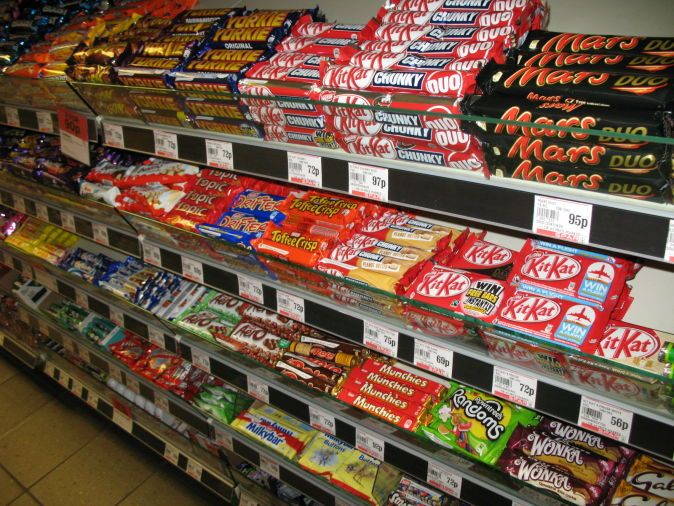 Comments
This article doesn't have any comments yet, be the first!
Become a Member to comment
Register to comment and get exclusive content and subscribe to the online and print versions of Retail News.
Become a member