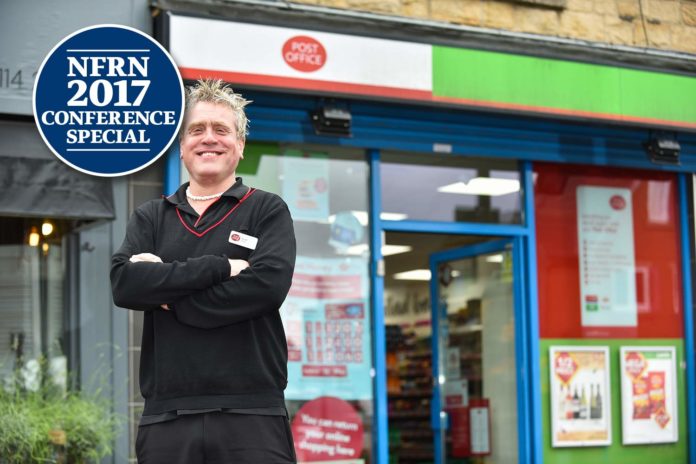 Location: Sheffield and Chesterfield

Key categories: HND, magazines, alcohol

Annual turnover: £2m

Average basket: £7 and £4
I've got two businesses – a Londis convenience store in Chesterfield and a store with a post office in Crookes in Sheffield.
We've been in the Chesterfield store for more than 34 years and are lucky because it has little competition.
It serves a customer base of established local residents and we know the area well, so we attract sales by bringing in products customers ask for and buying in a lot of end-of-line stock from Londis which we sell at very cheap prices. All of this means we have a basket spend of around £7.
The Crookes store is a totally different story. It's been open for two years, competes with a nearby Co-op and Sainsbury's and serves a transient customer base of students from a wide range of nationalities, especially Chinese.
We need to cater for their needs and make the business stand out from the multiples, which we've done by specialising in news. We sell all kinds of international newspapers and we're probably the largest HND service in Sheffield, delivering to around 800 houses a day.
This store also has a huge display of magazines, alongside beer, wines and spirits, and here the average spend is £4.
Our biggest recent development was the addition of a post office in the Crookes store. It was a challenge to fit this in, but with our international customer base, we decided this was the best way to take the store forward.
Next, we plan to revamp our Chesterfield site this year, including a repaint and updated signage.
We independent retailers treat our shops like our homes, so I want it pristine and to look right. It's a case of keeping everything up to a perfect standard.