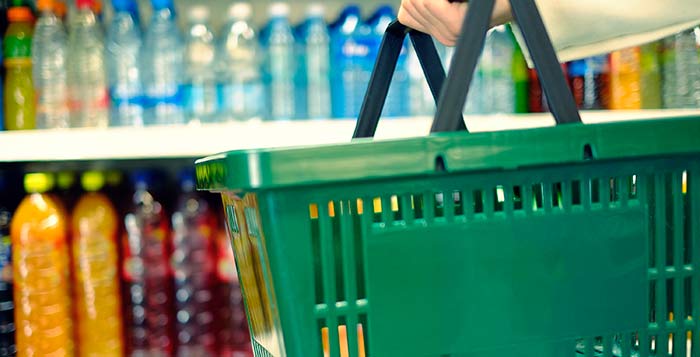 BEFORE YOU SCROLL ON: This is the type of blog post that attracts little comment, few likes and little attention. However, it goes to the heart of what so many retailers need to do with their business today. This, like all my other management tips, is a challenge.
If you want to sell your store it will need to generate sufficient net profit to pay for someone to work the hours you work in the business. If your business is not generating sufficient to profit to pay for your hours and deliver a profit it will be of less interest to prospective purchasers.
I understand this suggestion will frustrate and or challenge retailers who today cannot draw even a basic wage in return for their time. But if you do want to sell at some stage, you will need to address this.
Retailers have more capacity to improve net profit than they often think.
The three top areas on which to focus to improve the money you make in your store are:
Overall business gross profit
Average shopper visit spend
Frequency of shopper return.
Focus on these and you will improve the profitability of your business.
You improve gross profit by working on the price of what you sell (for products where you have price control) and the range of products you offer. You improve shopper visit spend, basket size, with more active shop floor management, better displays and a better range of products. You bring shoppers back more often with a loyalty program attuned to the needs of your shoppers.
If your business is not earning you a reasonable wage for your time, you need to act with urgency to address this. It is unacceptable to blame others. It's your business. You decide what you sell, how it is displayed, how it is priced and how your customers experience the business.
I've seen retailers realise this and reenergise their focus on their business with success. I have seen store owners add ten percentage points of gross profit to their business and more. It starts with the decision to take control.